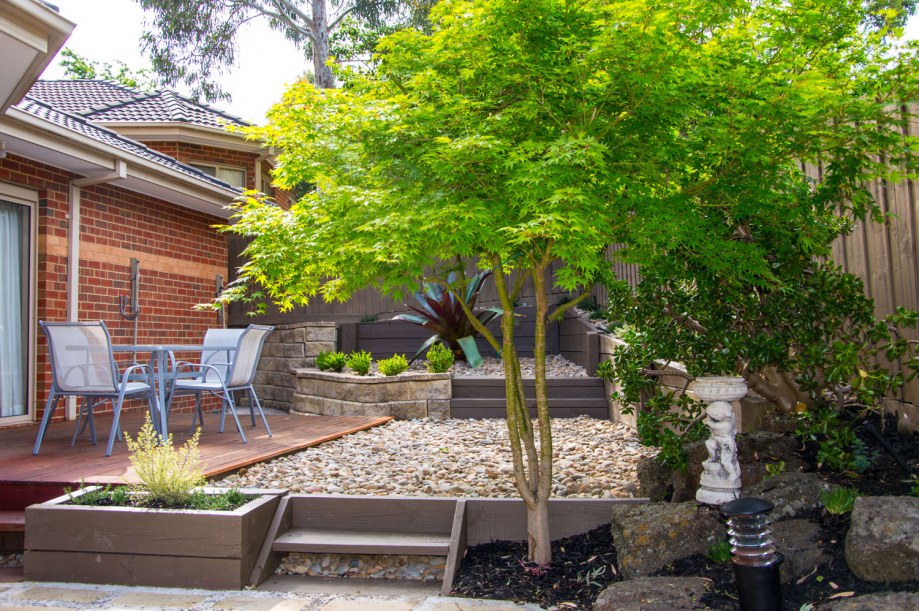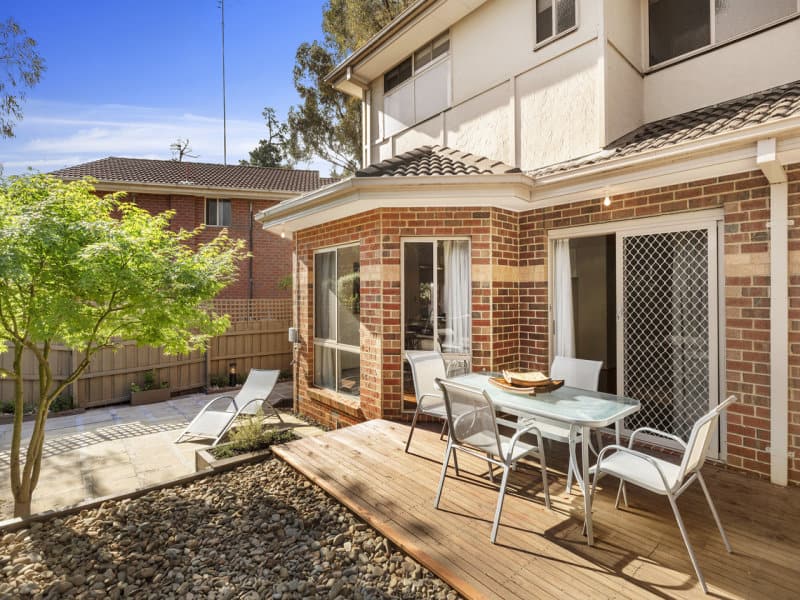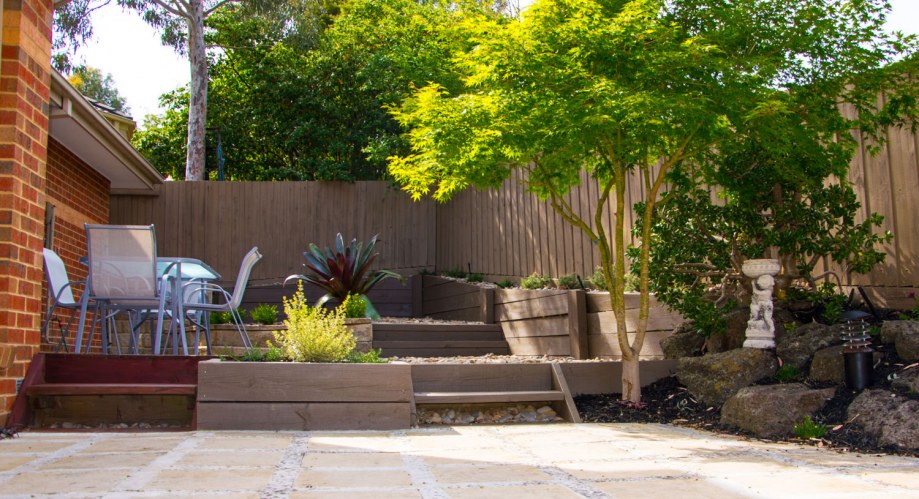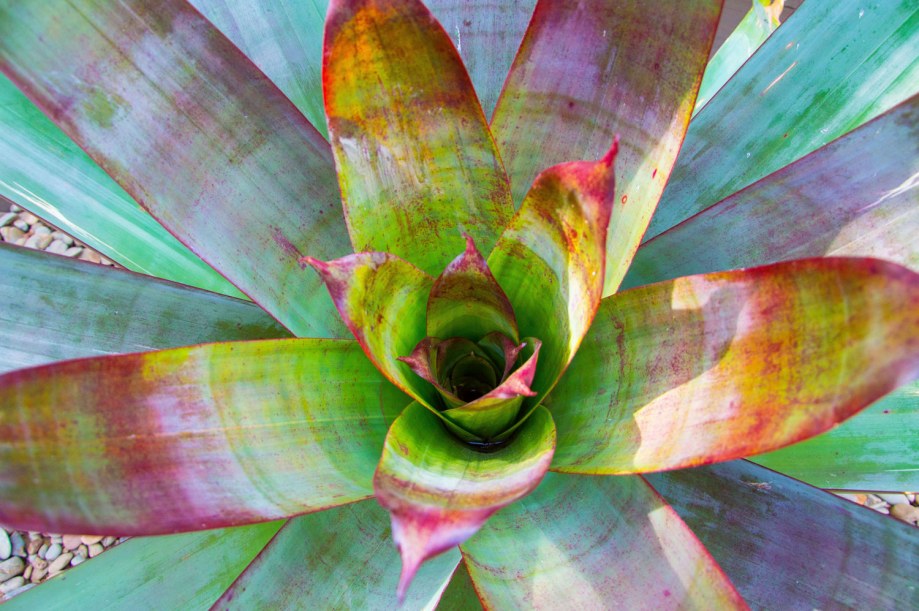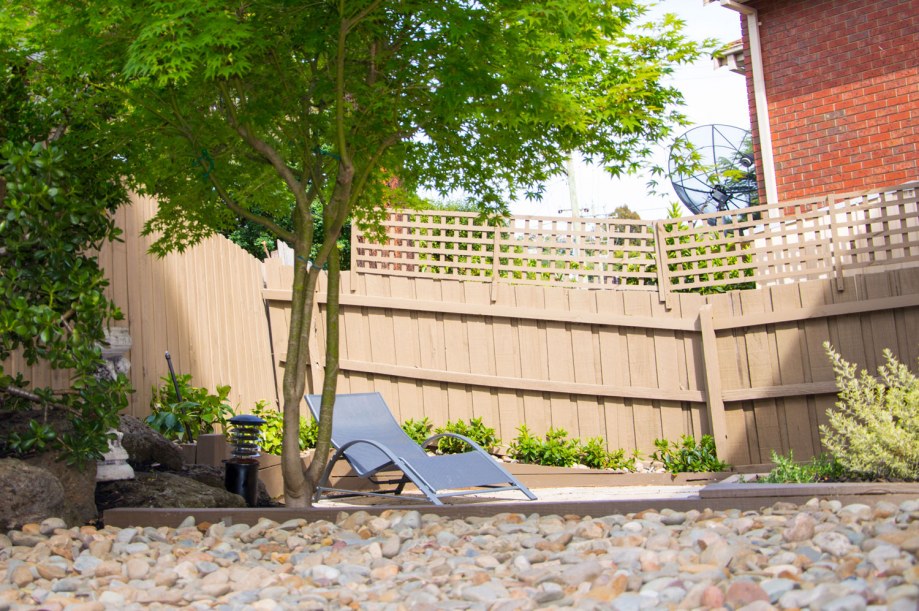 Doncaster East
Picture perfect for sale!
Doncaster East staging for sale project.  Completed in October 2015.
Project brief:
aesthetically pleasant garden to attract the potential buyers with the aim to maximise owner investment;
repair or reuse existing garden features as long as meeting the rest of the design brief;
tight budget governing design outcomes; and
full autonomy over garden design decisions!
Project Loves:
use of FENG SHUI design principles;
outdoor styling suggestions; and
use of a neutral colour palette that also accentuates the garden.
We're selling our property and needed to have it market-ready in 2 weeks. I found Parveen through the internet and am glad I did. Parveen & team were professional, accommodating, knowledgeable and kept the place clean during and after the job was finished. I don't have the skills to even visualize what could have been done if not for Parveen. All in all, great team to work with in terms of communication, updates, improvements, info about ongoing maintenance, etc. To conclude, before and after pictures usually speak for themselves. Thanks Parveen
Adrian Tang
Follow us on social media
Skills:
Colour Selection - exterior &/or interior, Design Implementation, Landscape Design, Material Selection, Plant Selection, Rejuvenation, Staging for Sale - external