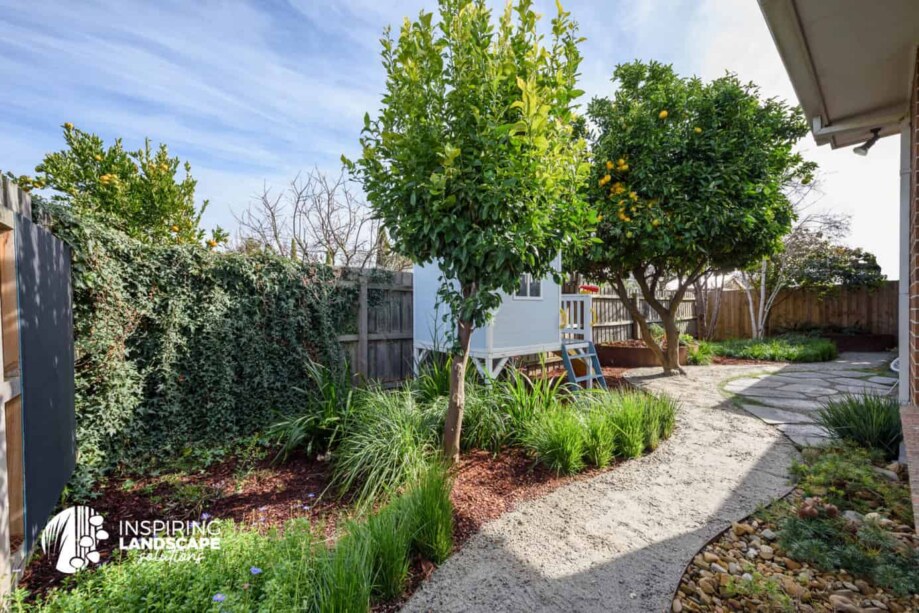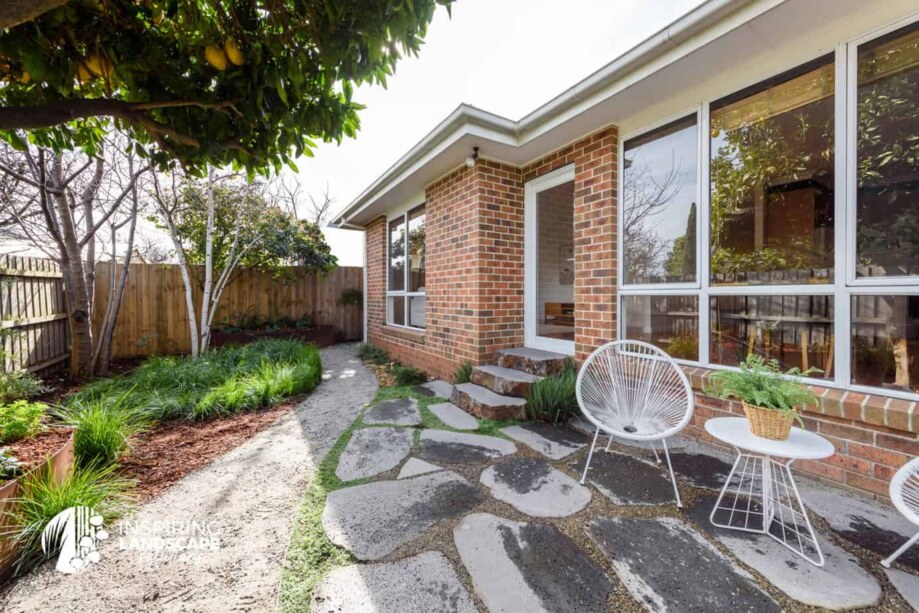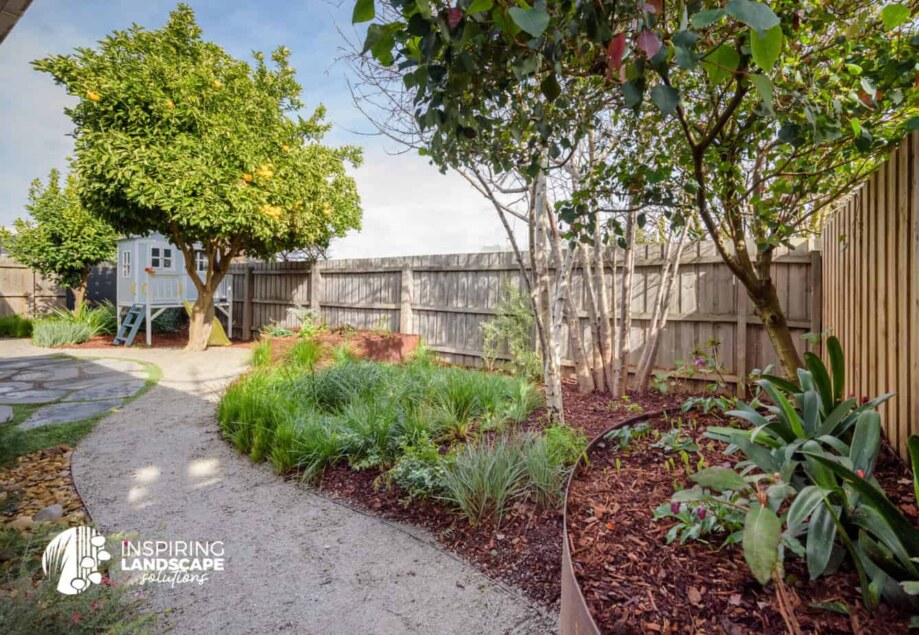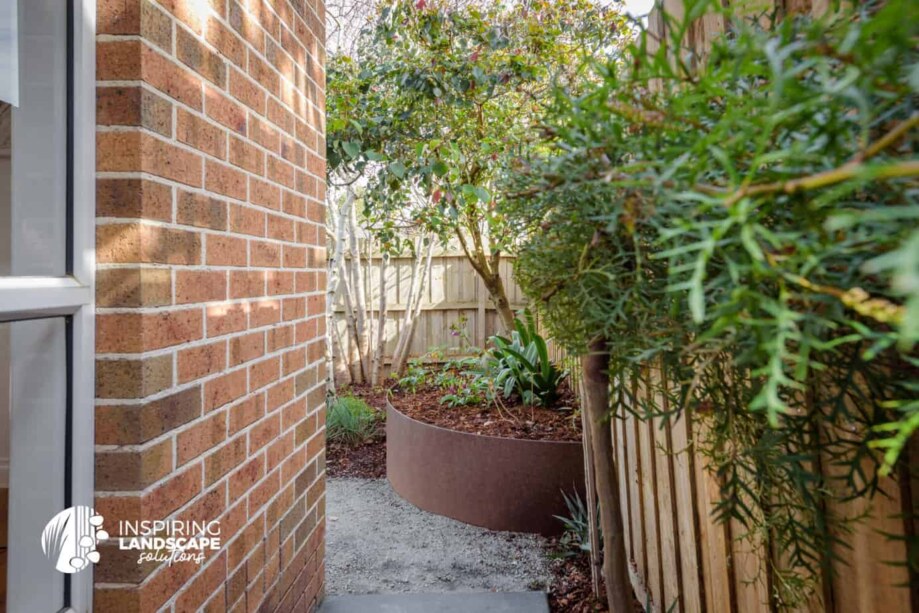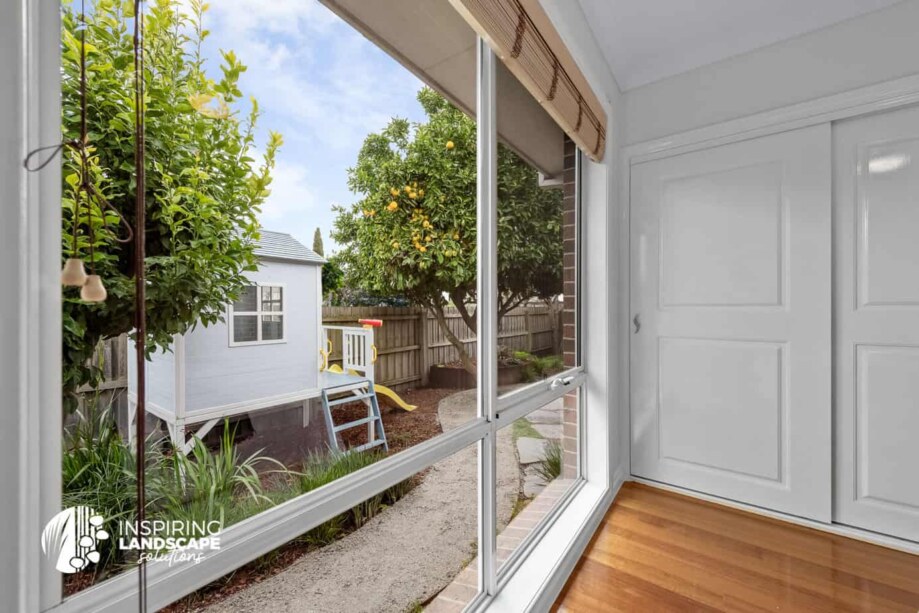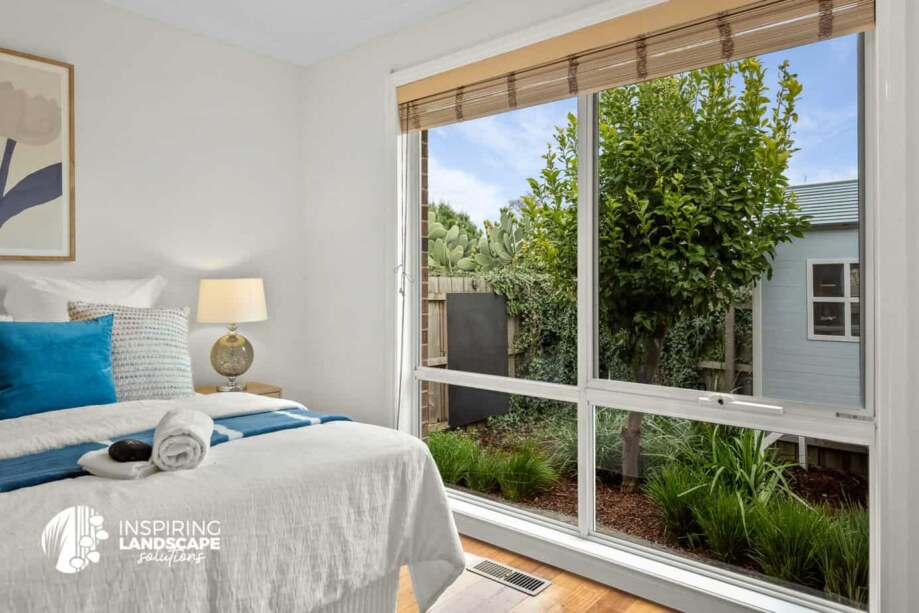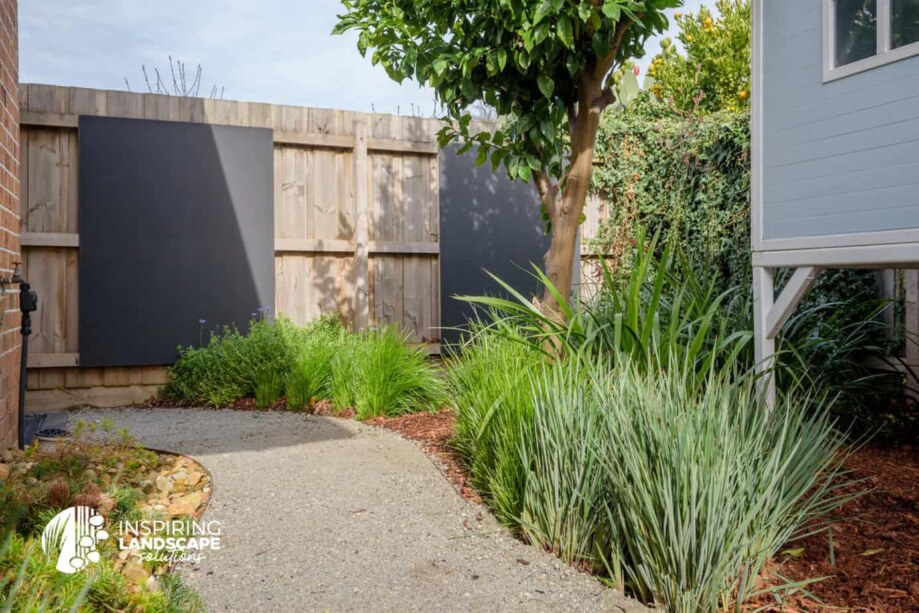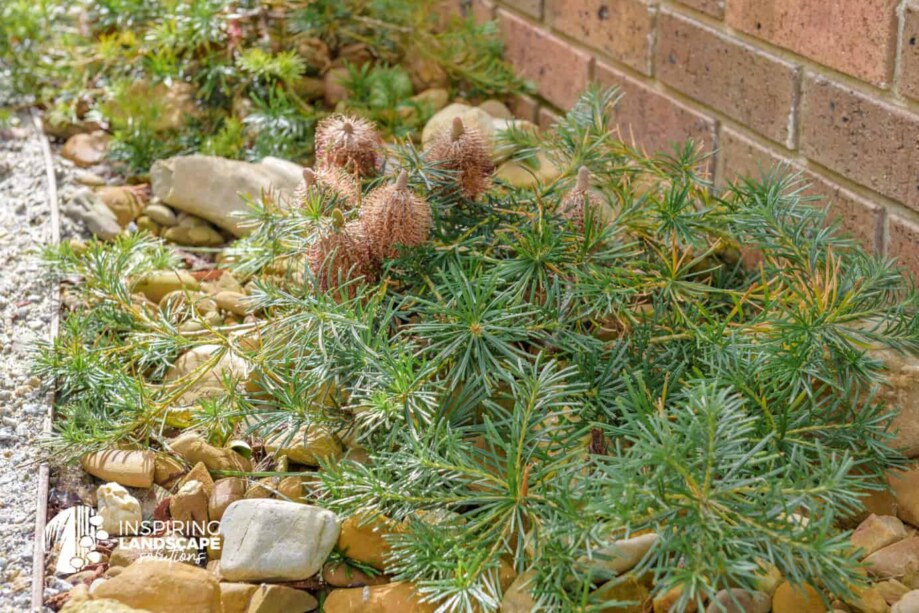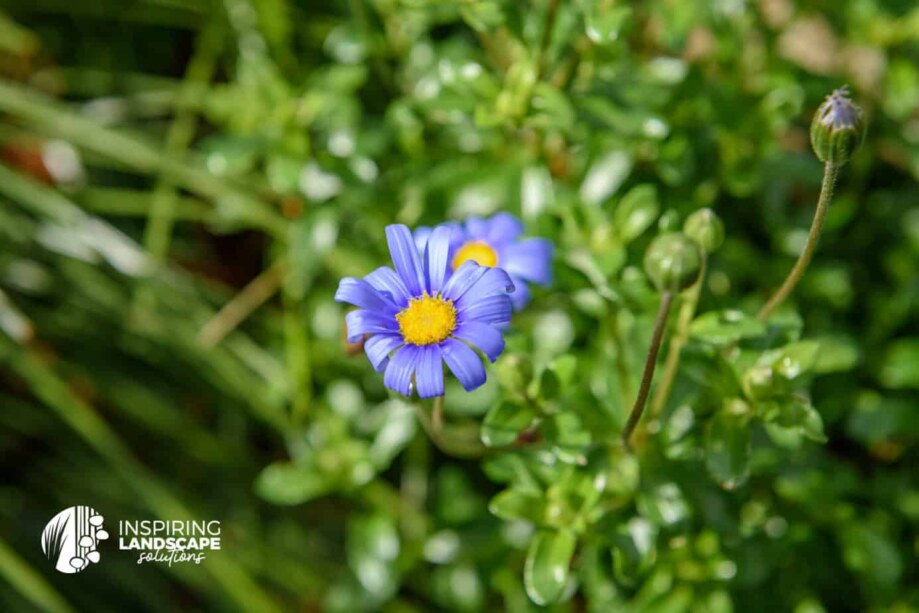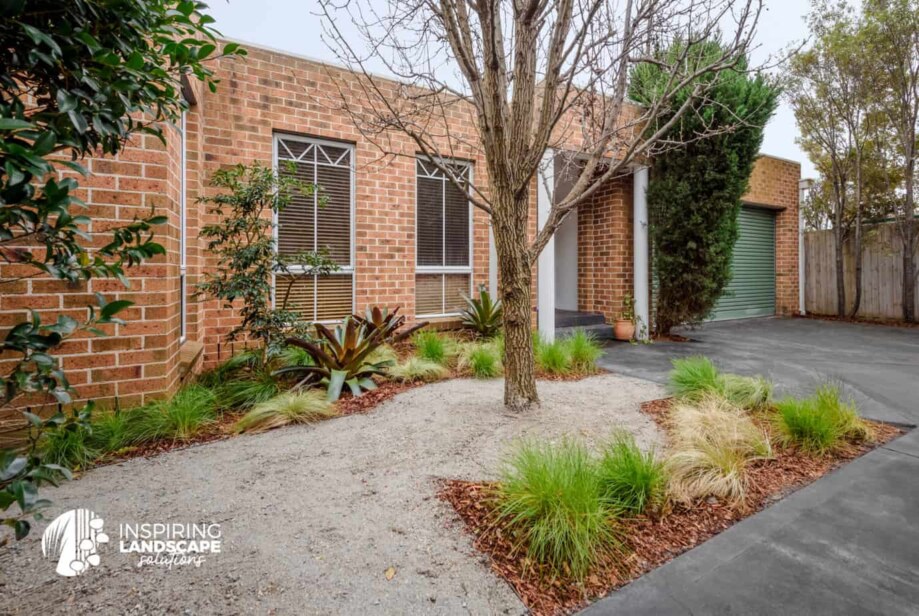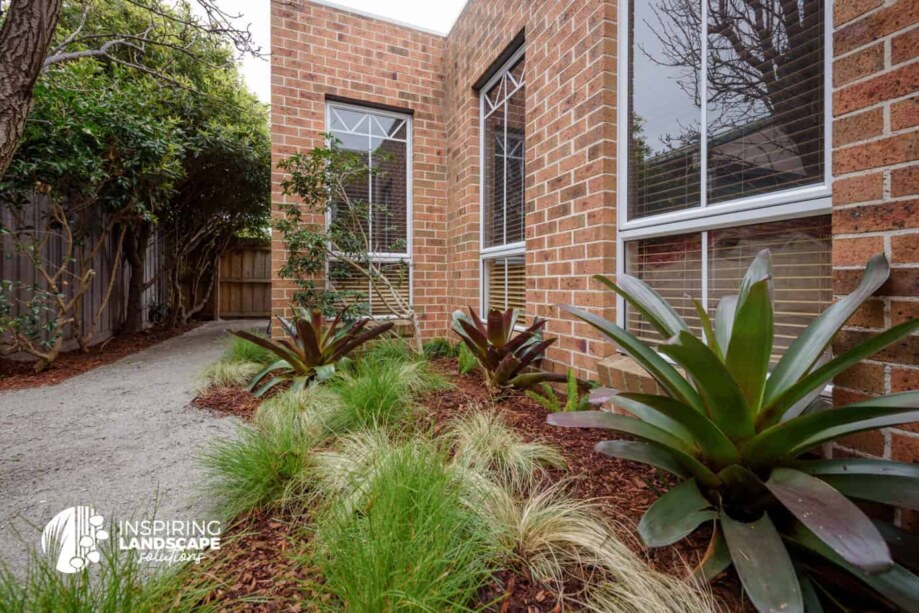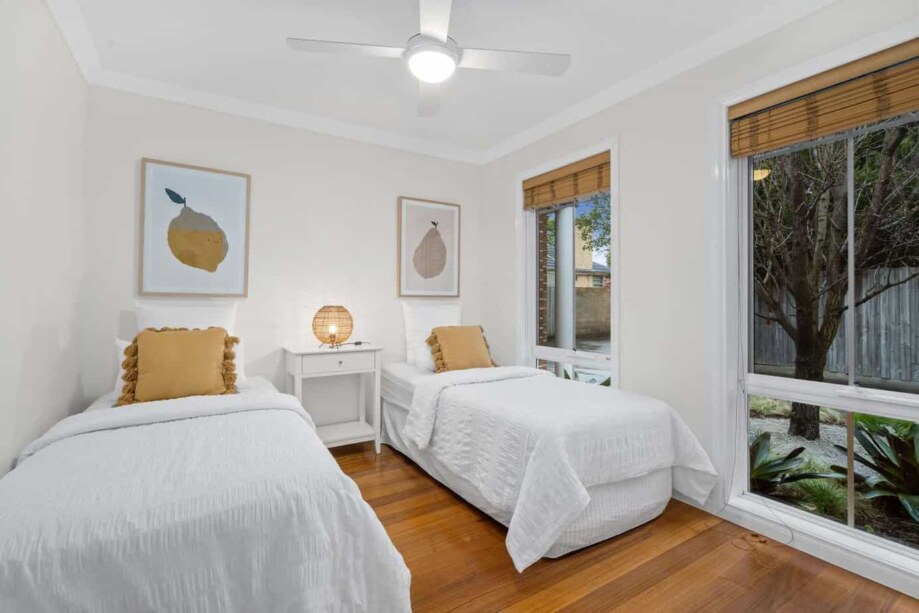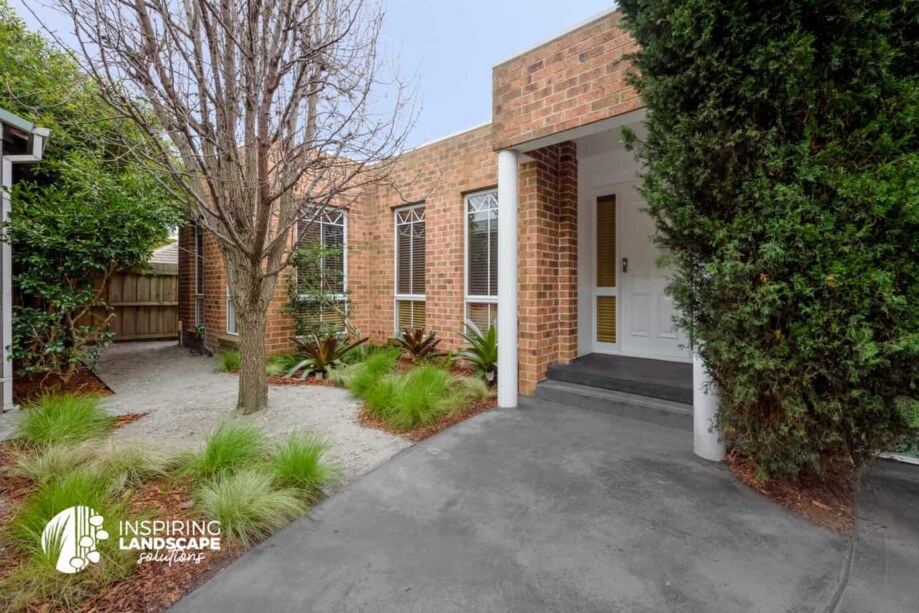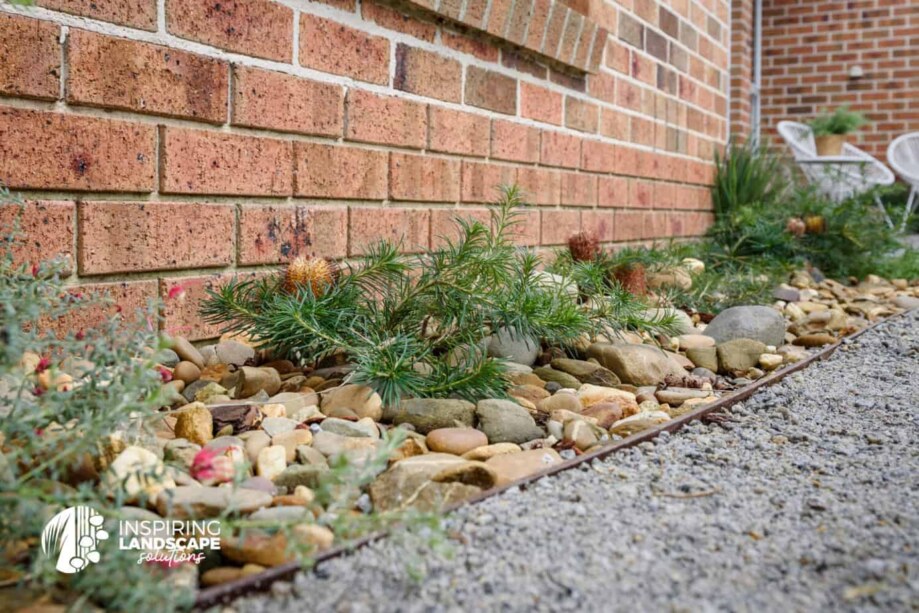 Mulgrave
Backyard kidsplay!
Mulgrave project completed March 2021.  Design and plantscaping completed by Inspiring Landscape Solutions.
Project scope was expanded from completely redesigning the rear garden, to also revamping the tiny front garden.
Project Brief:
to create an extended outdoor entertaining area;
simple mostly native plant pallette with easy maintenance in mind;
play and explorative elements for the kids;
keeping it modern;
family friendly; and
material advice and selection!
Project loves:
retention of existing trees;
the crazy paving;
wide play area to encourage water and sandplay; and
the custom raised planters!
We couldn't be more pleased with Parveen's care and professionalism. She generated lots of creative ideas and options for us, but also listened carefully to our preferences and quirks. She was particularly sensitive to the needs of our young children. She went above and beyond in only billing us for the hours she had quoted, although in fact the work took more time to complete. We are very happy with the plans that Parveen has drawn up for our garden and love the innovative design; we can't wait to see what it will look like when it is finished!
Alison Kesby & Chris Watkins_Mulgrave
Follow us on social media
Skills:
Courtyards and Small Gardens, Design Implementation, Landscape Design, Main Portfolio, Material Selection, Plant Selection, Rejuvenation, Staging for Sale - external