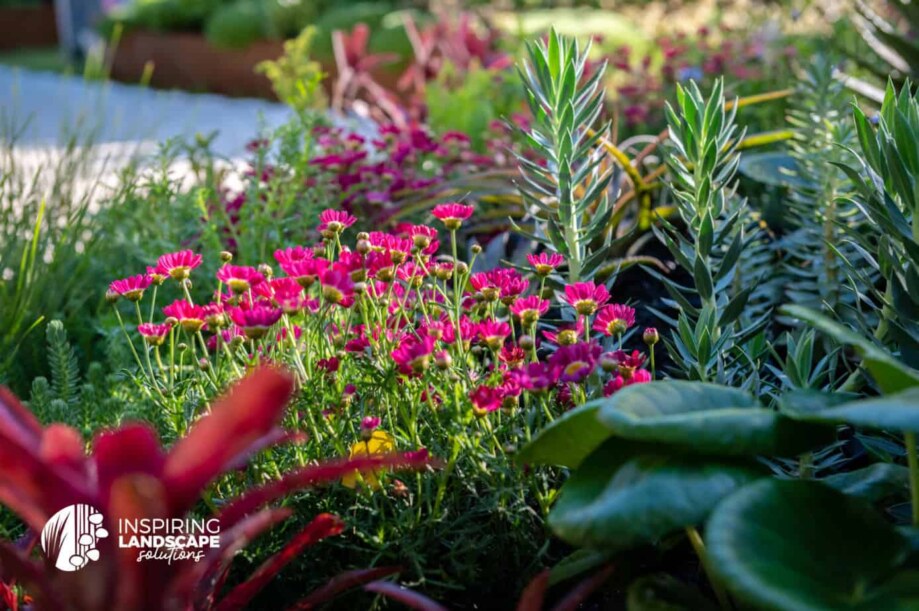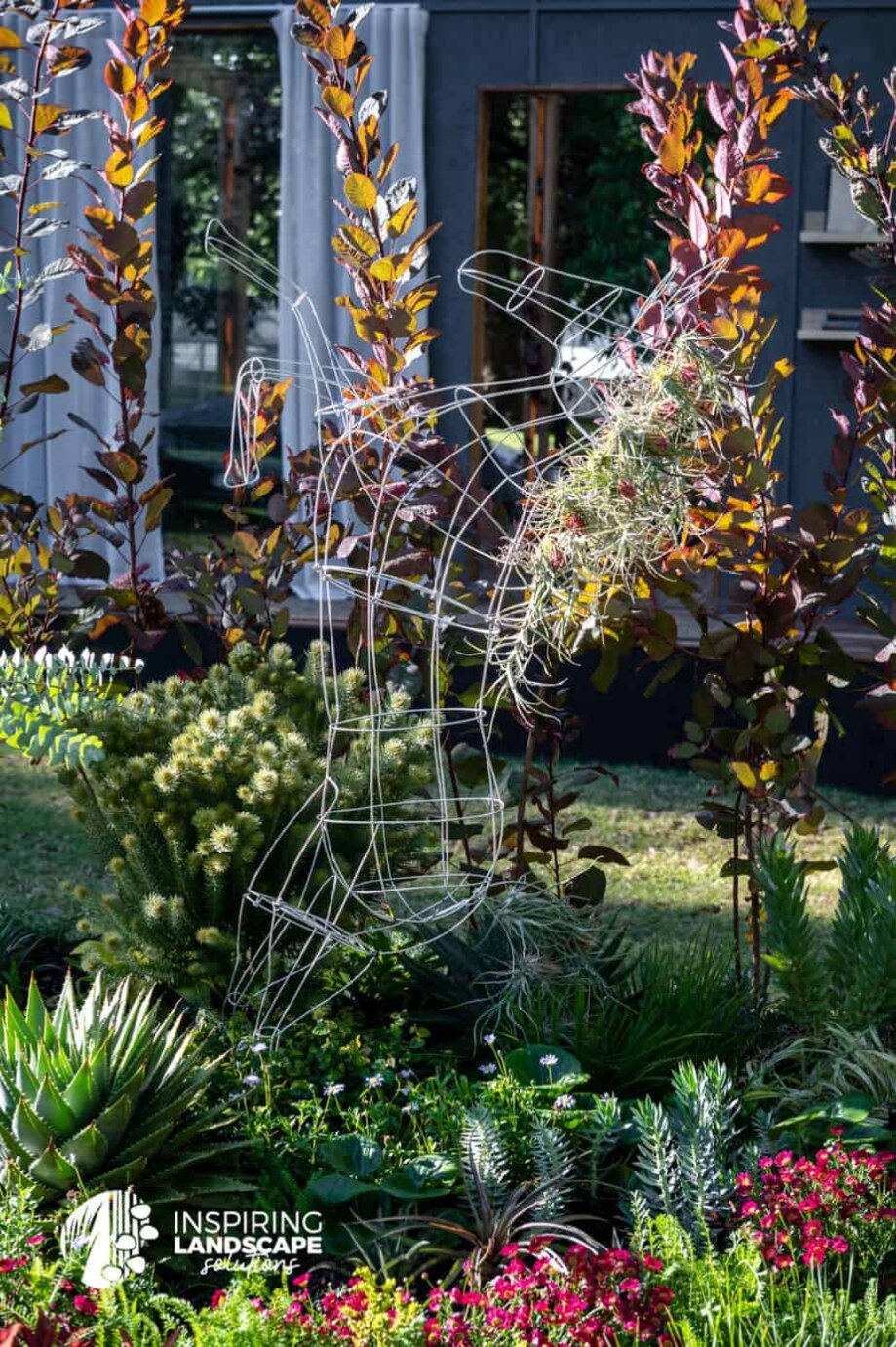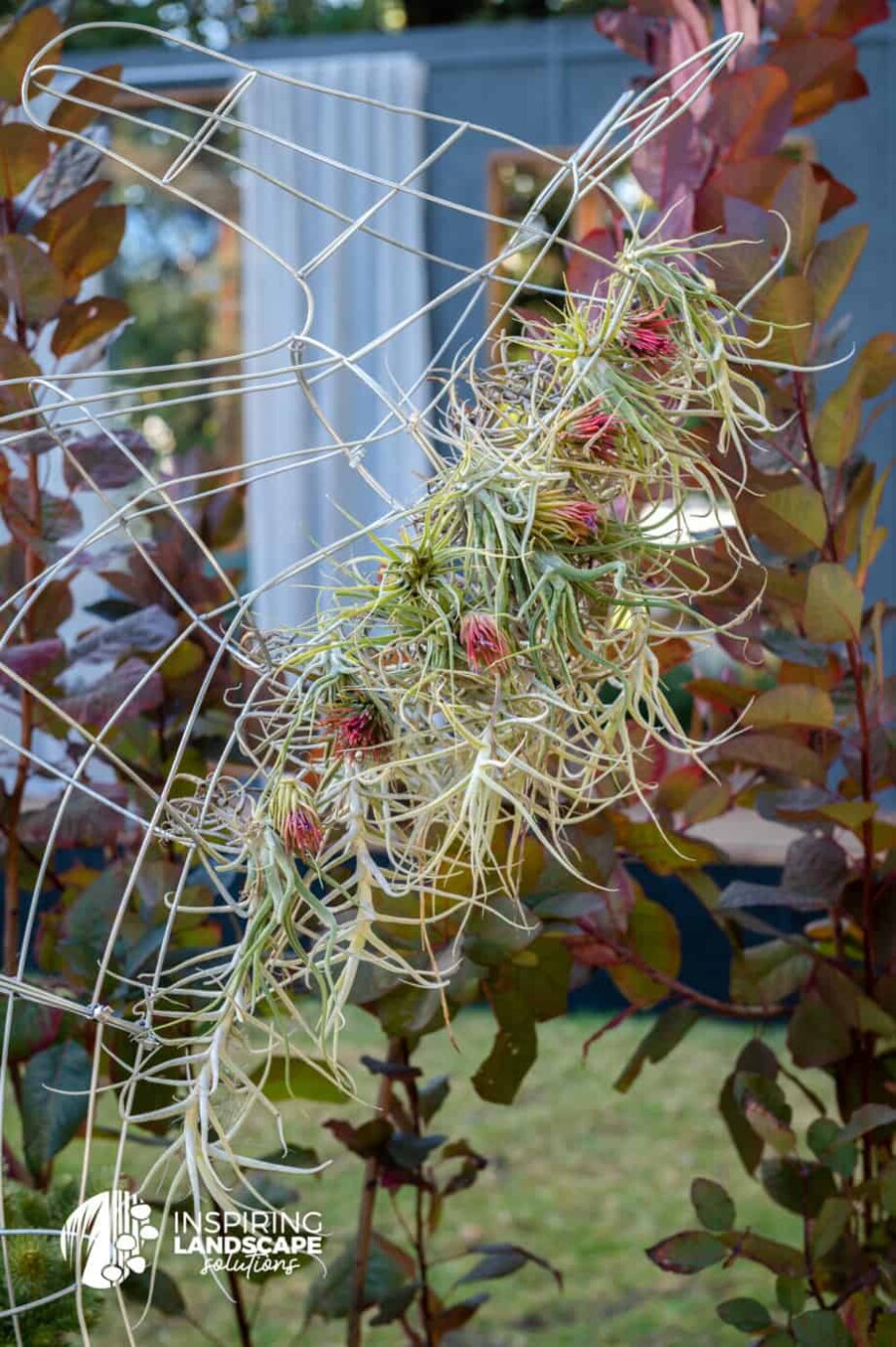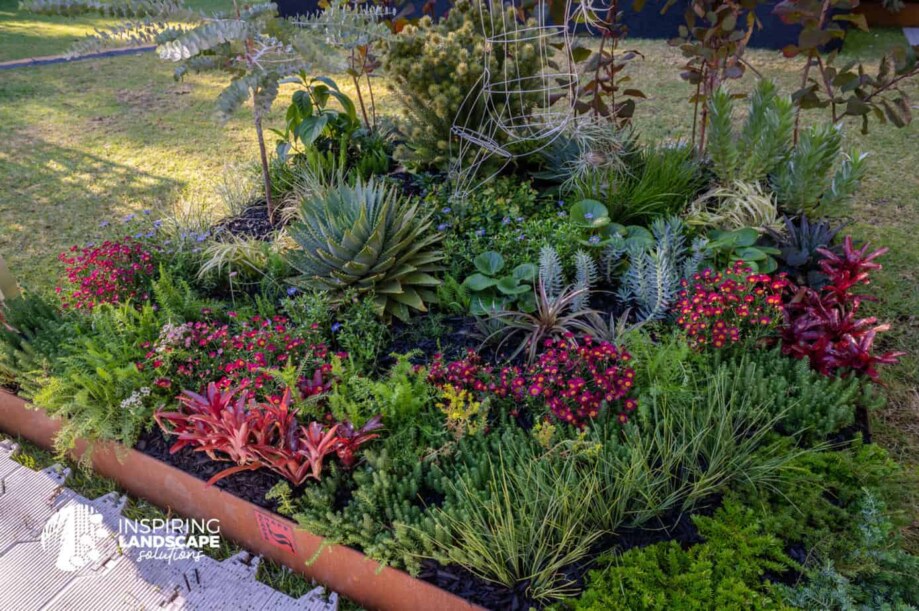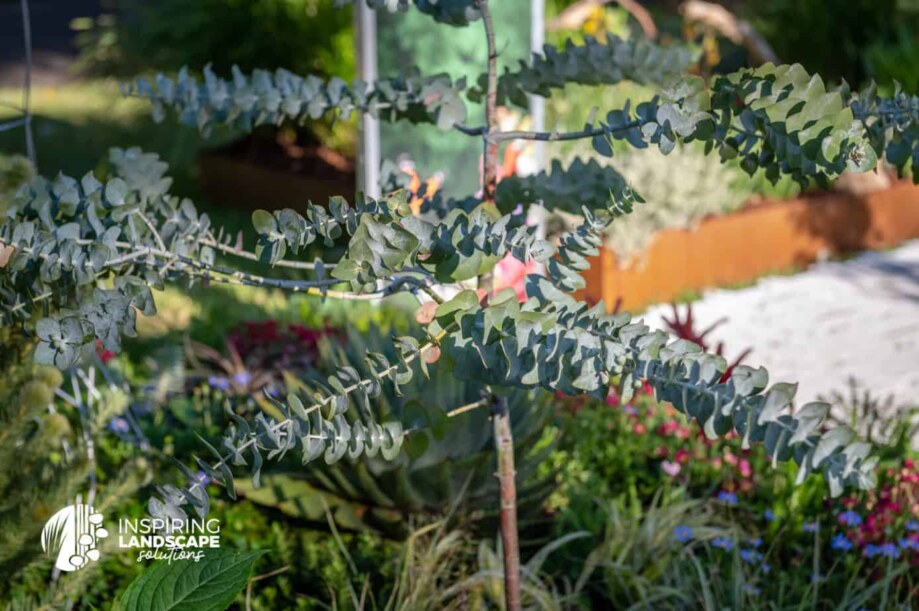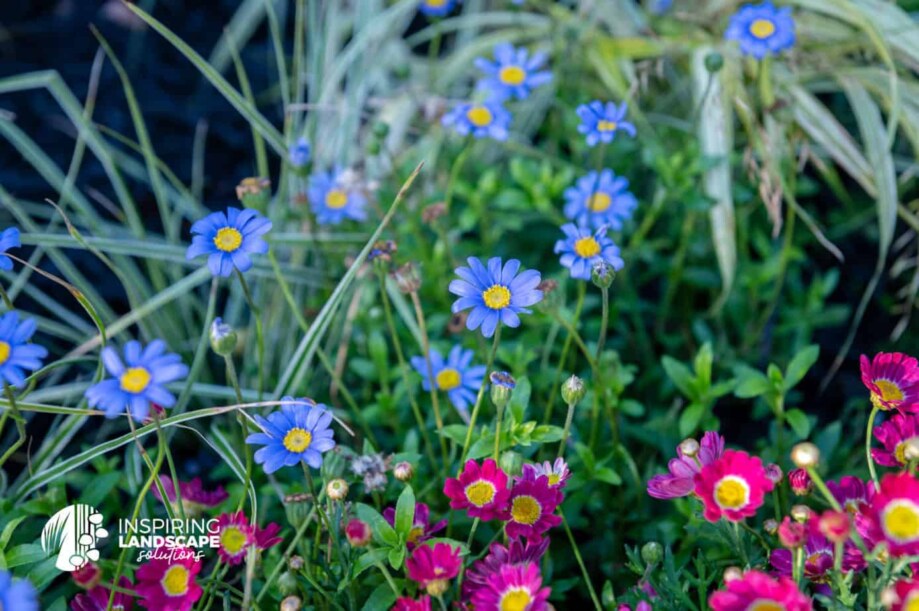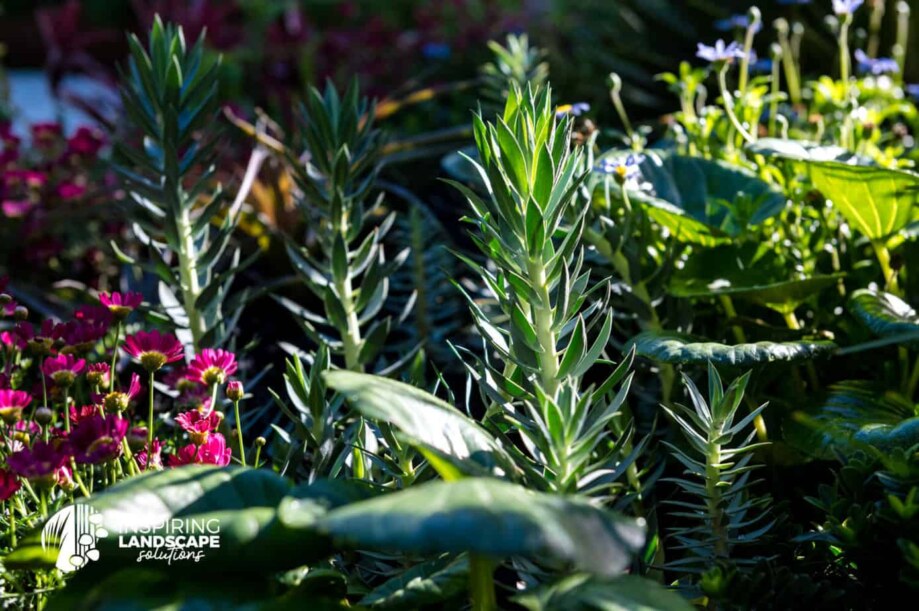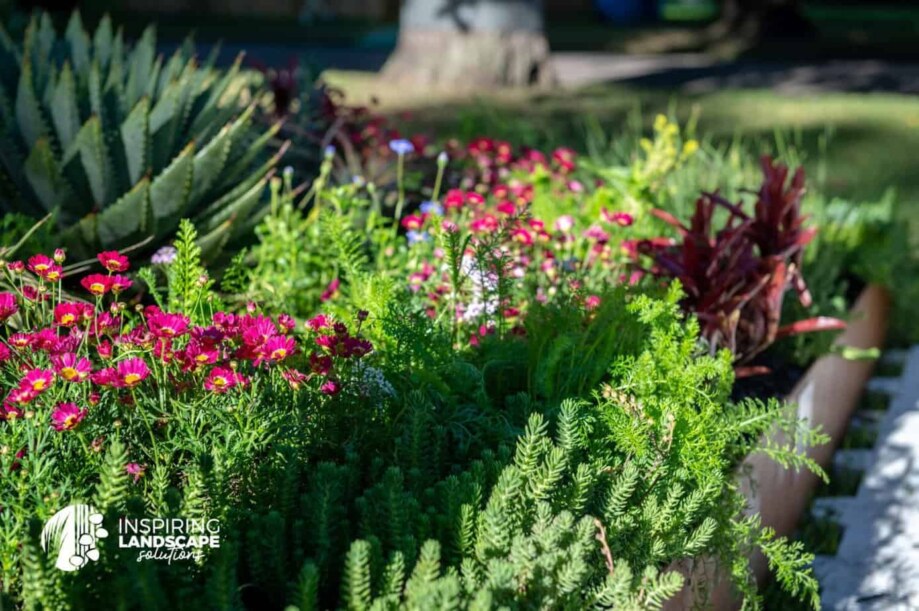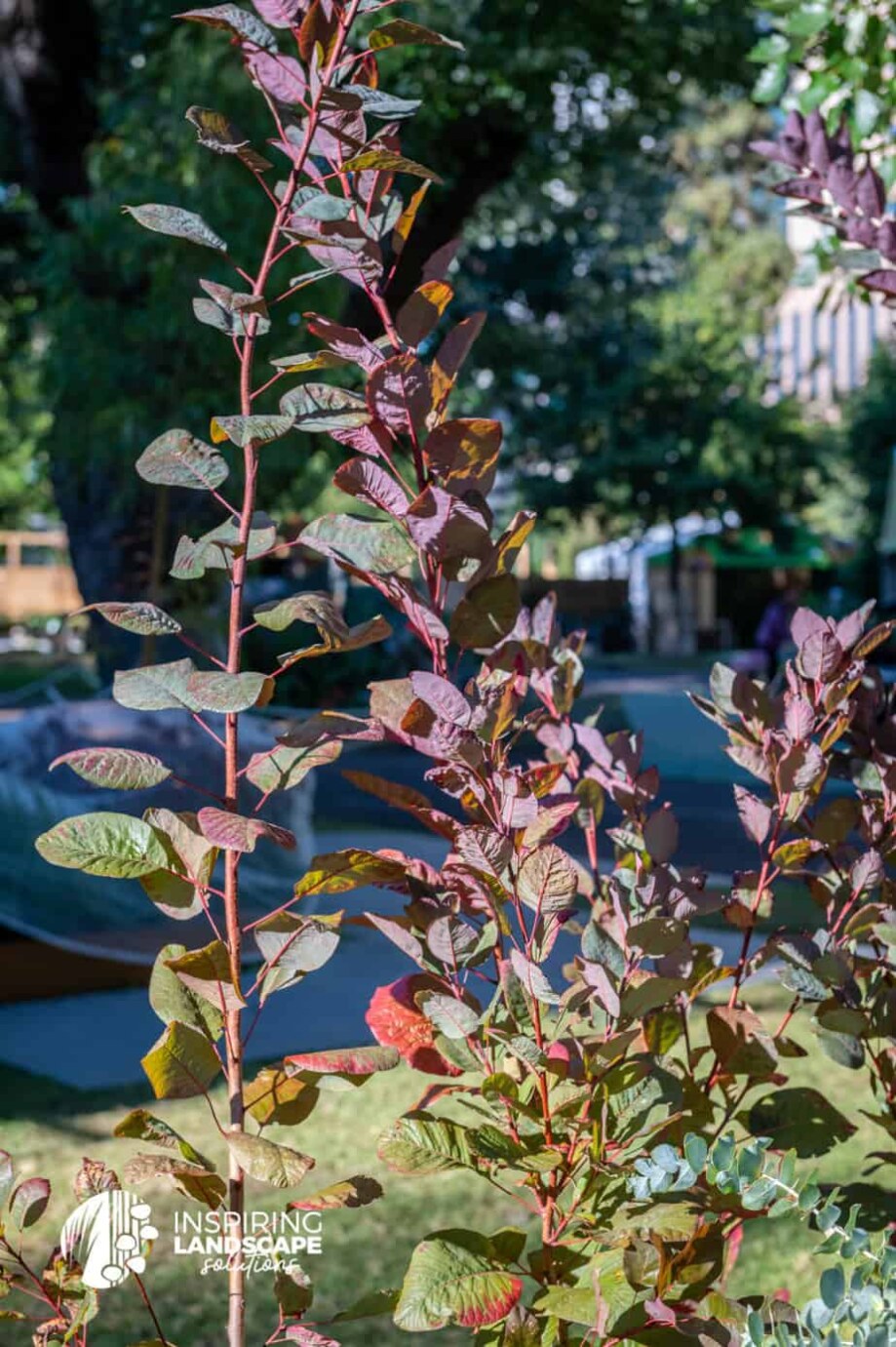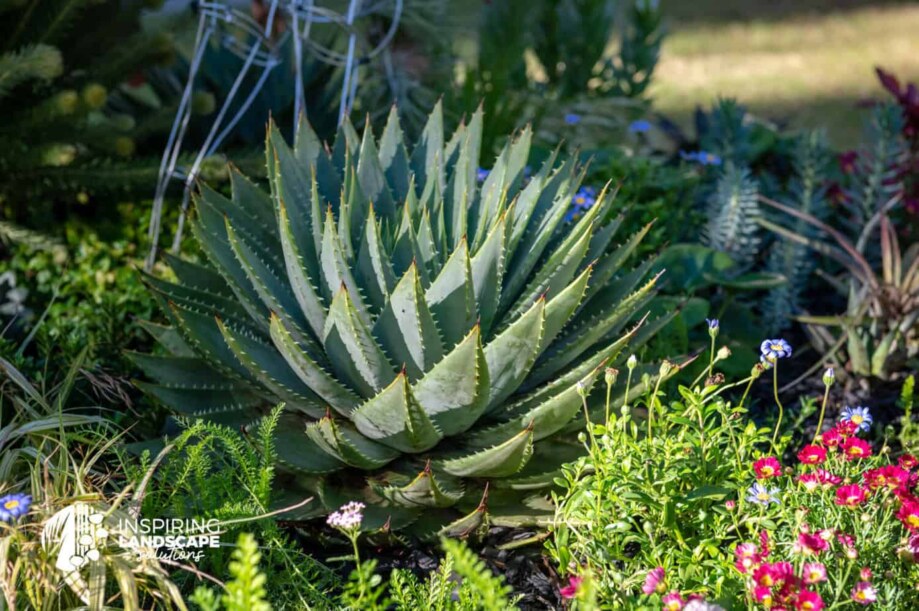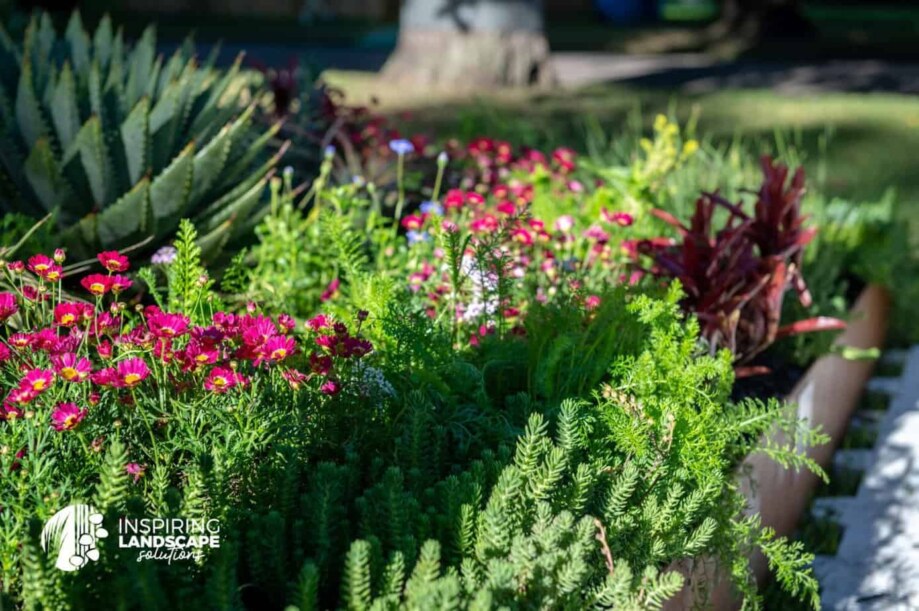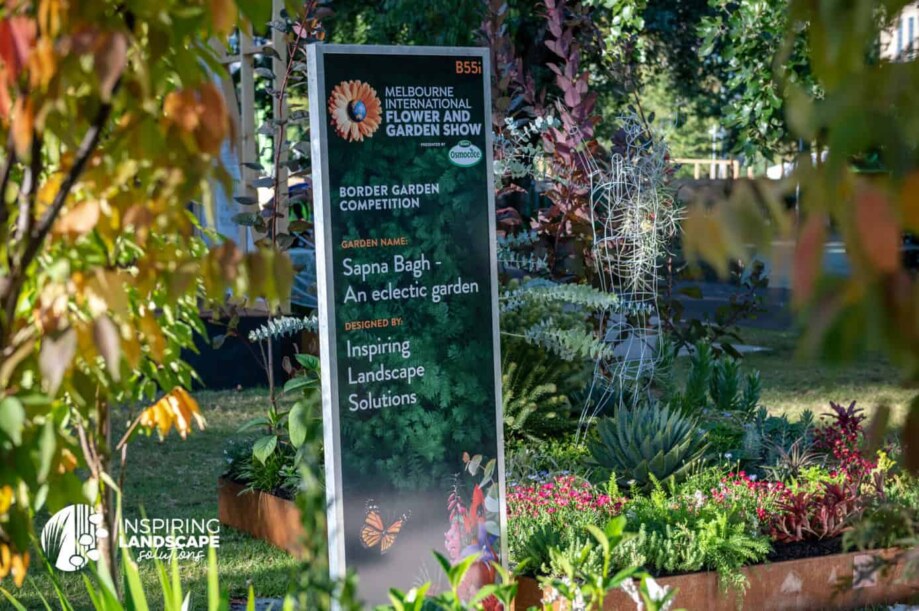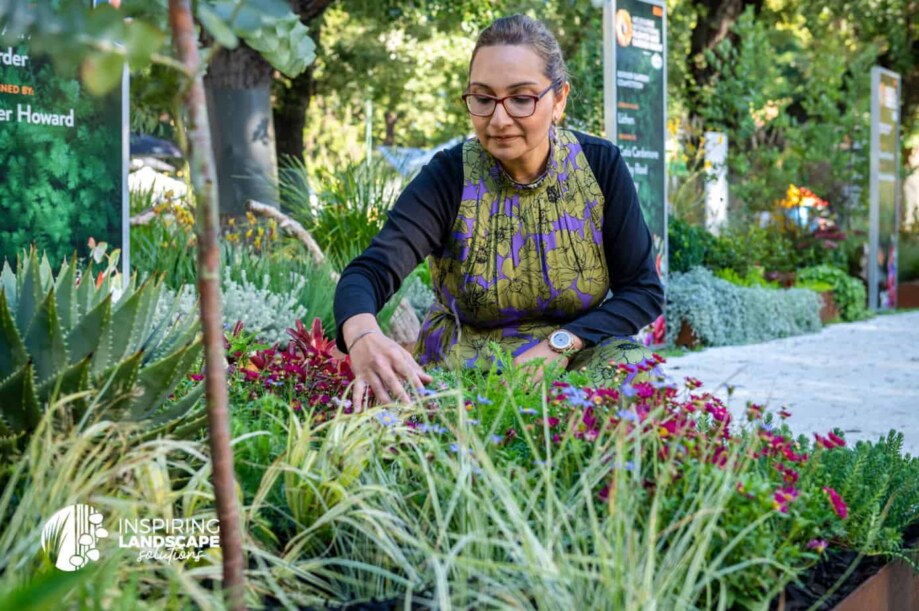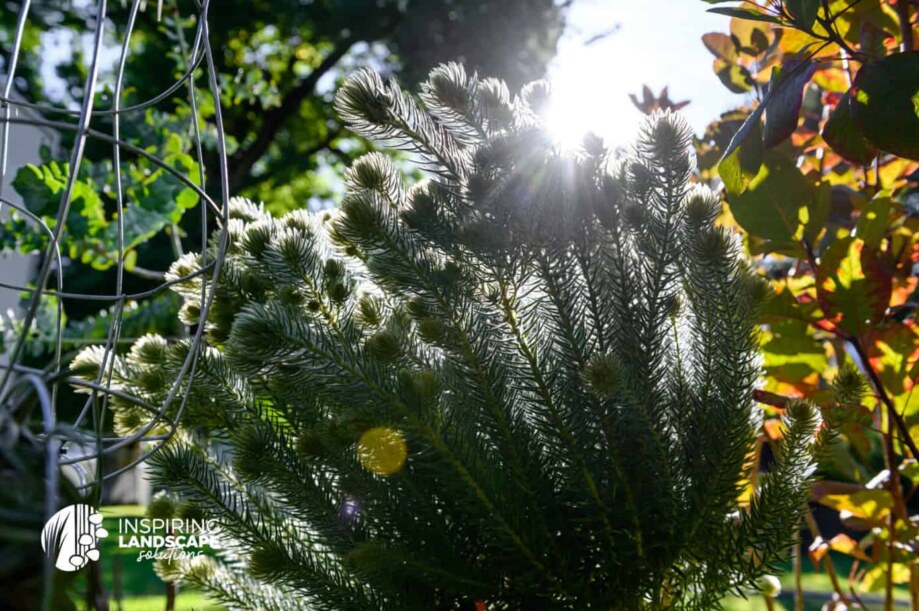 MIFGS 2023 Border Garden
Sapna Bagh - an eclectic garden!
My garden was Sapna Bagh which translates to "garden of dreams". It is an eclectic garden that attempts to represent the joy of coming home & immersing yourself in your carefully curated space.⁠
Brimming in the moods, colours & textures created by your very own collection of plants, heavily influenced by your cultural origins, travels & interests. ⁠
⁠It's a garden style that's bold, uniquely you, fun & exciting to experience every time you're in the garden, every season!⁠
The design uses plants in different ways to create a living artwork, i.e. akin to a painting or sculpture in a gallery. It evokes the senses & creates an emotional response to the curation.⁠
There is a lot of detail & thought that goes into planning a garden and one which uses layers of hidden elements of symbolism which I'm finding underrepresented in design practice in residential spaces (given the heavy focus on practicality and aesthetics).
For example, this garden incorporates a "living" horse sculpture with several meanings. At one level, the horse represents the spirit of joy, adventure and wonderment, but it also links to a personal connection with this majestic creature as my spirit animal. ⁠It also aligns with my /(cultural) zodiac sign.
The horse, in many cultures, embodies a sense of independence &adventure, which extends to this garden via the plant selection representing the bountiful forms, textures and beauty existing in nature to explore and experience! ⁠
⁠⁠The colours red, yellow & blue nod to some of my cultural roots whilst adding to the cheer, elevating my thoughts and life outlook! I'm celebrating that I'm a plant collector for an excellent reason!⁠
Follow us on social media
Skills:
Colour Selection - exterior &/or interior, Courtyards and Small Gardens, Design Implementation, Garden Maintenance, Landscape Design, Main Portfolio, Material Selection, Plant Selection, Staging for Sale - external