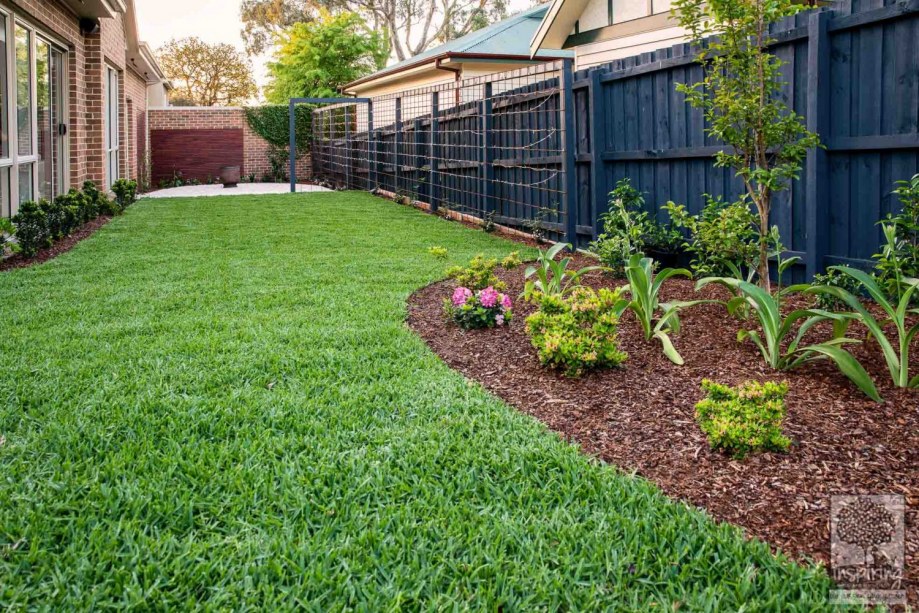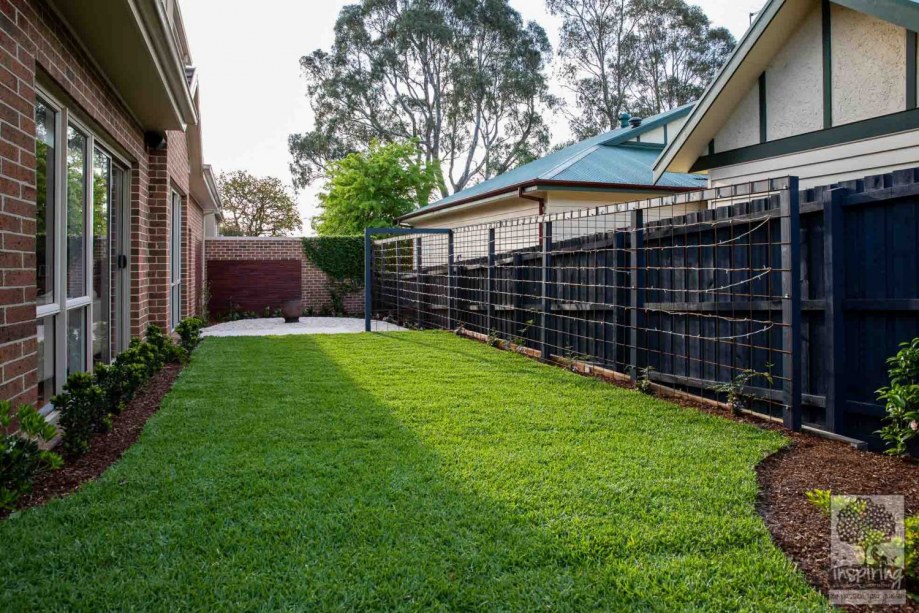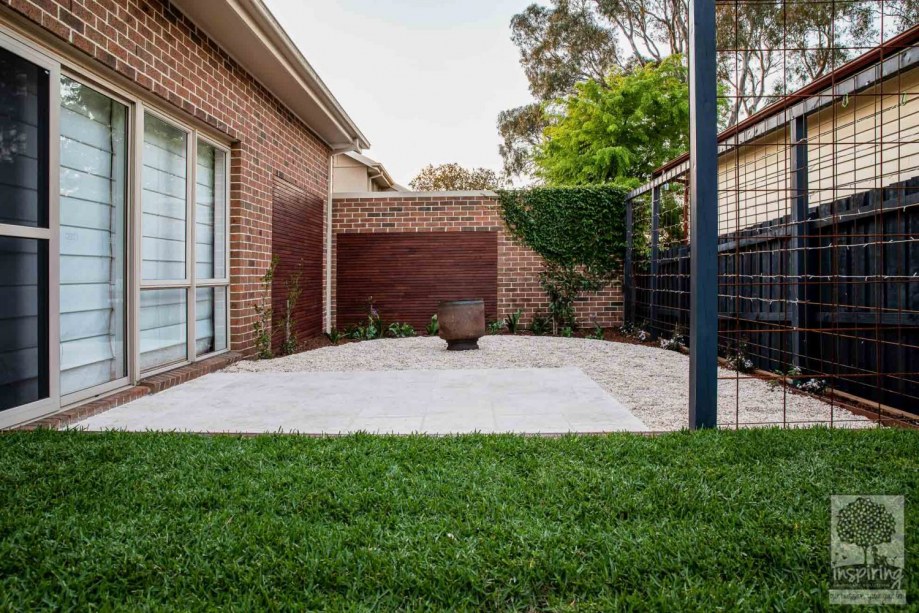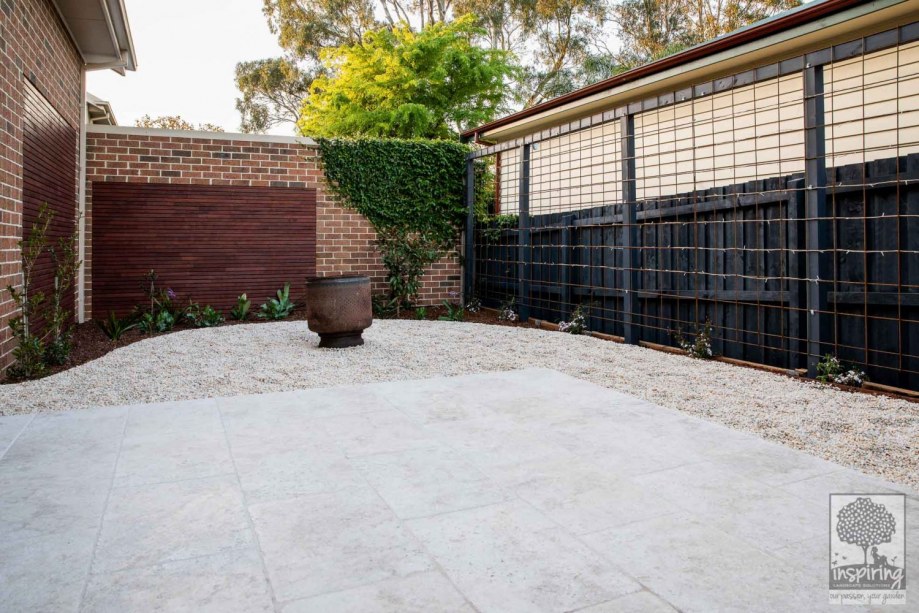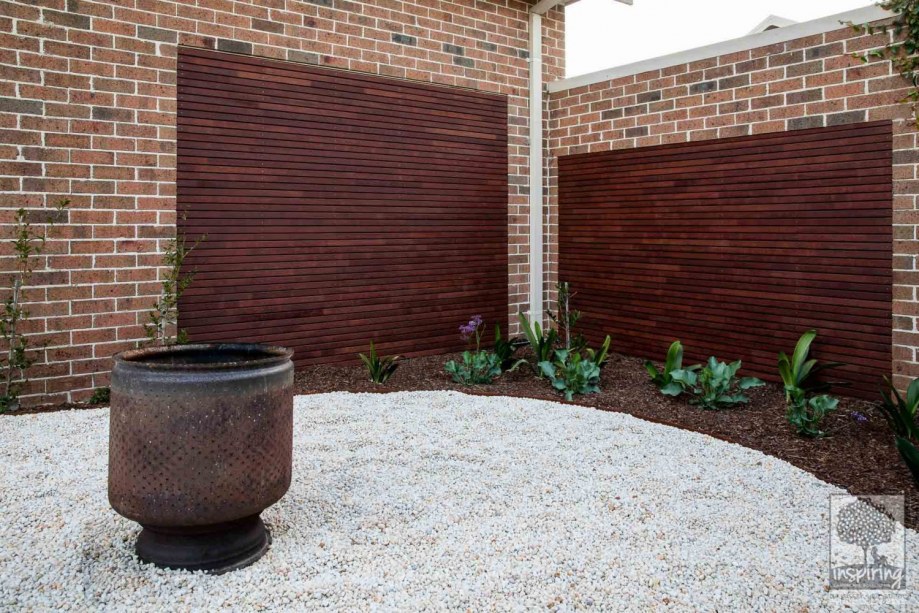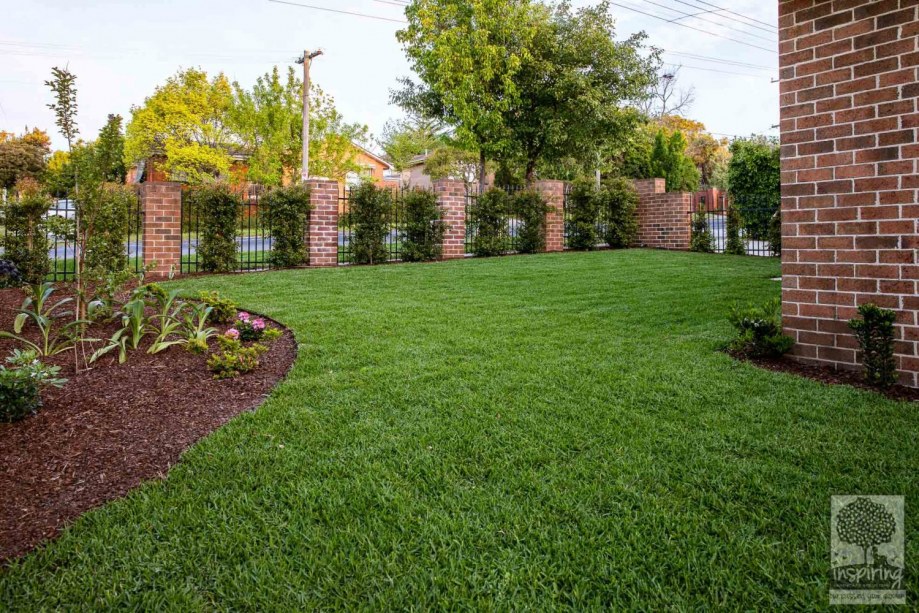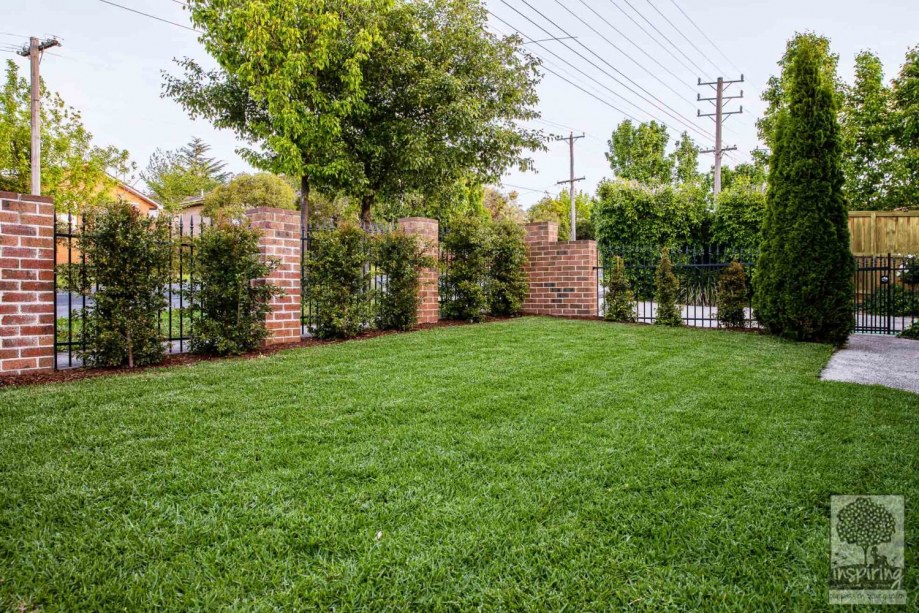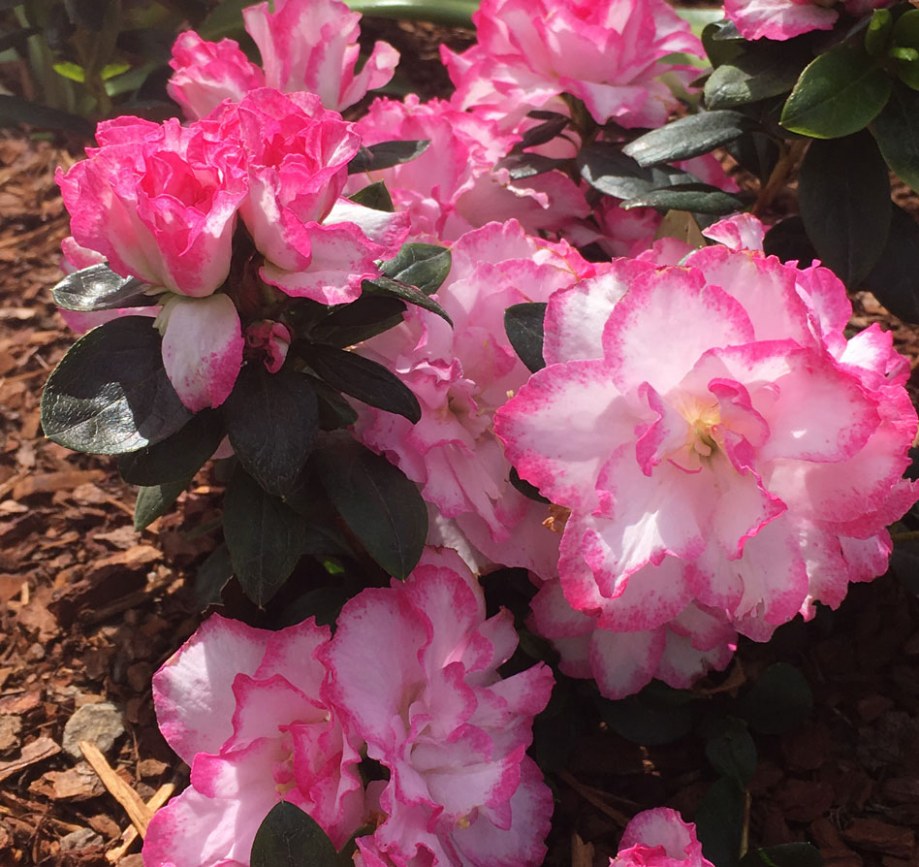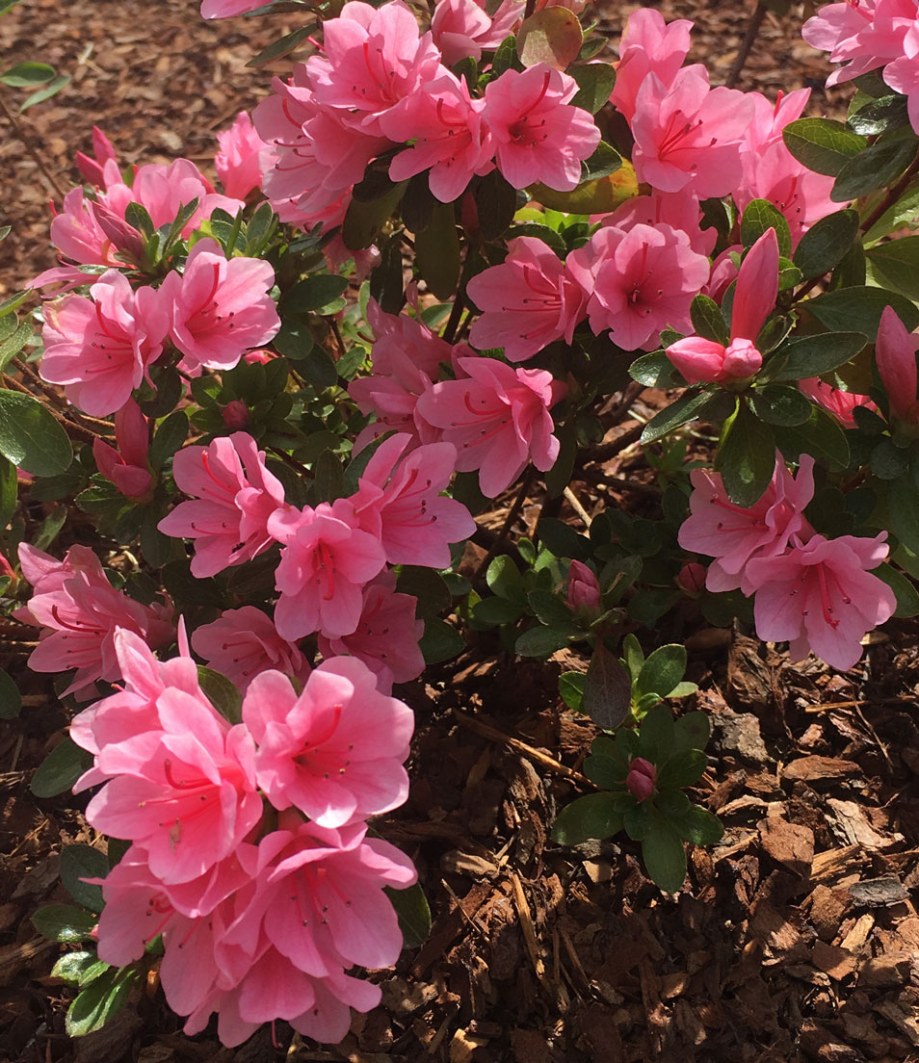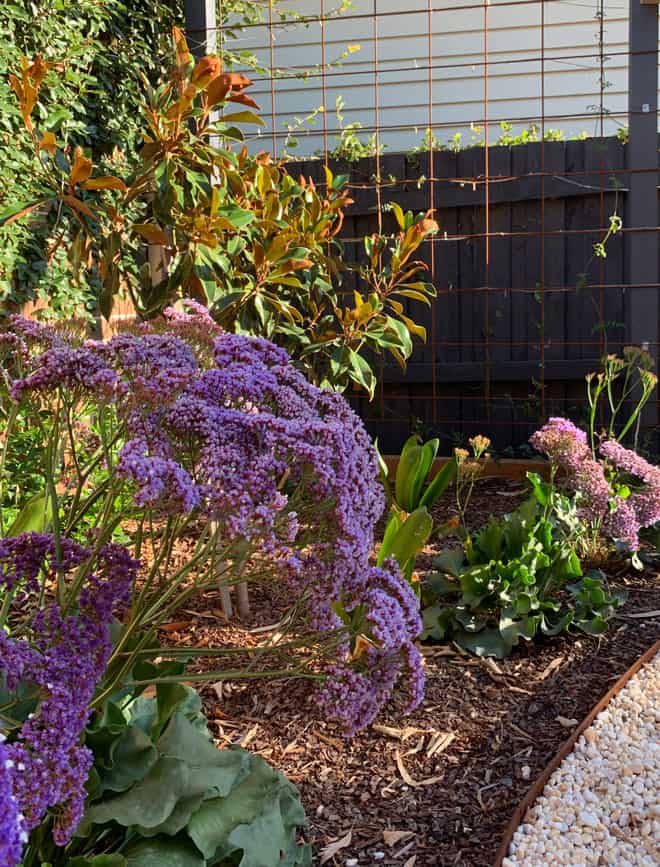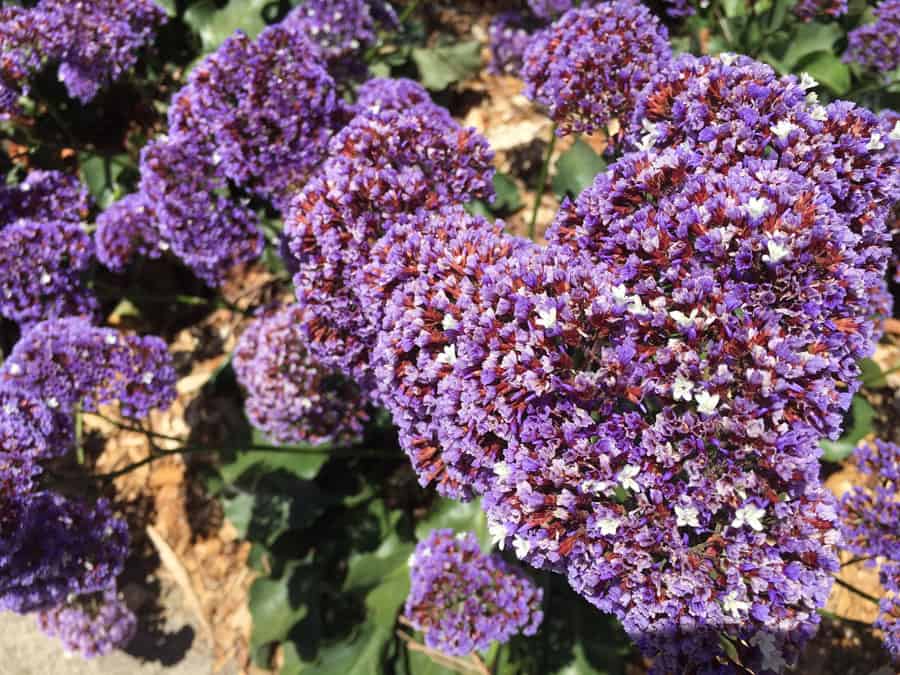 Surrey Hills
Outdoor Garden Room!
Surrey Hills project completed August 2018.  Design, plantscaping and maintenance completed by Inspiring Landscape Solutions.
Project Brief:
to create an outdoor garden room;
hide ugly garage doors;
privacy from passersby as the house is located on a busy main road;
incorporate existing plant palette and consider low maintenance plants;
to include provisions for a vertical garden; and
assist with outdoor styling when it's all done!
Project loves:
the planting palette with the use of some of my favourite plants (some fragrant) with seasonality impact and colours;
wide use of materials and textures;
paving (tied to sentimental value); and
the amazing garage screens!
Thanks Parveen for such an amazing transformation of my garden as well as being incredibly wonderful and so accommodating to work with.  Having recently bought a lovely house with a drab garden, I engaged Parveen to turn it into something great.  She exceeded my wildest dreams in turning it into something that is so beautiful. Parveen came to me with some initial concepts after discussing my needs.  Then made some further tweaks after our later discussions and then "went to work" to organise the landscaping of the garden.  The landscape contractor, who was also brilliant, turned my drab garden into something beautiful in less than two weeks! She managed the project for me along the way and returned, after completion, to run through the maintenance schedule going forward, which means that my gorgeous garden will grow into something really beautiful.
Follow us on social media
Skills:
Colour Selection - exterior &/or interior, Courtyards and Small Gardens, Design Implementation, Landscape Construction, Landscape Design, Material Selection, Plant Selection, Rejuvenation, Vertical gardens