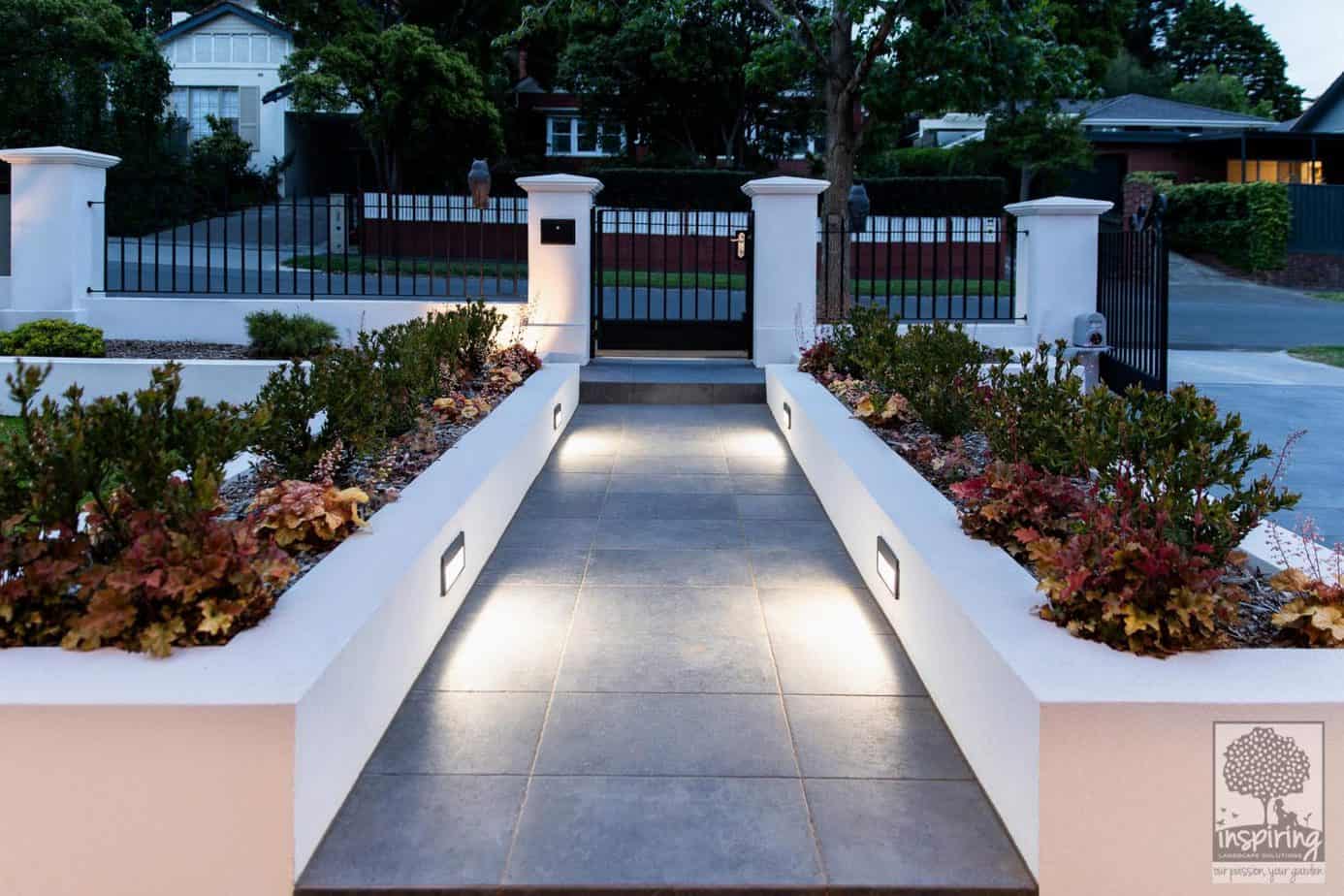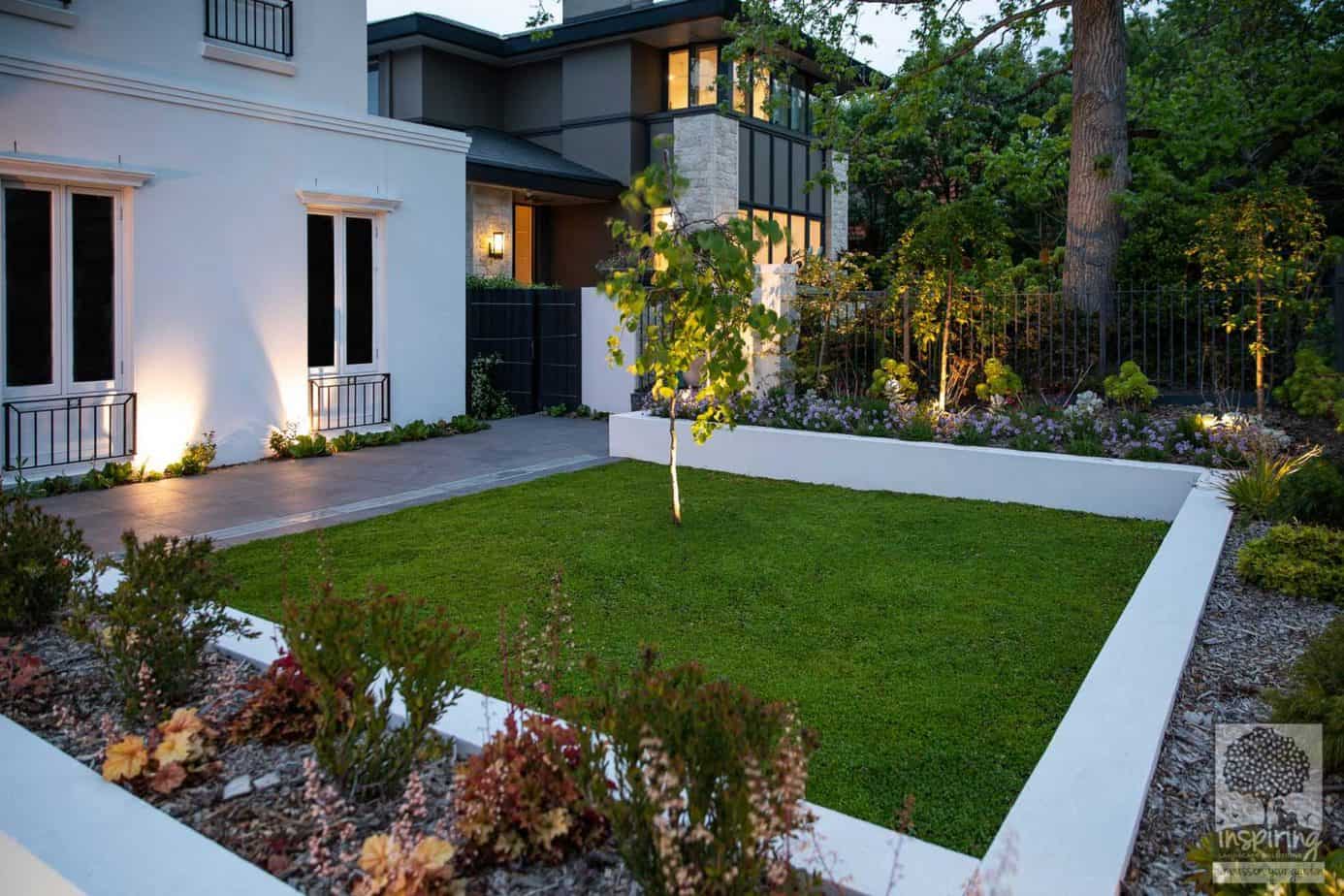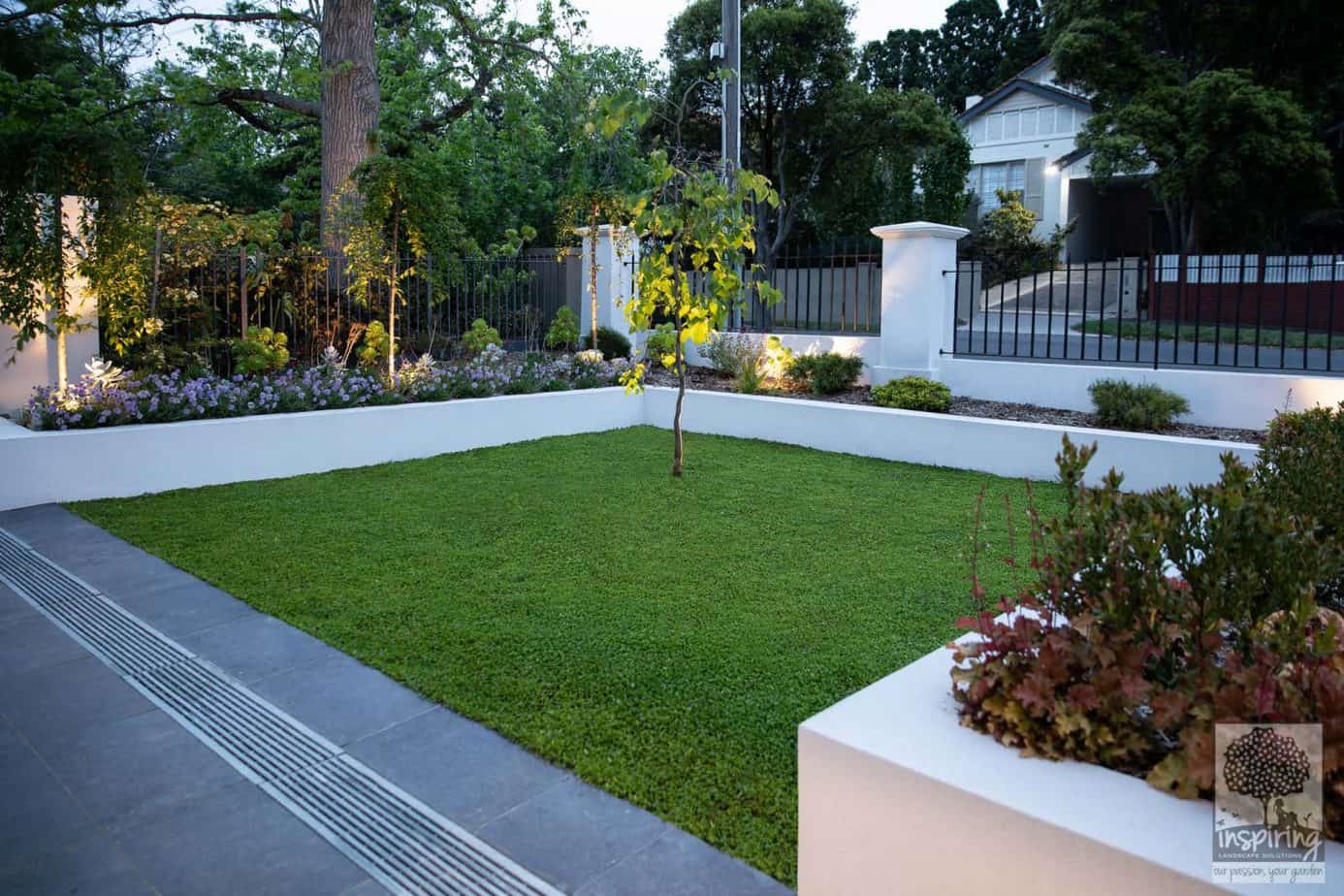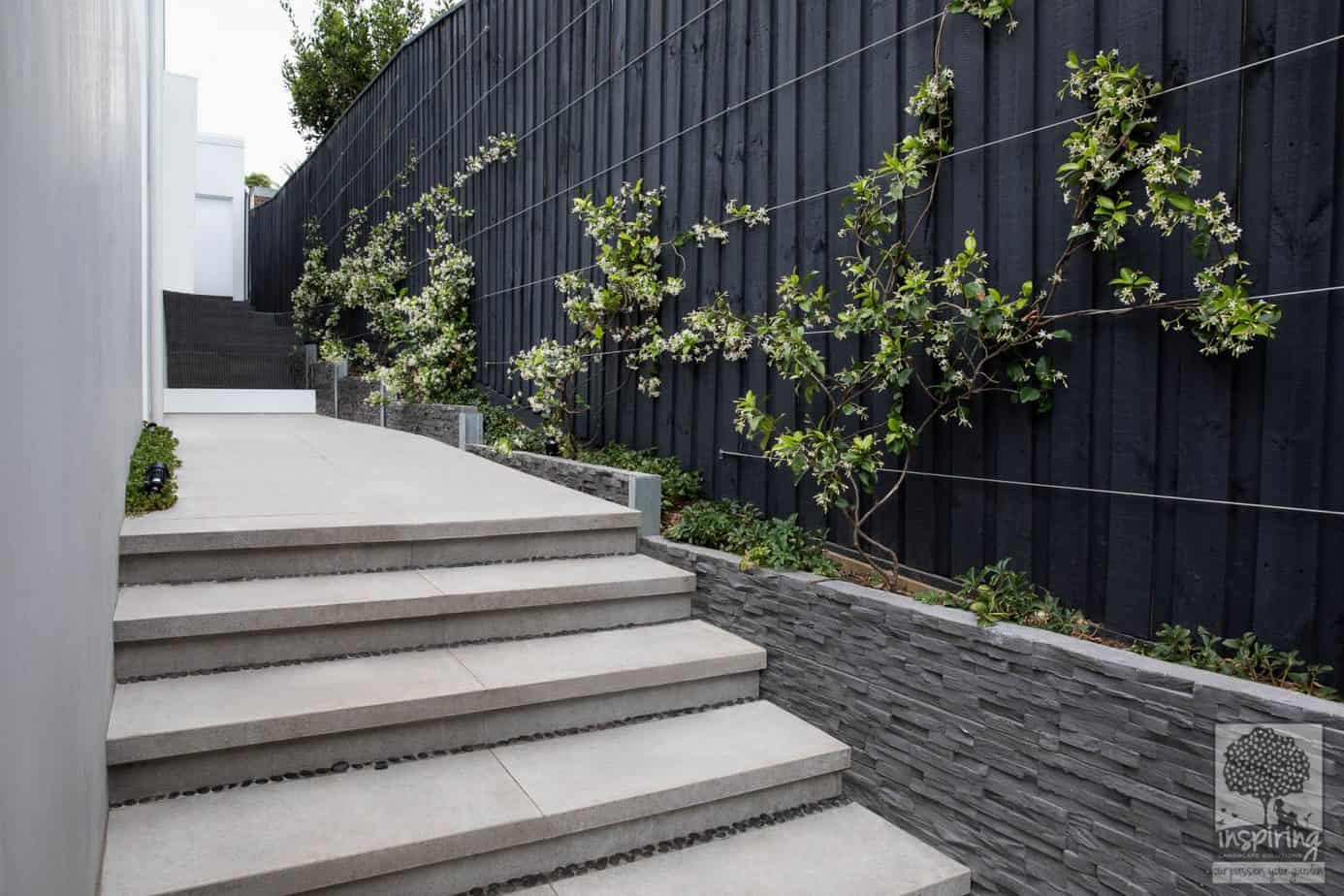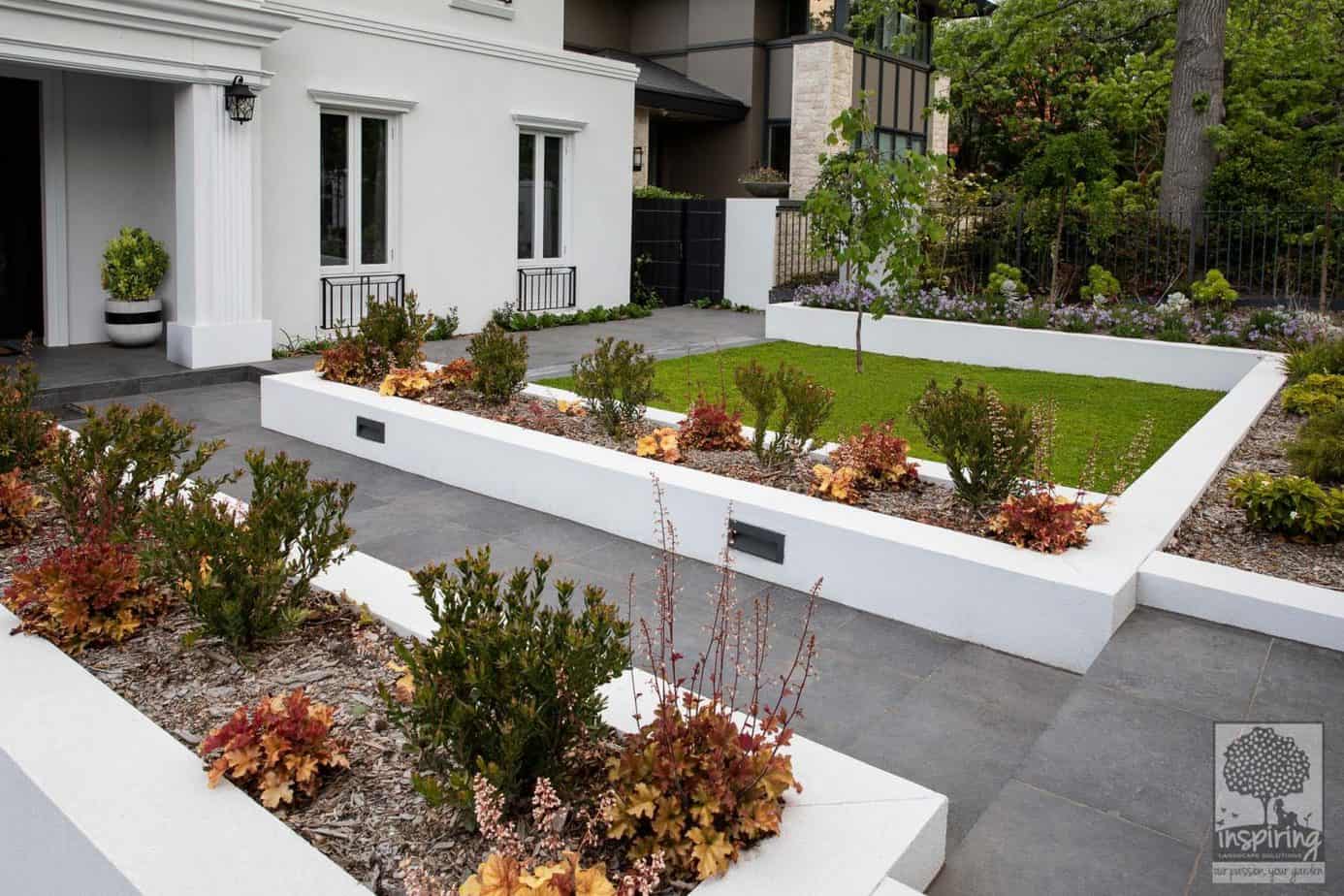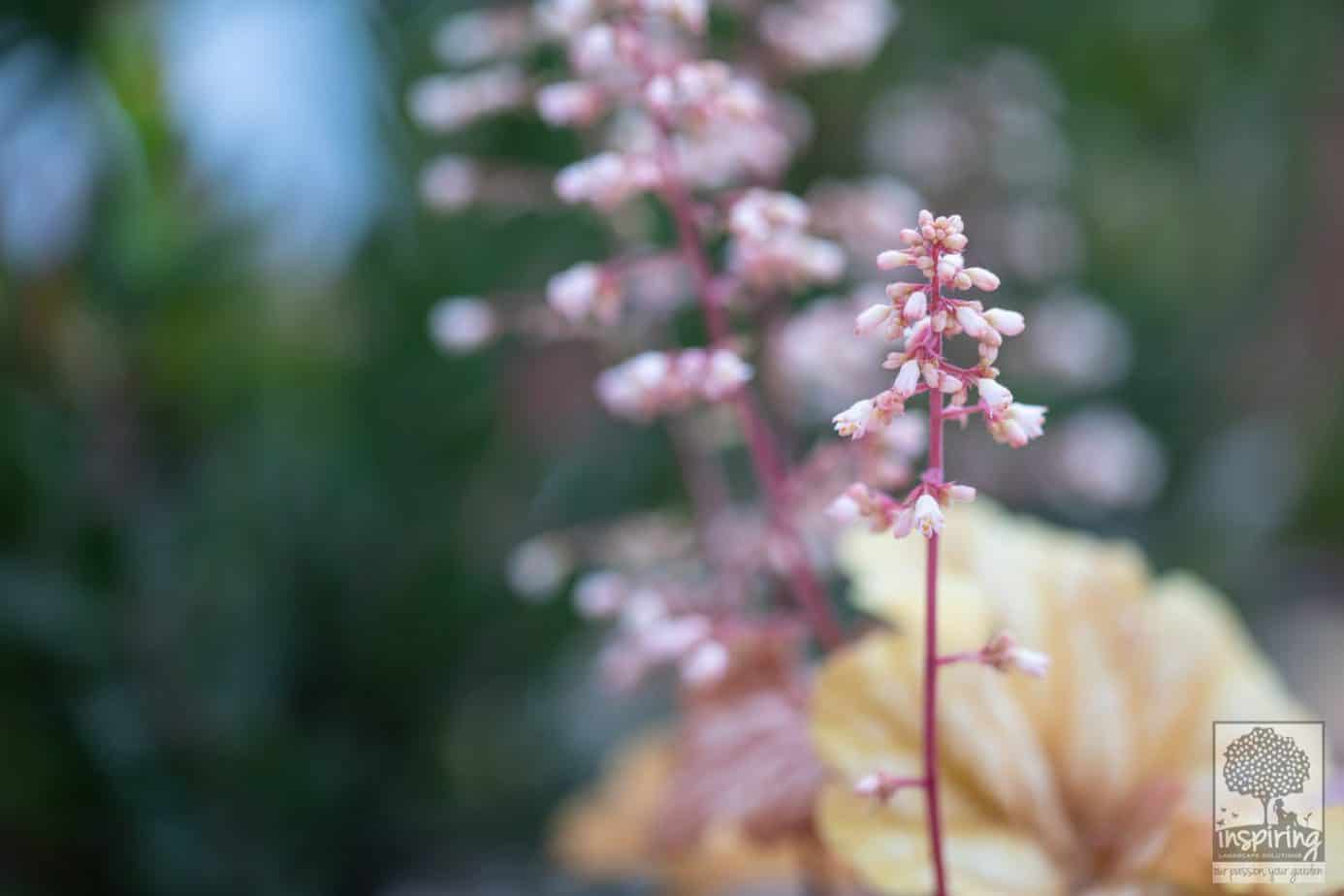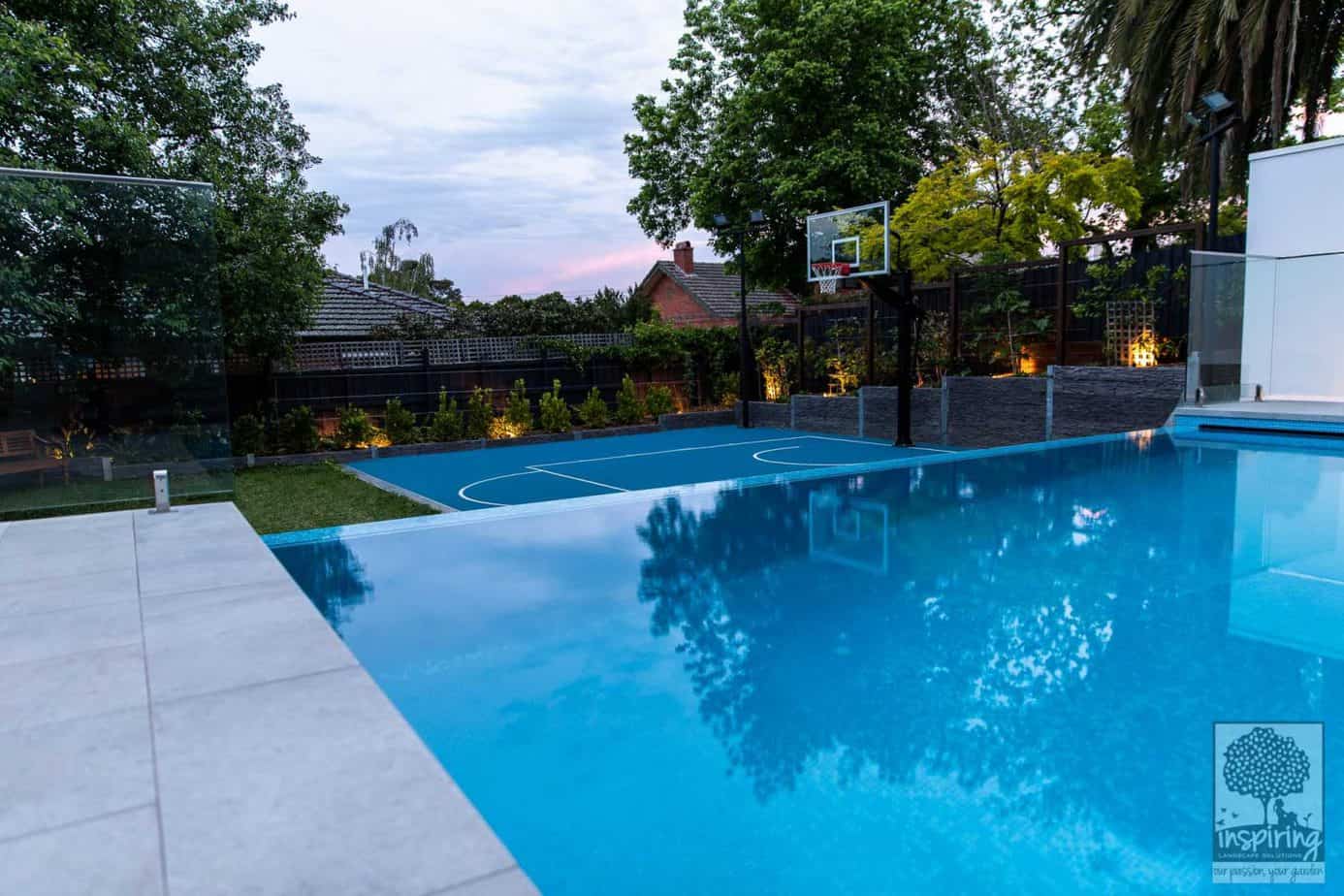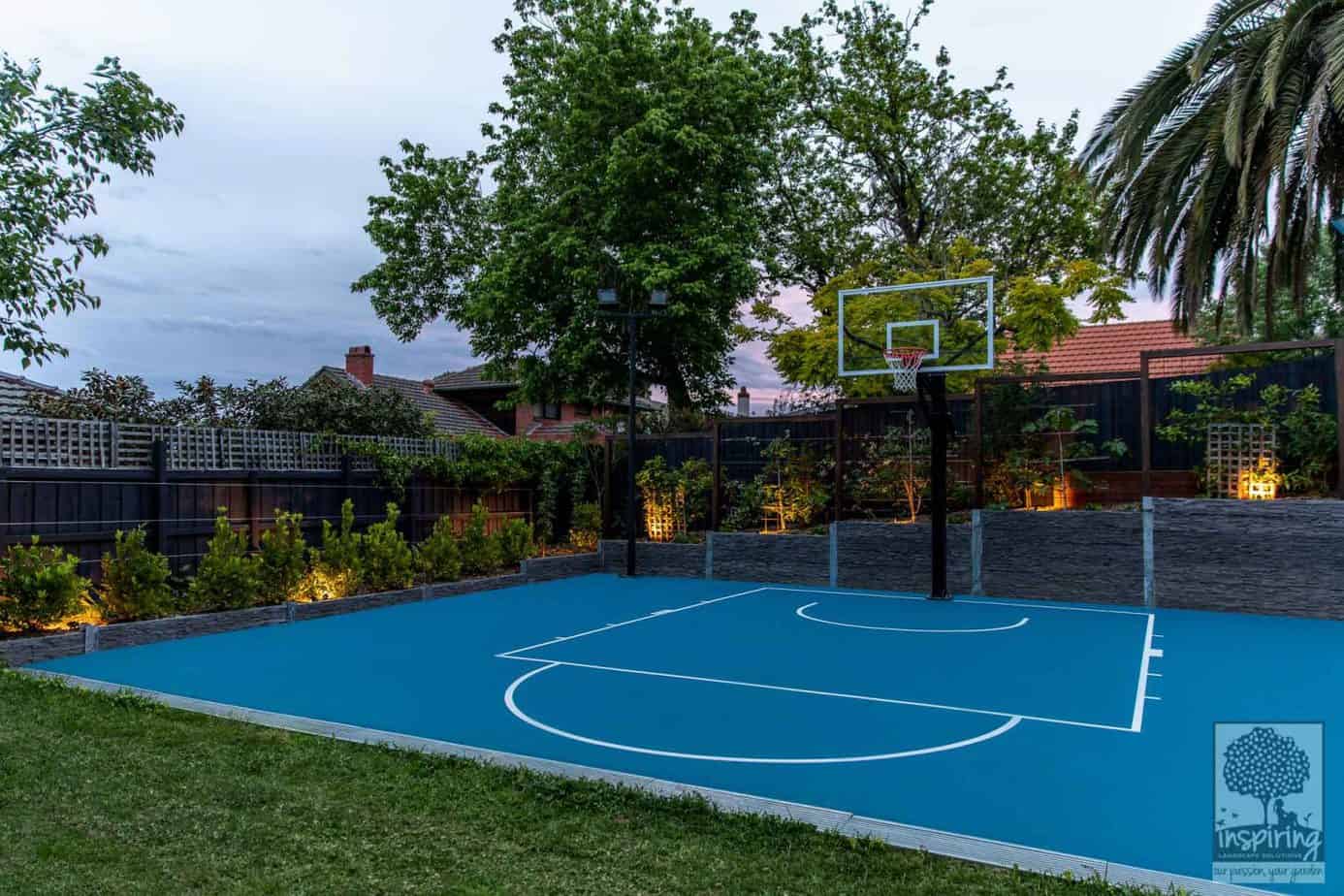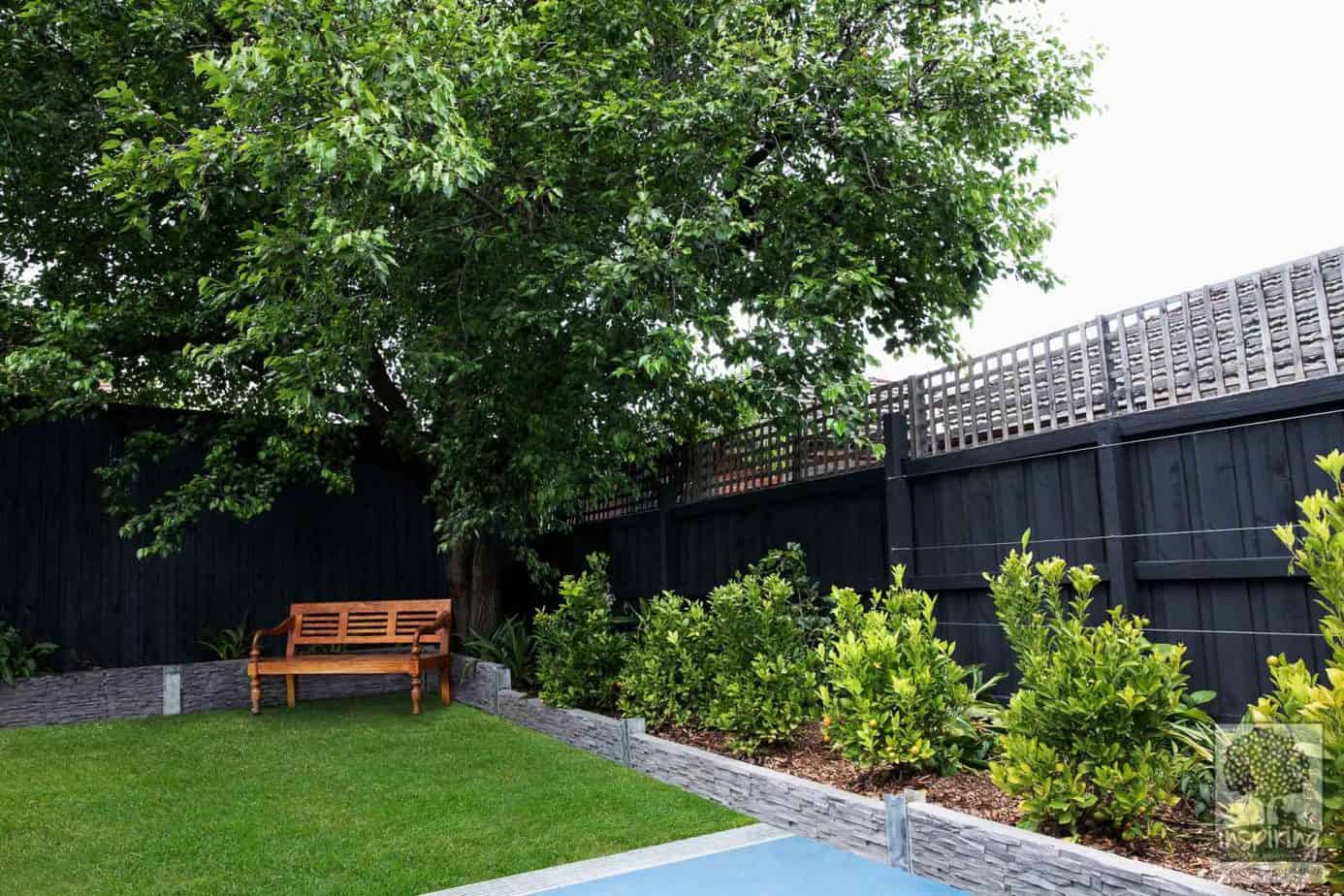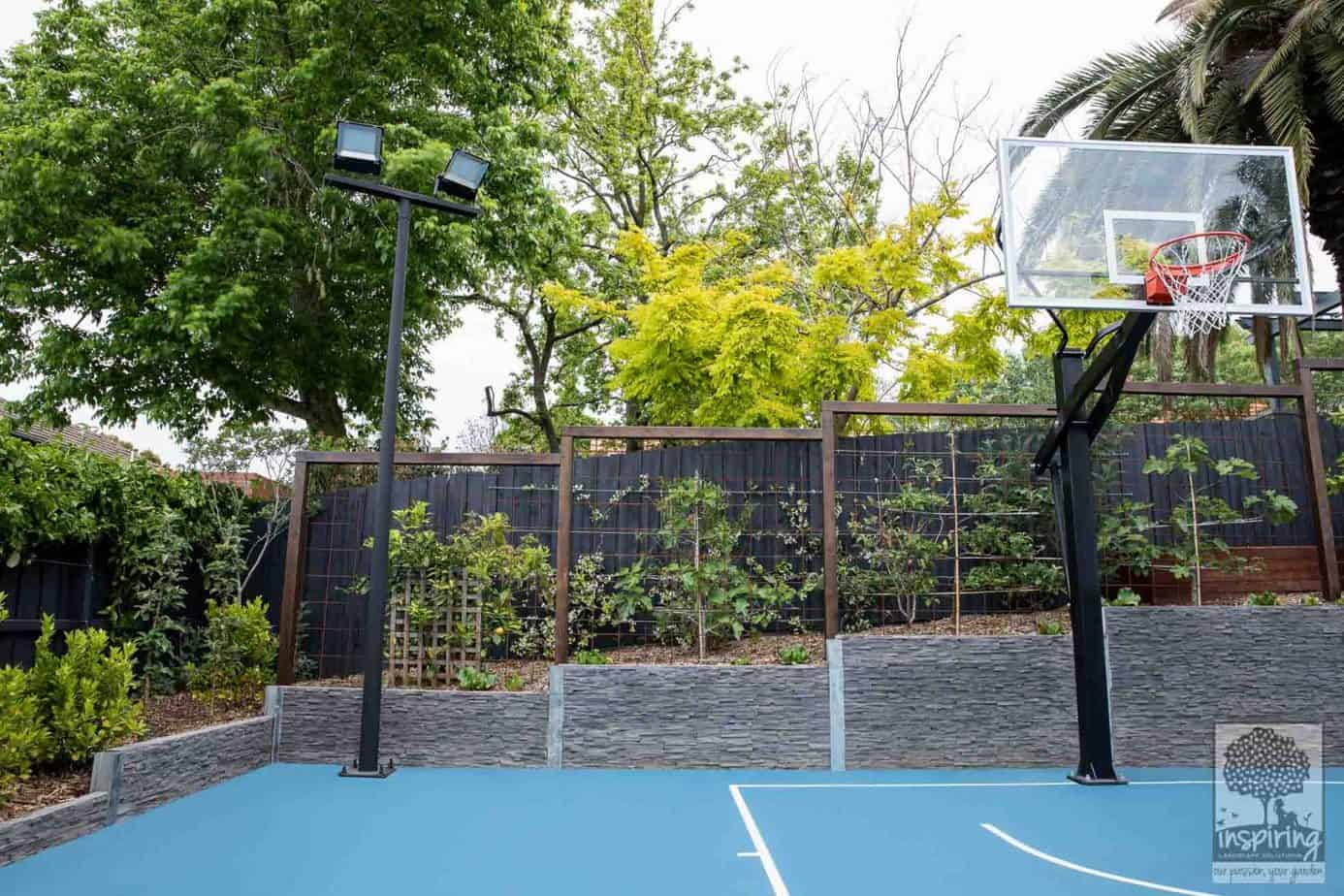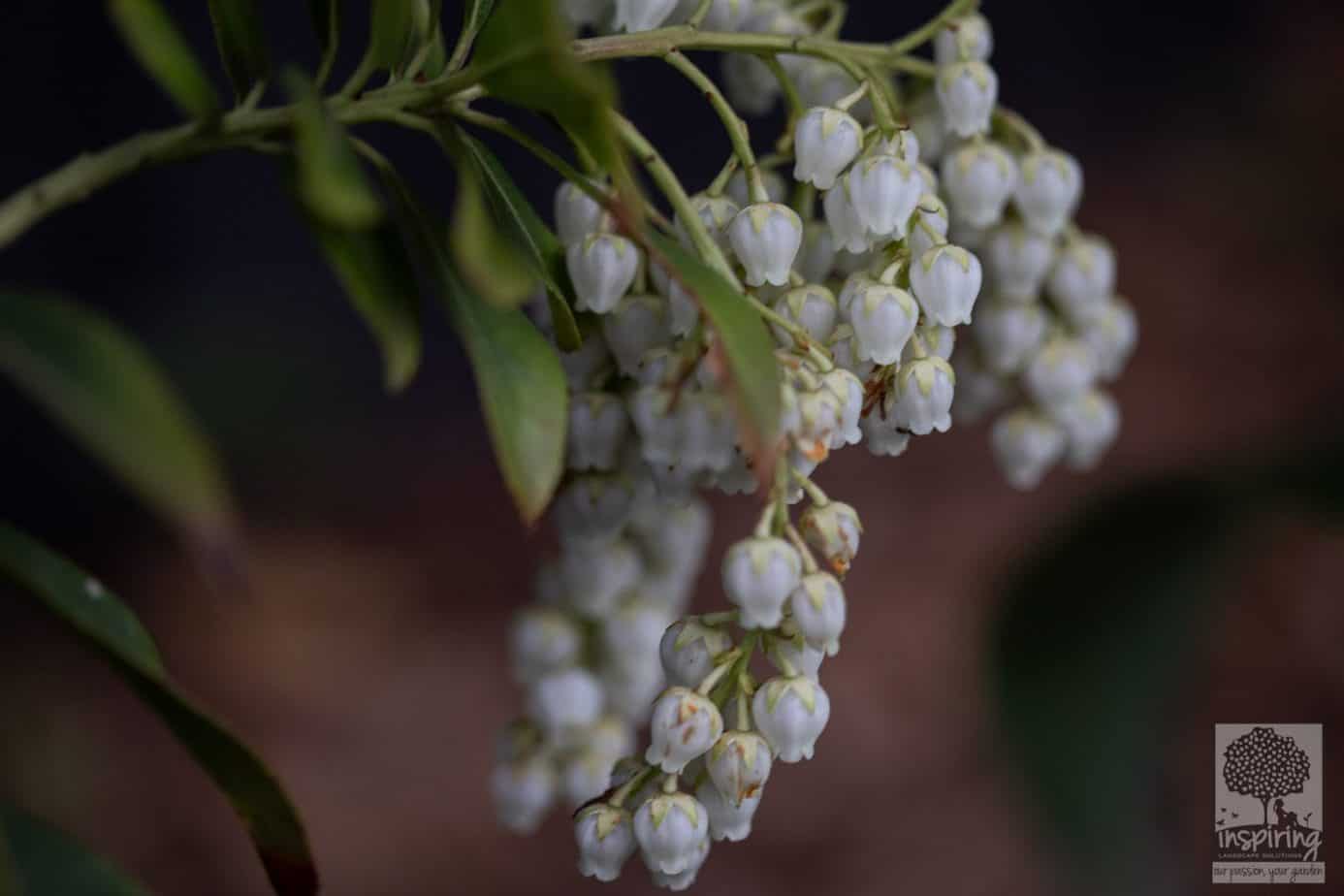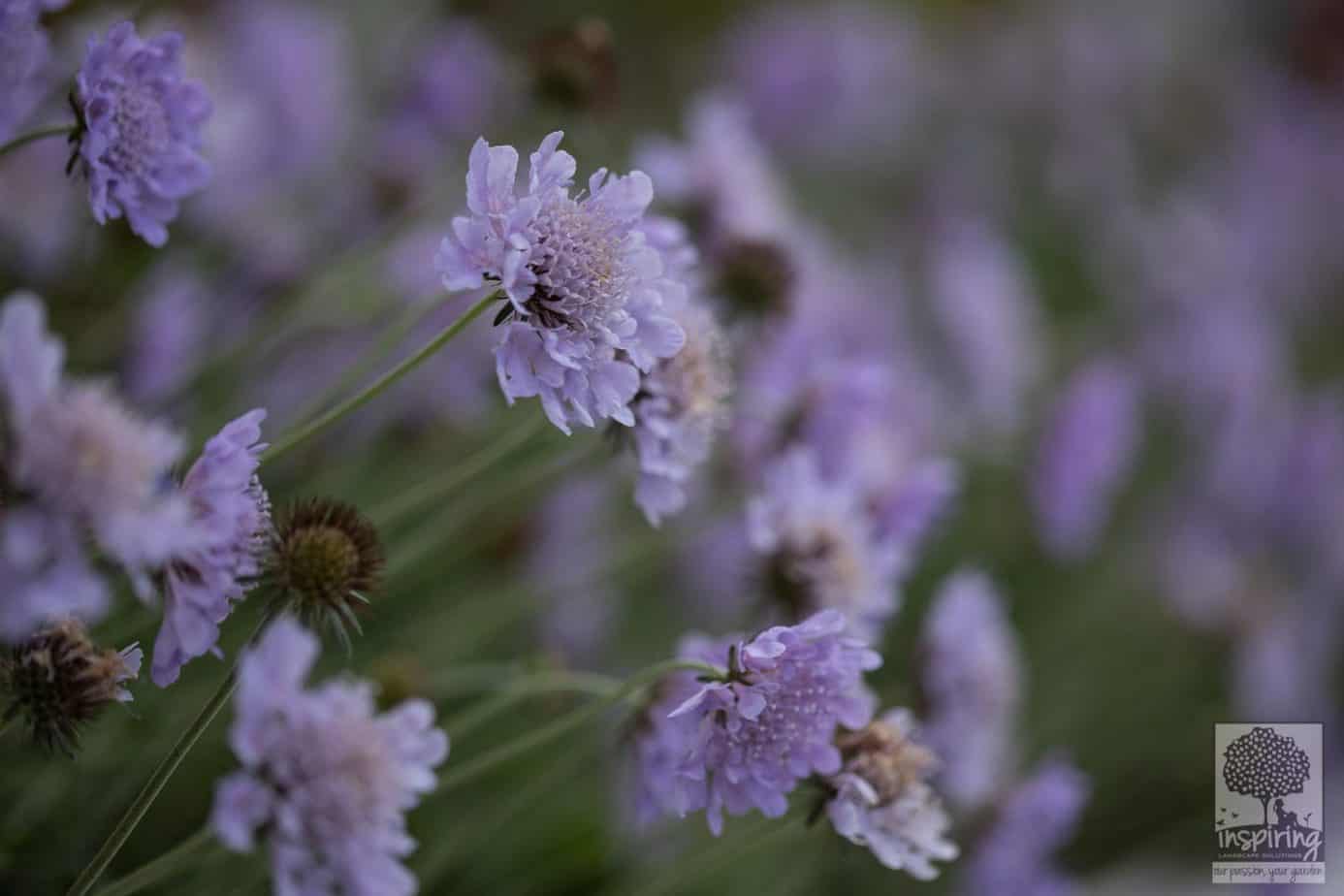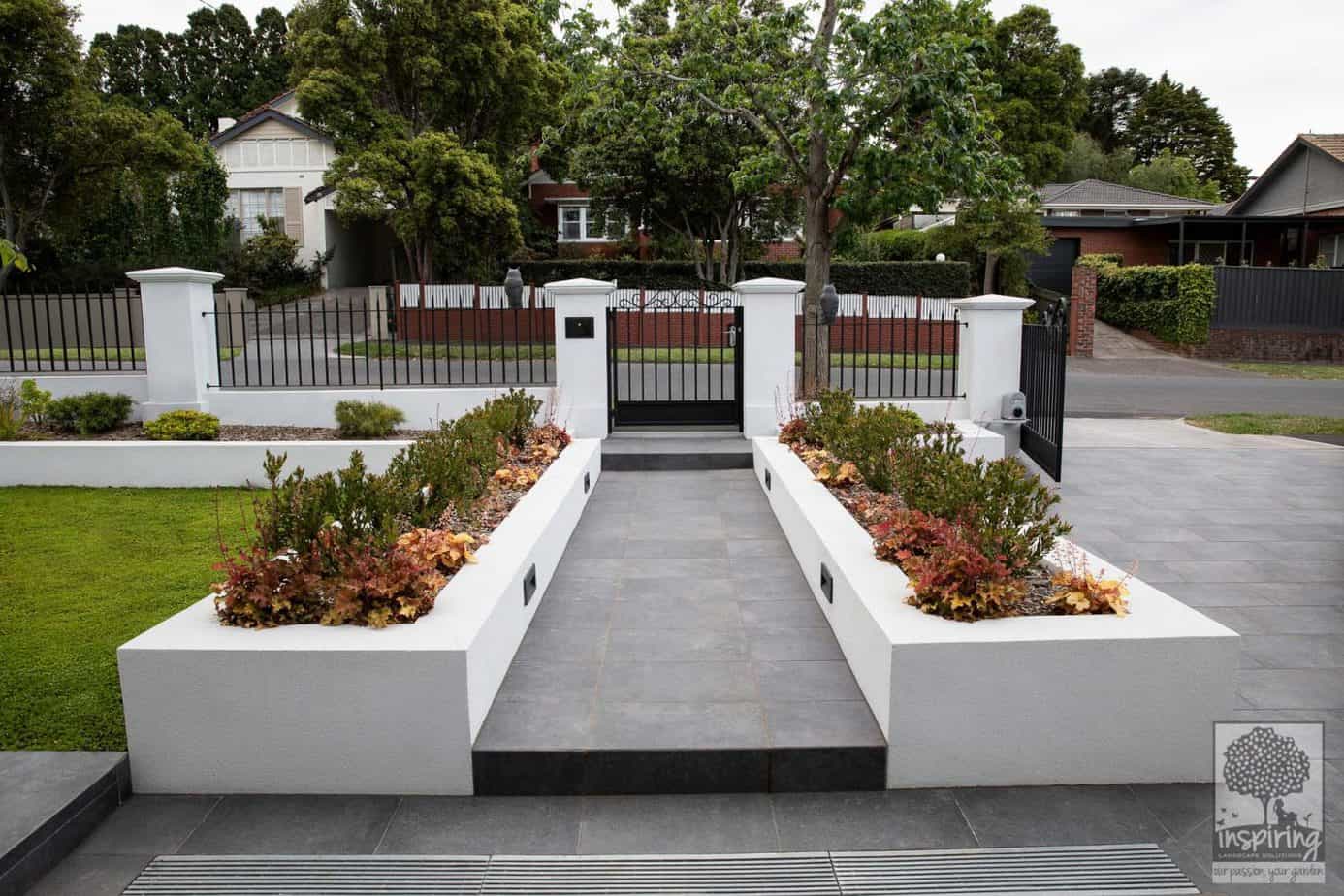 Camberwell
Colour and texture!
Camberwell project completed March 2018.  Design and plantscaping completed by Inspiring Landscape Solutions.
Project Brief:
to retain some form of formality whilst having some productive aspects to the garden;
to use plants salvaged from the owners prior property (sentimental value) and green up where possible;
pet friendly planting and hayfever impacts;
to blend in with the neighbours front garden; and
advice on easement planting.
Project loves:
a 'hidden' vege patch and a mini fruit orchard :);
its a little different from the Camberwell stereotype; and
Pool, basketball court, in ground water tanks in the rear garden (completed by the builder).
Parveen and team looked after our landscaping from start to finish and did a fantastic job plus lots of aftercare!!! We absolutely love the outcome of the planting design and have received numerous compliments on our garden from our neighbours.  Thanks P!
Follow us on social media
Skills:
Design Implementation, Landscape Construction, Landscape Design, Main Portfolio, Material Selection, New build, Plant Selection