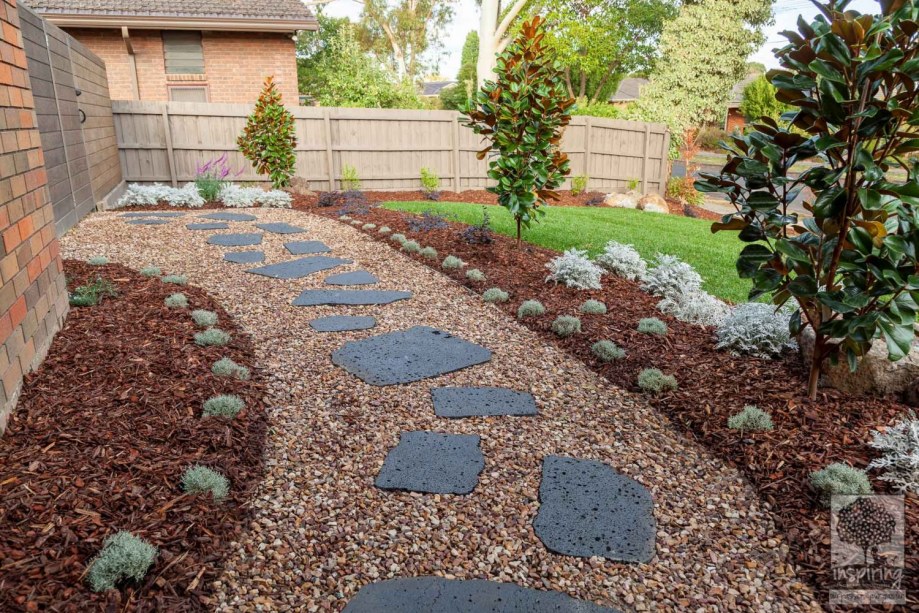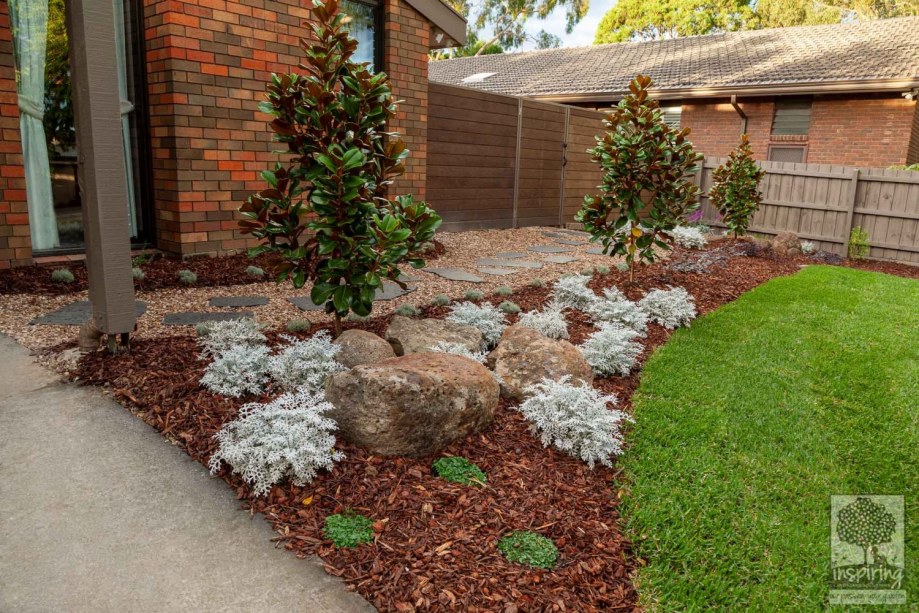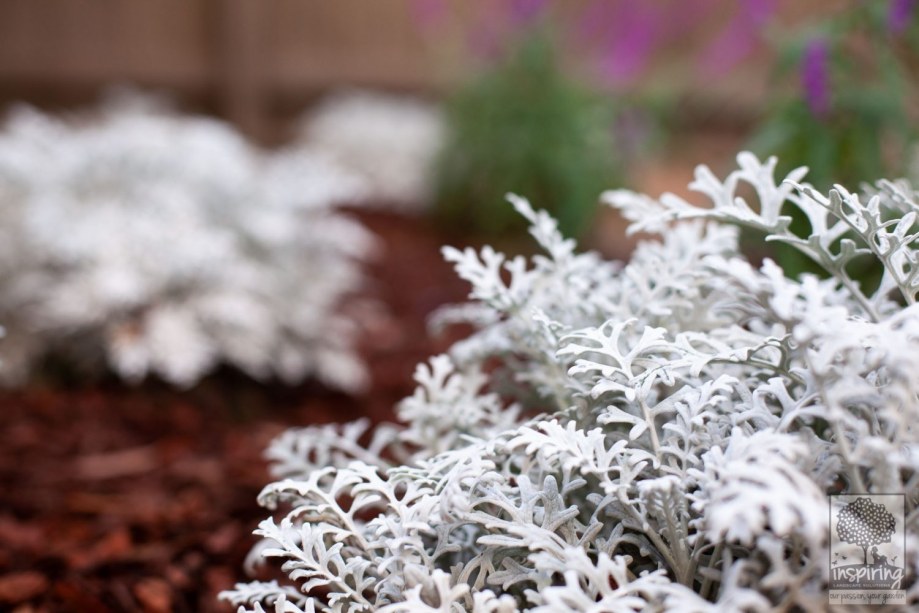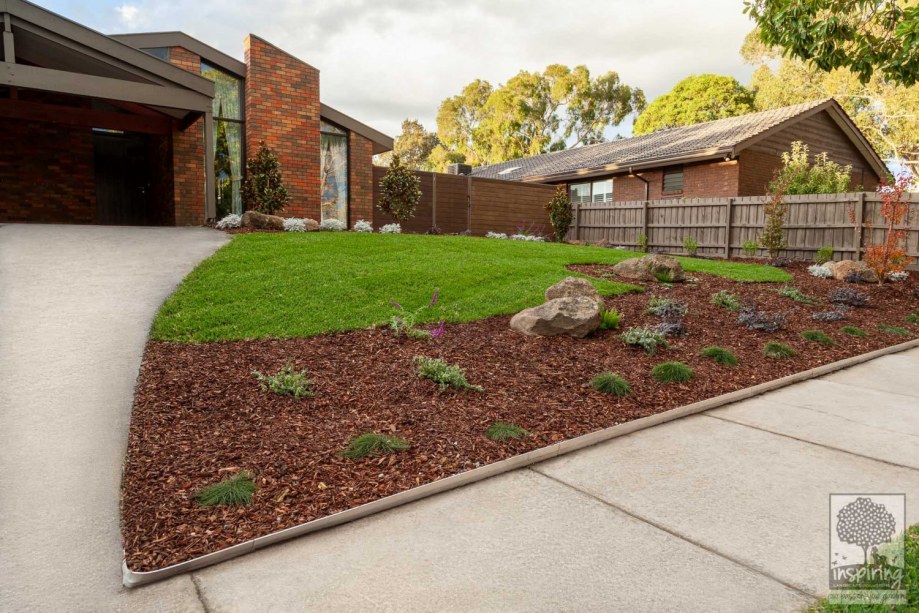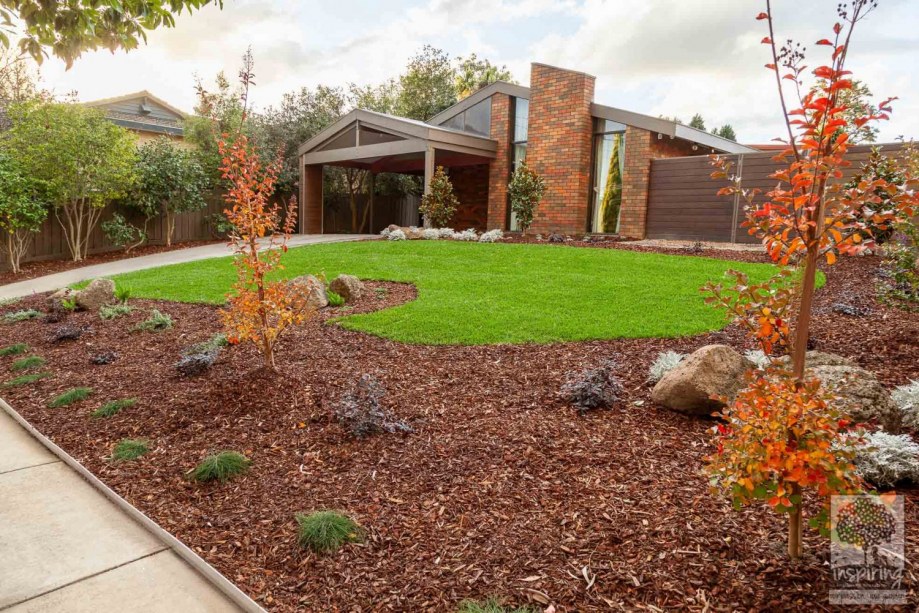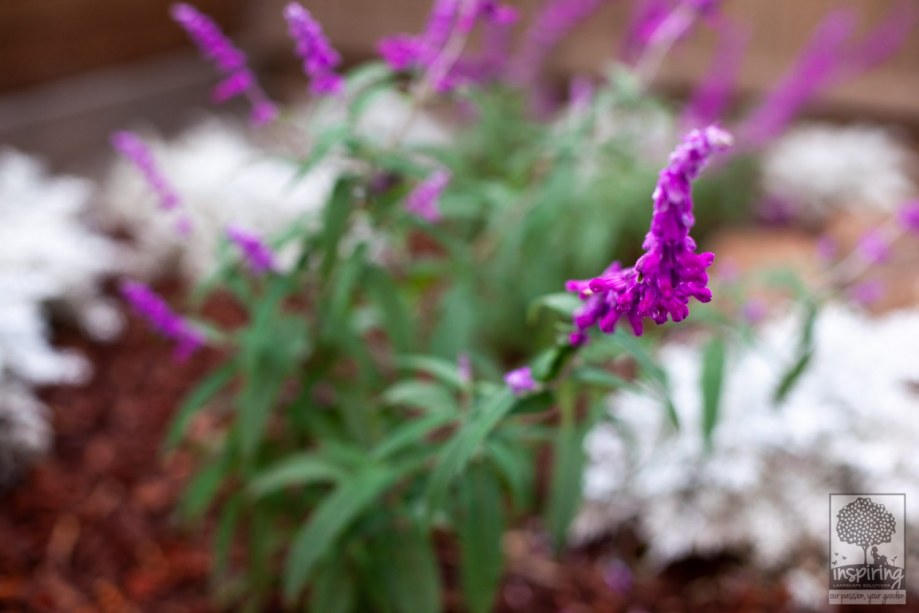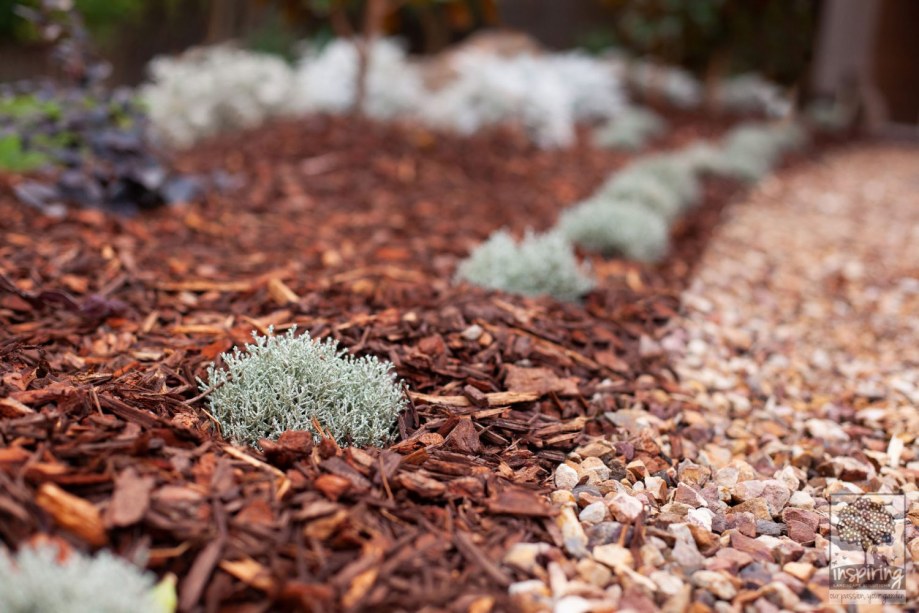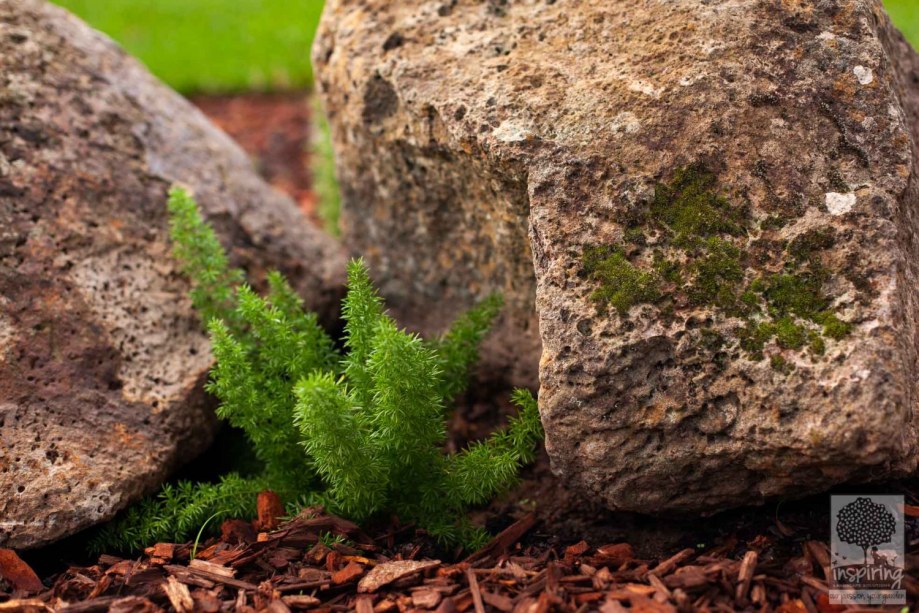 Vermont South B
Front yard flair!
Vermont South project completed April 2018.  Design and plantscaping completed by Inspiring Landscape Solutions.
Project Brief:
to create a family front yard to also be enjoyed from inside;
needs to have an open and spacious feel;
60 SQM of grassed area and particular plants in the planting palette.
Project loves:
its the best garden on its street ;);
the colourpop between the accent plants;
practical planting and maintenance; and
the lovely cat paw bluestone steppers!
Highly recommend Parveen and her team. Parveen was very patient and helped transform our front garden from an eyesore to a beautiful yet low maintenance garden. Parveen was able to keep to our budget and has such an attention to detail and just an expert in all things landscaping. All the workers were fantastic and it was a super quick turnaround from start to end. We are so happy with our end result and smile everytime we come home now. Thanks!!
Follow us on social media
Skills:
Design Implementation, Landscape Construction, Landscape Design, Main Portfolio, Material Selection, Plant Selection