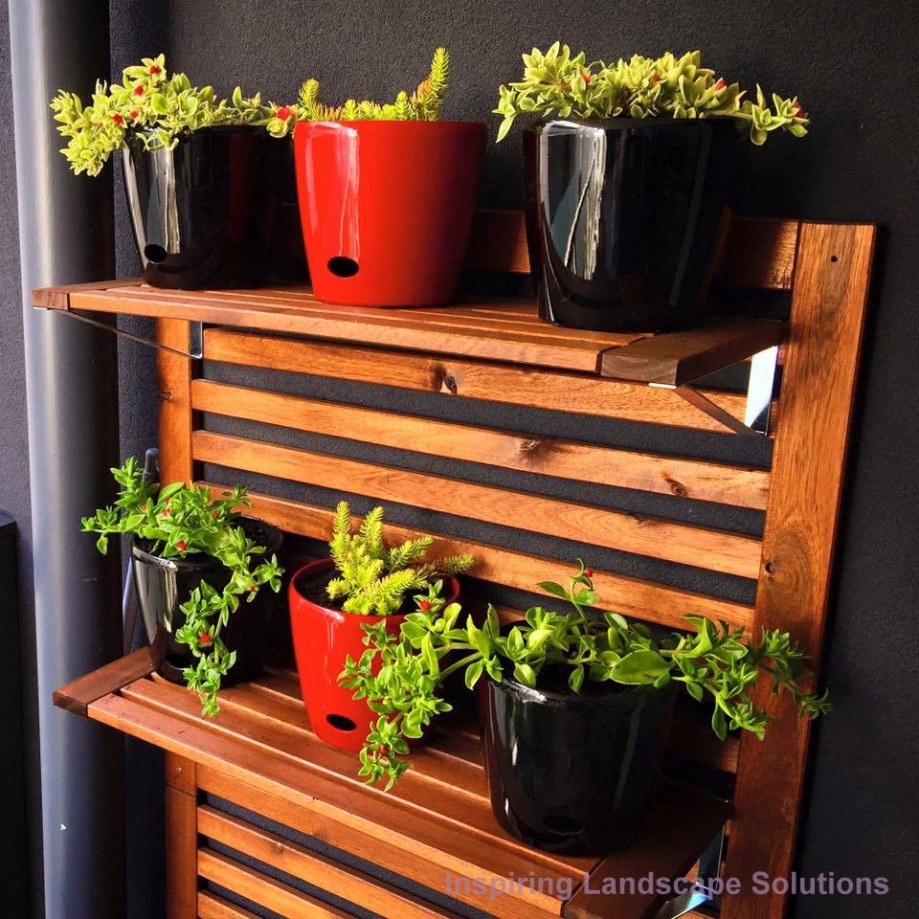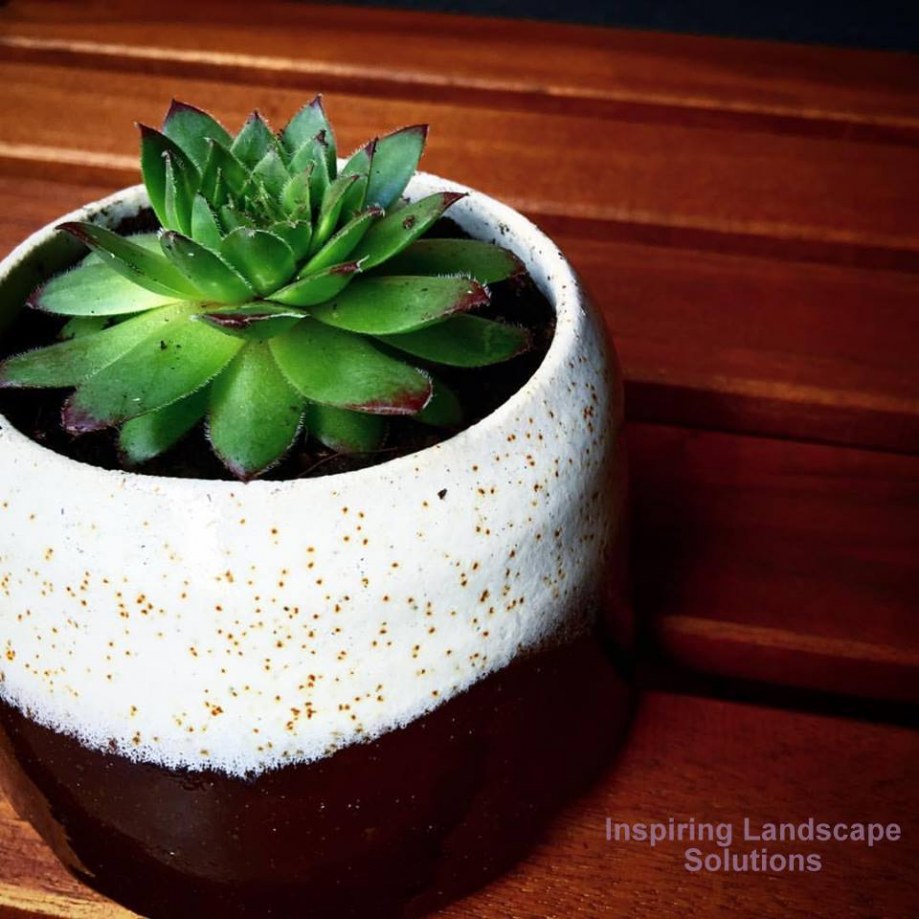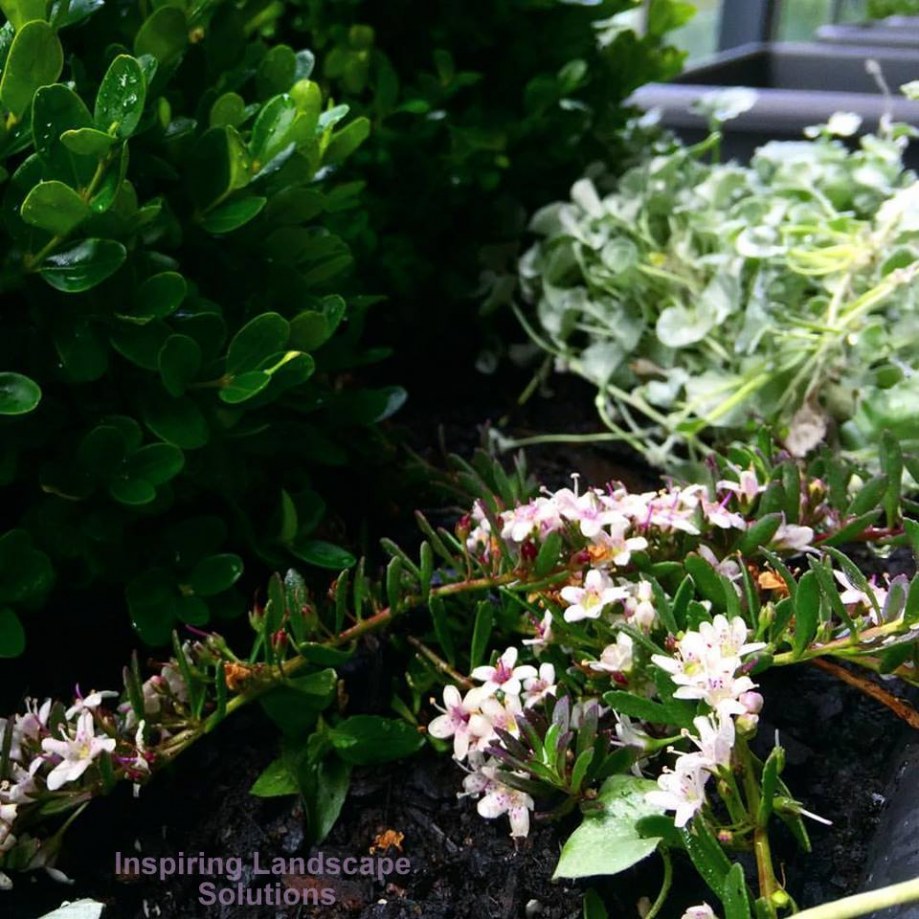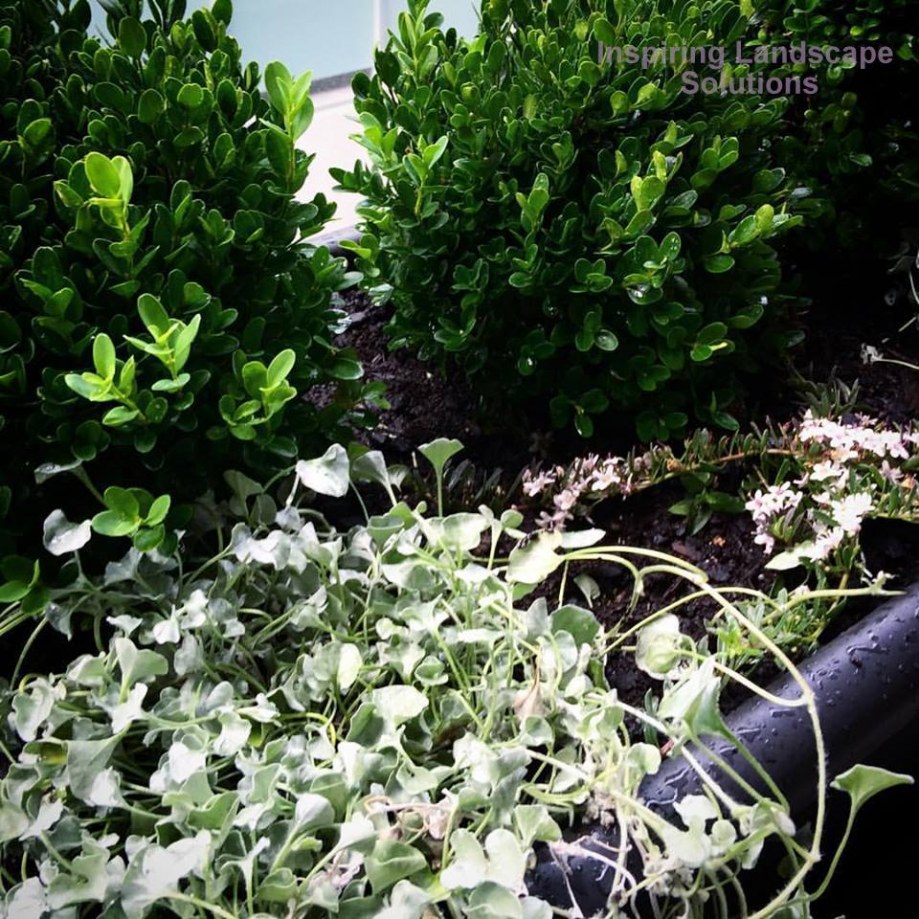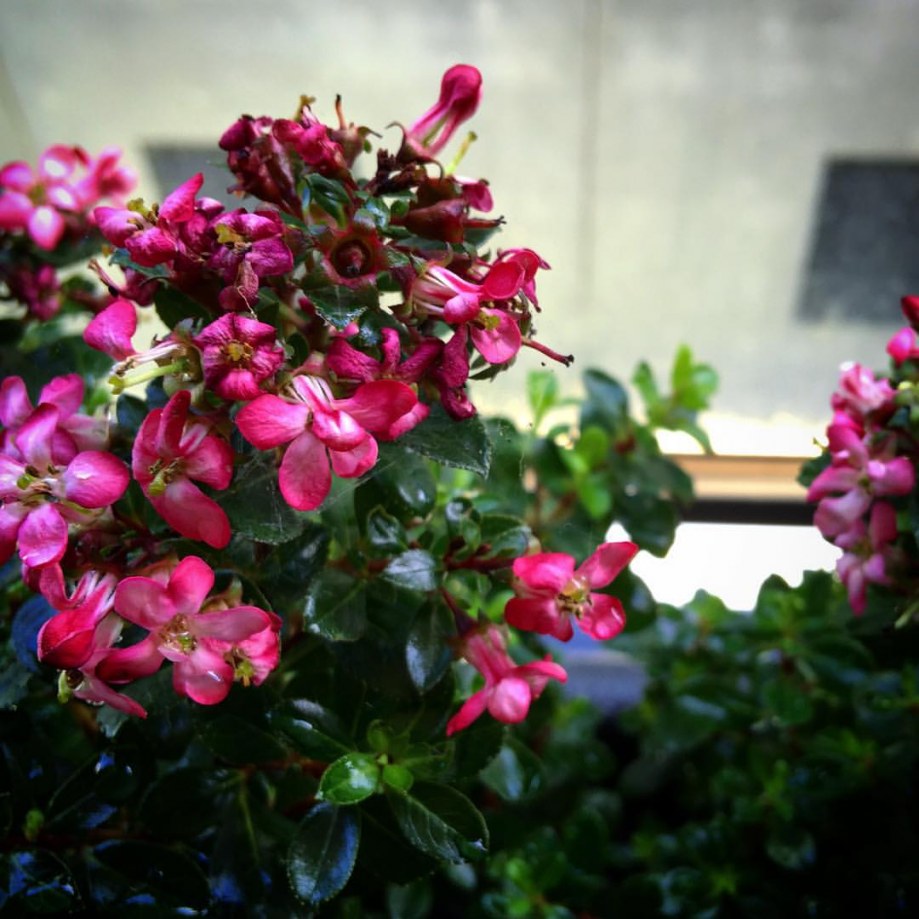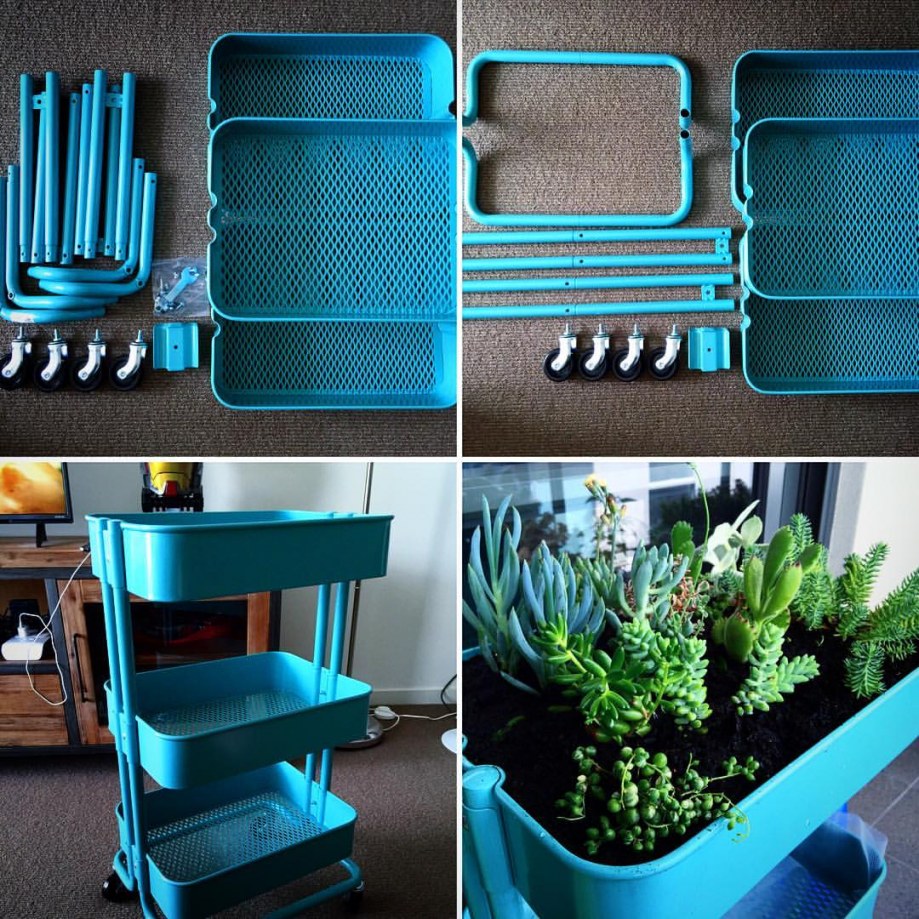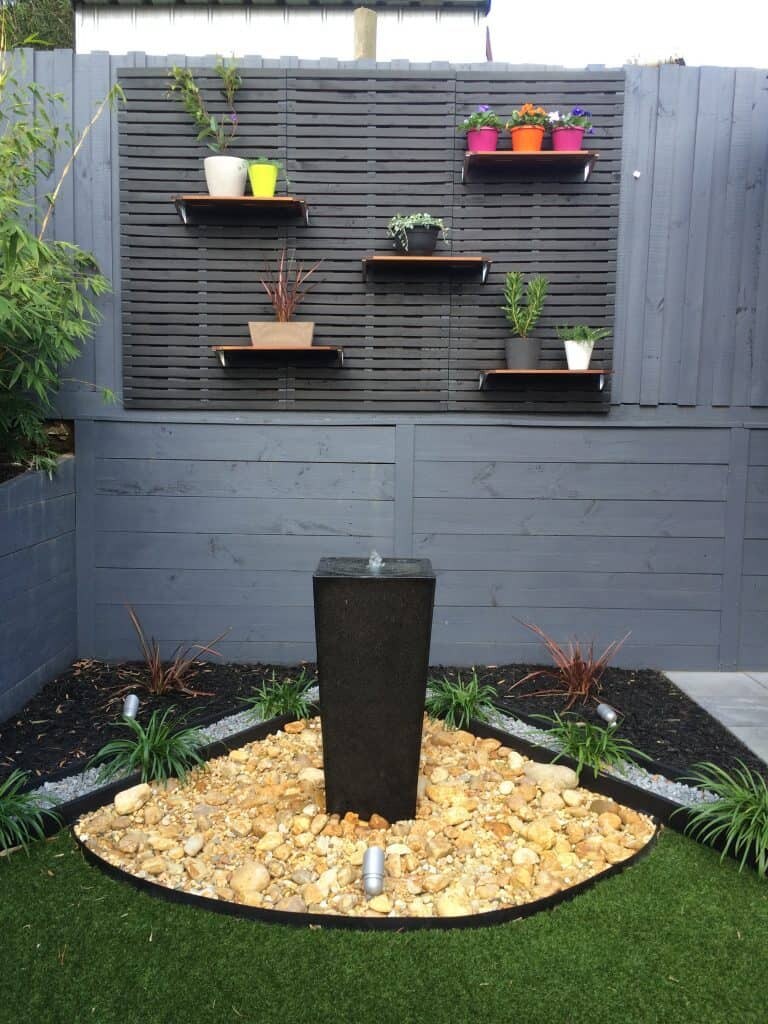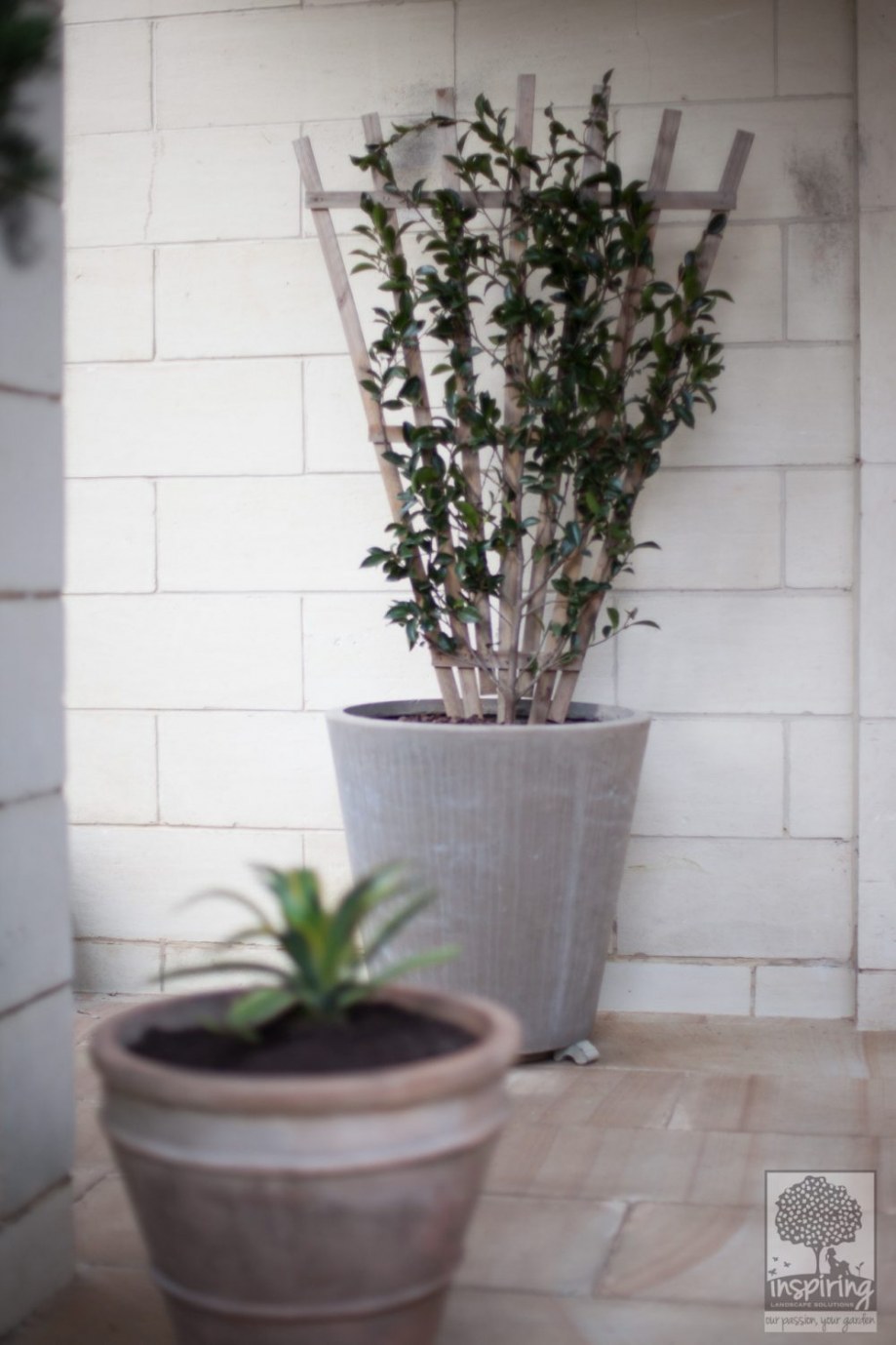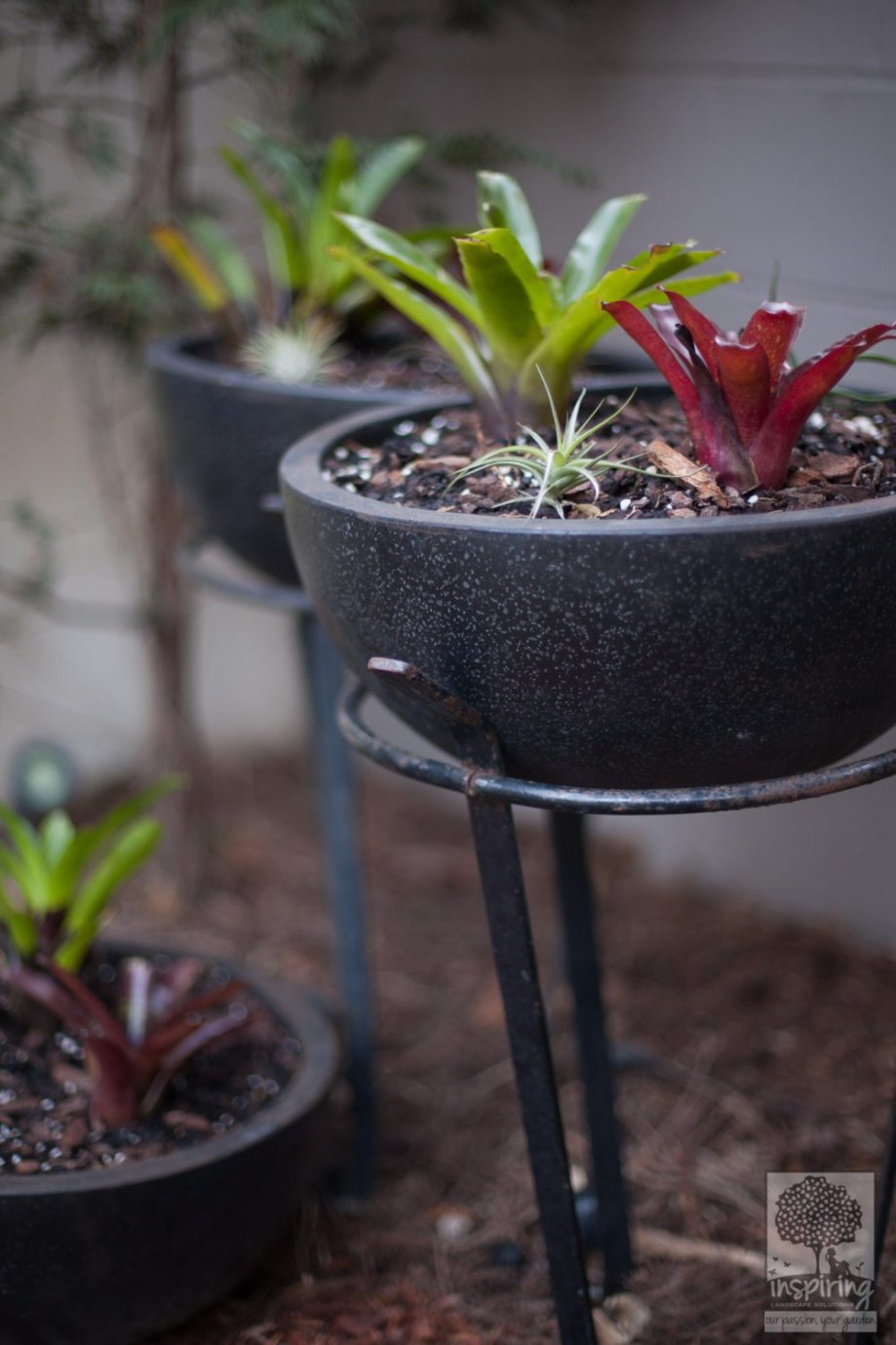 Vertical, Balcony or Small Space Gardens
Various examples of completed projects including DIY consultations.
Parveen is an absolute pleasure to work with and I cannot recommend her highly enough. She took the time to clearly understand my brief and did an amazing job of teasing out information from me to understand the area of my property that I wanted to redesign without stepping foot on site (due to COVID-19). She is incredibly knowledgeable and it was clear from the get go she wanted to help me create a landscape design that will work for me (the amateur gardener), my family and my location. She has given me a beautiful design and the information I need to take the next steps to start creating a beautiful front garden. Thank you Parveen!
Ilana Wandell
Parveen was very helpful, provided great recommendations and a lot of education / tips for landscaping and ongoing maintenance.
Erin O.
Knowledgeable, helpful, accessible and so easy going. Parveen listened to our requirements and worked with our local areas climate and tree species to create a garden design that will mature and grow around our existing structures. Very efficient, prompt and responsive!
Christine Toomeh – Castlecrag, NSW
We recently decided to get some professional help with our courtyard in Richmond and we are so glad we did. We've recently been working with Parveen from Inspiring Landscape Solutions and we couldn't be happier.  From the initial correspondence to book in a face to face consult Parveen was very diligent via phone and email. At our initial consult she had come up with a number of ideas we hadn't thought of as well as take into consideration our own ideas, which was very importa
nt to us. We worked together to come up with an initial plan maximise the potential of the courtyard far beyond anything we tried to come up with ourselves. Her knowledge on gardens and plants is extensive and this is demonstrated every time she speaks so passionately about the plans.
We look forward to working with Parveen over the coming weeks/months and can't wait to see our final product.
Steven Nicola
We hired Parveen to help design our backyard. We were impressed from the outset with Parveen's professionalism and eye for detail. She was highly responsive and collected a lot of detailed information before our preliminary meeting in order to make to the most of our time together. Parveen was punctual and professional, arriving with extensive notes and sketches and had an outstanding knowledge of all areas of landscape design. She patiently answered all our questions and was most informative. We would definitely use Parveen's services again in future.
Katie Reilly
Parveen is very good at listening and working through the immediate issues and those that present a more long term challenge. I am looking forward to working with her on my rather boring front garden in 2020.
Lanna Derry
I got Parveen around for the initial home visit about my backyard design. I thought i gave her an impossible task of fitting everything into a small space including a caravan! Parveen came up with some great ideas to bring it all together and I cant wait to see the final design! UPDATE: I am very happy with Parveen's designs, she came up with some great ideas and was very open to feedback and any minor changes to get the final design right. She is also very resourceful with sharing industry contacts to help get the best outcome.
Robert Porter
Very happy with this service. Parveen really took the time to review and analyse my garden needs and ideas and provide me with a design that will create the environment I love to spend time in. 😊
Stacey Barlow
I highly recommend Parveen for anyone seeking a landscaping design. Parveen asked a number of questions to ascertain what plants and other garden elements I liked and created a beautiful, detailed design that I can't wait to implement in my garden. Parveen was very prompt in all her emails and appeared to be as excited as planning a garden as I was. Thank you so much Parveen.
Katherine Scott, WA
Parveen did an excellent job, very hard working and provided a lot of advice on what to plant where - she really knows her plants.  I felt very comfortable dealing with her and the courtyard looks great already.
Richard Kevan
We found Parveen after contacting many local designers and finding they were either way out of our budget, or just never responded to our enquiry. Parveen has wonderful prompt communication skills and worked with us to come up with a solution that fit within our budget. She carefully considered our design brief and took into account several aspects that we hadn't even thought of.  She had great attention to detail and has lots of creative ideas, and nothing was too much trouble for her. We are very happy and wouldn't hesitate to recommend her!
Sophie Bass, SA
Great experience dealing with Parveen. She is now putting me in contact with all relevant people to get the project moving forward and I'm really looking forward seeing the results of a new exciting landscape! Awesome!
Helene Pouwels
We enlisted Parveen from Inspiring Landscape Solutions to design a front garden bed for us. From the beginning nothing was ever too much trouble, there was many emails back and forth to make sure we both had the same vision. The finished result is a beautiful, modern garden that suits the surrounding area and our taste. Thank you Parveen for helping to transforming our garden.
Janelle Haynes
Thank you my dear friend Parveen (Inspiring Landscape Solutions Pty Ltd) for all the help and suggestions!!!
Kenneth Lim
Follow us on social media
Skills:
Landscape Design, Plant Selection, Vertical gardens