Do you want to learn what it takes to create your dream garden? A space that you love to look at and spend time in?
We have developed a free comprehensive eBook just for you!
This 17-page eWorkbook will help:
Map out your existing garden and identify problem areas
Brainstorm new ideas
Clarify what you want before contacting a landscape designer or contractor
If you are not sure where to start, what to include in your garden and how to put it all together this eWorkbook is for you.
Now is the perfect time to jump in, start reading and create your dream garden!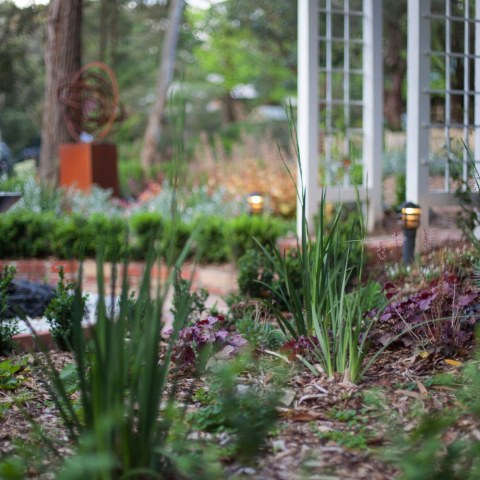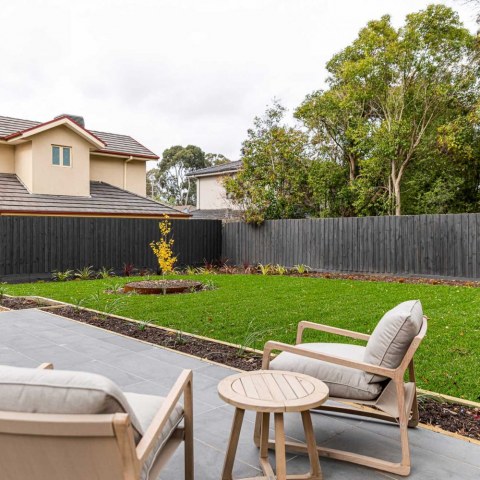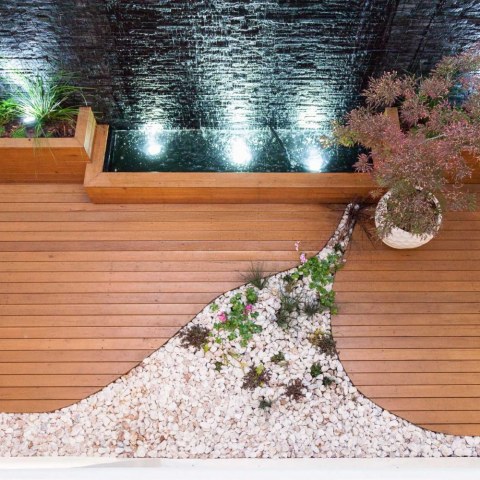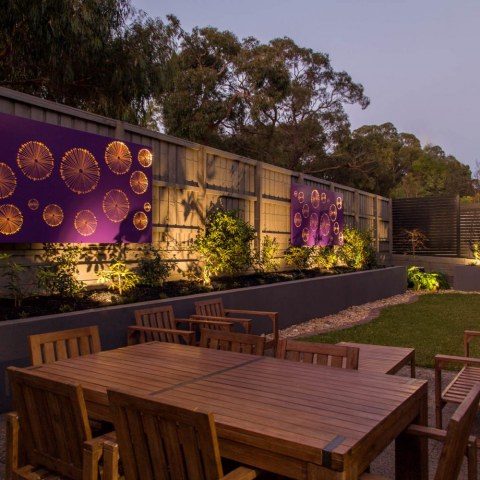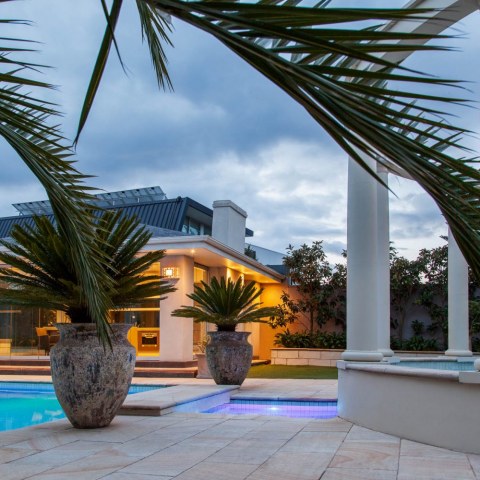 If you need further suggestions or design or plantscaping both indoors and outdoors, please contact us for an onsite 90 minute consultation. 
Refer to our packages for further detail on how we can help you in the consults and subsequently throughout your garden implementation process.
Do check out our Hawthorn project for a detailed discussion on the garden design thought process, complete with before and after pictures.
Our passion your garden! xx
Follow us on social media