Australia's diverse climate and unique flora make it a paradise for garden enthusiasts. Whether you're a city dweller with a balcony garden or lucky enough to have a sprawling backyard, gardening in Australia offers many possibilities. If you're a novice gardener eager to nurture your green thumb, we've got you covered with essential tips to help you successfully embark on your gardening journey.
Gardening is rewarding and fulfilling, especially in Australia's diverse and vibrant landscapes. Starting a garden can be exciting if you have a green thumb or are a complete novice. However, with the country's unique climate and diverse flora, it's essential to be well informed to ensure the success of your gardening venture. Here are ten crucial tips for novice gardeners in Australia to help you cultivate a flourishing and beautiful garden.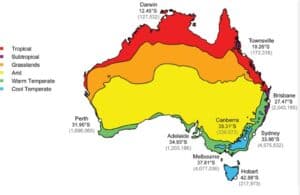 Understand Your Climate Zones
Australia's vast size means it's home to various climate zones, from tropical to temperate. Before planting, identify your specific climate zone to select the most suitable plants. The Australian Plant Hardiness Zone Map can be a valuable resource for determining the right plants for your region.
Choose The Right Plants
Selecting suitable plants for your region is crucial. Opt for native species or drought-resistant plants, as they are better adapted to the local conditions, making them hardier, more likely to thrive, and require less maintenance.
They promote biodiversity by supporting and generating habitats for local wildlife, including birds and insects.  Thereby creating a balanced ecosystem in your garden. Consider popular options like kangaroo paw, grevillea, and banksia for vibrant, low-maintenance choices.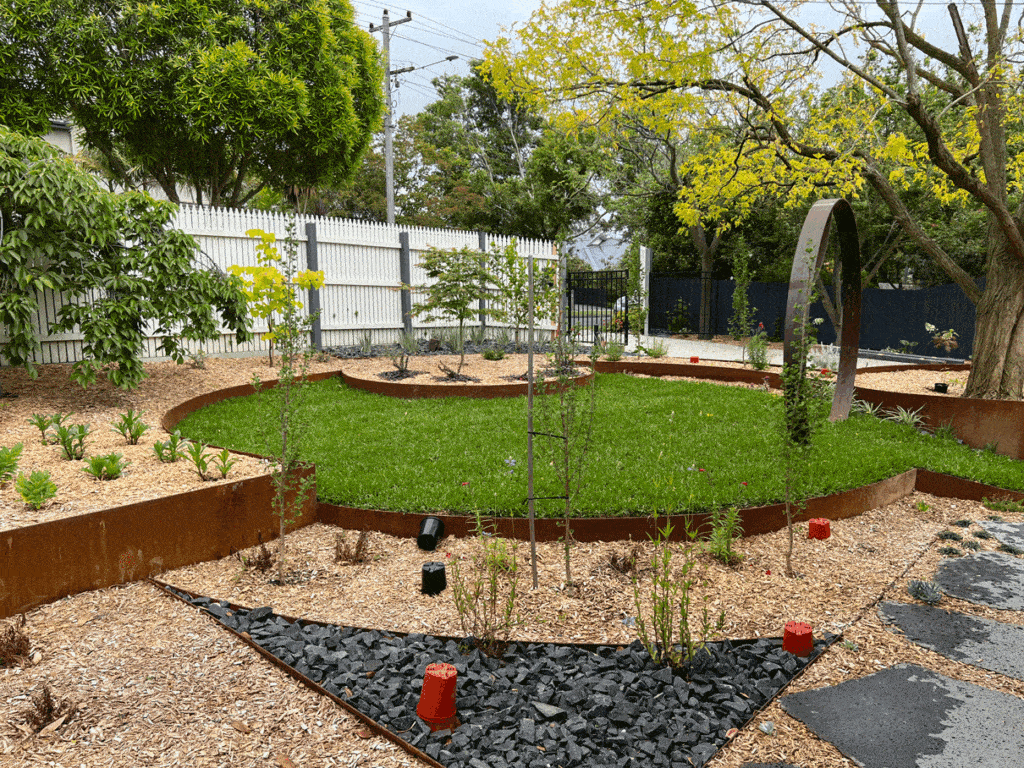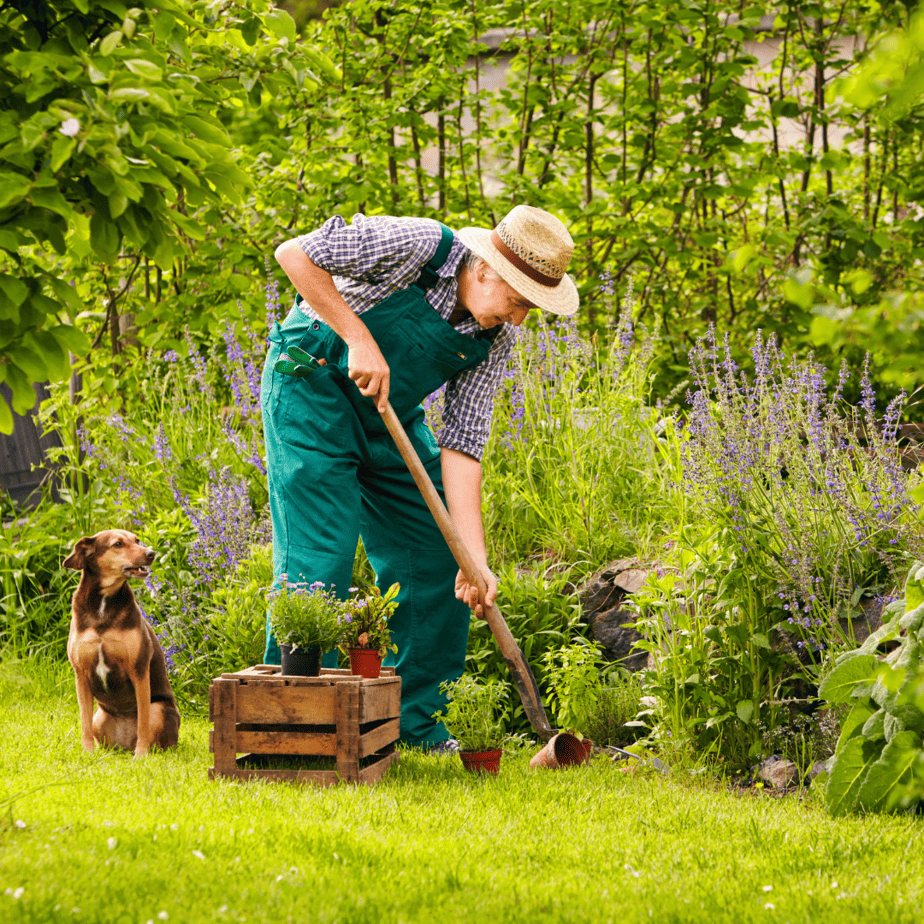 Soil Health Matters
Healthy soil is the foundation of a successful garden. Before planting, invest in a soil testing kit to assess your soil's pH and nutrient levels.
Australian soil can be diverse, so understanding your soil composition will help you choose the right plants and determine whether any amendments are needed. As a general rule, adding organic matter like compost and mulch will improve soil fertility, structure, and water retention.
Selecting the correct soil for your chosen plant type is crucial for promoting healthy growth, preventing issues related to nutrient deficiencies, water management, and root development, and ultimately ensuring the long-term success of your potted plants. 
When you provide the appropriate soil for your plant, you create the optimal environment for its growth and development. This results in healthier, more vigorous plants better equipped to resist stress and environmental challenges.
Different plant species have varying nutrient requirements. The soil composition affects the availability of essential nutrients to the plant roots. Some plants may need acidic soil, while others thrive in alkaline conditions. The type of soil you choose can impact the weight and stability of the container. Lightweight soil mixes are suitable for hanging baskets and lightweight containers, while heavier compounds may be necessary for more extensive or top-heavy plants to prevent tipping.
When growing your plants in a pot, selecting the correct size pot is essential. It will give your plant the right environment for healthy growth and development. It ensures the plant has sufficient space for root expansion, appropriate moisture levels, stability, and nutrient access. The right-sized pot contributes to the overall well-being and longevity of your plants.
Water Wisely
Australia's water resources are precious, so using water efficiently is crucial. Embrace water-saving practices such as installing a drip irrigation system to deliver water directly to plant roots, minimising waste, and a rainwater harvesting system to collect rainwater for irrigation. Water plants during the more excellent parts of the day to minimise evaporation.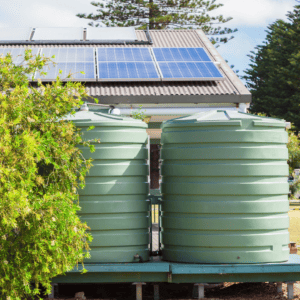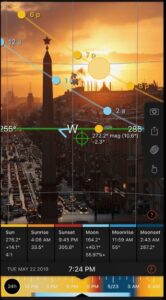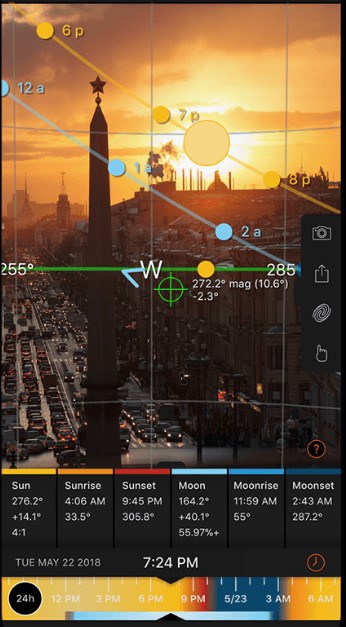 Sun Exposure and Shade Planning
Observe how sunlight moves across your garden throughout the day. Different plants have varying light requirements – some thrive in full sun, while others prefer partial or complete shade. Plan your garden layout accordingly to ensure each plant gets the proper sunlight.
Start Small
For novice gardeners, it's wise to start with a smaller garden bed or a few pots before expanding. This allows you to focus your attention and learn as you go, preventing overwhelm. As you gain confidence and experience, you can gradually increase the size of your garden.
Gardening is a continuous learning process. Feel free to try new things, even if you make mistakes. Attend local gardening workshops, join gardening communities, and read gardening books or blogs to expand your knowledge. 
Many designers are also keen to share their knowledge and the tricks and traps you can fall into, so booking a consultation with someone you're happy to work with in the long term would be a good idea!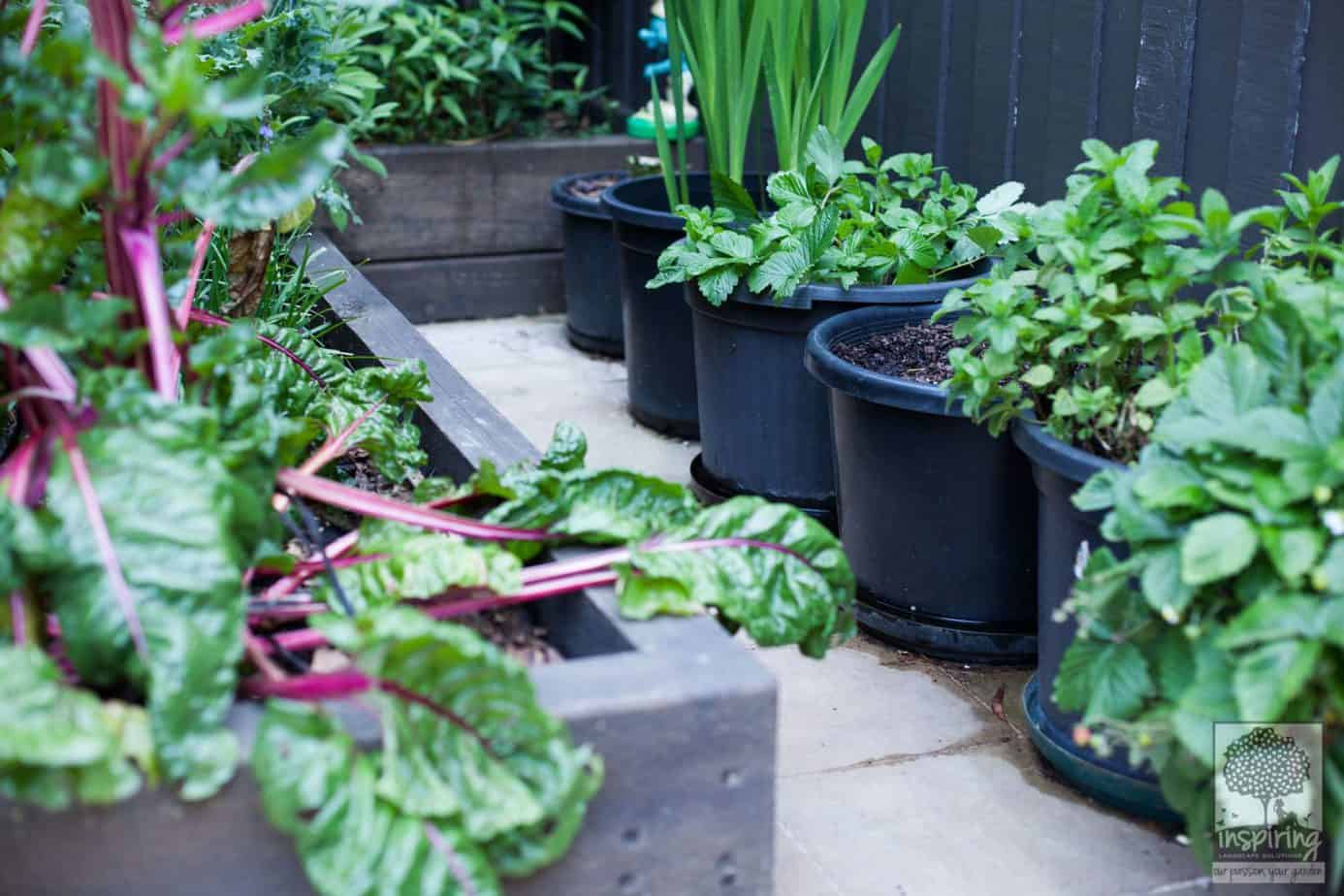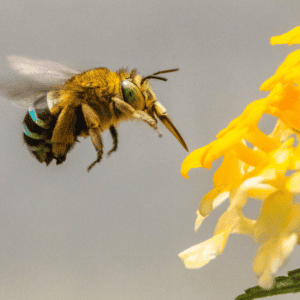 Be Mindful Of Wildlife
Australia is home to a wide variety of unique wildlife. Create a garden that welcomes and supports native birds, bees, butterflies, and pollinators. Planting nectar-rich flowers and providing bird feeders or baths can help attract these essential garden helpers.
Embrace Sustainable Practices
Practice sustainable gardening methods to reduce your environmental impact. Collect rainwater for watering, compost kitchen scraps to create nutrient-rich soil amendments, and choose natural pest control methods to maintain a healthy ecosystem in your garden.
Adopt eco-friendly gardening practices by avoiding chemical pesticides and fertilisers. Instead, use natural pest control methods, companion planting, and organic fertilisers to maintain a healthy and balanced garden ecosystem.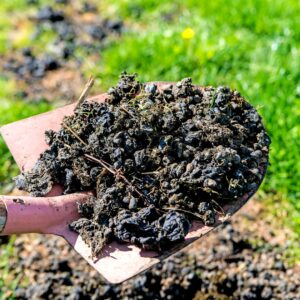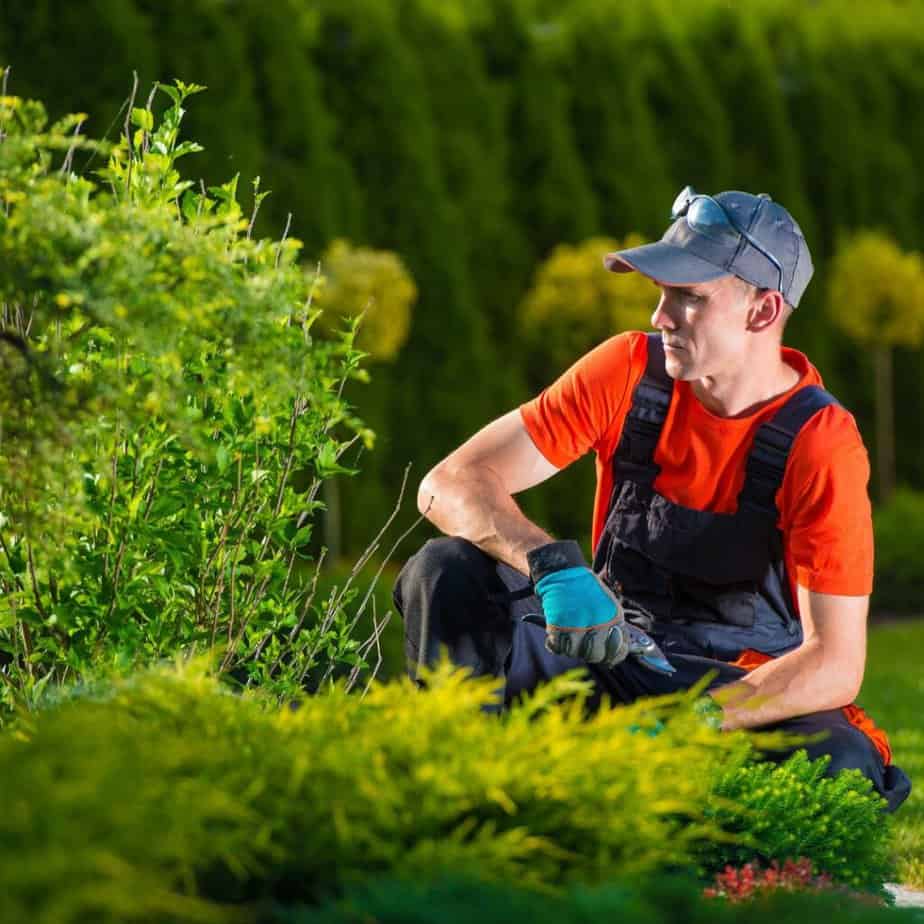 Regular Maintenance
Consistent maintenance is vital to a flourishing garden. Gardens require regular upkeep to stay healthy and attractive. You need to be realistic about the time it takes to get the garden looking the way you want it to be.
If you can't afford to budget for outsourcing some of the maintenance work, please remember to set aside time for tasks like weeding, pruning, deadheading, fertilising, and general tidying to keep your garden flourishing throughout the year. 
You don't have to do everything simultaneously; allocate the relevant tasks and spread the load out. Regular care keeps your garden looking its best and prevents pest and disease issues from taking hold.
Enjoy The Process
Gardening is a journey that requires patience and a sense of wonder. Only some plants will thrive; setbacks are opportunities to learn and improve. Embrace the process, celebrate small successes, and savour the joy of watching your garden flourish over time.
Above all, remember that gardening is a joyful and therapeutic activity. Take time to relax and appreciate the beauty of your garden. Whether tending to your plants, observing wildlife, or simply basking in nature, relish every moment of your gardening journey.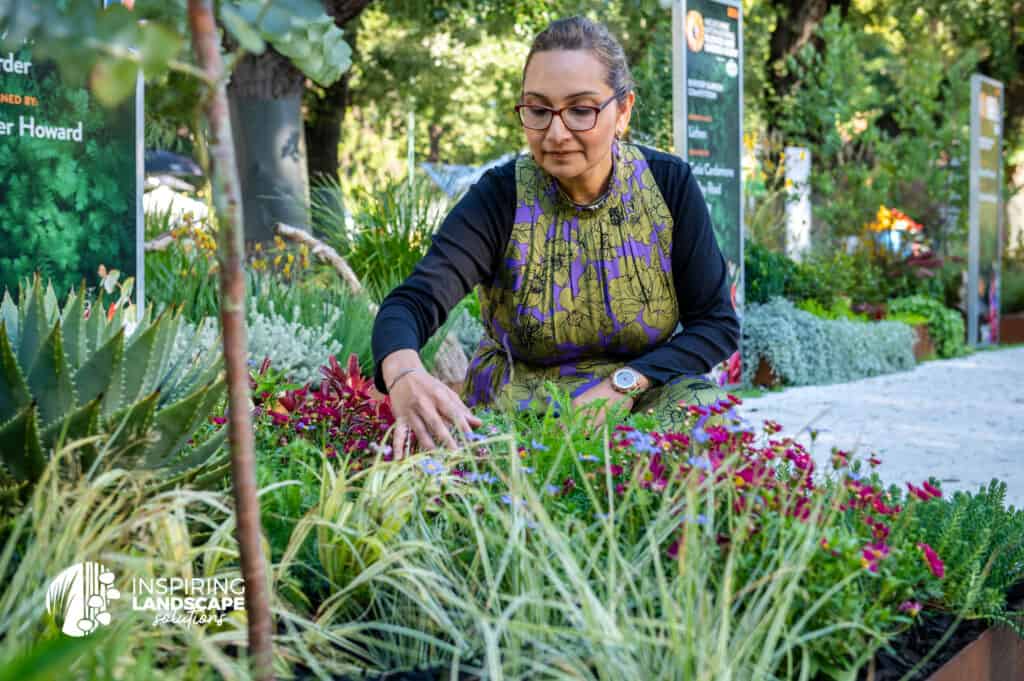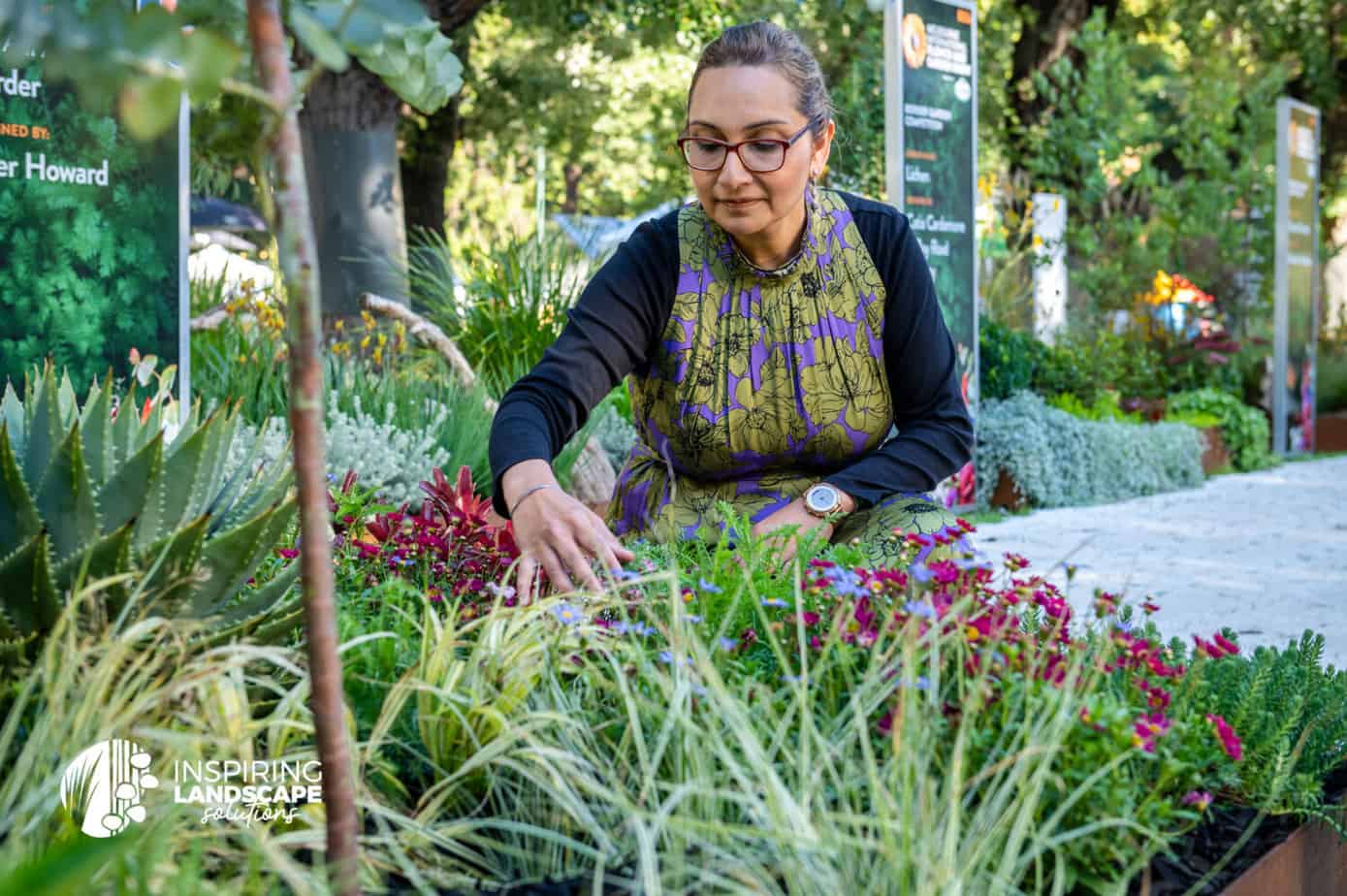 Embarking on your gardening adventure in Australia is a rewarding experience filled with learning, growth, and beauty. By understanding your climate, selecting appropriate plants, nurturing your soil, and staying proactive in maintenance and care, you'll be well on your way to cultivating a vibrant and thriving garden.
Enjoy the journey, learn from your experiences and mistakes, and let your love for gardening blossom with each passing season. Happy gardening!
Follow us on social media