Planning is everything
I know that the outdoor design bug doesn't usually hit most people until the first lovely spring day.
I advise anyone that contacts me that they will have a better result if the process starts way earlier than that. With more people now working from home, I see that people have now taken the time to think about when they should start their garden design.
When's best to start your garden design
It's actually best to start thinking about your garden and outdoor spaces in the "off" season. Ideally, this is when general landscape planting generally "stops" or slows down i.e. between the months of May till mid August and then again from mid November till late March.
This gives you plenty of time for making thoughtful design and structural choices. It gives you time to dig deep and discover what you like.  It also gives you time to discover what you don't like.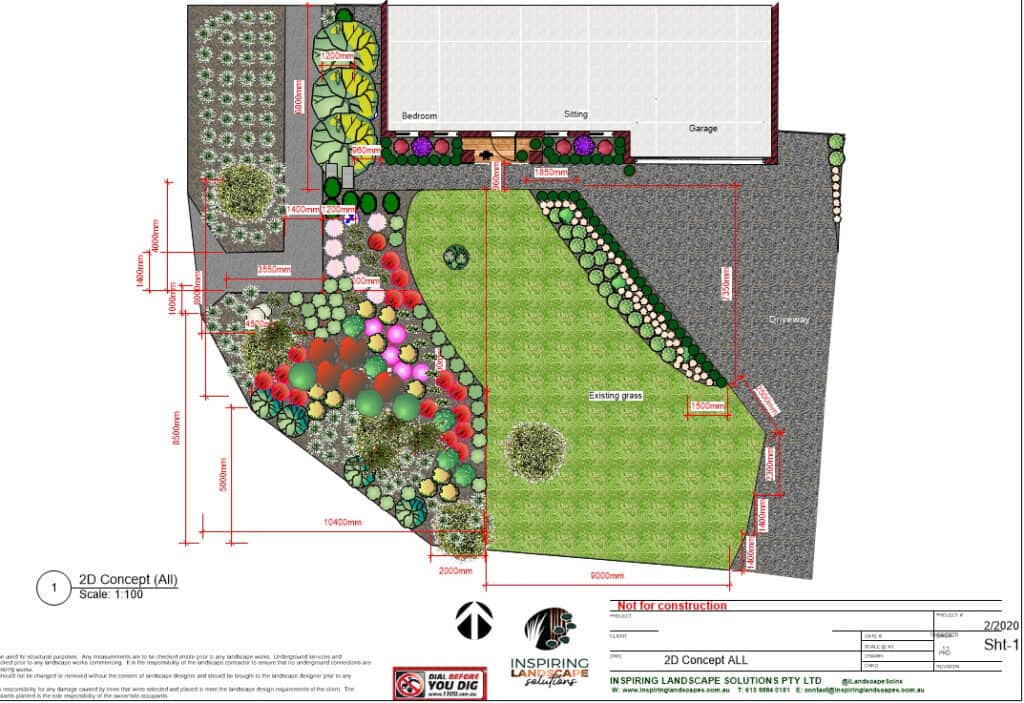 Weighing in on all the approaches that are possible to resolve your design challenges is part of the garden journey.  The more you plan, strategise and consult, the better the result!
Fire up your creative juices and design away!
Or better yet, hire a qualified landscape designer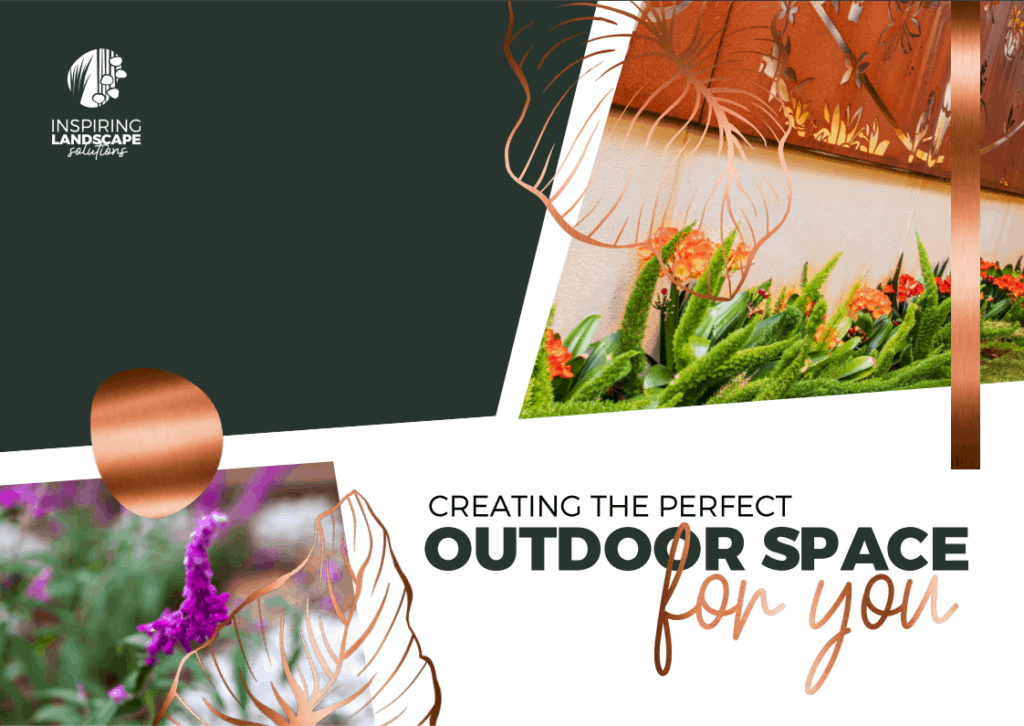 If you find the whole plethora of considerations overwhelming, you are too busy to research, or you are still unsure where to start, tap into a resource that will help establish a framework for you and consider a design consult with your designer of choice.
A designer will work with your pain points and take out all the logistical hassles for you. A design consult, such as the one I offer, can put you in the right direction.  In my view, its the best way to start your garden design, help you sift through your ideas, and make them come together for a beautifully designed garden that works perfectly for you.
Other resources
Hungry for more information on our design process or other information that will assist you in achieving the garden of your dreams?
Then check out the following write-ups and links further below which could assist!
Getting a better landscaping quote
The best time for garden design
In the meantime, visit some of my designs below that have been constructed!
Burwood Front Elevation Landscape Plan
Hawthorn East 3D Elevation Landscape Plan Front Garden
Blackburn landscape plan for council permit
Mount Waverley 2D Landscape Concept Plan
Doncaster East 2D Landscape Concept Plan
If you need further suggestions or design or plantscaping both indoors and outdoors, please contact us for an onsite 90 minute consultation. 
Refer to our packages for further detail on how we can help you in the consults and subsequently throughout your garden implementation process.
Our passion your garden! xx
Follow us on social media