Getting a landscaping quote
When I first commenced as a designer, it was put to me by a client that I should offer an advisory value-add service by staying on as an independent consultant.  My role is to guide them through the rest of the build process, given that I helped create the vision of their garden.  They needed help in getting and interpreting the landscaping quotes that they were receiving.
The more gardens I  have designed, the more I have realised the need for the service. There are a minefield of things that need to be navigated. For clients that don't have experience, it is not easy to qualify the trades that need to be involved. You may be going with gut-feel and intuition, rather than technical know-how.
There are two broad ways I assist with landscaping quotes – the first is in sourcing trades. The second is to perform (paid) site visits during construction to ensure that the design intent is being implemented.
We will explore the first.
So what's in the scope in helping you with your landscaping quote?
I decided very early in my design business that I wanted to stay independent of the landscapers.  I wanted to ensure that I knew what they were doing.  I the surety that the client received the highest quality workmanship (as far as I could objectively tell). I studied landscape construction and got involved in construction projects.  Over time and experience, I have come to know ways of judging who's got their heart in the design and in the task at hand.
Sourcing trades generally involves emailing requests for landscaping quotes on the design.  I discuss potential landscapers with my clients.  Then I email the quote request to a select panel of qualified landscapers.  To the extent required, I also clarify specifications with suppliers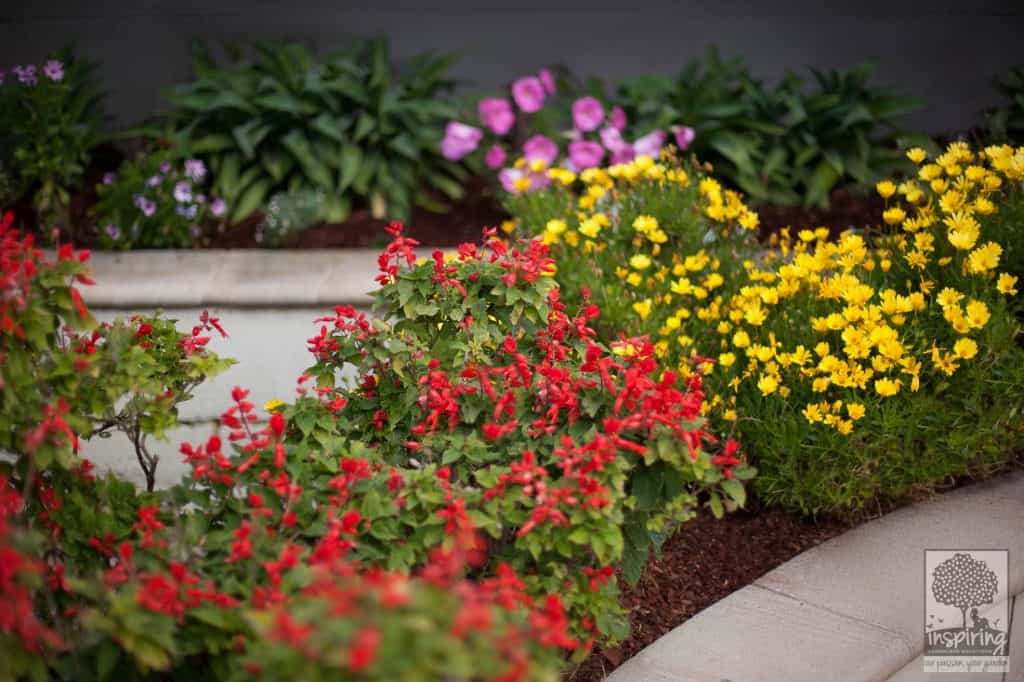 and trades.  Once I am satisfied I have all of the relevant information, I then catch up with my clients (either in person or Zoom).  We go over all of the quotes to consider (yes there is more than 1!).
There are a number of advantages to this:
It is saving of client's time.  If you have ever got multiple quotes, you would know that it can take a long time.  There is a lot of back and forth discussions with multiple trades;
Effective quote assessment. I have seen a lot of different quotes and worked across many projects.  I am able to thoroughly test the different quotes for scope and price. If the client did this themselves, it is possible that they may find it hard to compare quotes (everyone quotes differently) and to know what is missing.
Landscaping quotes have minimal 'premiums'.  We all know some trades add markups because they can to cover off any contingencies.  So I try to get to the bottom of these to get as fair as quote I can for both parties (the client and the trade) by inquiring about any "abnormals".
I'm more than open to candidates the clients put forward.  I also have a network of landscapers I have worked with in the past.  It is just a matter of me being their agent in organising and communicating with those involved.  My goal is to obtain the better landscaping quote that achieves the design intent and meet the financial goals of the client.
During this process, I investigate and present facts to my clients.  My clients then use this information to make an informed decision.  They decide with whom they want to work with to implement the design (construction) or undertake specific (artistic or styling) elements of the design.
As you can imagine, even with final plans in place, things are still fluid.  Financials, project specifications and the manner in which to achieve the end result may change as a result of the quoting process.  So the scope in this phase manages all of that.  Any parts of the design that needs modification for actual implementation (e.g. plant or material substitutions etc) will be reconsidered as far as it impacts the quoting process.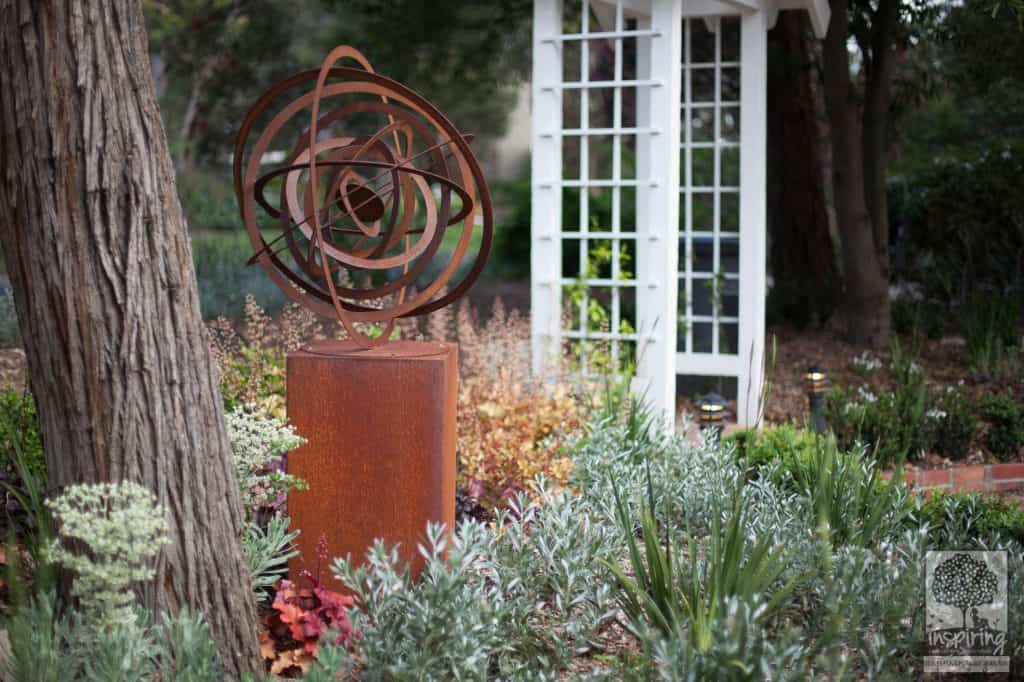 Benefits to the client from our involvement with landscaping quotes
For a minimum fee, I:
Use experience to only get quotes from a select few
Save my clients time and do all the leg work
Investigate discrepancies.
Clarify aspects of the landscaping quotes from all parties concerned and trade types
Go to great pains to make sure that quotes are comparable.  If that is not possible at least to identify the outliers and the reasons as to why
Come up with some solutions to challenges and if possible, and work with suppliers and landscapers to come up with a more cost-effective approach to achieve your dream garden!
Testimonials from past and current clients on our assistance with landscaping quotes:
"Parveen has developed a fantastic plan for our new home during the last months of the build, with lots of complex features. She's been great with organising the quotes and trades during the project coordination part, saving us a lot of time and stress. We'd recommend her to anyone planning a garden or garden renovation, large or small.
Sarah Abrahamson"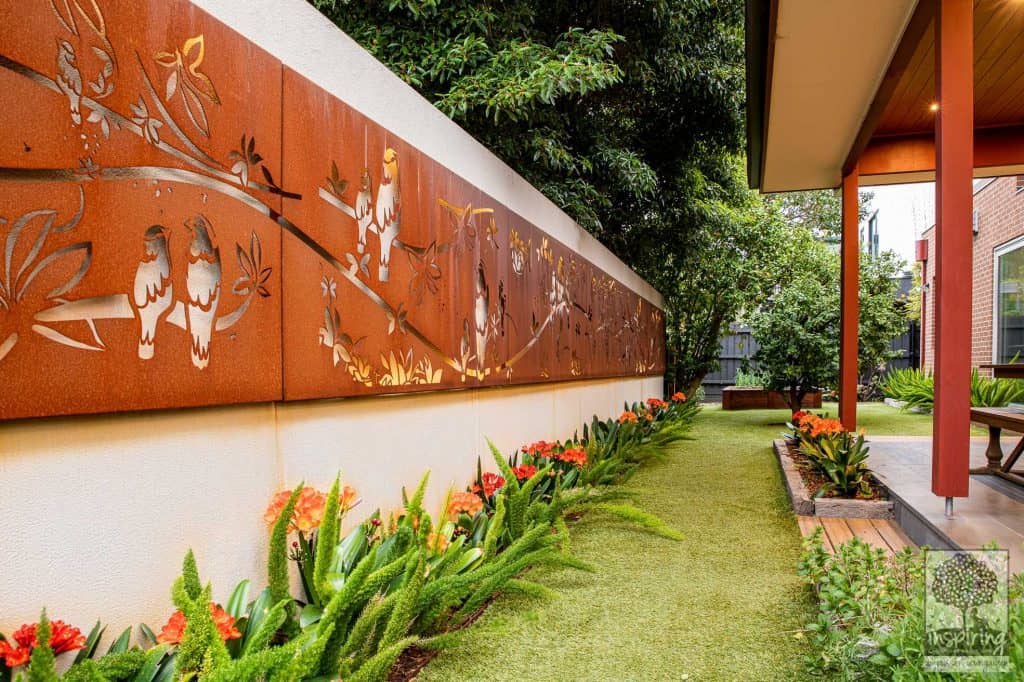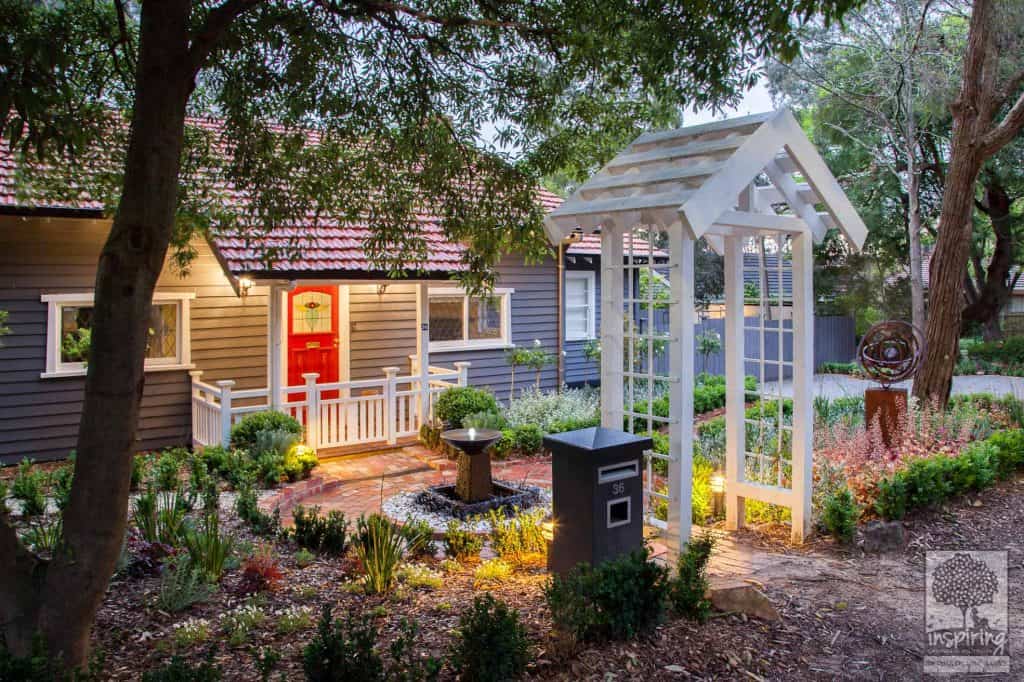 "It has been an absolute delight to work with Parveen. Right from our initial contact she was prompt and always timely. She listened to our brief and then presented us with a wonderful garden design incorporating all our requests. Parveen assisted with the selection of the contractors to do everything from the removal of the current garden, intricate stonework to finalising the decorative pebbles and toppings plus sourcing of the plants. Parveen is extremely professional, creative and personable and I would definitely recommend her services.
Bev B"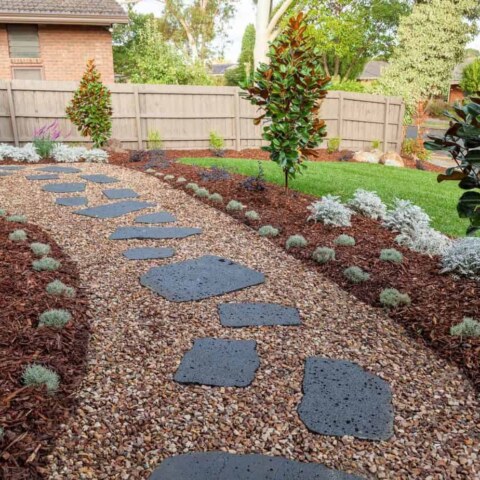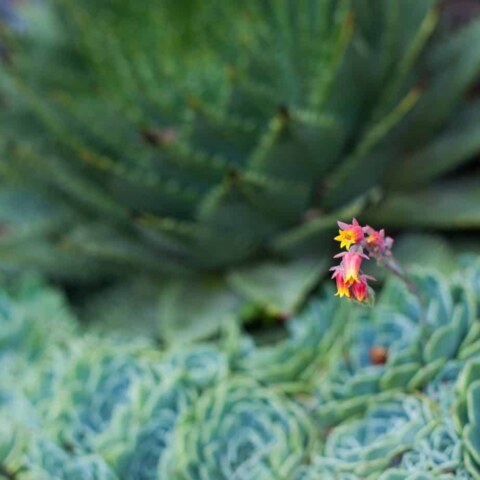 Hawthorn East Rear Courtyard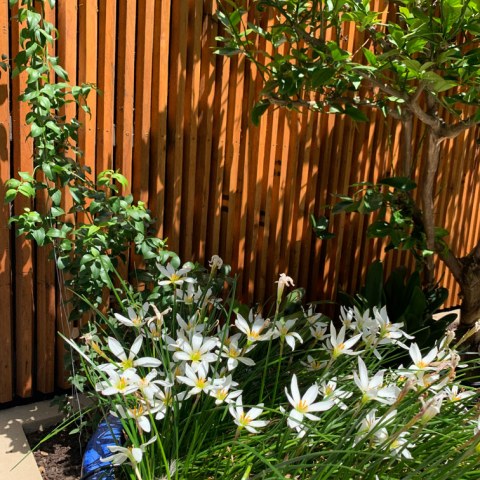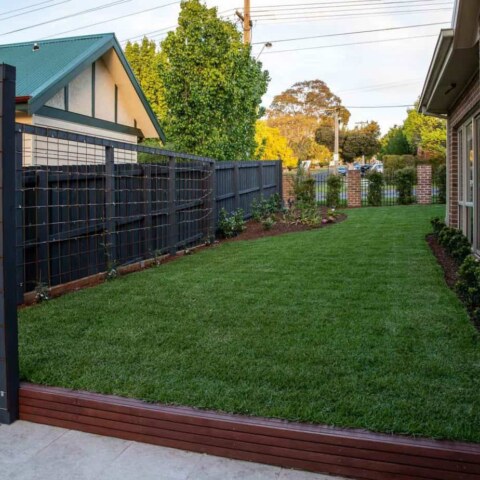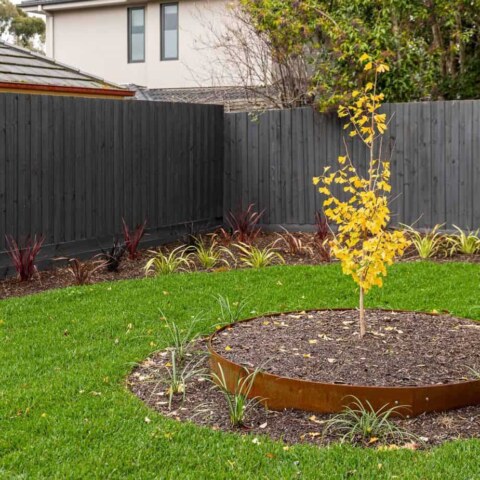 If you need further suggestions or design or plantscaping both indoors and outdoors, please contact us for an onsite 90 minute consultation. 
Refer to our packages for further detail on how we can help you in the consults and subsequently throughout your garden implementation process.
Our passion your garden! xx
Follow us on social media