Hello, I've pulled together some features that a home-office should have, in my view.  Yes it's plant based of course, as I'm a plantaholic designer!  Anyway, there was so much to write on this topic that I have broken it down to two articles.
Happy reading!
Part 1
Why have plants in the workplace and the how to use them effectively
Maintenance considerations and the types of plants you can consider
Part 1
Role of plants in a workplace
You may be thinking.  Nope not me.  Plants in my workspace is not my thing.  Maybe so but have you tried jazzing up your workspace a little with some plant love and paid attention to how it makes you feel?
I'm sure you've noticed that:
It brightens what would have been a sterile work environment
It puts you in a mood with nature and broke your day up even if a wee bit by not staring continuously at the PC screen!
Your day felt more productive and relaxed
You may not have noticed those long working hours?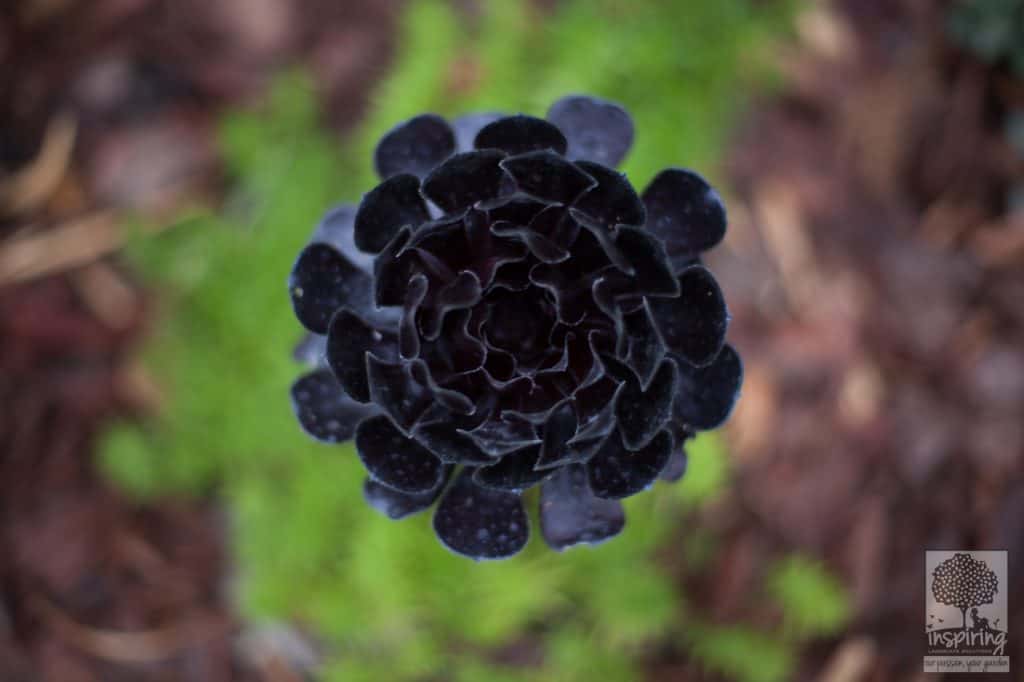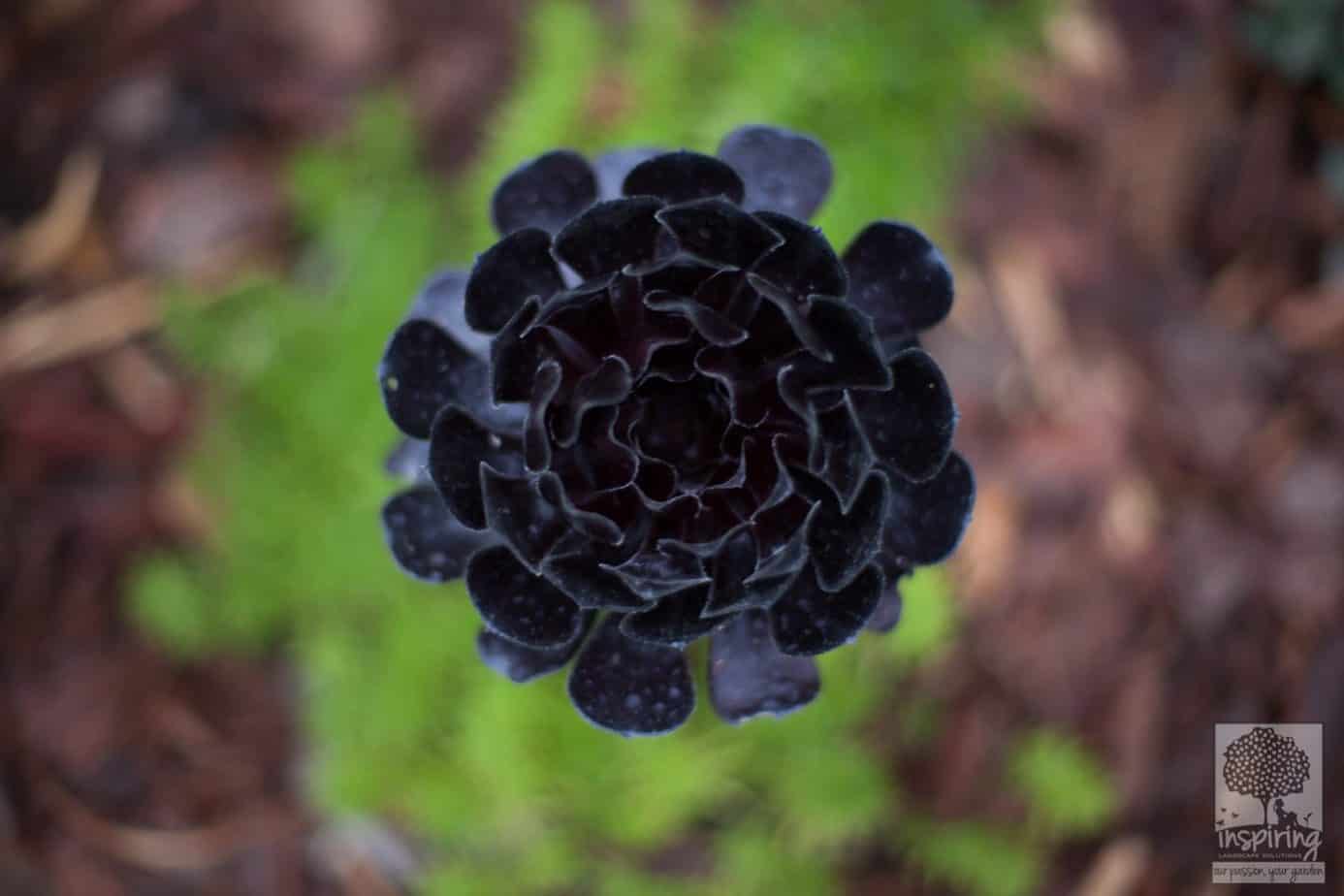 Why do plants have such an impact though?  I think it's a combination of both visual and their intrinsic benefits (discussed further below).
Nah, you think.  You're still not buying it.  Well, actually, there's valid science behind all of this.  It's scientifically proven that plants in your workspace improves your mood and productivity.  Why you'd think?  Well maybe they…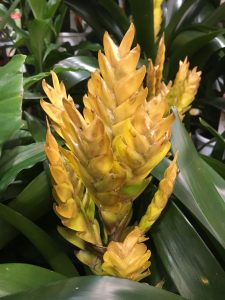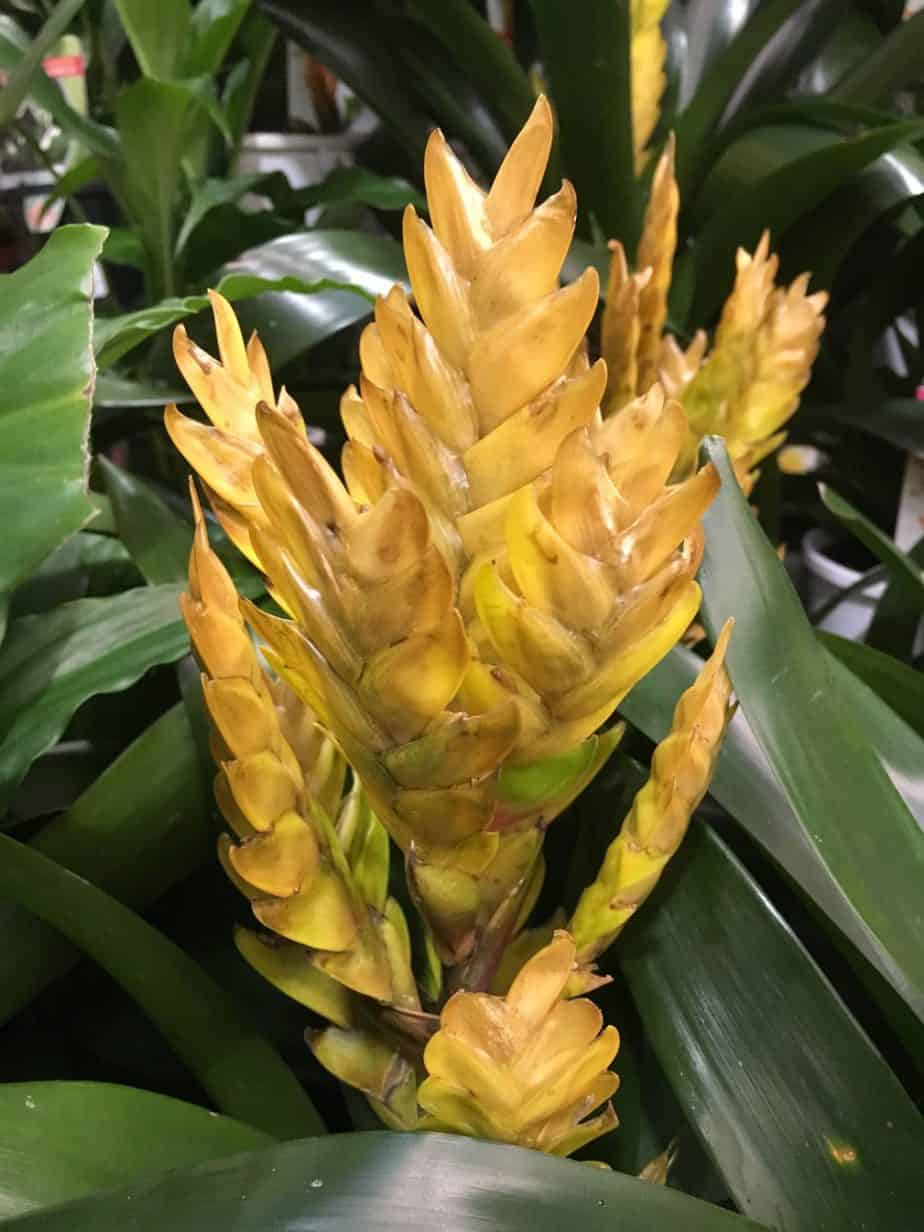 Create a relaxing and breathing space;
Create a social hub to gather (especially for bigger workspaces); or
Show a sense of pride and joy of your workspace. Something beautiful to look at to get you to work.
Some employees like the idea of having plant "pets" at work
Create a calming effect (blues and greens have been proven to have that effect)
Create a pop of colour – for example, the use of striking plants like the zebra plant (Aphelandra Squarrosa) will certainly brighten up an otherwise sterile space!
How to brighten up an office with plants and flowers
For me, it basically comes down to three key considerations:
1.Layout and design;
2.Analysing the aspect and decor; and
3.Maintenance
Consider what effect you'd like to achieve.  Sometimes its an easy DYI.
However, sometimes its not and needs to be more considered.
For example, is your workspace a part of a larger design element?  Is it linked to your internal courtyard, a garden view etc?  Or is it part of a larger scale redesign of your home interiors?  Maybe though you want to grow a green lung in the house and want one of those wall to wall vertical gardens in your home?
Whatever the case, the more specifications you need, I'd recommend you do a bit of research or to save you the time and effort, to consult a relevant specialist.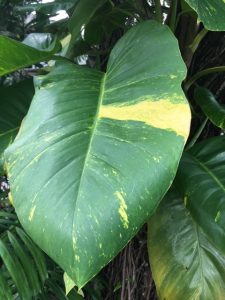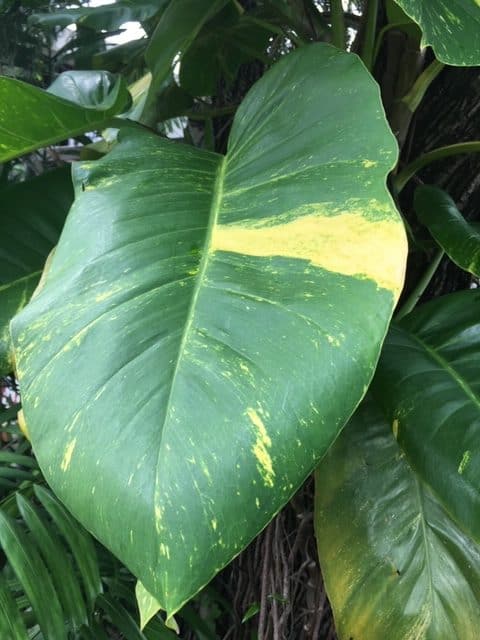 That way, you'd be able to bounce your plans off someone else before you install and make a costly mistake!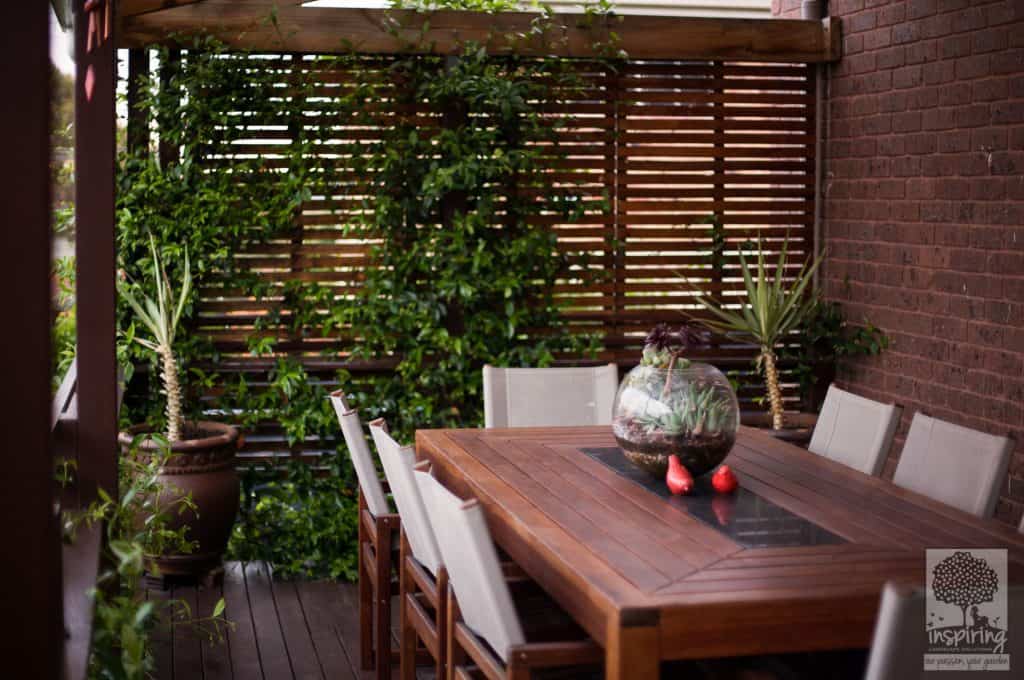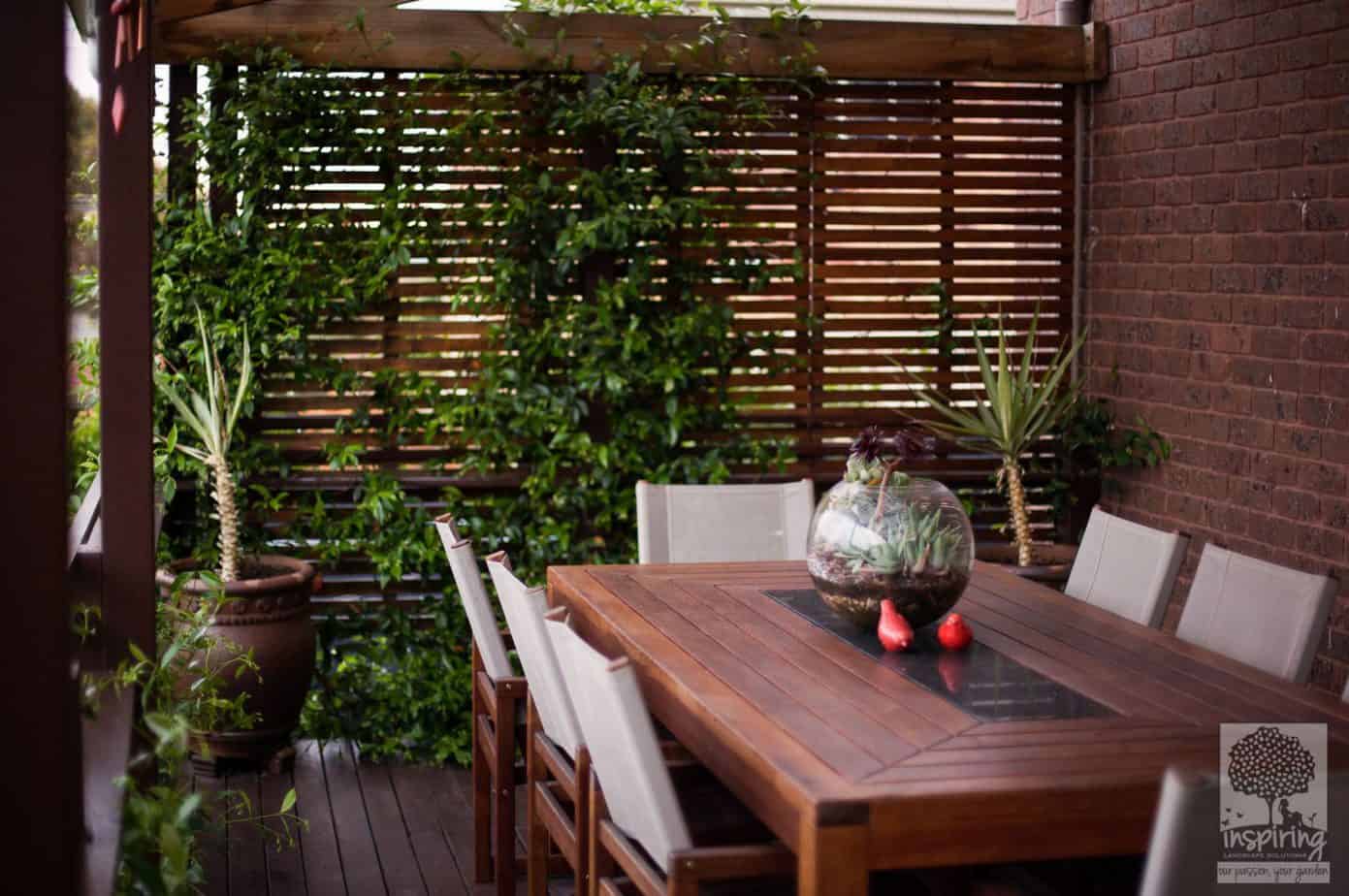 Analysing the aspect and decor
Aspect analysis. This is a tricky one as everyone's workspace is different.  If in doubt whether you're on the right track, contact an indoor plant specialist or designer who should be able to clarify and provide a better framework or outcome for what you want to achieve.
Décor.  Many options there actually.  If a particular trend or look appeals to you, go for it!
But honestly, the best way to style your home office is to make about you and how perfect it needs to be for you to get the maximum out of the space you have.  It shouldn't be about impressing others.  If you get motivated by particular shapes or colours for example, make sure you use them as reference points in your layout or in selecting your finishings (such as pots etc).
Use appropriate and interesting décor such as:
Ladders – a must have in my view!  When leaned against the wall, they make lovely plant stands which can be filled up and are especially good for tight spots.  A really good space saver in a really tight spot!;
Macrame – they are in trend these days and look amazing. There's lots of information online for stockists and ideas for crocheting these yourself!;
Hanging planters – they come in all sorts of shapes and sizes. Choose one that suits your space, from the minimalist to the more ornate or vintage;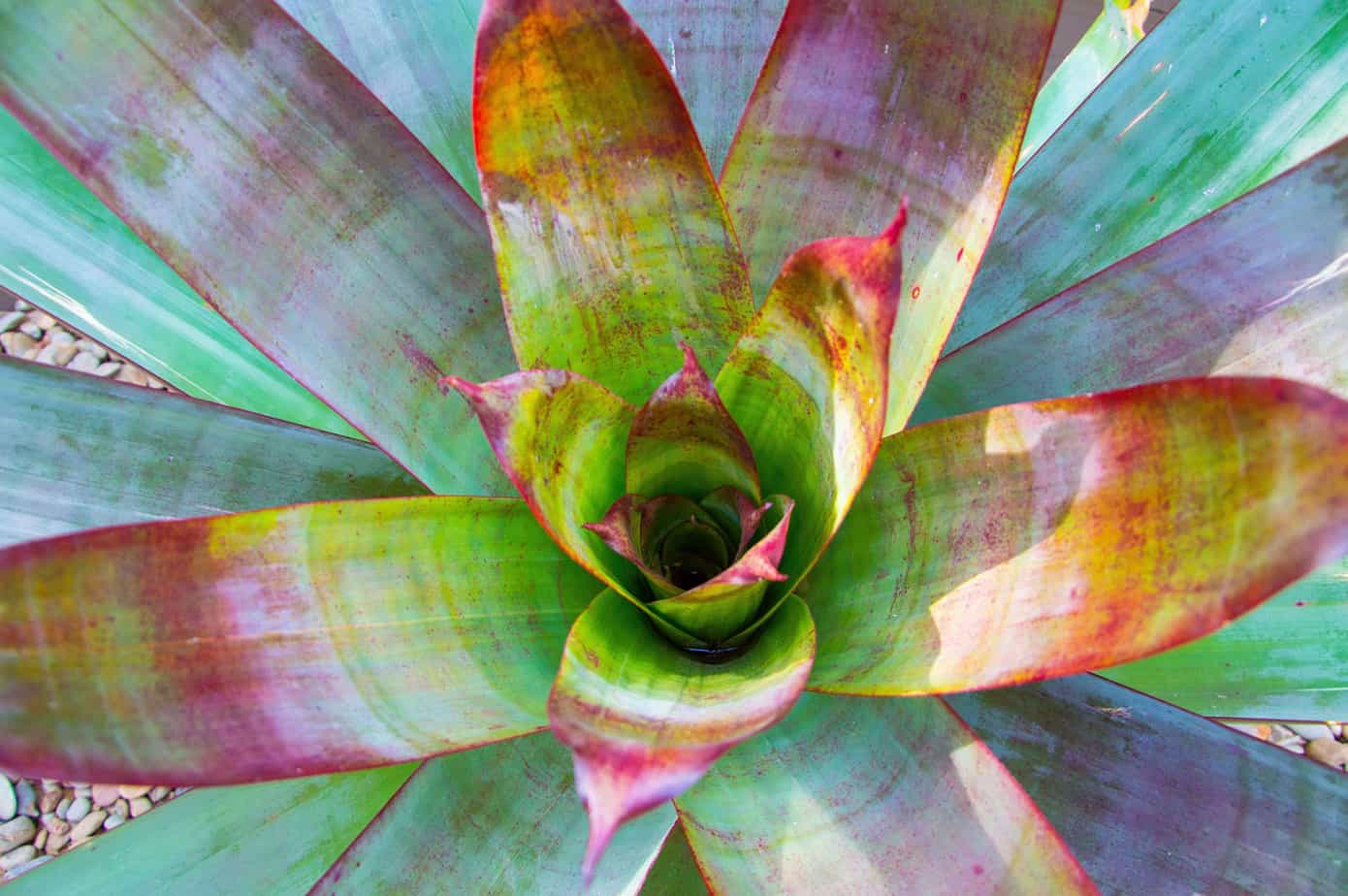 Textural and interesting shaped pots and pot stands – you can't go wrong with these;
Mirrors to add more light into the space – this is a really handy idea especially if you've got a small workspace and would like to create the illusion of a larger one. Plus the other upside is that more light is reflected into the area so it's better for the indoor plants!
Green wall of some form either as a;
room divider using systems like the Schiavello wall; or
a living vertical garden.
Now that's explored in more detail in part 2.  So do wait for it!
Summary - Dos and don'ts of plantscaping your workplace.
Do chose the right plants for your aspect
Don't skimp on quality plants or getting the sizes you want.
Don't skimp on quality finishings such as pots, stands etc
Don't use a stock standard approach.  Each work environment is different so cater to your needs
For more inspiration on what other options are available for amazing flower decorations, click onto Office Flower Decorations for more ideas!
In the meantime, do visit my past projects below which may give you ideas on other areas of your house you can beautify!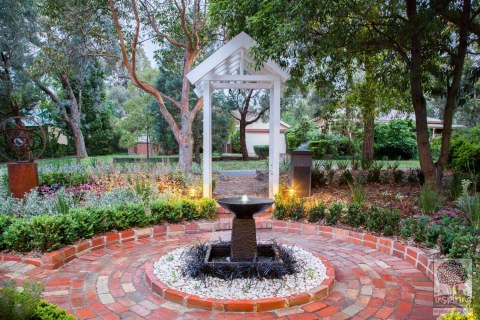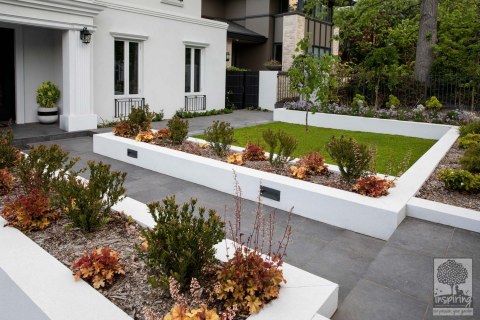 Hawthorn East Rear Courtyard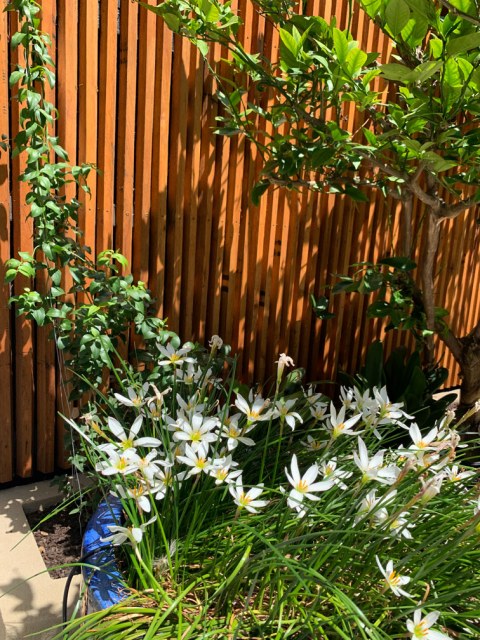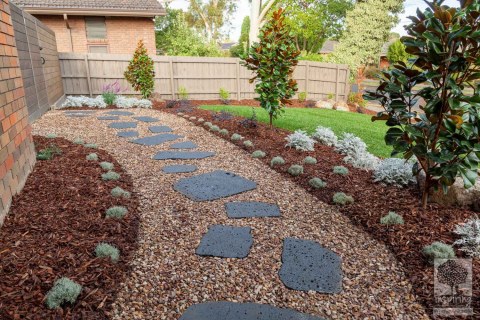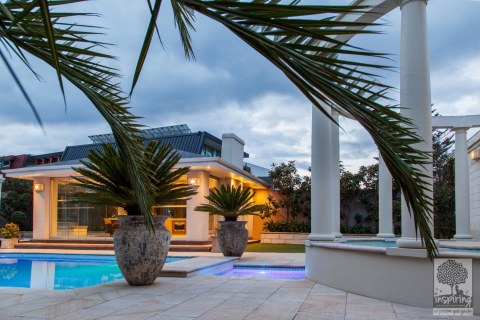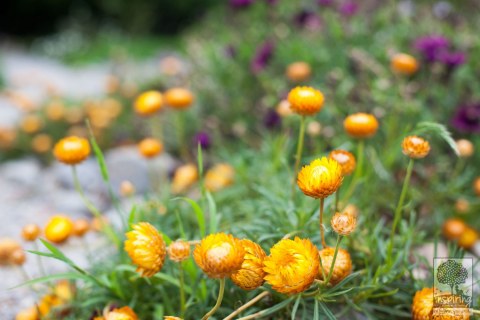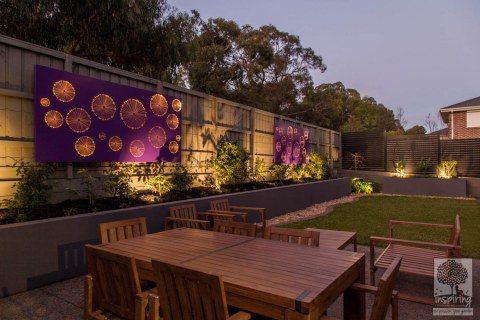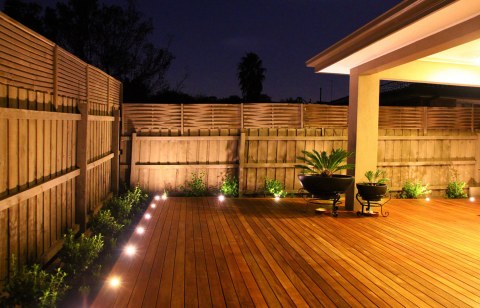 If you need further suggestions or design or plantscaping both indoors and outdoors, please contact us for a onsite 90 minute consultation. 
Refer to our packages for further detail on how we can help you in the consults and subsequently throughout your garden implementation process.
Our passion your garden! xx
Follow us on social media