Propagating succulents
Succulents are one of the easiest of plants to propagate!  Depending on the species of succulent,
they can grown from seeds;
you're able to create mini me's from their leaves/stems; or
set off wee cute little baby versions of them themselves and which are aptly called pups!
From leaf
Pick one of their leaves, leave the wounded end to dry (called callousing) for about a day then put them lying flat onto a "propagation" tray.  All you have to do is to buy a shallow plastic tray bought from your hardware or garden store and fill it to the top with some well draining potting soil mix and some perlite mixed in for better drainage.  You don't want your soil too wet given that they are succulents.  The potting mix I love to use is Debco's Terracotta and Tub.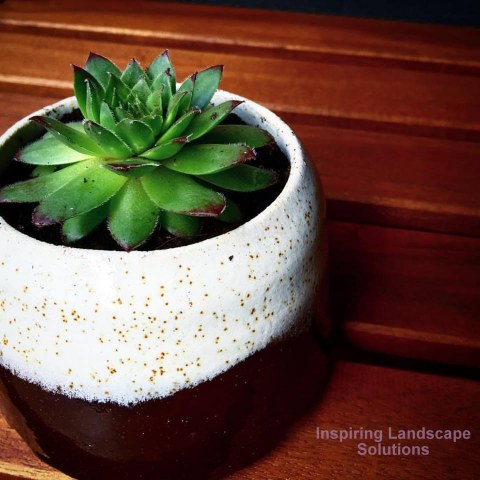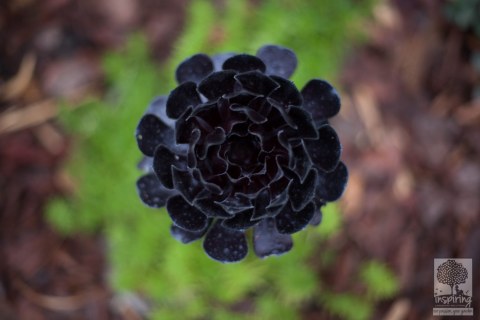 Carprobrotus rossii - Vermont South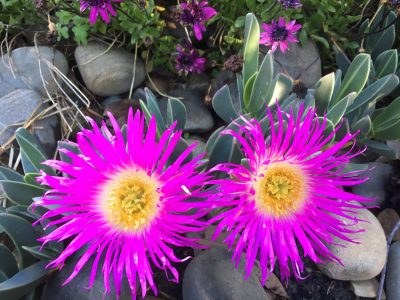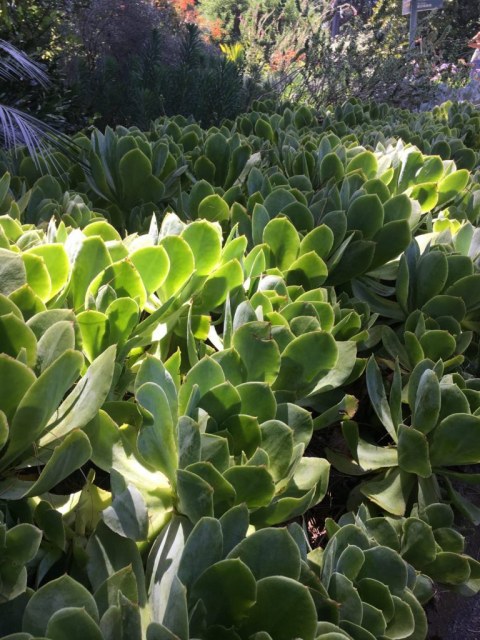 From seeds
Although I personally have not tried this way of propagating, you're able to buy some quality seeds from reputable online nurseries in Australia.  Be aware of quarantine restrictions.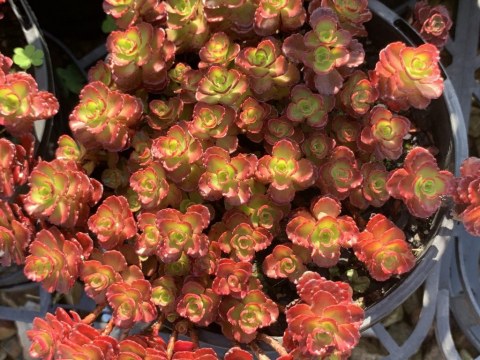 String of pearls - Vermont South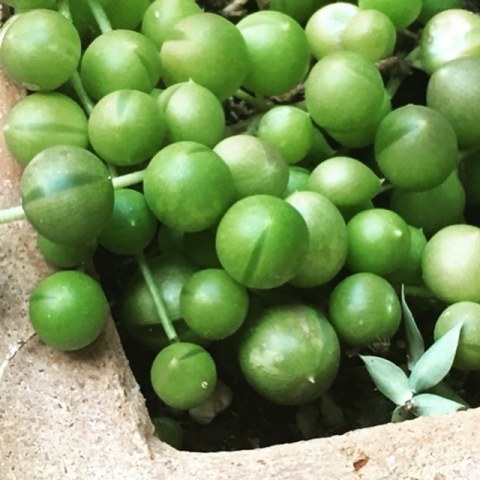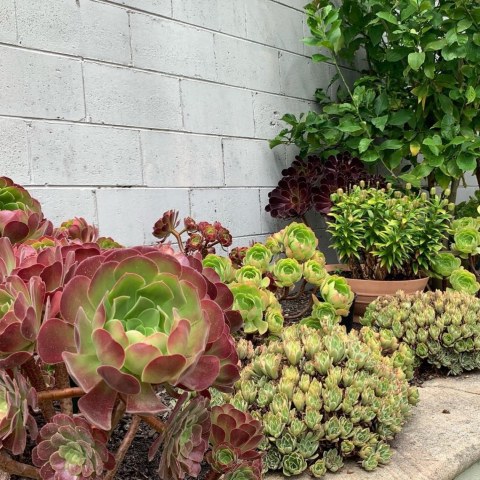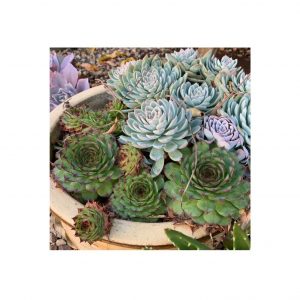 From pups
This is probably my favourite way of propagation as it doesn't involve much effort or planning at all!  Basically all you need to do is to invest in a mother plant and wait for the plant to produce pups over time.  Then all you have left to do is to get a clean knife and severe the pup cleanly from the mother's root and plant the pup in its new spot.  Over time, you'll have heaps of them!
Inspiration
As a garden designer based on Melbourne, Victoria, Roraima nursery is one of my favourite spaces to go to for inspiration.  Another one of my favourite spots is GardenWorld in Braeside which has a large cacti and succulent display at their garden centre.  I would highly recommend anyone addicted to succulents to visit the above spots!!
Other resources
Hungry for more information on succulents and just learning about them in general?
Then check out the following write-ups which could assist!
Everything you need to know about succulents
In the meantime, visit my past projects below which also squeezed in some beautiful succulents!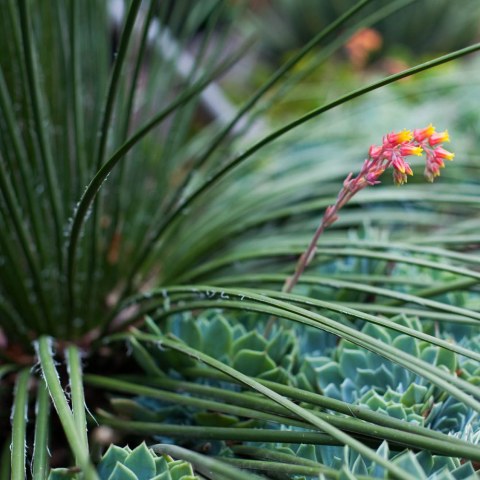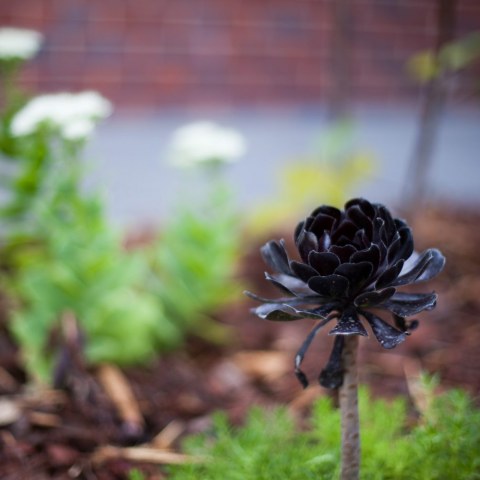 Sedum adolphii - Vermont South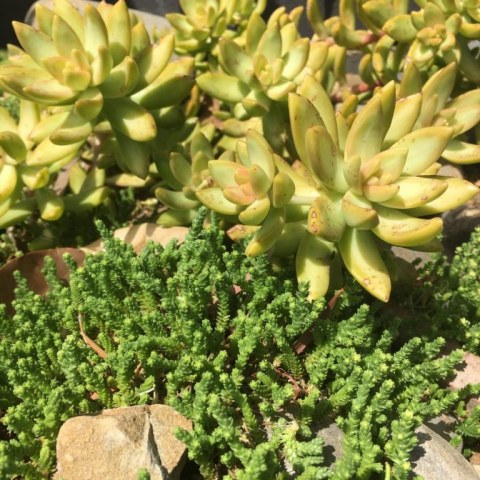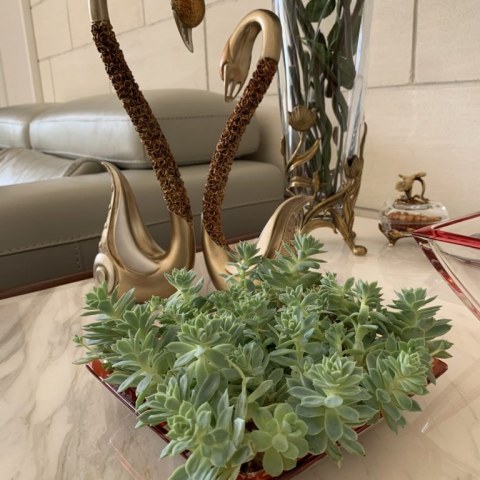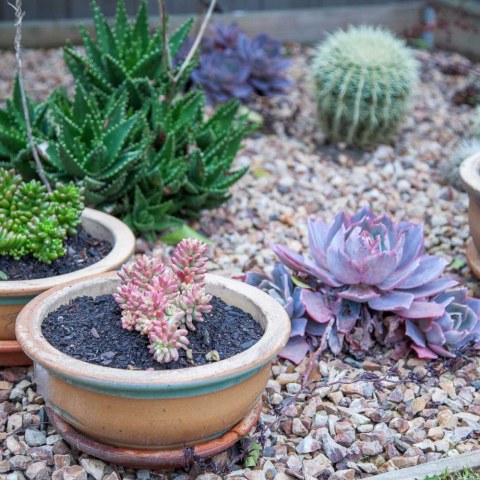 If you need further suggestions or design or plantscaping both indoors and outdoors, please contact us for an onsite 90 minute consultation. 
Refer to our packages for further detail on how we can help you in the consults and subsequently throughout your garden implementation process.
Do check out our other articles on other plants such as aquatic plants.
Our passion your garden! xx
Follow us on social media