Best practice
It is our practice to organise a site meeting for the initial consultation, so that we can visualise the area we will be designing.  That's best practice.
We charge for our initial consultations.
Preparation is Key!
We strongly believe in being value for money so we come prepared.  Once contacted, we send you a short questionnaire prior to the initial consultation so that you can spend the time beforehand to have a good think about what you'd like in the design etc.  We find that it triggers some additional considerations that our clients have not necessarily thought off so at the end of the day, it can be brought up and discussed during the meeting.
Questions to chat about:
We expect to client to go through questions such as:
How would you use a particular space?
What are your must haves and likes?
Is a lawn are an important component of your garden?
How much time do you have to maintain the garden?
Would you outsource the maintenance?
If you have children, what are their age specific needs?
Do you love a particular garden style – Tropical, Formal?
What is your Budget. How much is too much?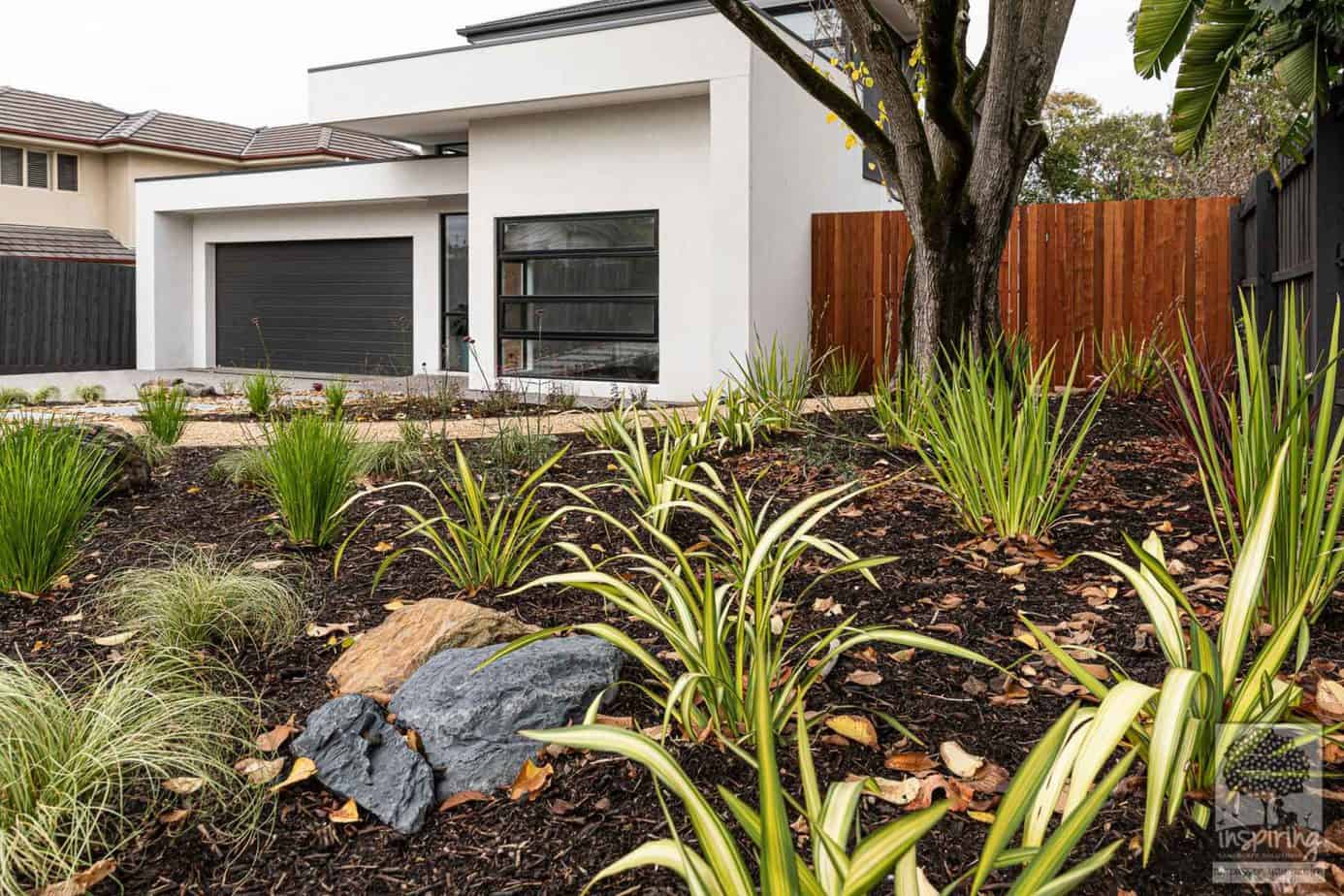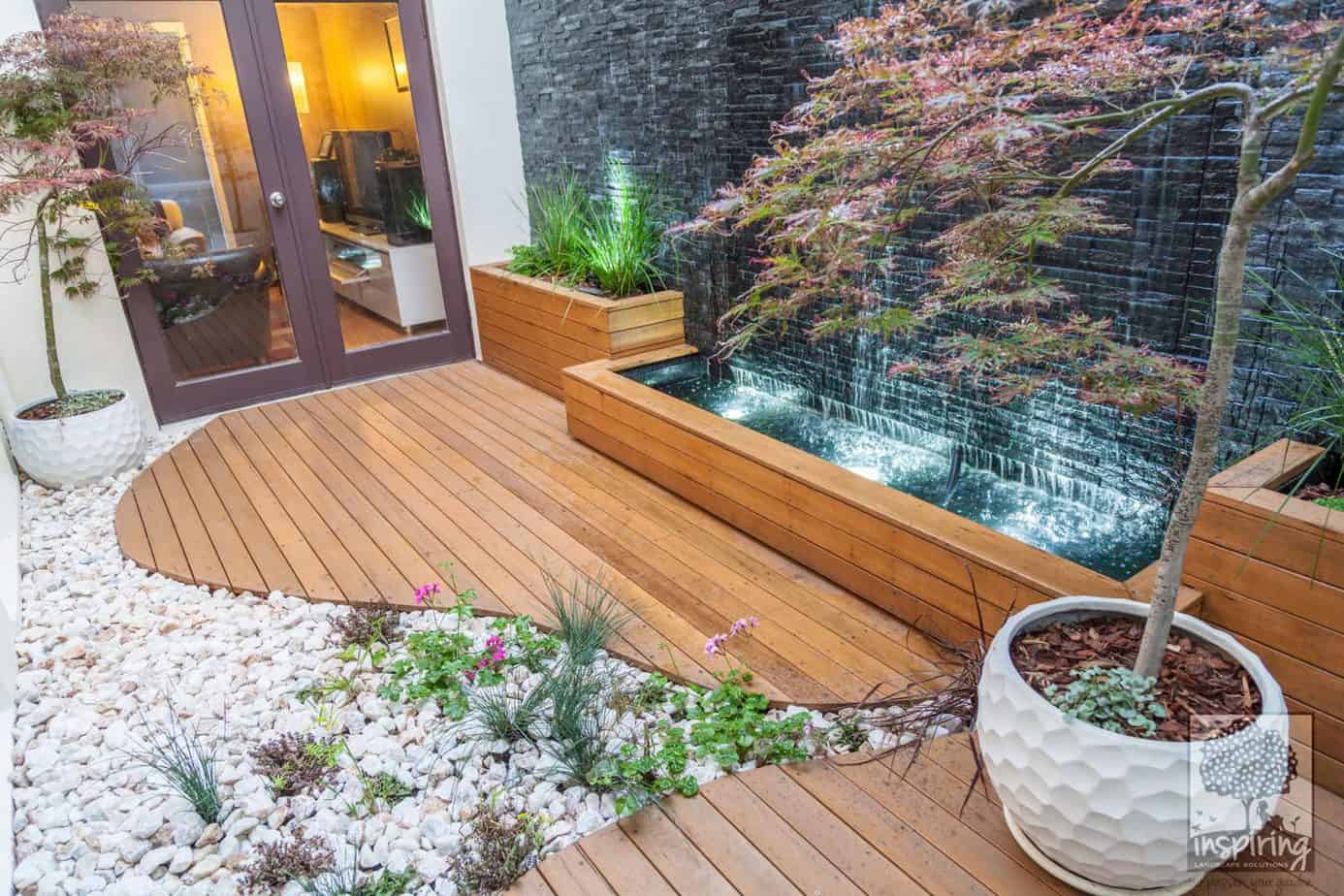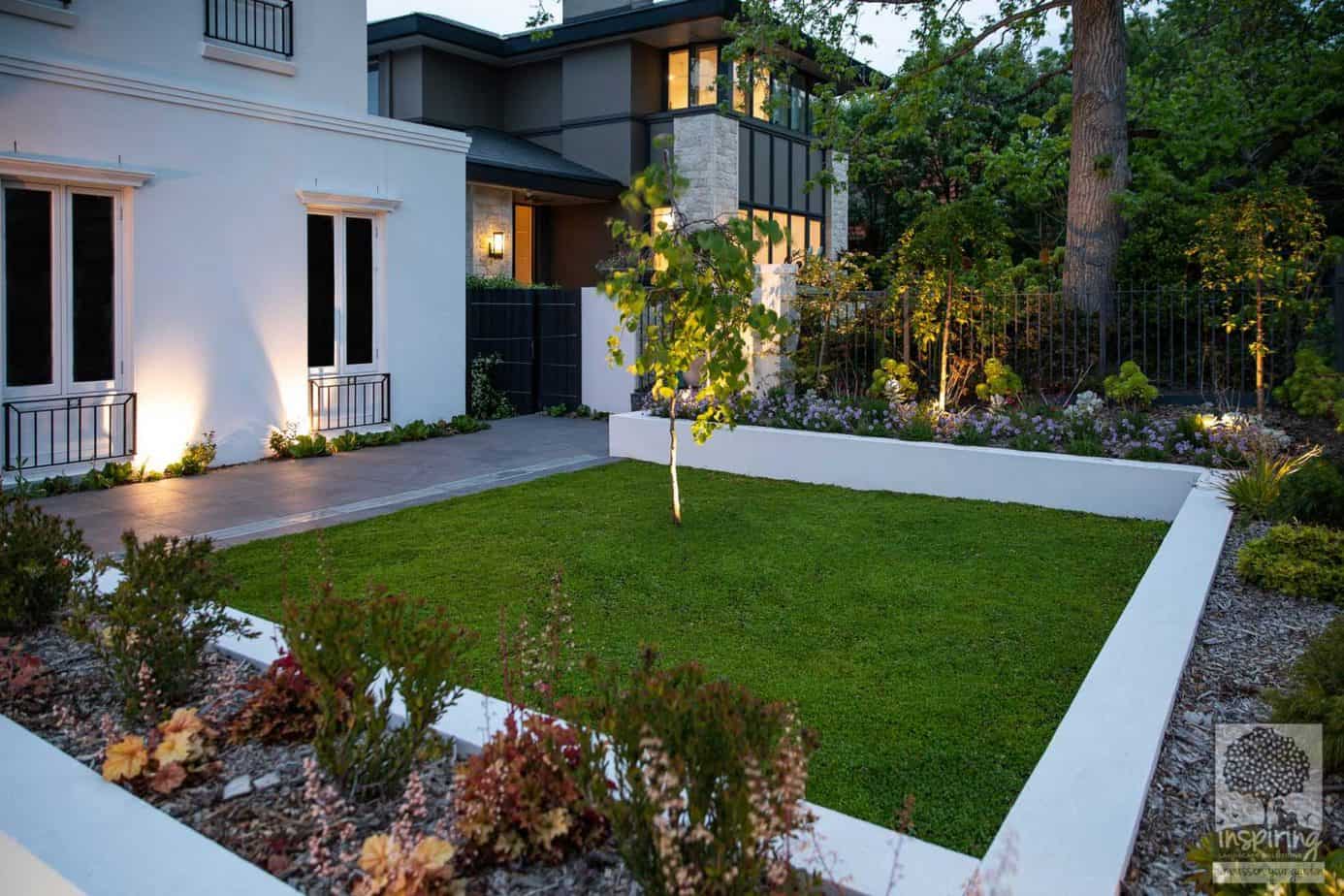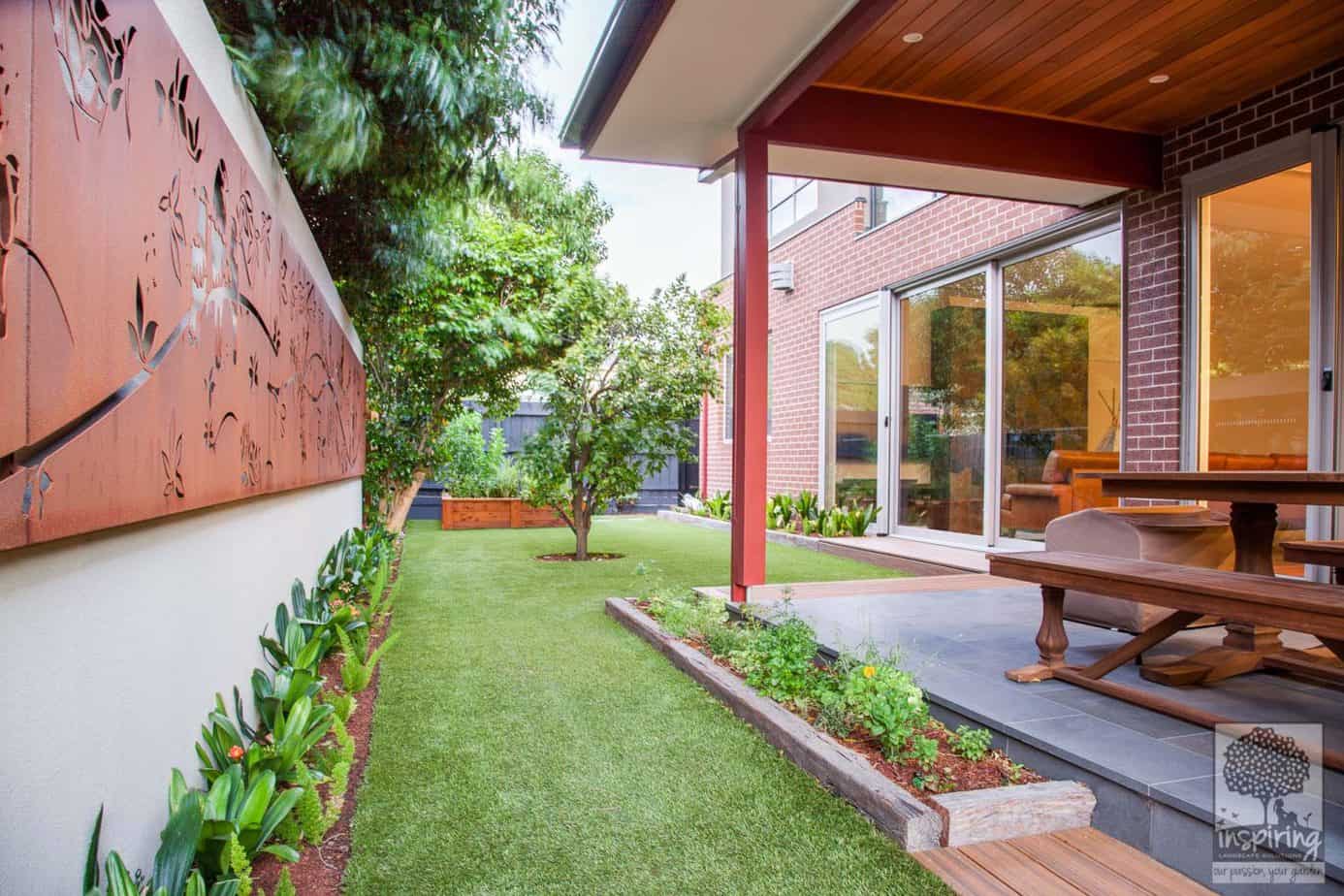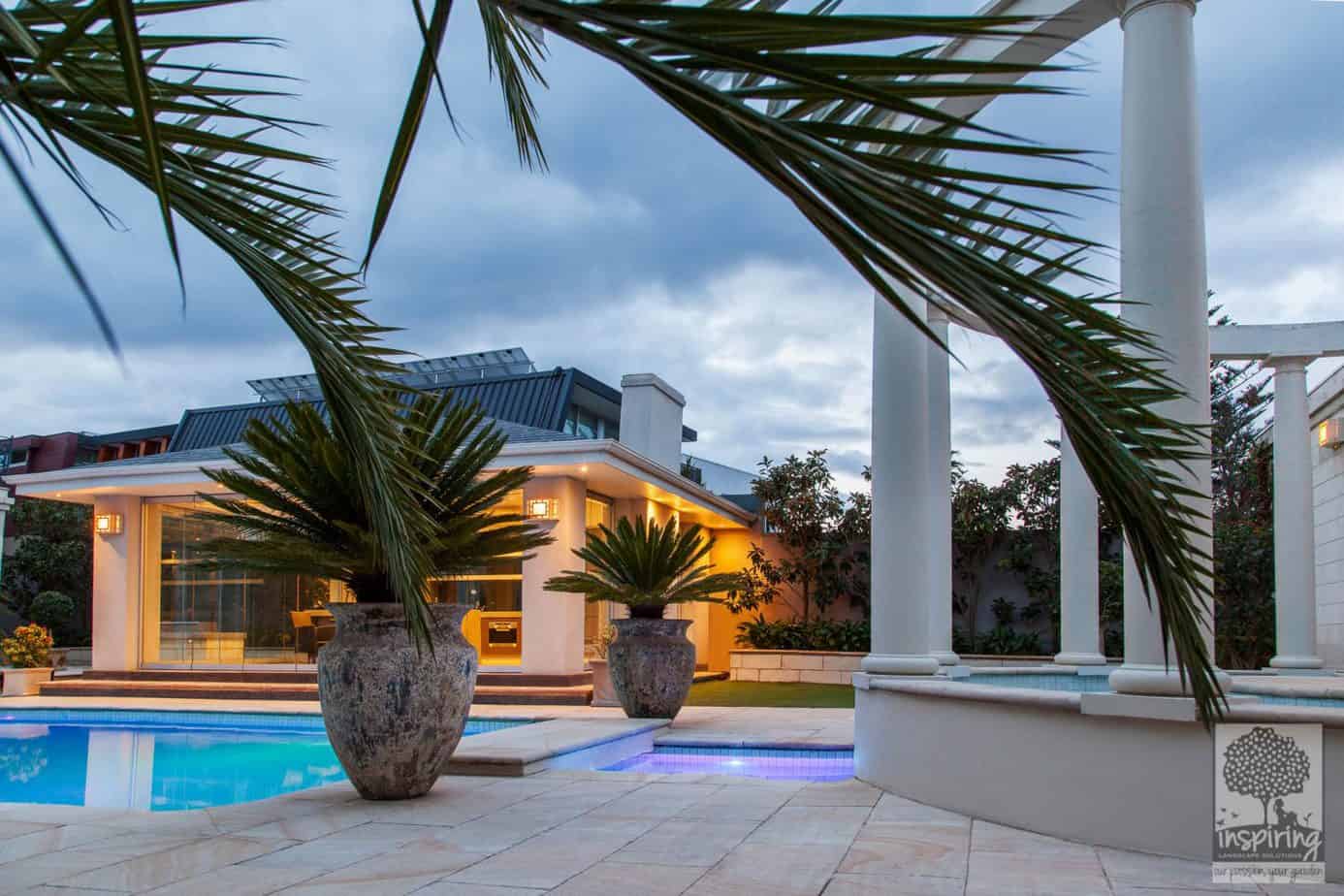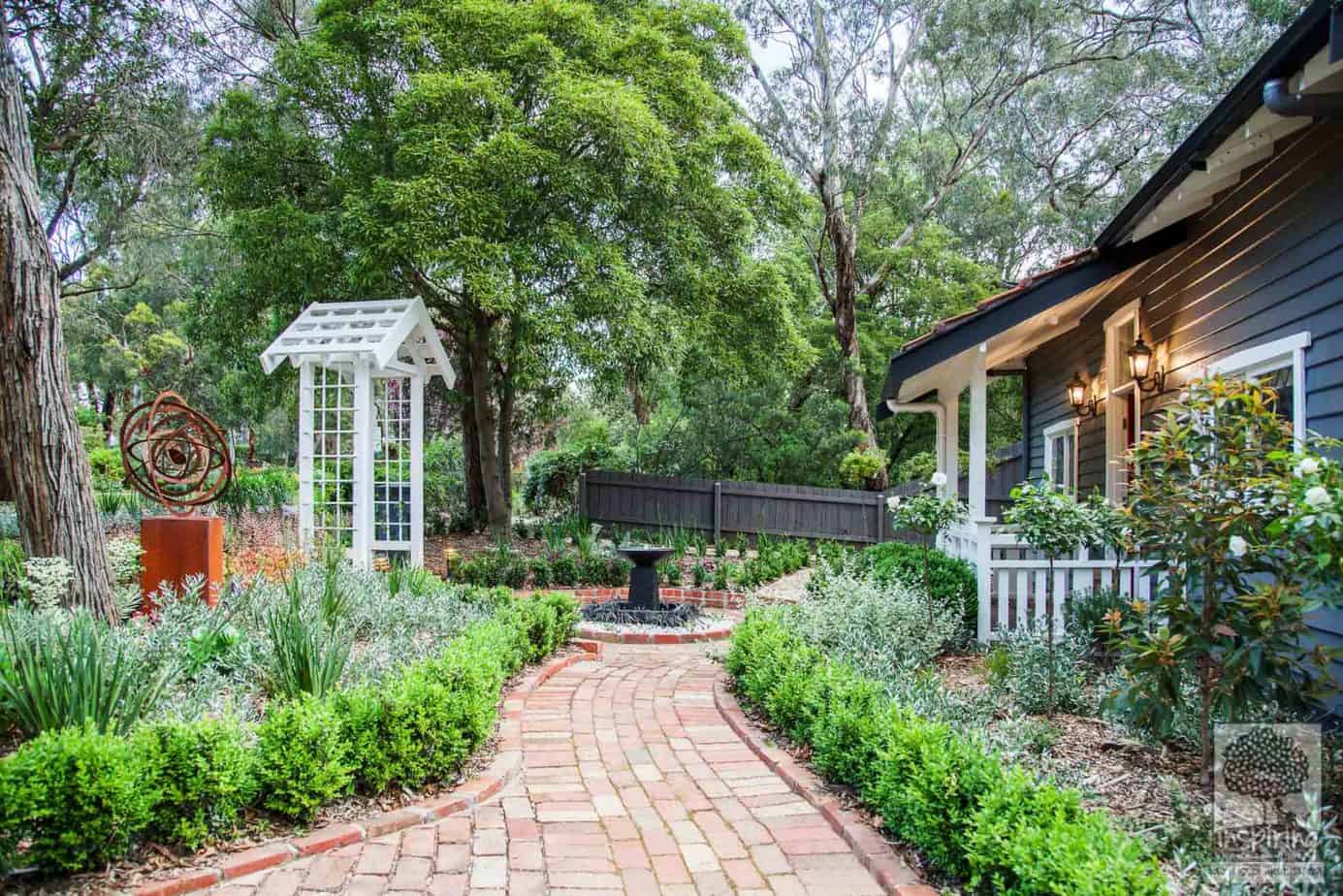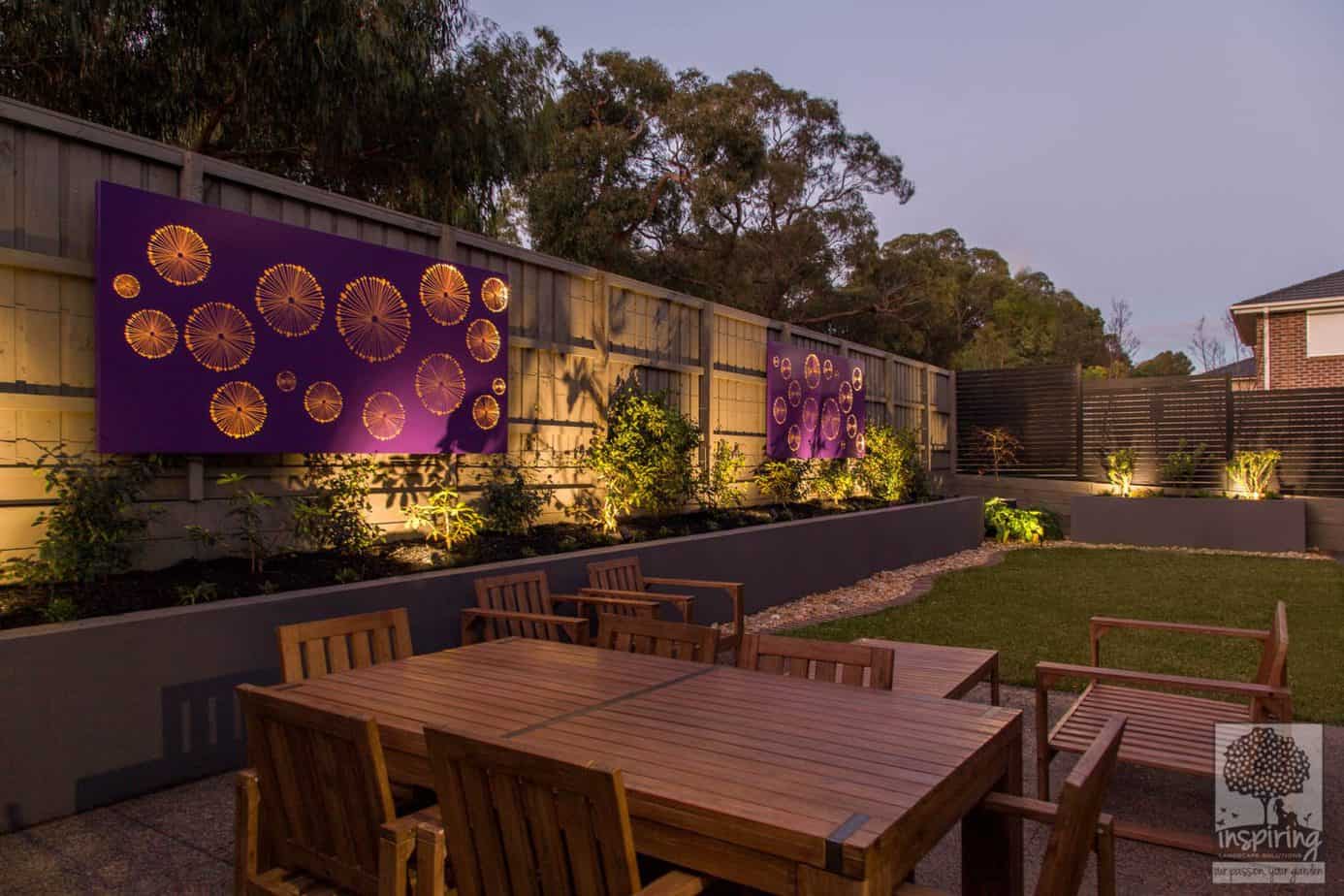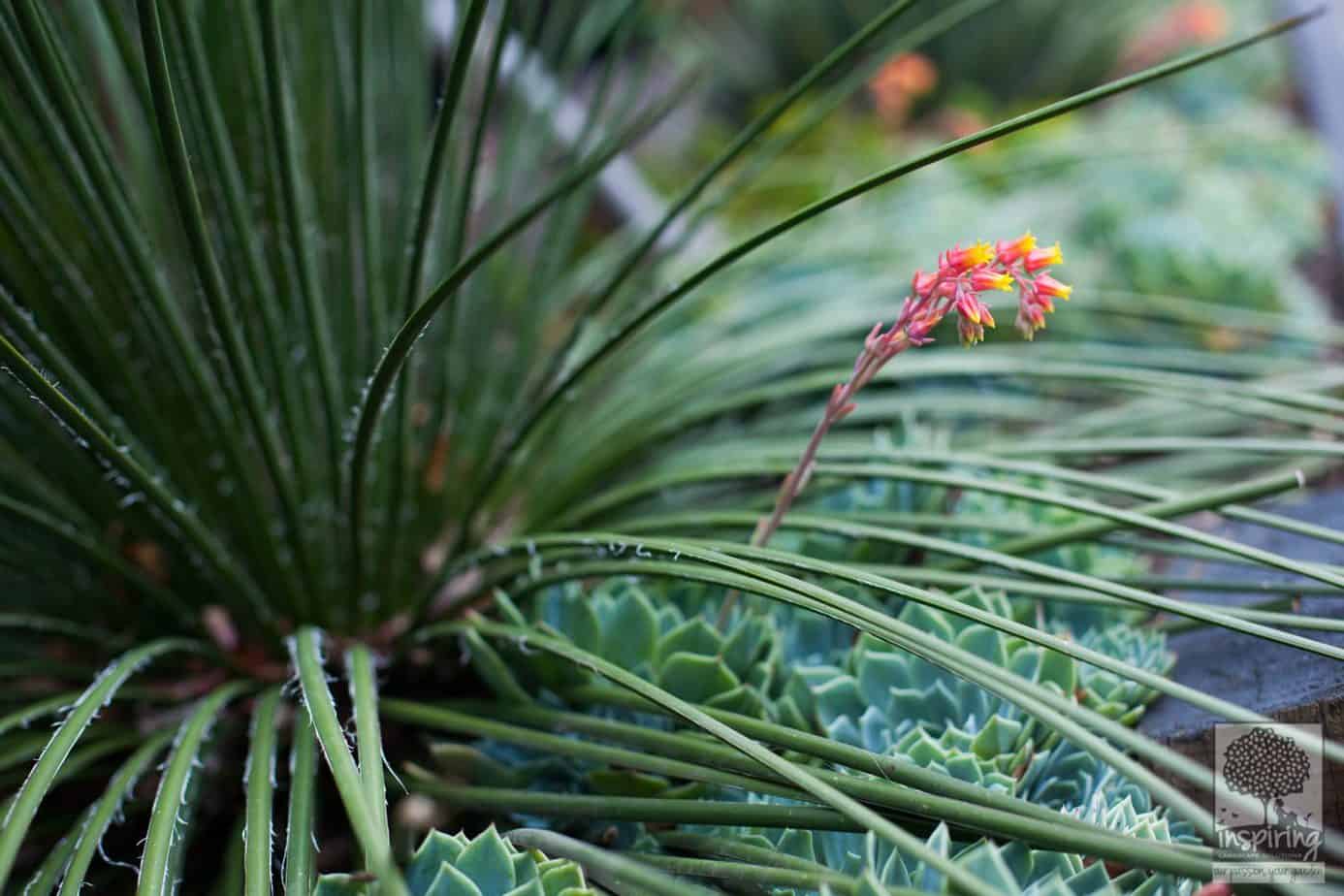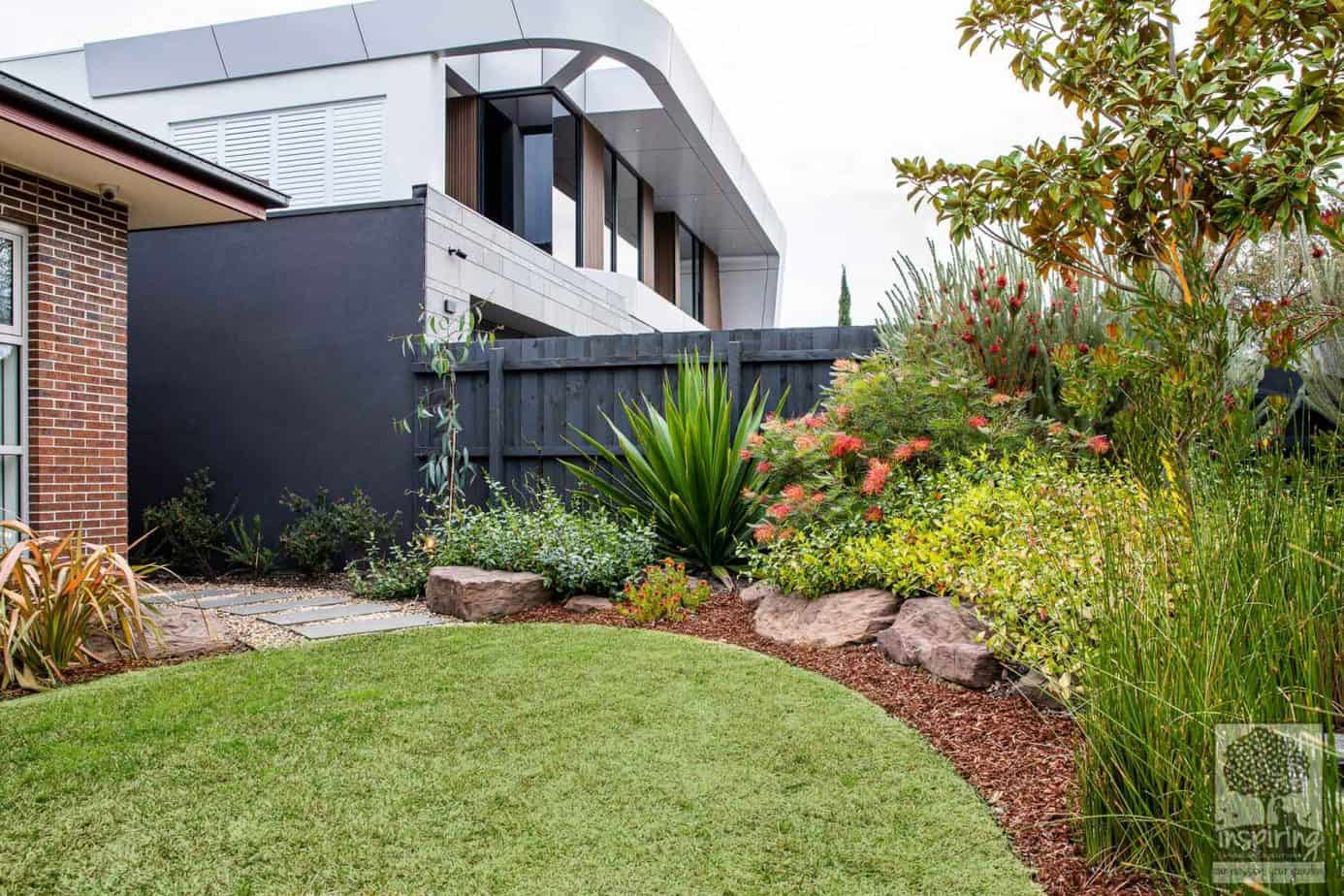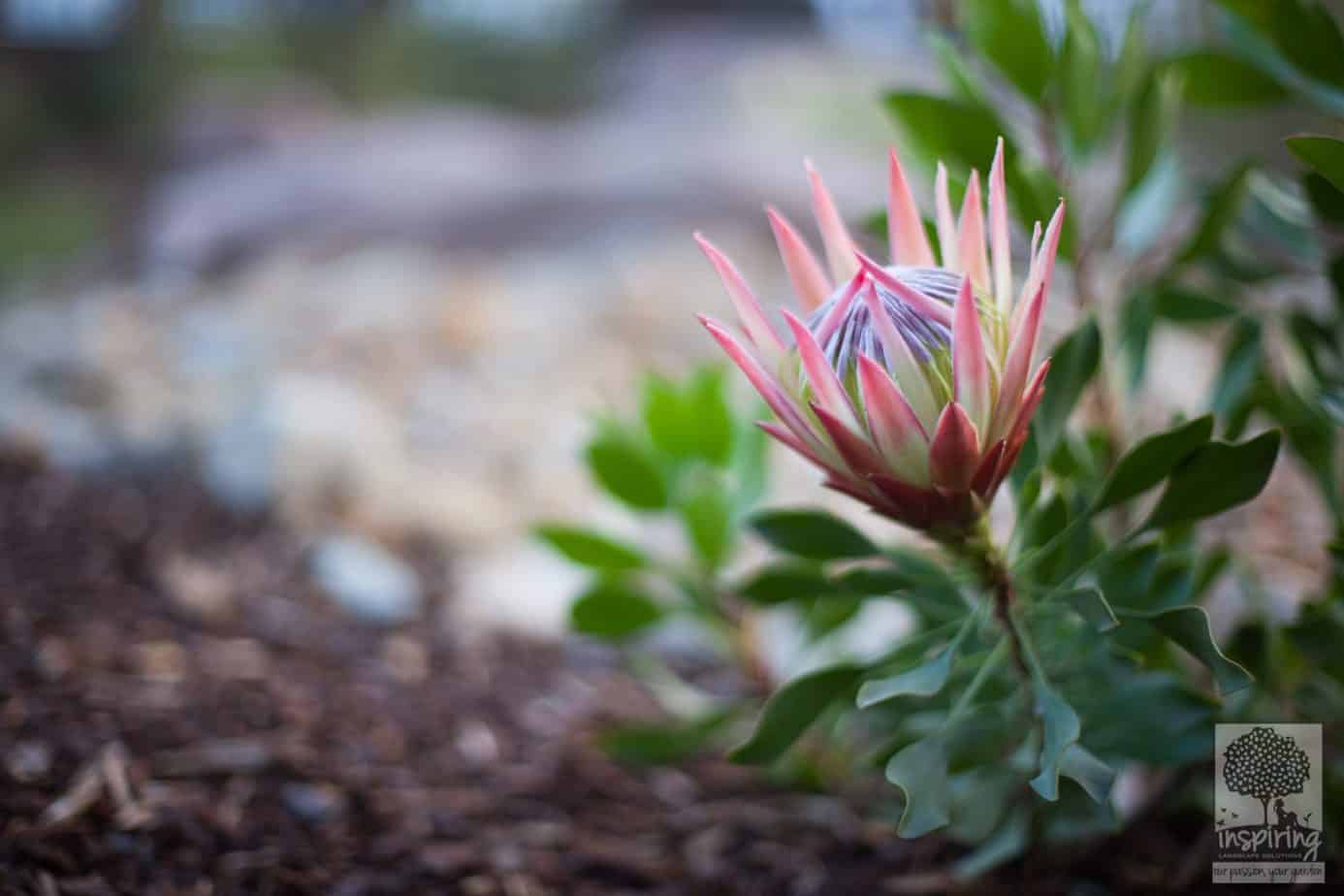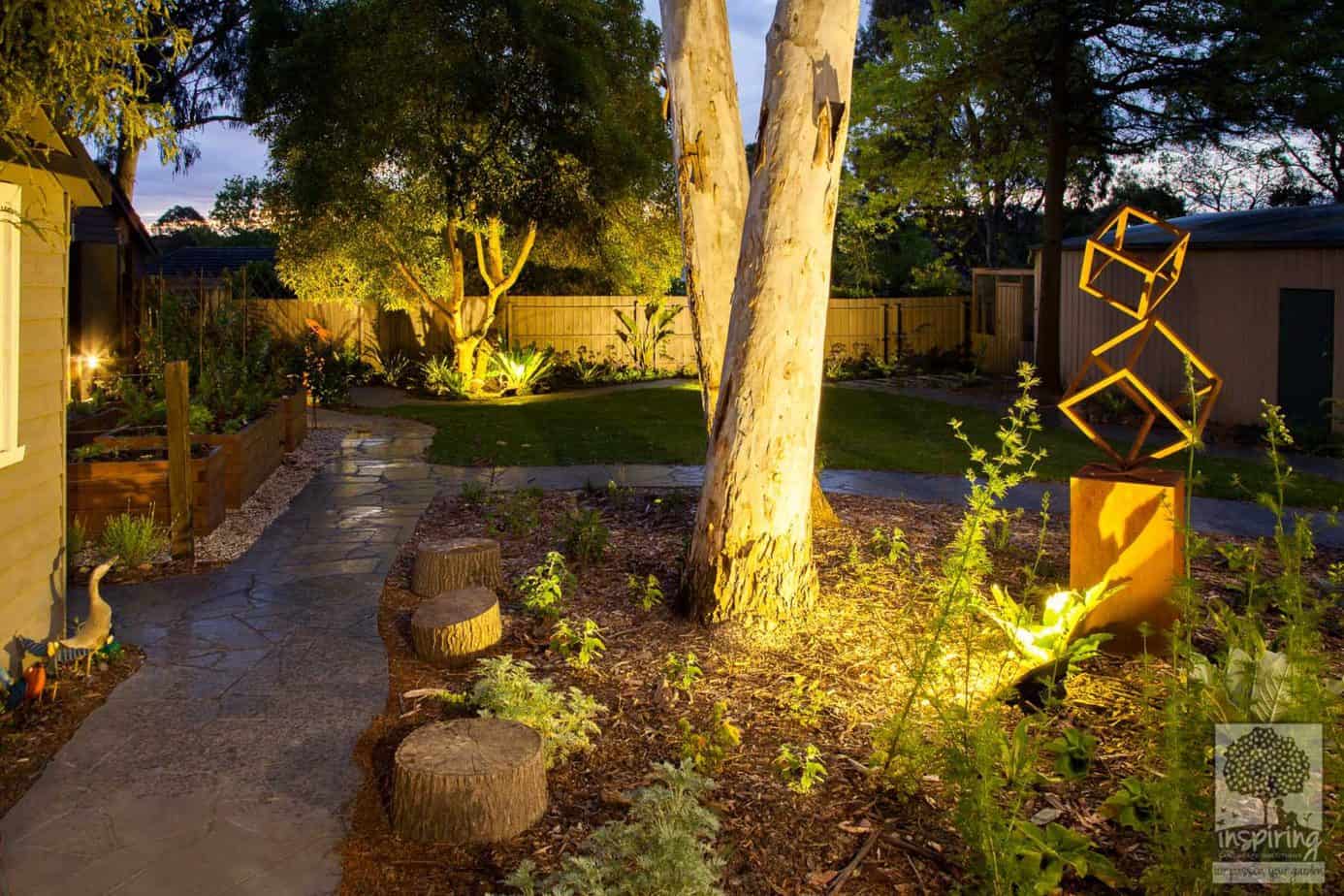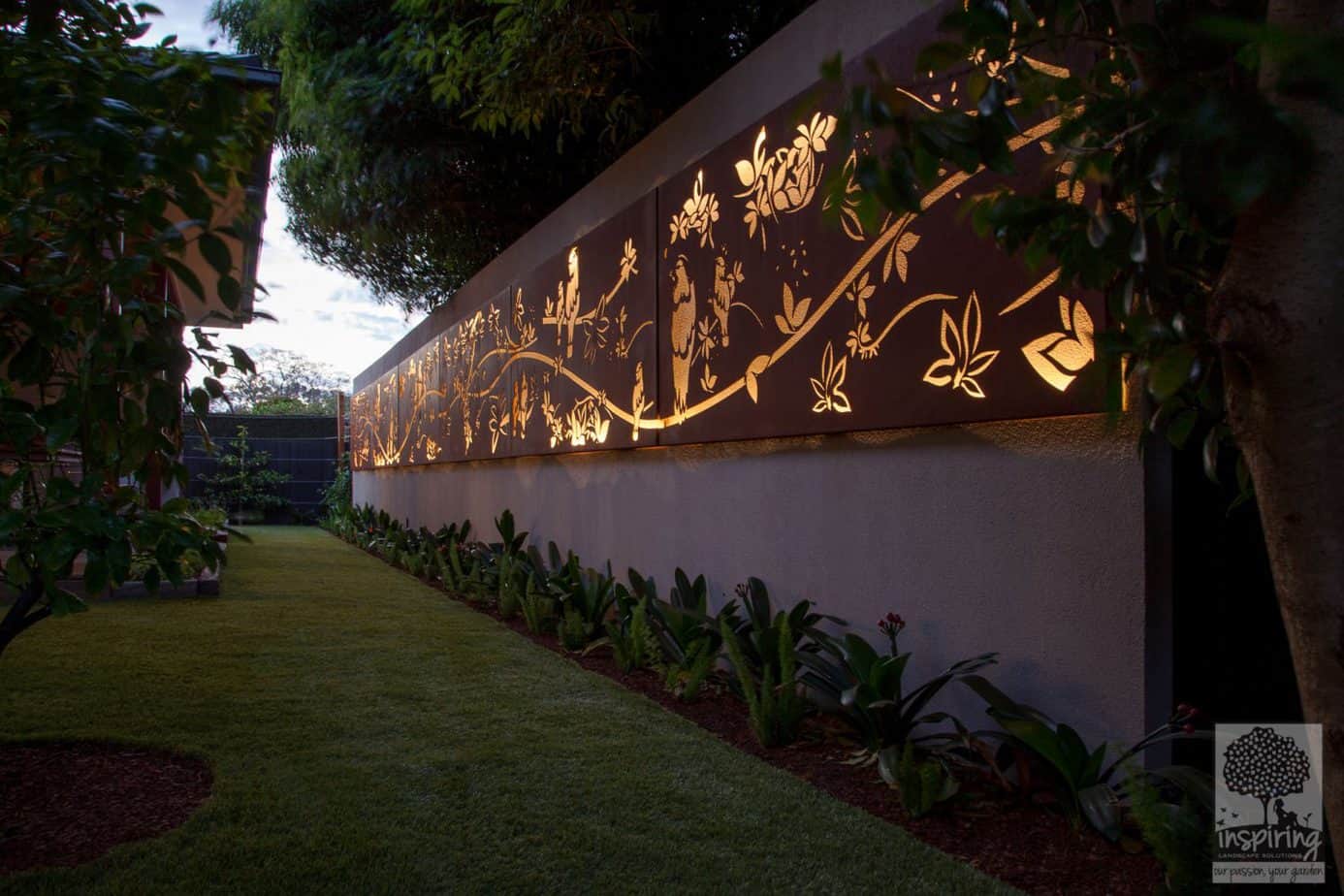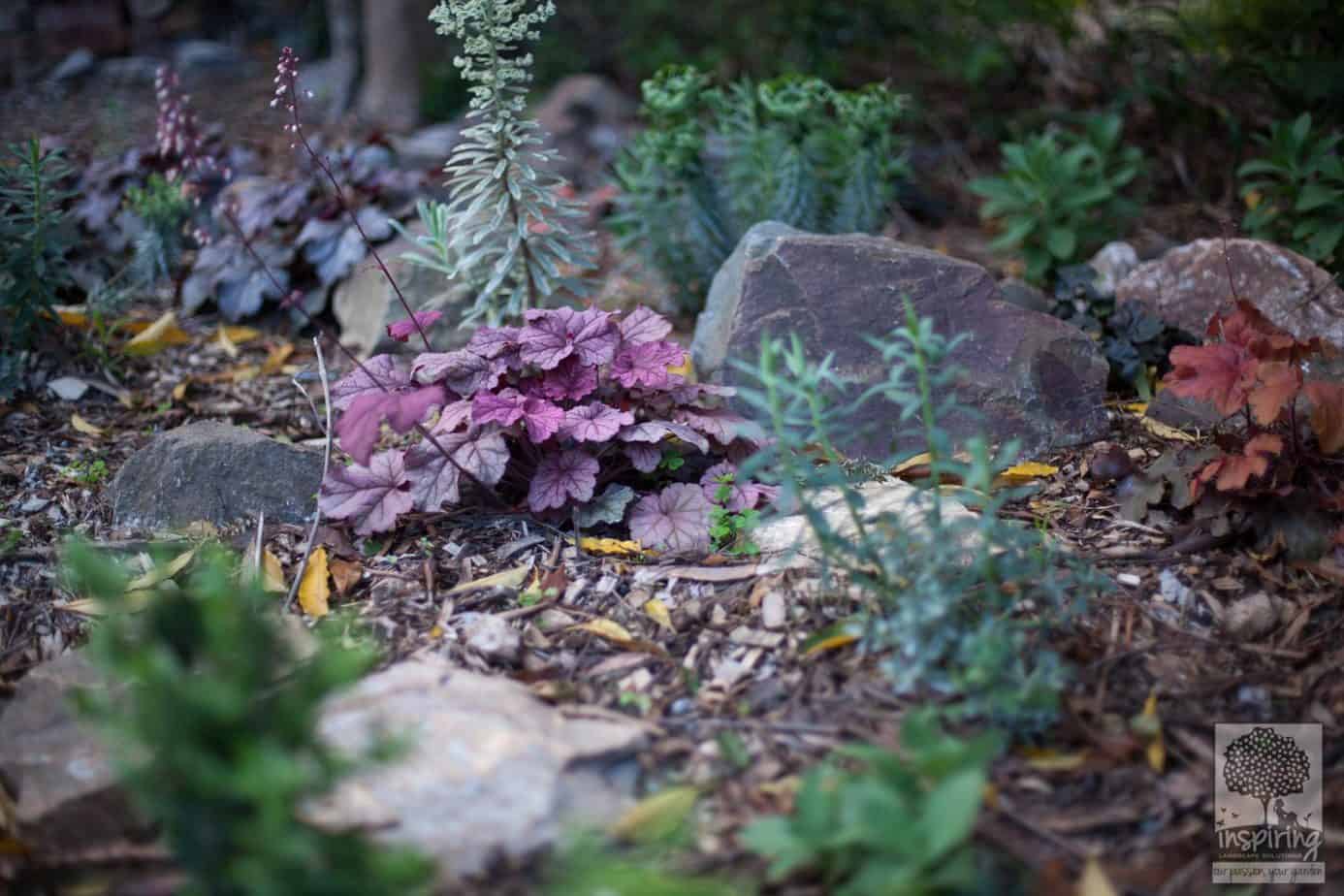 1. YES –
Questions about what you want to achieve with your garden
Questions that will give your designer a better understanding of your taste and style
Some suggestions based on your answers which may include a rough hand drawn layout IF time permits
A fee proposal for producing a landscape design
2. NO –
A complete comprehensive solution to your garden including plant selection.  The initial consultation is meant to be a general discussion!  No specifics will be discussed.
Recommendations or thoughts without first receiving your input
Post the initial consultation meeting, we will provide a fee proposal for producing a landscape design, tailored to the scope of work involved.  Refer to our design page for more information.
Refer also to some external resources for more information!
10 Questions to ask your landscape designer
Our passion, your garden.
Follow us on social media