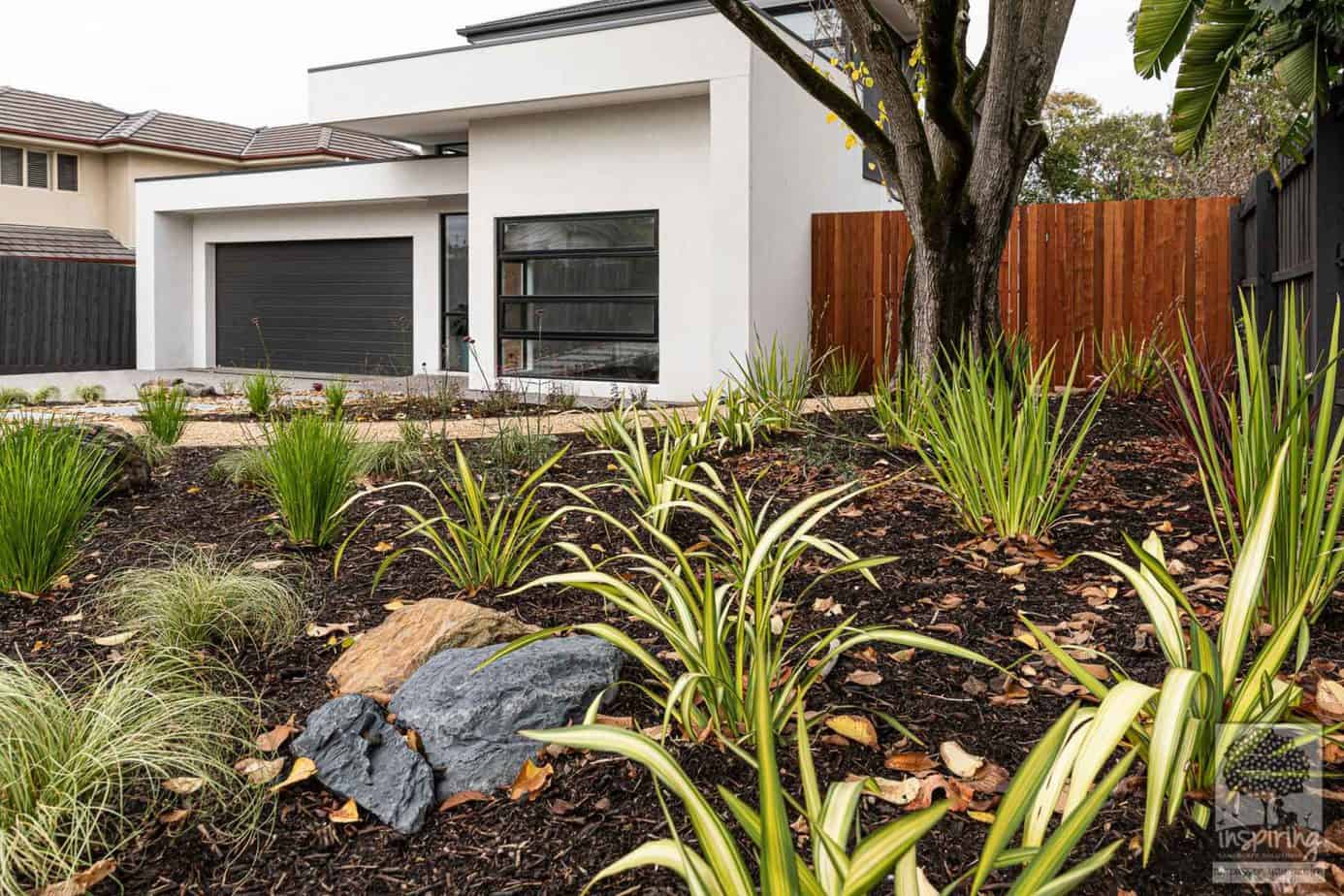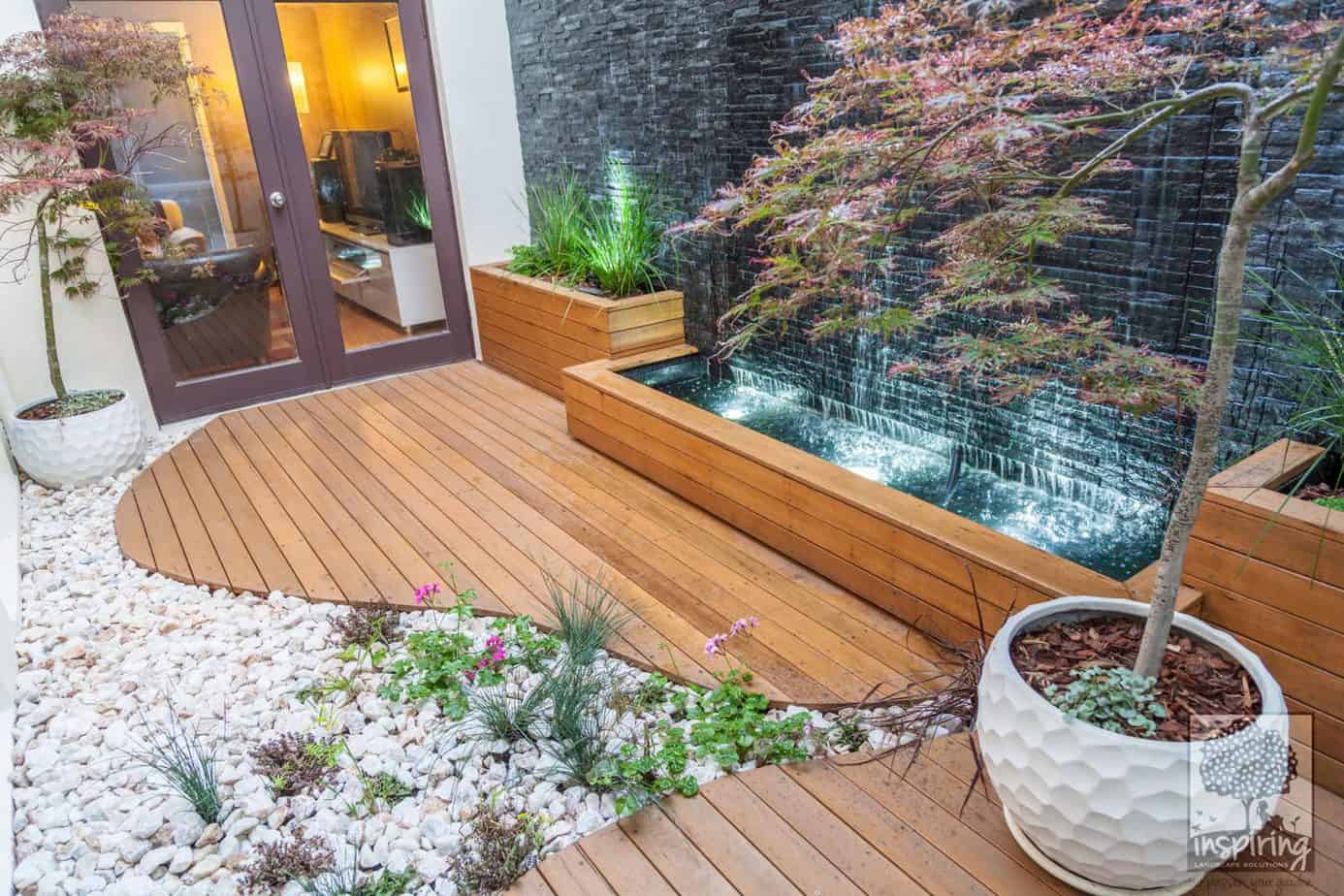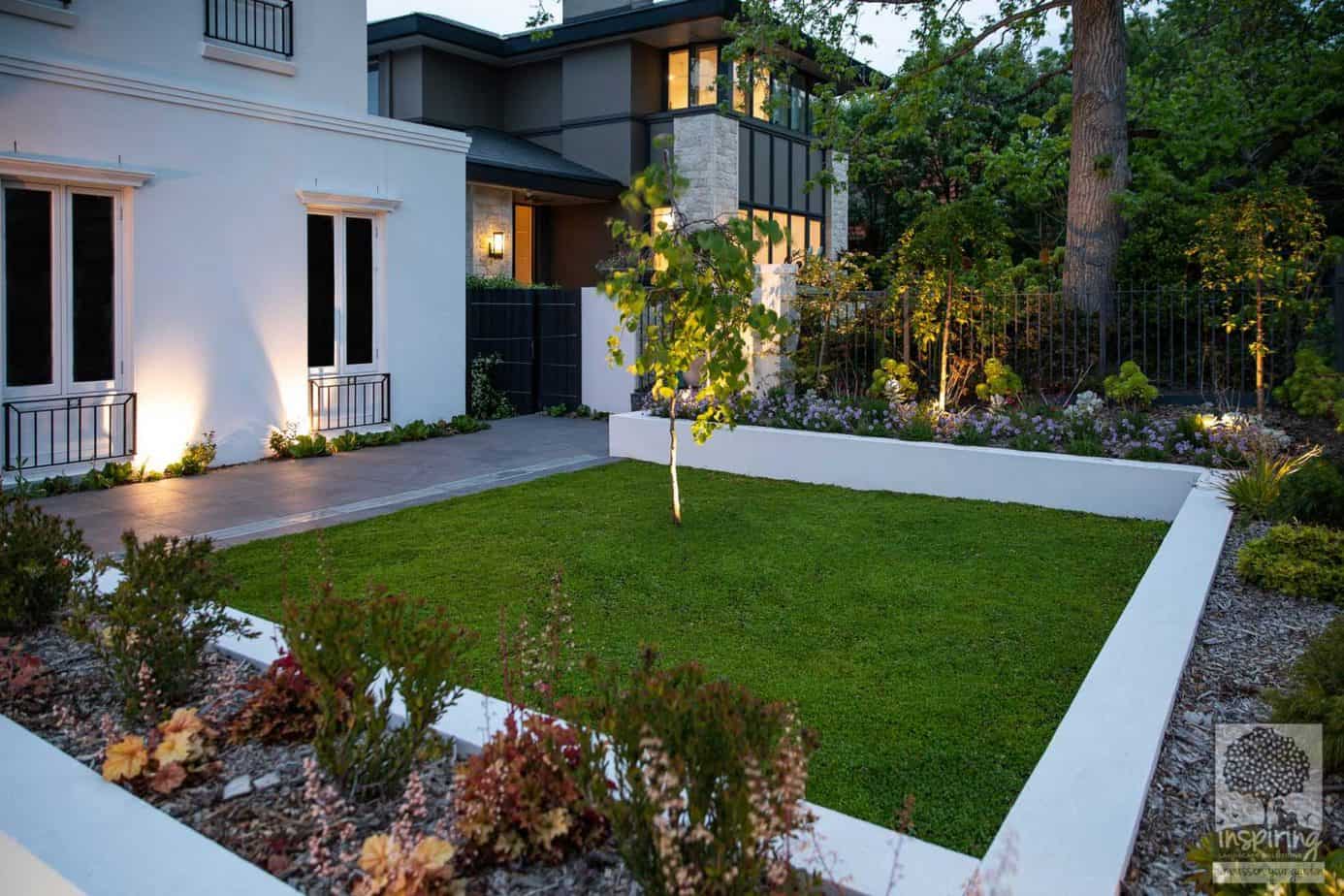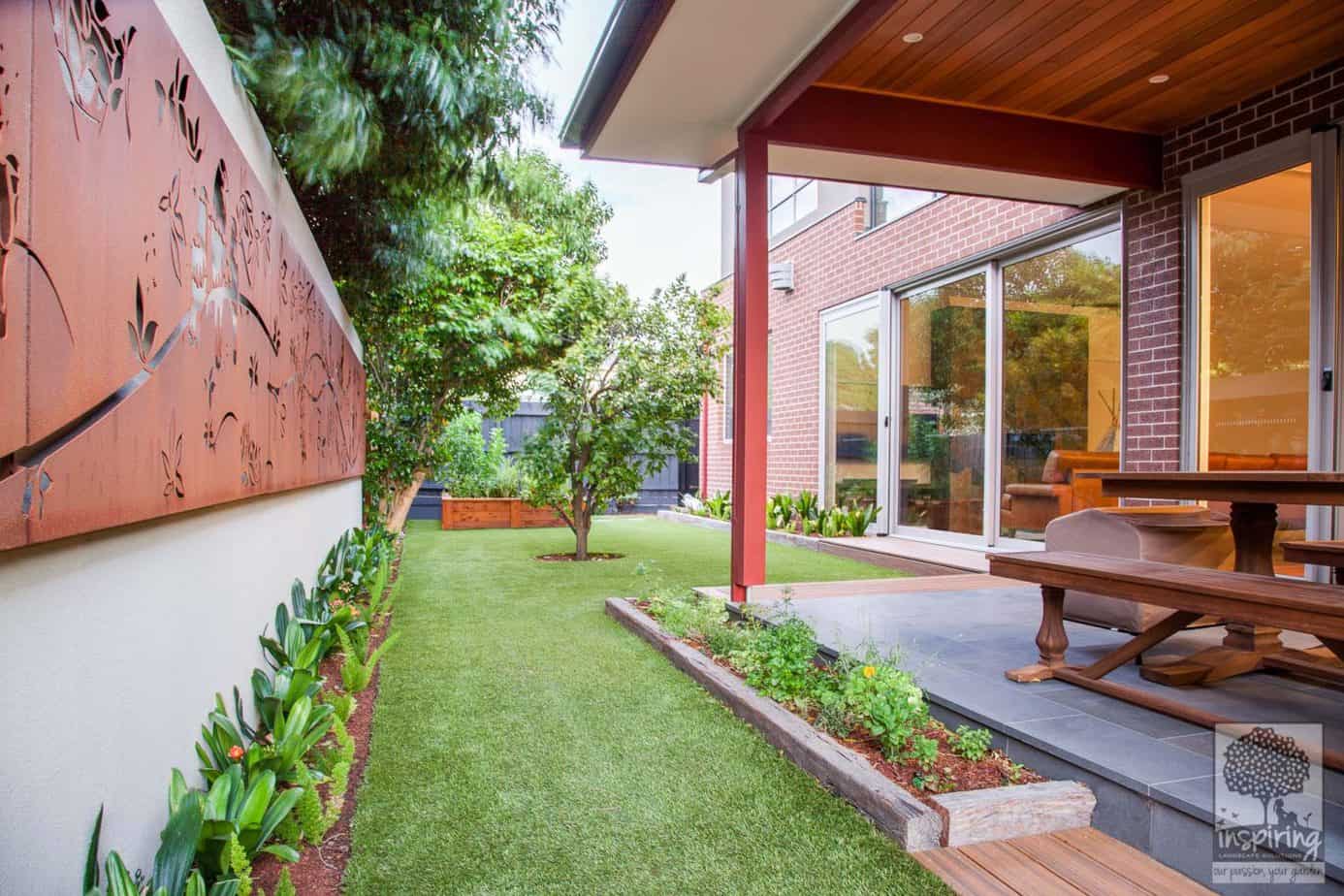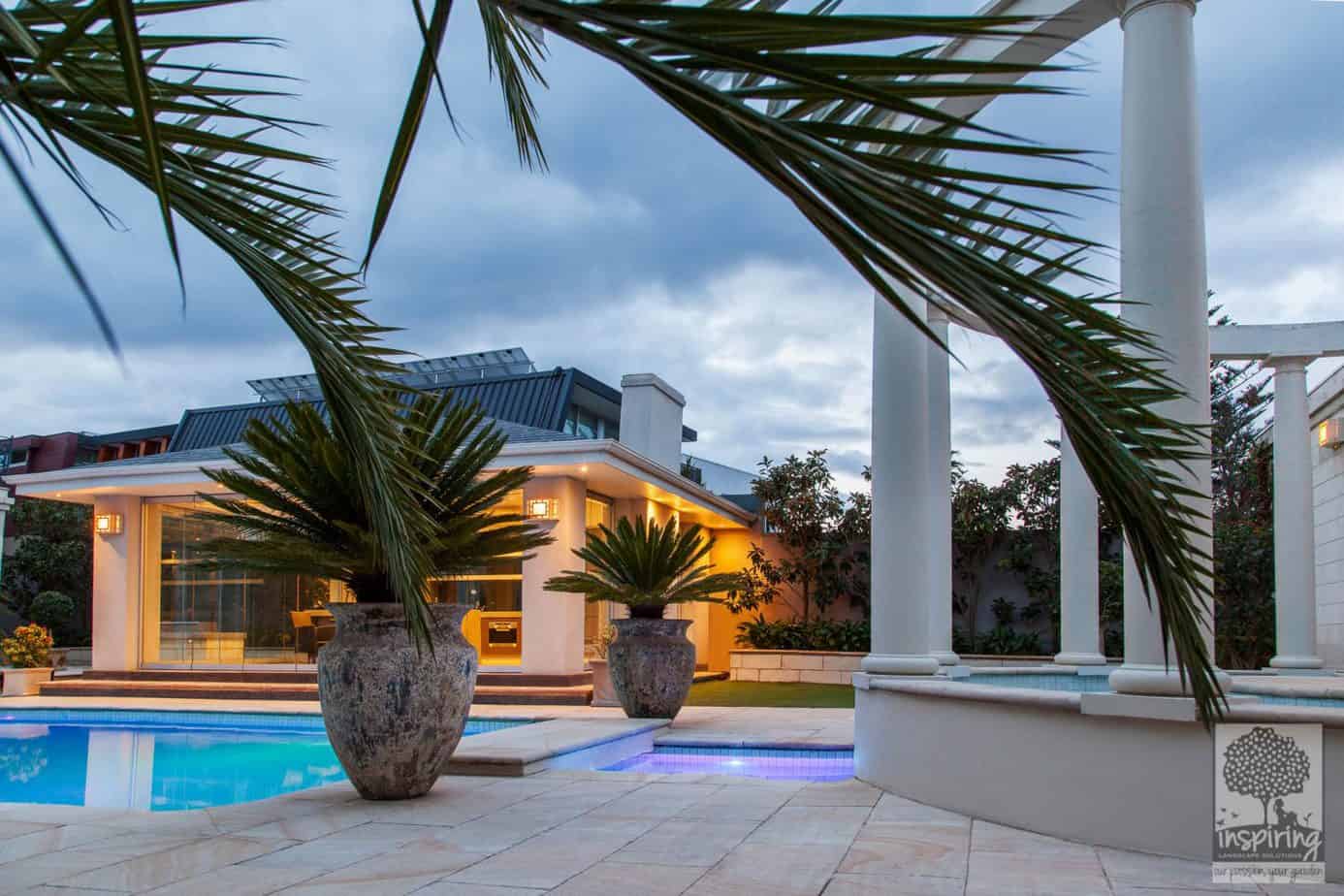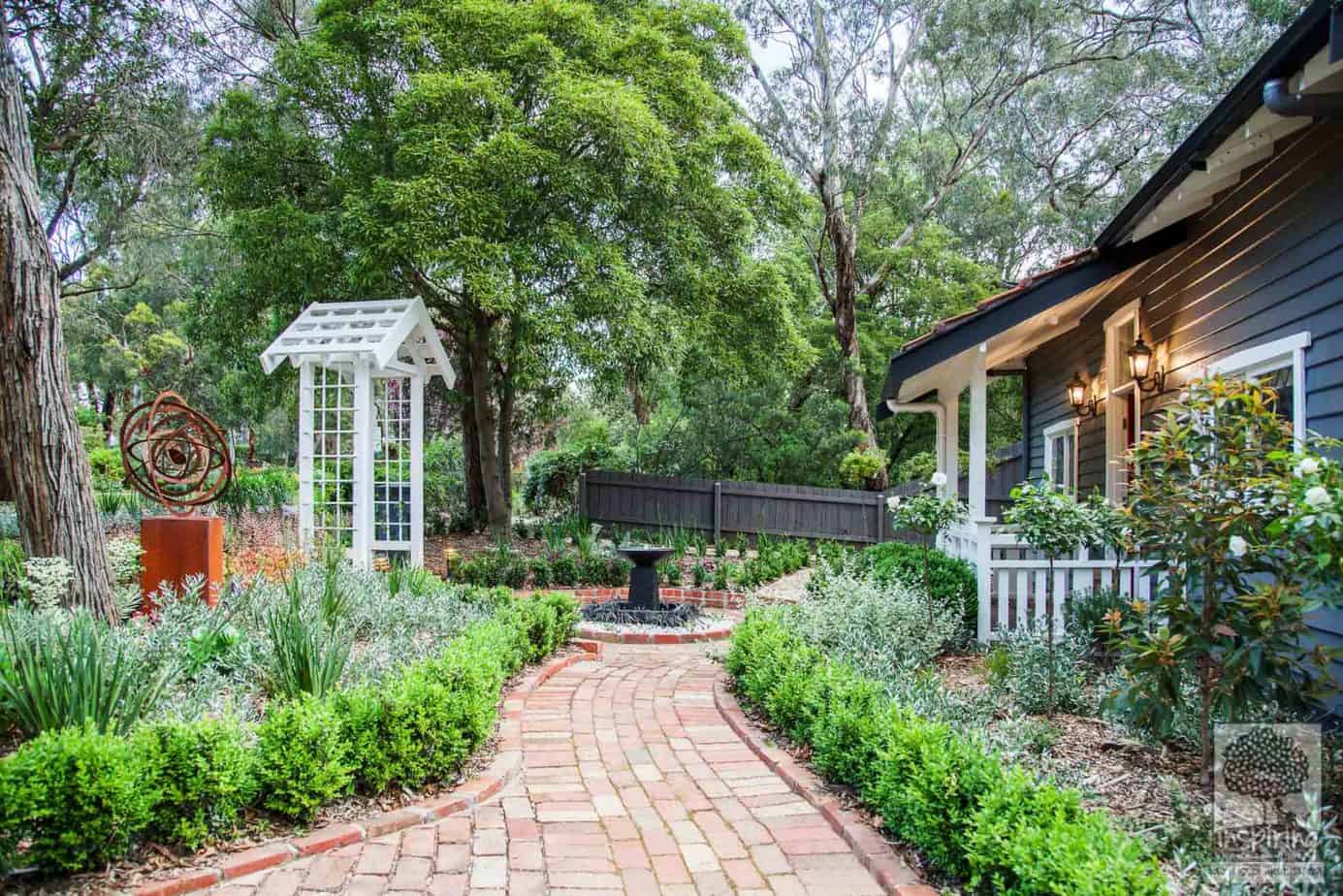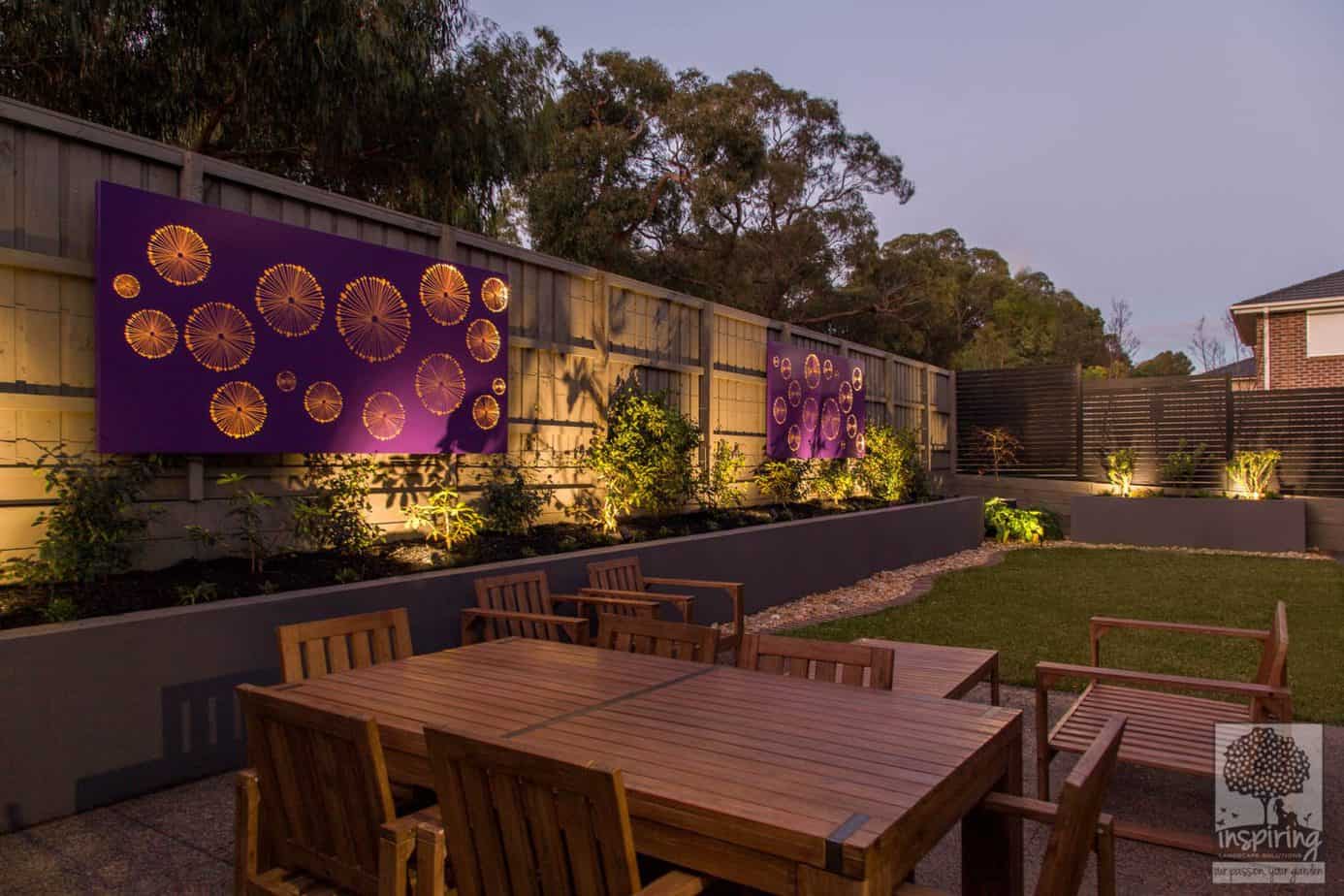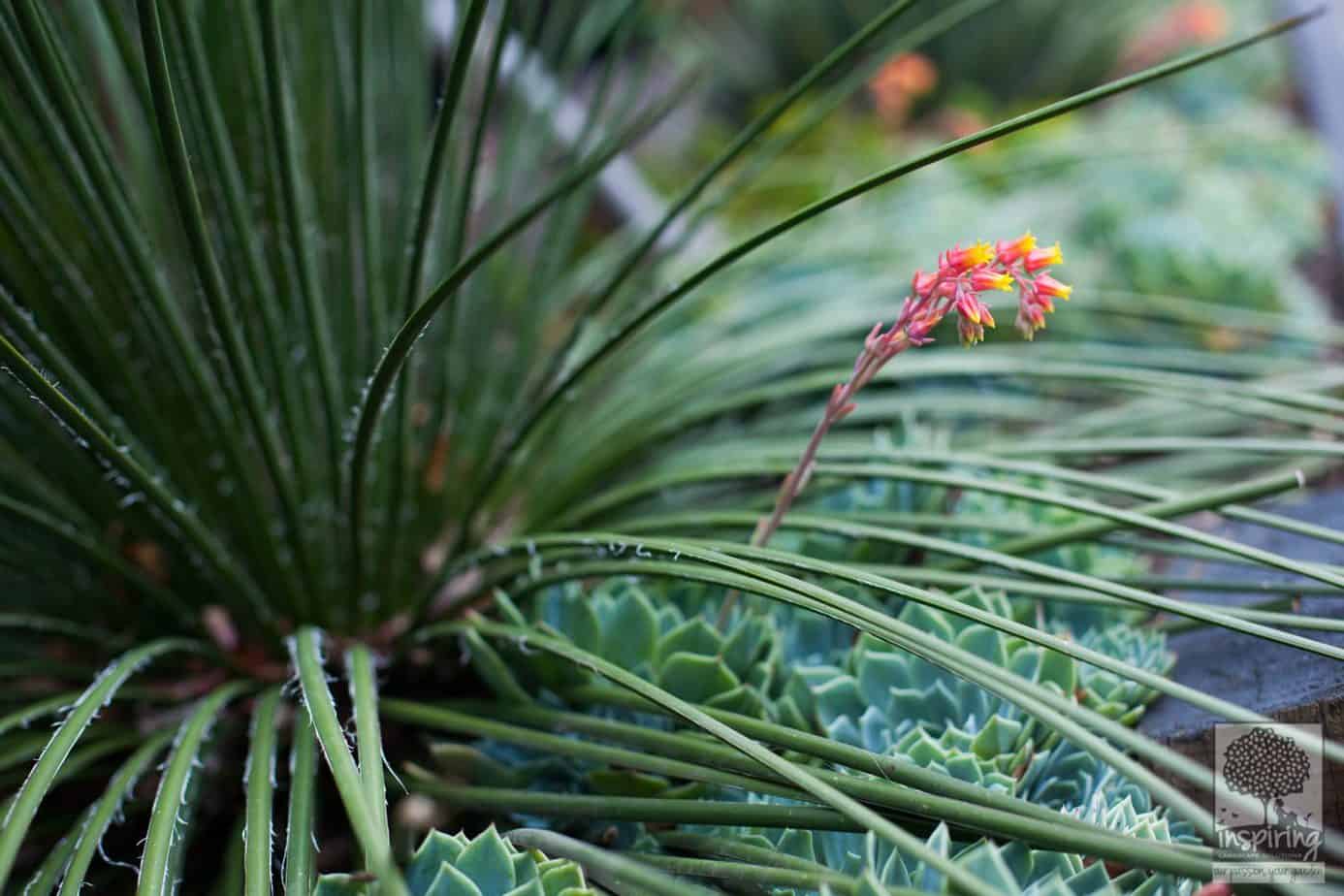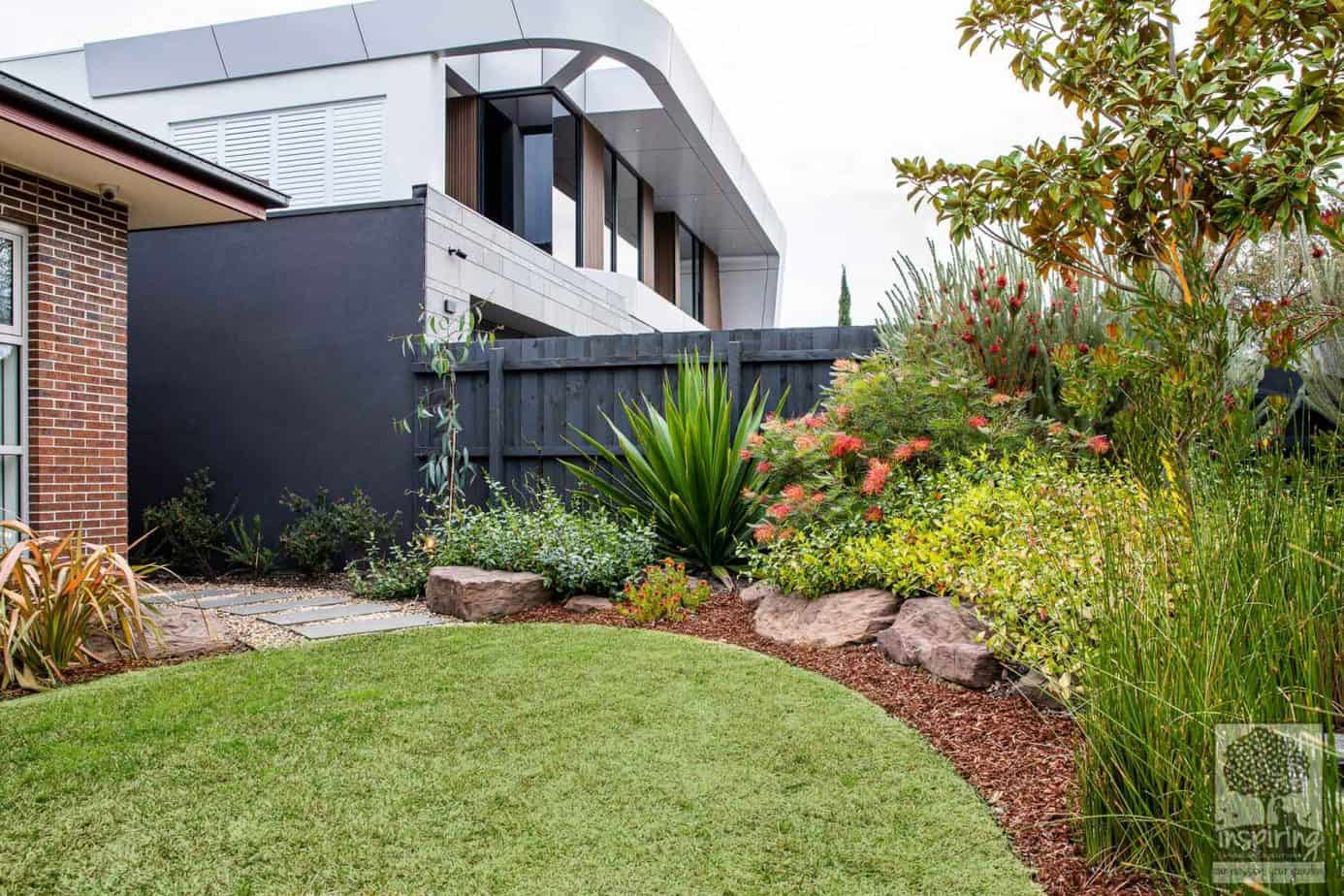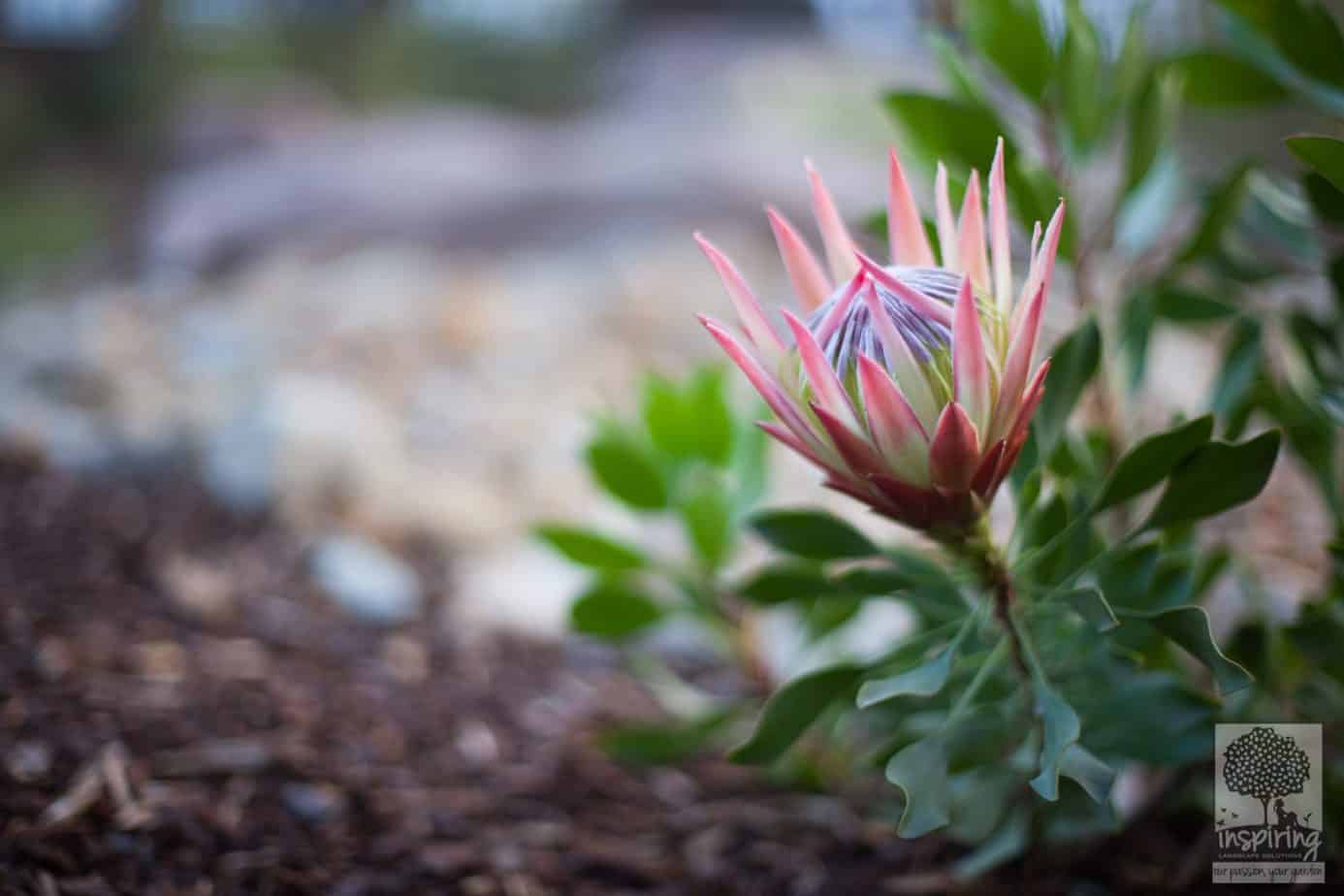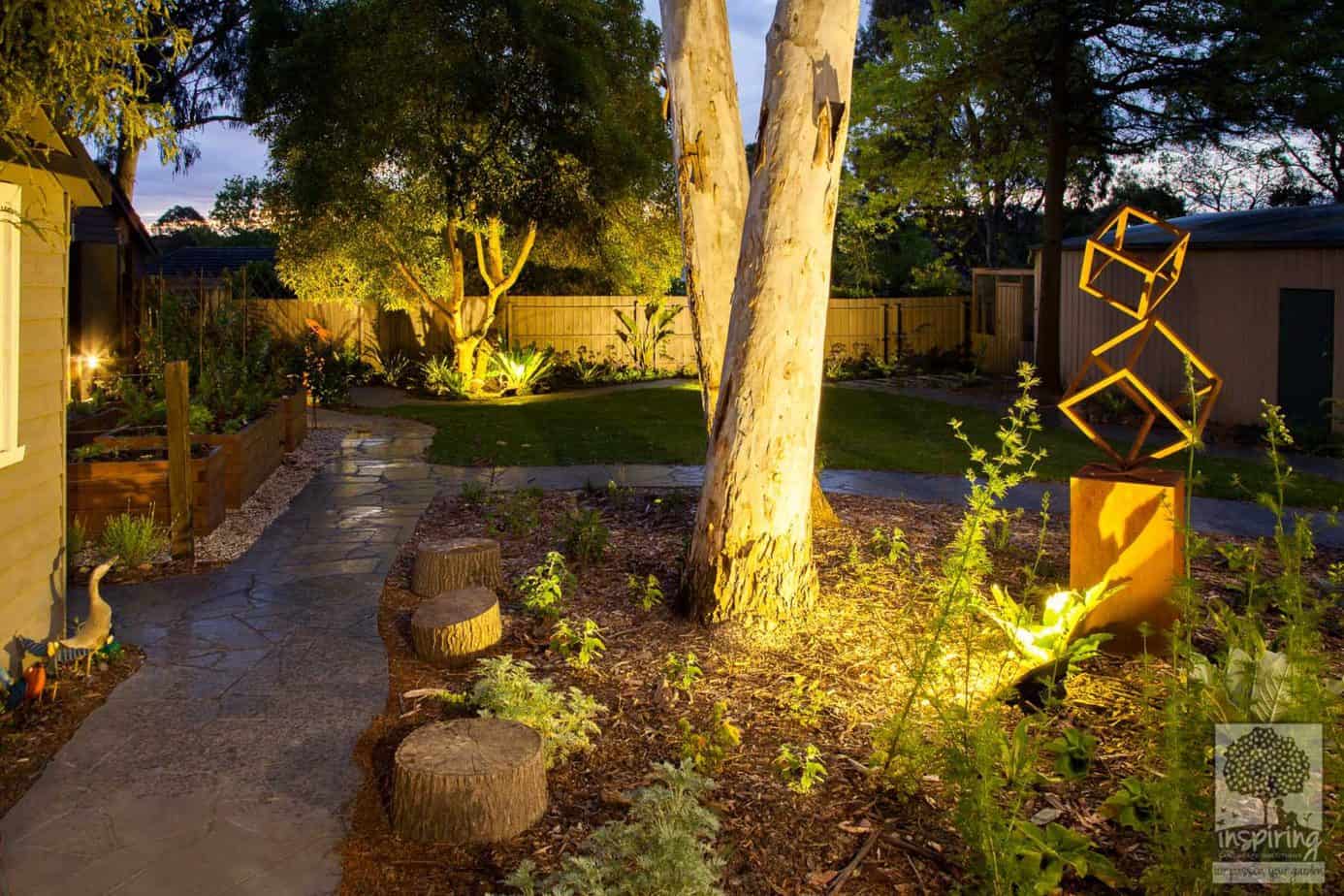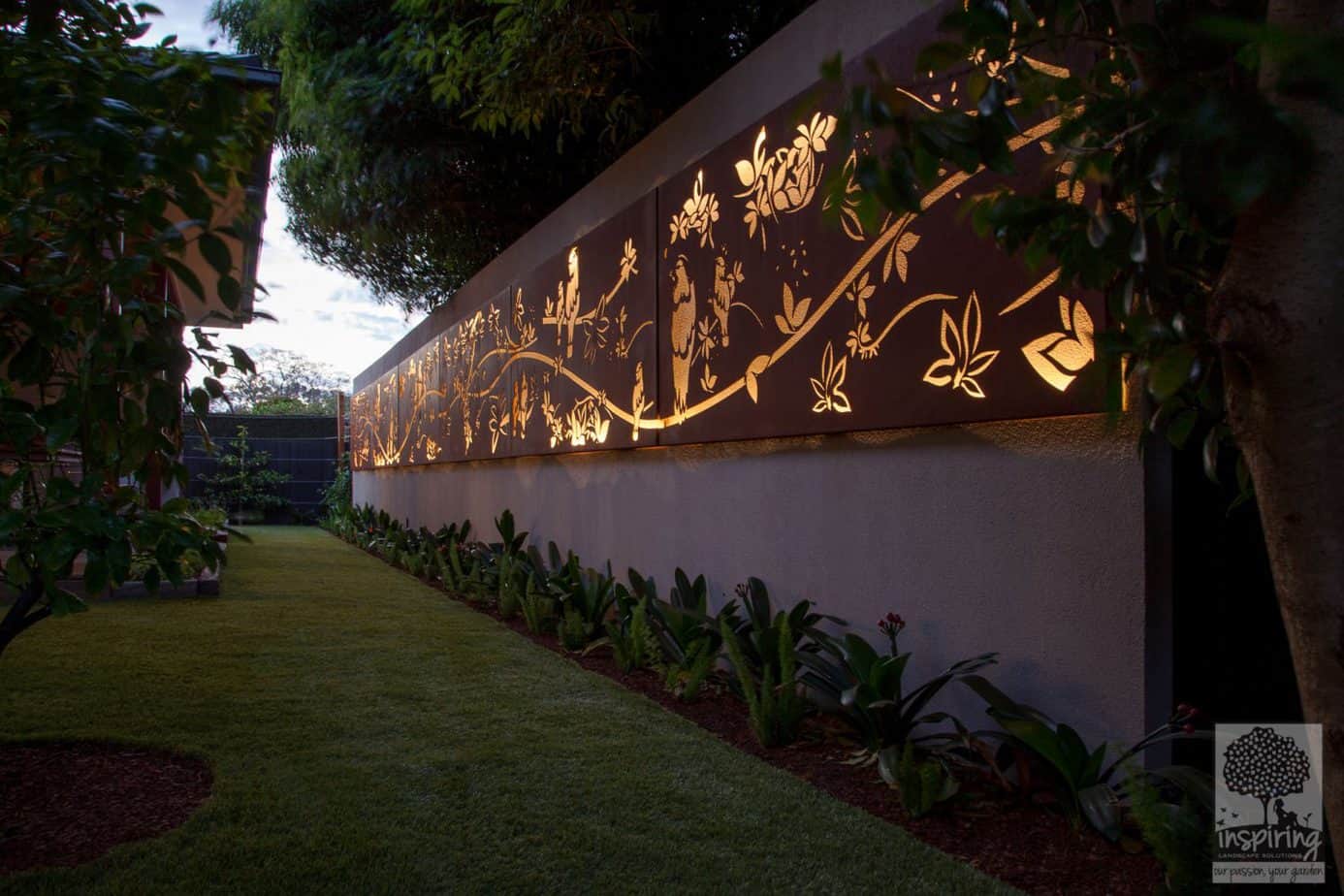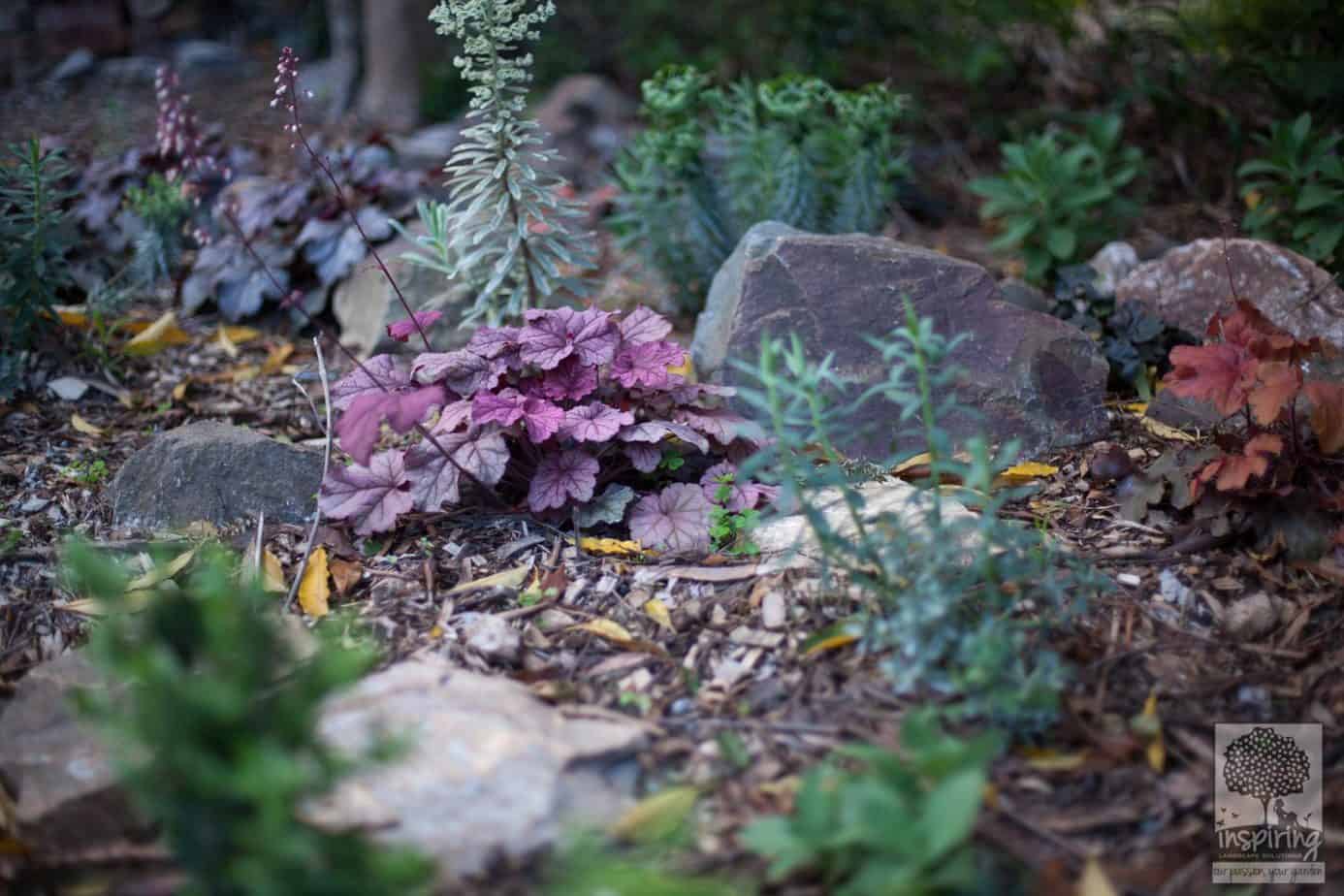 The rare occurrence
Occasionally, we meet clients who are well researched and have a reasonably good idea of what they want and how much it will all cost.  All they needed from us is to complete the picture by confirming a couple of things they were thinking of doing and a quick sketch of what the overall result will look like. In this instance we will usually offer to draw it up for them as part of the initial consultation meeting.
The majority
Ninety nine percent of clients, however, do not fall in the above category. They don't know where to begin in order to cost up a landscape project.
How much is too much
This is where our experience and skillset comes in.  Any good designer, will ask questions around budget during the initial meeting.  However, nearly always, most clients respond with a look of confusion and suspicion.  Whilst we understand that most people don't know what a garden costs or what level of detail is required in generating a healthy garden, we really need that information in order to set expectations straight from the get go.  In other words, the budget is probably the most important piece of information that a designer needs.
Otherwise, it will be easy to get carried away when designing without a budget!  I.e. you don't want to be the client who falls in love with a design only to be told at the end of the process that it would too much.  Why not factor in what you can reasonably save up over time or afford from the outset?  That way you will likely save yourself grief in creating the dream garden you can comfortably afford.  Not abandoning it in despair after going through details like selecting the product or plants you loooove …
Erm…it also needs to be an honest and realistic budget…
We believe that everyone deserves a beautiful garden and which does not necessarily need to be expensive.  That said, a budget has to be flexible and realistic.  No one will supply labour or materials at below cost.  Also, in order for small business to survive, there is always a margin as that is representative of time spent on that component of the project.  In the same light, if there are continual design or material scope amendments, there will be cost creep either in the design or construction stages or both.  It`s unreasonable to not expect that to happen in that case.
Progressive stages
Can most projects be staged?  They most certainly can.  Project management and access to the right skillsets will be key to achieving that.  We are willing to stage our projects, when feasible, so that our clients are able to achieve their design dream.  Therefore everyone is happy!! 😉
Be well informed!
We encourage our clients to get out and conduct their own research, looking at products available and obtain an understanding of what things cost and possibly how long certain activities take. That way our clients will feel comfortable with the output of their investment into the process and garden.
Ignoring the importance of budgets or failing to agree on a limit at the beginning of the design process, potentially wastes everyone's time.
If you need further suggestions or plantscaping both indoors and outdoors, please contact us for an onsite 90 minute consultation.  We charge $220.00 for the visit and can subsequently quote on project managing the entire transformation for you within your budget.
Our passion, your garden.
Follow us on social media