Status quo
So we understand the direction in which the planting trend is moving, thought that it was best to explore what's been happening to date.
(But please bear in mind that this is a very generic summary though!)
There was a strong urge to mimic English gardens – so the cottage garden style.
Then came the movement to go native and explore the delights we have on offer here.
In between, of course, there's the usual call for exotic garden looks like the Balinese and Orientals (Japanese, Korean, Chinese) with a nod or two to Islamic or Moroccan/Spanish influences.
The last 8 years or so has seen a very strong revival of the cottage garden theme with the availability of beautiful spear headed grass types and the plethora of perennials and/or also a very strong push towards the use of native grasses to give a purely meadow look.
We have also seen a very strong revival of the formal topiary functionality (mainly in spherical shapes) into a design to give that additional wow factor.
This applies to every garden size, irrespective of location.  Everyone seemed to want to have some of the above!
So what's new in 2020?
I've sort of given you a hint above.
All are here to stay.
Why?
As we are all unique individuals so our collective creativity is unlimited.  What you like and I like will be totally different and this is what makes it soooo exciting!!
From what I've heard around the traps, it will still be a plantcentric focus in designing gardens.  Which is great as I've always held the belief strongly that it's the plants that make or break your space!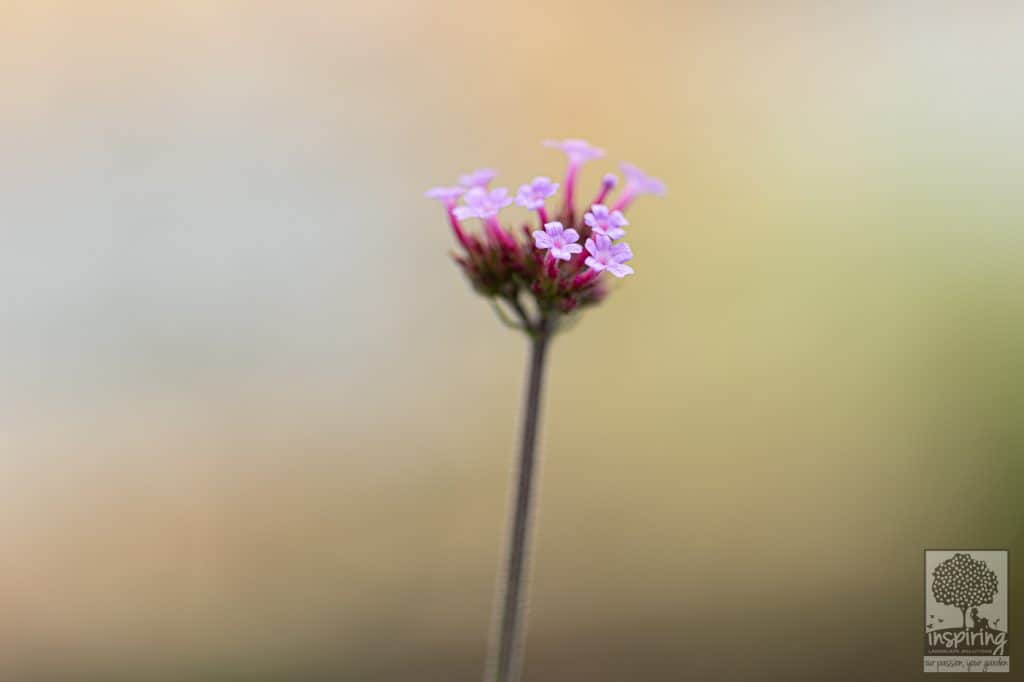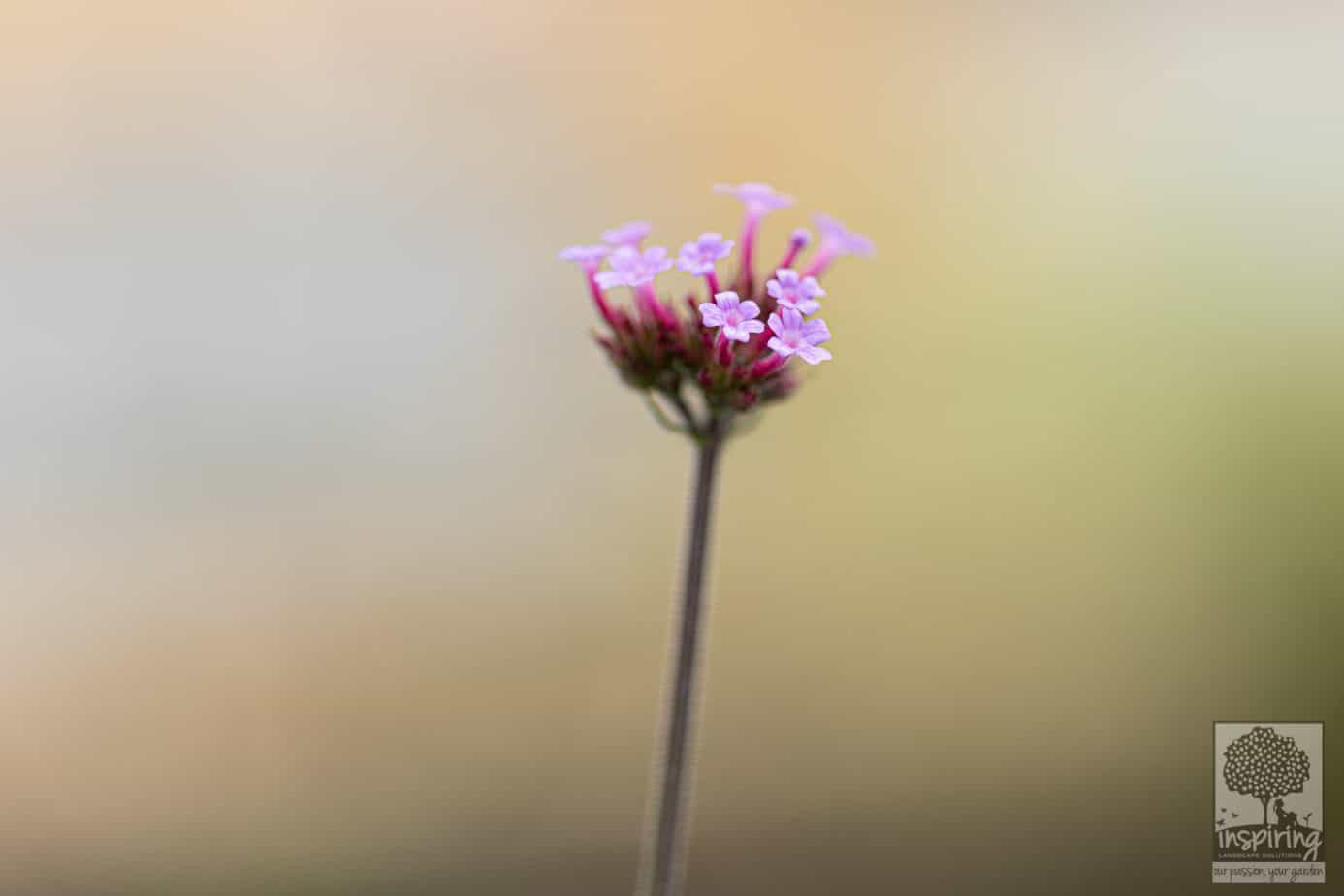 So don't worry as much about the wow factor from your hardscapes but invest more time researching and getting comfortable with all the pretties you're going to put in to jazz up your home oasis!
In sum, there is no strong push in any direction towards a garden style.  Don't expect anyone to tell you that the latest planting trend is the "formal" garden or it's perennials etc.  And don't panic of you don't have the "right type" of garden because there isn't one.
What is "right" is governed by what you, as the client wants.  What you feel comfortable with and what essentially appeals to your heart, aesthetics, sense of style and has to marry up with functionality and spacial considerations of the space being designed for.
Sounds good doesn't it?!
So how do you make this happen?  Be open to new plants and old and more importantly, don't stress.  It's a simple matter of whatever that strikes your fancy and that will look amazing as a cluster with other companion plants in the garden.  There's a technicality in that, but ignore that for now!
And you know what.  That's exactly my design philosophy.  And what I've been doing since establishing my design business.  So I'm VERY happy about that!!! 🙂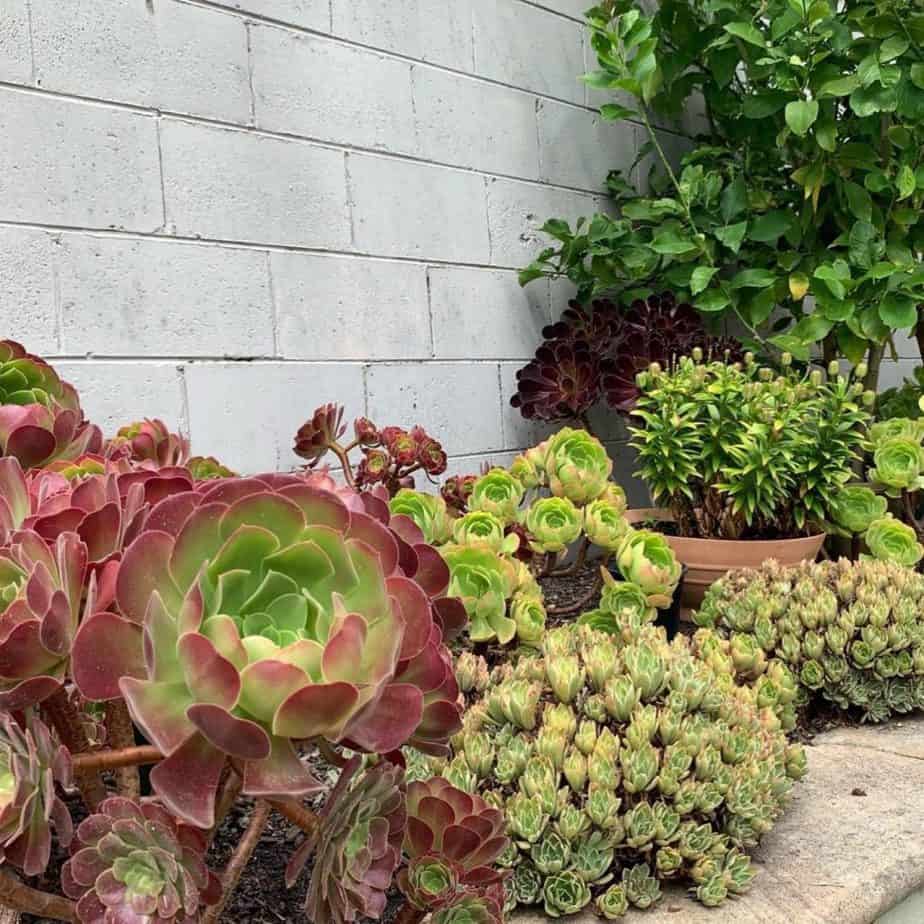 Plant and planting predictions
There's more interest for more showier plants but with a low maintenance and waterwise twist.
Continued focus of creating an indoor plant oasis but with a themed flow into the outdoors.
I'm seeing a stronger interest for plants that are not routinely sold in retail nurseries.  Some of my clients have even started their own hunt for rare and collectible plants!
Darker and broodier plants.
The use of plants clusters that are uncommon.  Eg natives to executive a cottage garden style in place of perennials.
Crossovers of different garden styles that get the look you want.
The urge to populate every available space with a plant!
Client's with a keen eye and attention to detail.  Armed with knowledge so access to expertise and experience is king!
Other resources
Hungry for more information on planting trends?
Then check out our next Blog, Choosing Plants for Your Garden to find out more!
In the meantime, visit my past projects below which have have had interesting plant palette's!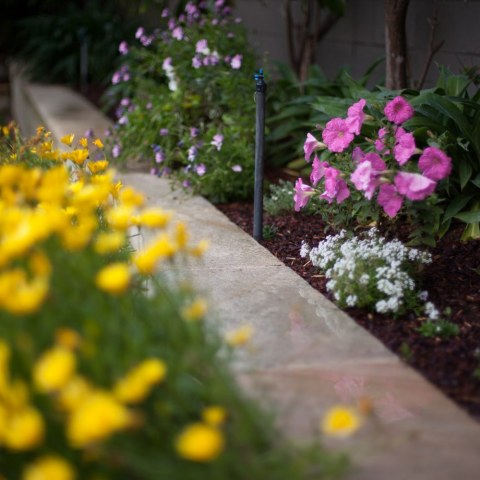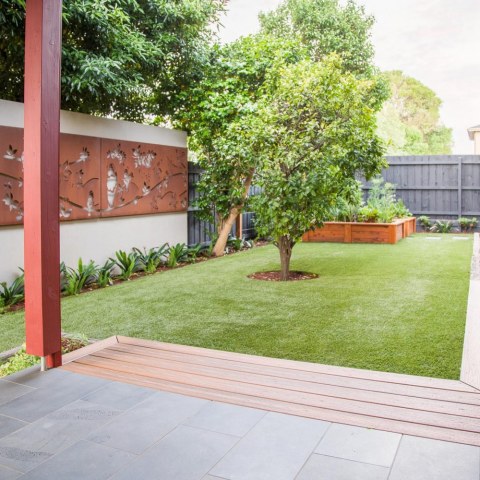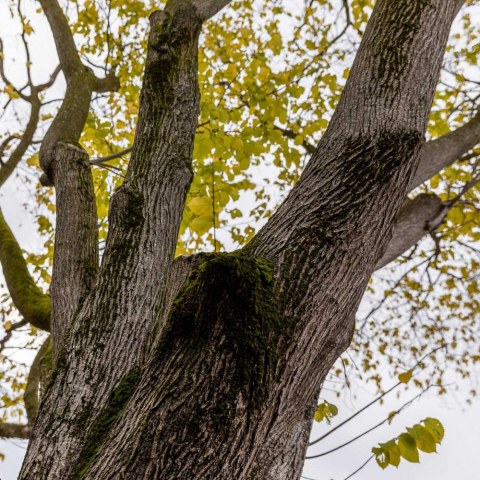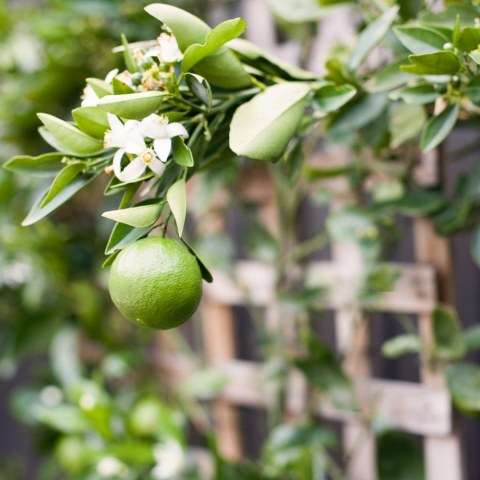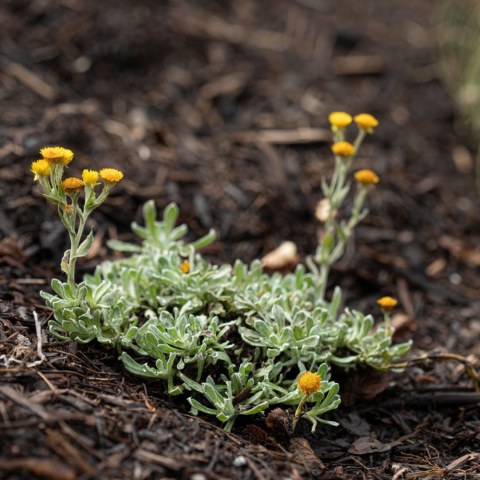 If you need further suggestions or design or plantscaping both indoors and outdoors, please contact us for an onsite 90 minute consultation. 
Refer to our packages for further detail on how we can help you in the consults and subsequently throughout your garden implementation process.
Our passion your garden! xx
Follow us on social media