Well its nearly spring and if you've not been blessed with the delights of flowering buds from your fruit trees, you will be soon.  Oh imagine the bountiful fruit on my trees, you say.   But then your hopes come crashing down when you venture out and inspect the fruit trees closely.
That was me this morning.  This is me now.  Feeling annoyed.  Extremely annoyed.  My horticulturist qualified gardener or so he says has practically ruined my fruit trees for the year.  He has practically nipped the wrong buds or branch of my trees.  So rather than wasting more energy into the negatives of my predicament, I've decided to turn this into a positive.
Here are my top 4 tips in pruning and a personal reminder to me on what not to do!:
Expertise – hire the right expertise.  You pay for what you get.  You also pay for not researching your gardeners credentials properly.  Yup like having zero summer fruits again.  Grrr.  However, if you get the right maintenance programme or expert for the job, you get a beautifully shaped tree and bountiful fruit.  A friend of mine keeps on telling me of the story of this client who for years didn't have any fruit on his nectarine tree and then has 60 kg of fruit the year after my friend rehabilitated the tree (i.e. pruned it the right way).
Timing – young shoots are frost affected.  Knowing when to prune your plant is imperative.  You need to factor in their growth periods and factor in the frost affecting periods.  The simple rule of thumb is not to prune in extreme weather and it is usually best after flowering.  Some plants need pruning often, some don't at all.  Hence plant knowledge and research is important.
Technique –  evergreens have differential requirements than deciduous trees.  The common factor is to never prune more than a third of its canopy each time.  Always prune close to a bud and choose the right one!  You can do a harder prune on citrus as they seem to come back but some plants are very sensitive to the slightest prune.  Some members of the Proteaceae family for example detest it and will react violently to it ie they die!  Fruit trees are summer pruned for shape and winter pruned for shape and increasing yield quality.  Learn to distinguish between fruit and leaf buds and know your plants yield/fruiting habits thoroughly.  It'll reward you beyond imagination!  Learn to distinguish between a healthy branch and those that will not benefit you/the plant in the long term and lastly learn to distinguish between your grafted plant and your roofstock.  Do not end up pruning away the grafted plant!
Tools – diseases spread so at the very best, clean your tools between each plant type or tree.  For example, I've got an apricot tree with gumosis (a fungal disease) in my garden so I ensure that I clean my tools after pruning that particular tree so that the disease does not spread to my other fruit trees.  The last thing I want is to have a totally decimated garden as once this disease is in your tree, its only a matter of time before I need to let the tree go.  Know when to replace your plant/tree.  Know also what to use to clean your tools.  Do not burn your plant or spoil your tool.  Ensure that your tools are properly maintained so that you don't end up with a bad wound on the plant (and hence allow disease to set in).
Hope this helps.  Its not rocket science but pruning is a perfected art which comes with years of experience and specific do's and dont's.  You need to take your time to prune a plant and not simply chop away.  There are many considerations as you can see above!
If you've got questions on pruning, feel free to contact us.  We develop maintenance programmes for gardens and work closely with a qualified arborist if necessary (for large trees).
Do check out our other tips e.g. for summer maintenance.
Our passion your garden.  Now where's my secateurs …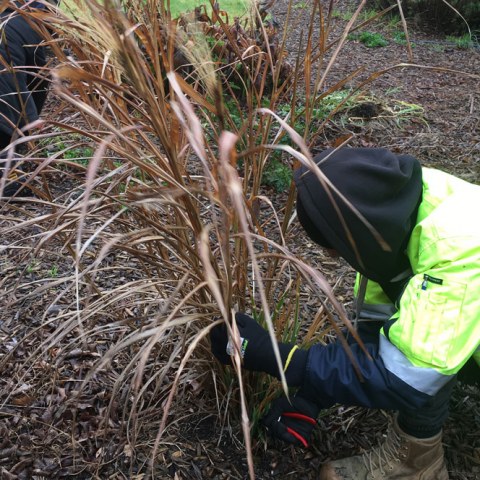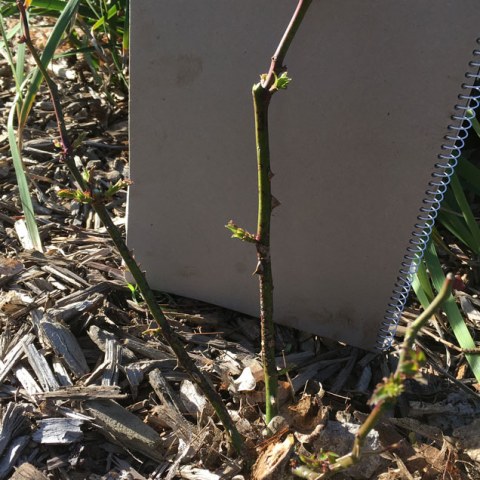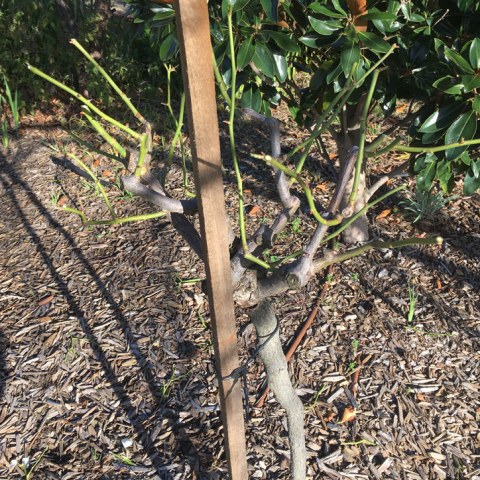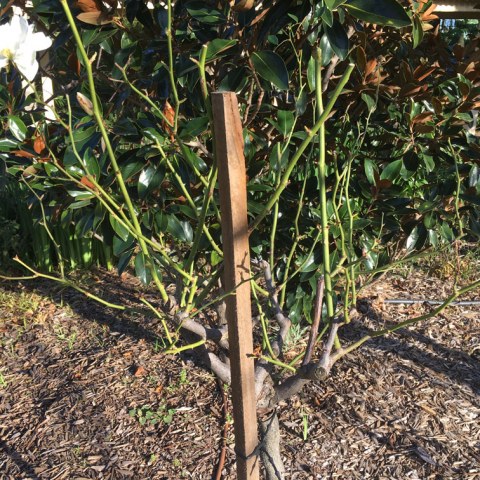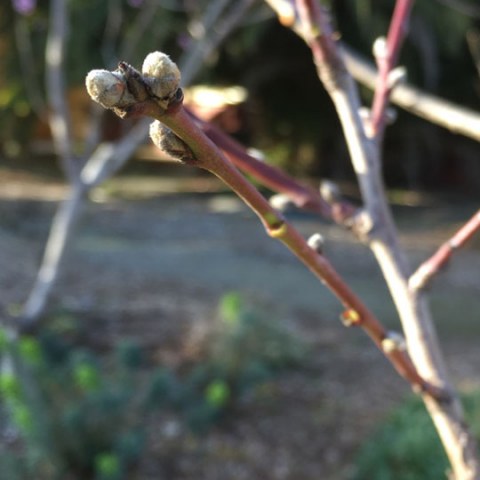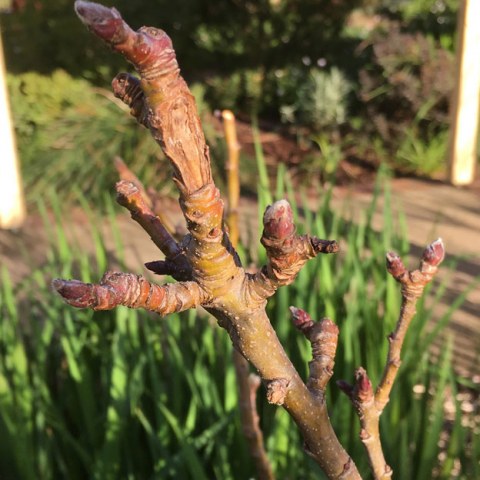 Follow us on social media