Thought I'd quickly share some of my gardening tips for getting your garden ready this summer.  Every keen gardener I know is worried about the forecasts for this summer – it's predicted to be hot and dry so best to get your preparation underway to tackle the heat and ensure your garden survives the onslaught!!
Irrigation
A key gardening tip is to ensure that your irrigation system, if you have one in place, is working the way it should.  Check that all sections and key parts are working.  If you have a grey water system in place that irrigates your non consumable plants, it would be good to check that too!
be mindful of your seasonal settings (for automatic irrigation setups) and ensure that the settings are appropriate for summer;
ensure that your wifi setup, if applicable, is in working order so you're able to access the app from overseas if you are away from home
ensure that your settings are plant appropriate e.g. there is still a danger of overwatering
check for leaks – the system has plastic parts which even if exposed to UV or being underground, break down over time despite proper installation to begin with.  Its useful to note that all nurseries perform this check annually so why not do it at home!
do not water leaves when hot – you'll end up burning them.
Mulch
Another key gardening tip if you've got bark mulch, is to please top it up!! Do not skimp!  If you do have rocks or stones as mulch, please remember that these absorb heat so ensure you have enough irrigation so the plants can cope with this.
Organic matter
Apply organic matter to your soil if need be – e.g. compost which should help condition the soil and improves moisture retention.
Seasol
I gardening tip i always tell my clients on project completion is to apply this to their plants when stressed.  It's not a guarantee if the plants too fargone but it's a good way of managing their stress.  From experience, I prefer to apply this to their roots and don't find it's beneficial to apply to their leaves.
Timing
Select appropriate timing to irrigate, fertilise, plant or prune.  E.g. do not plant or prune when it's a hot stretch as you'll end up burning the fringes of the plant or its young growth.  Its interesting to note that each plant has its own peculiarities with this so its worthwhile spending the time to research its needs and growth habits.
Location
Move heat sensitive plants into a cooler spot.  If indoors, although you may consider putting a light wet cloth on some plants, don't do this for too long as you may encourage mould to set into the pot and cause other issues.
Routine
Check on your garden at least once a week and don't forget those hardy plants too as sometimes they get stressed with prolonged drought or heat e.g. succulents and "water wise" plants.
Greenhouse
Shade your greenhouse/hot house especially if it gets direct sun.  Consider watering the plants more regularly.
Fertiliser
Do not fertilise when hot.  Use organic fertilisers as far as possible and be careful not to overdo slow release pellets.
Water crystals  
I love this product.  I find it breaks down over time but I use this heavily in my planting.  Consider using peat moss or coconut husk if you can get some.  They also improve soil conditions and water retention but becareful not to overuse peat moss as it changes the soil pH (i.e. it may impact your pH sensitive plants).
Conserve
A good habit I've learnt over the years is to save water when washing vegetables, rice, baby's bath etc to use later on irrigate your plants.
Wildlife
Please remember to leave out some water for the native bees and birds and change it regularly. It's good karma too 🙂
🙏 💚 💚 💚 💚 💚 💚 💚 💚 💚 💚 💚 💚 💚 💚 💚 💚 💚💚💚💚💚💚🙏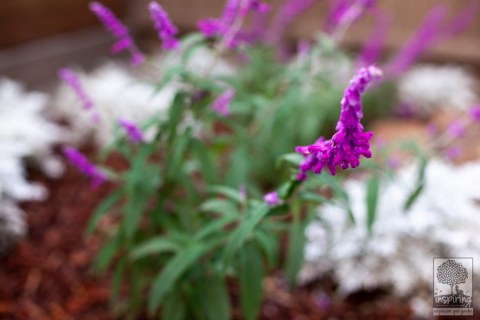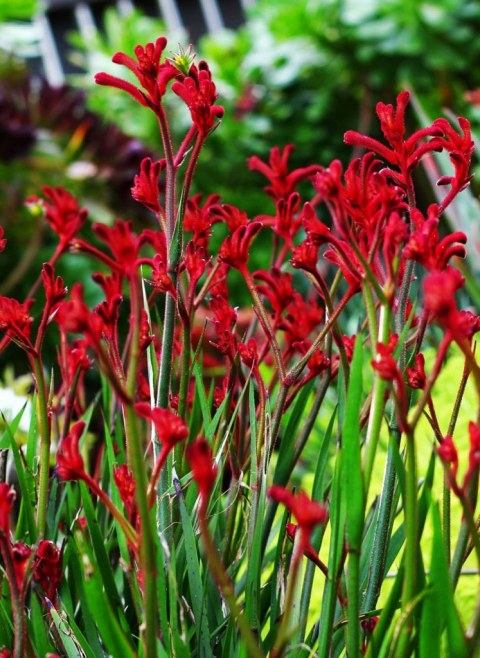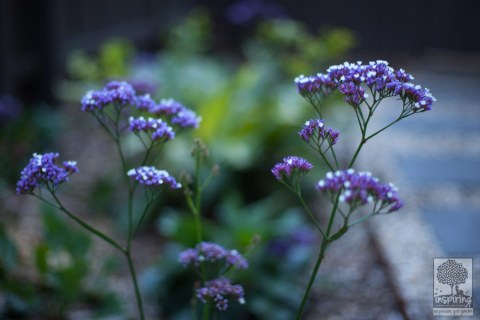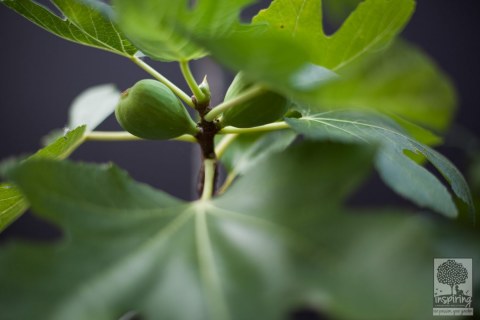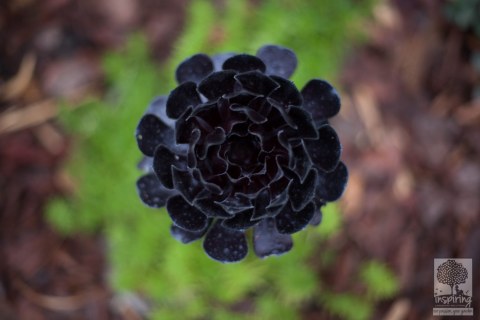 Follow us on social media