The most important thing to do in spring for your productive garden is planting. It is a task that will pay off big dividends!
So forget all those other spring tasks you've got on your plate at the moment and get planting before it's too late!
I know it's hard to get organised.  I have young kids and a busy work schedule but I do love the taste of home grown produce.  Nothing like it! Yums!  Yes, food motivates me. A Lot! 🙂
So to help you kickstart your garden, we created a planting guide.
Let's get planting to give your seedlings enough time to grow and bear you their wonders before it's too late!  It's a good family activity to do during the long weekend coming up, in my view!
Herbs suitable for Melbourne spring (cool climate)
It's  definitely a long list of alternatives and after trying for a while, you'll know what suits you and your garden best!
Personally I've grown perennial basil, coriander, chives, mint, oregano, parsley, thyme, sage, curry leaf and rosemary in my vege patch.
With mints, I've found that the Vietnamese and common mint suit my family's needs the best.  I've tried more unusual varieties like the choc mint but found it too strong for our style of cuisine.  It has a lovely fragrant foliage though.  Very minty chocolatey and really quite fun!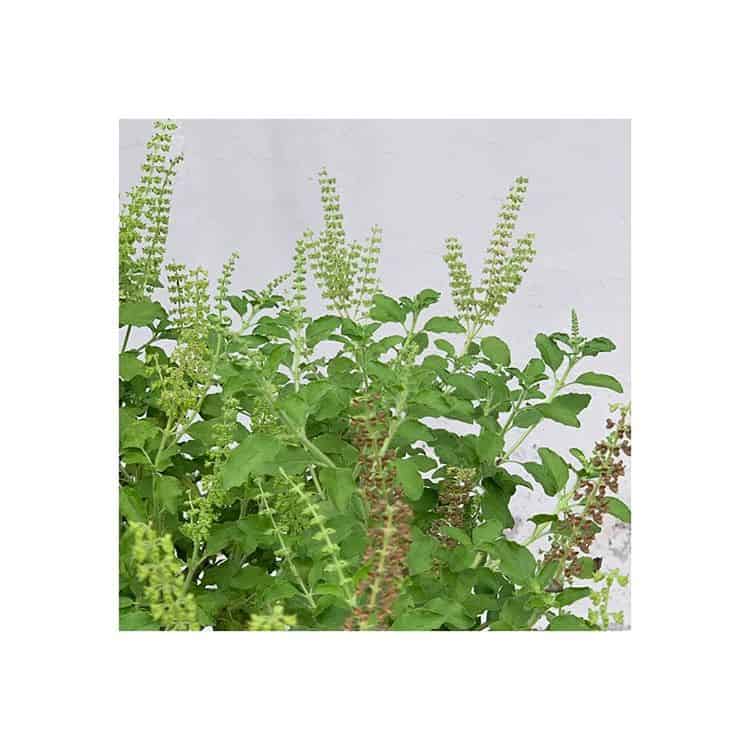 From experience over the years, most of these herbs have self seeded in the garden so I never have to buy seedlings anymore.  Sometimes they escape the confines of my vege patch, but it doesn't bother me.  I still harvest them as usual and let them grow wherever they want to as long as they generally fit in with the aesthetics I've planned.  Otherwise, I'll move them.  It's no biggie!
The other herbs I've not got to, mainly because I'm not used to them, are dill, tarragon and marjoram.
If you have any comments on them to share, please do so on this Blog/feed!
Fruit and Vege's suitable for Melbourne spring (cool climate)
Edibles I've tried are eggplant, cucumber, zucchini, warrigal greens and fennel.  I planted leeks for fun – mainly for their decorative flowers but found they bolted easily as soon as the weather warmed up.  The same for my radishes and celery.
Just to humour the kids, we also tried growing sweet corn,  carrots and peas in the past.  The yields we got (tiny amount) did not justify the space they were taking up in the patch so we never got to them again!
Have a go also for cabbage, capsicum, carrots, cauliflower, broccoli, endive, lettuce, onions, pak choi, and spinach!  Some of my friends in Melbourne, Sydney, Brisbane and Perth have tried them with lots of success!
I've discussed some of the edibles I've mentioned above in more detail below!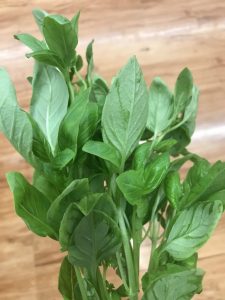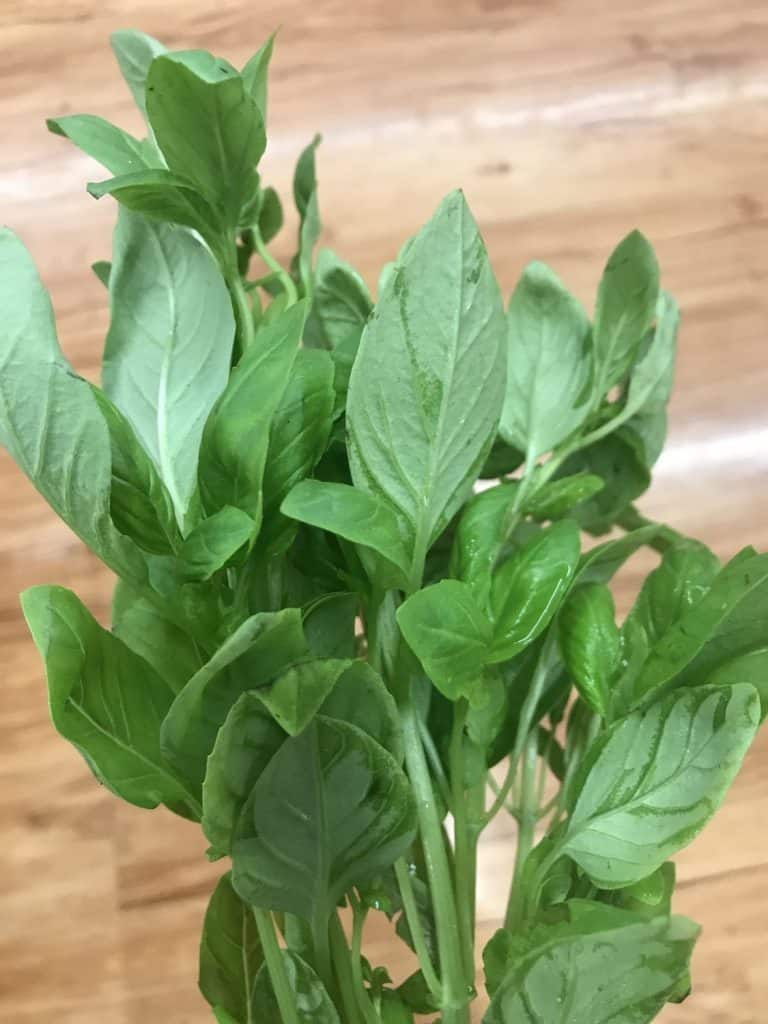 Basil
Basil is one of the best selling herbs all over the world because it tastes so good. It's easy to grow and loves warm weather, which makes it great for Australian homes. It has many varieties and can be grown both in containers and in the ground. Plant it in rich, well-drained soil and ensure 6-8 hours of sun. As easy as ABC!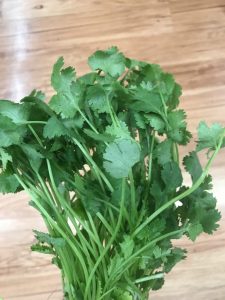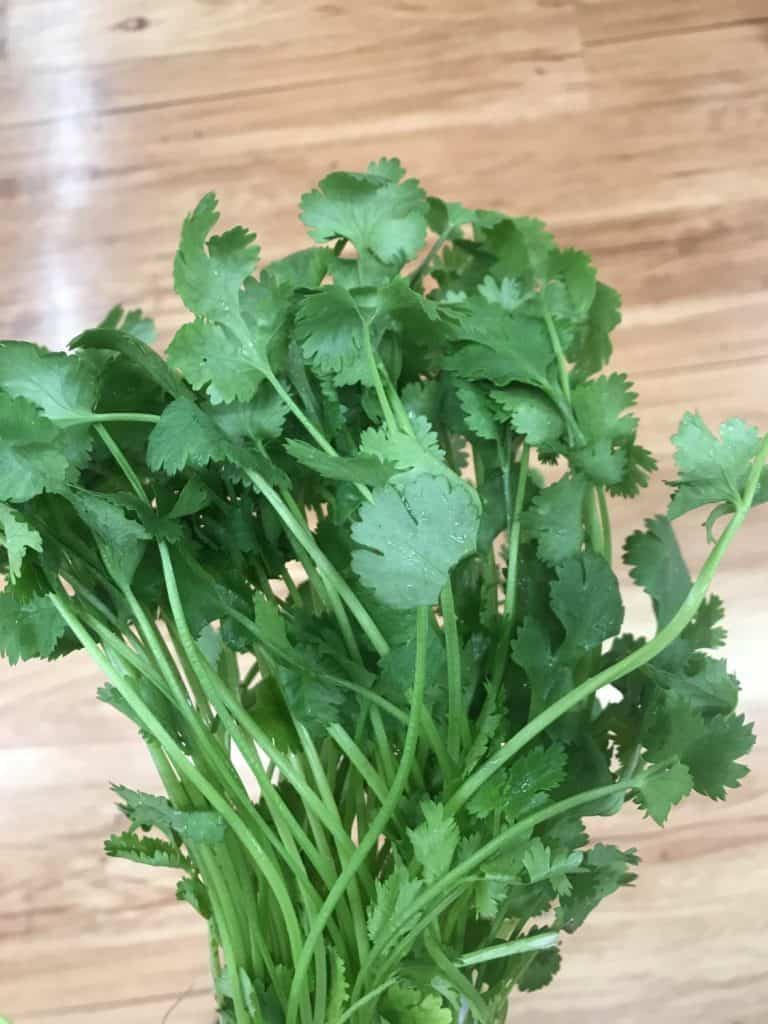 Coriander
One very important thing here is to water the seedlings regularly during the growing season. Other than that, coriander needs mulch to prevent weeds, a sunny location and well-drained soil.  Coriander grows well with basil and mint.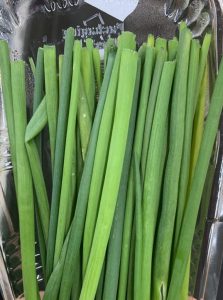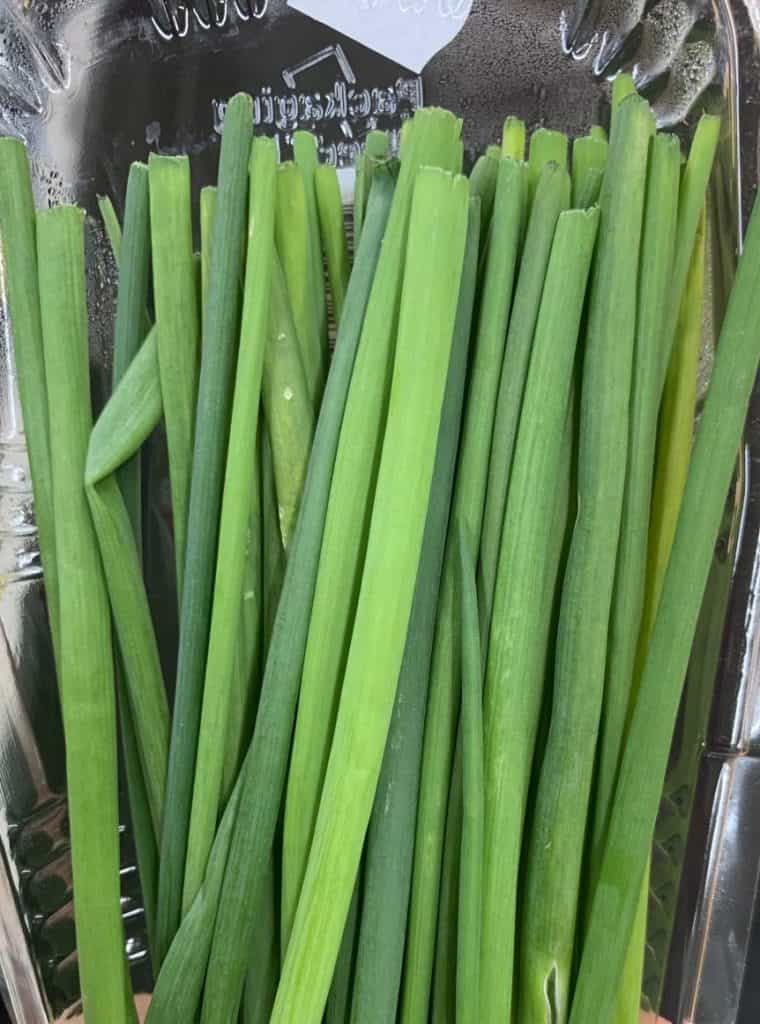 Chives
Just like leeks (discussed further below), chives are members of the onion family.
Both garlic and onion chives will thrive in a full sun to partially shaded position, provided they are protected from strong winds.
Water deeply and mulch well to retain moisture.
Chives are fairly drought tolerant, although those grown in pots (especially terracotta) have a tendency to dry out fairly quickly. A drink once or twice a week is sufficient if chives are planted in a rich soil or potting mix and mulched well.
If planting in a pot, go for one at least 30cm wide as chives can form clumps of up to 50cm wide.   To encourage continuous supply of leaves, cut off the flowers; they are edible too!
Chives will thrive in just about any type of soil. A little bit of compost mixed through the soil prior to planting is ideal.
Possibly the least demanding of all our herbs, chives are generally happy not to be fed at all.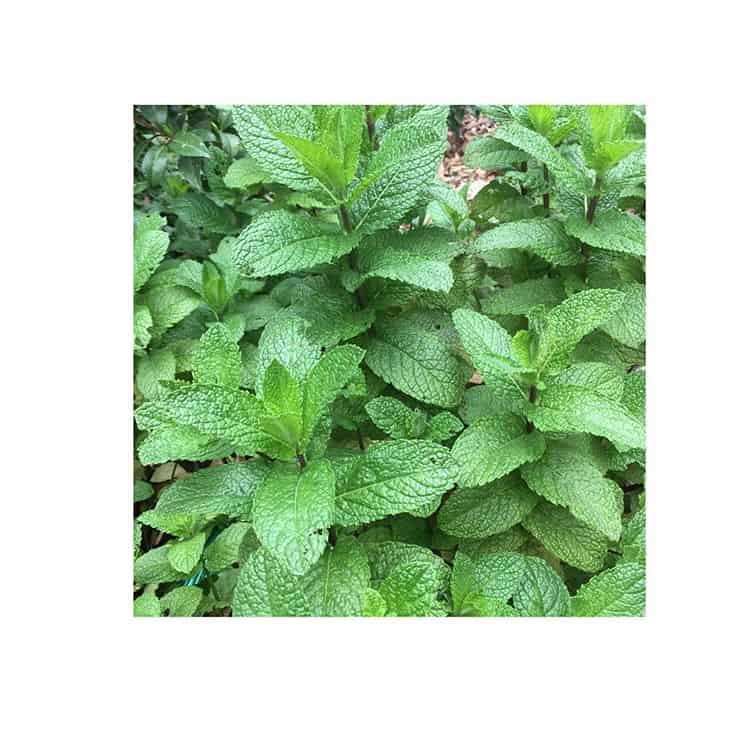 Mint
Because of its invasive nature, I'd suggest to grow mint in pots. But even in pots, it can sometimes spread due to its tendency to send out runners from the base of the pot or even break the pot!
Mint can be cultivated by:
seed,
cuttings,
runners, or
root division.
As mentioned above, there are many types of mint you can try so have a go with this one.  They are super easy to grow!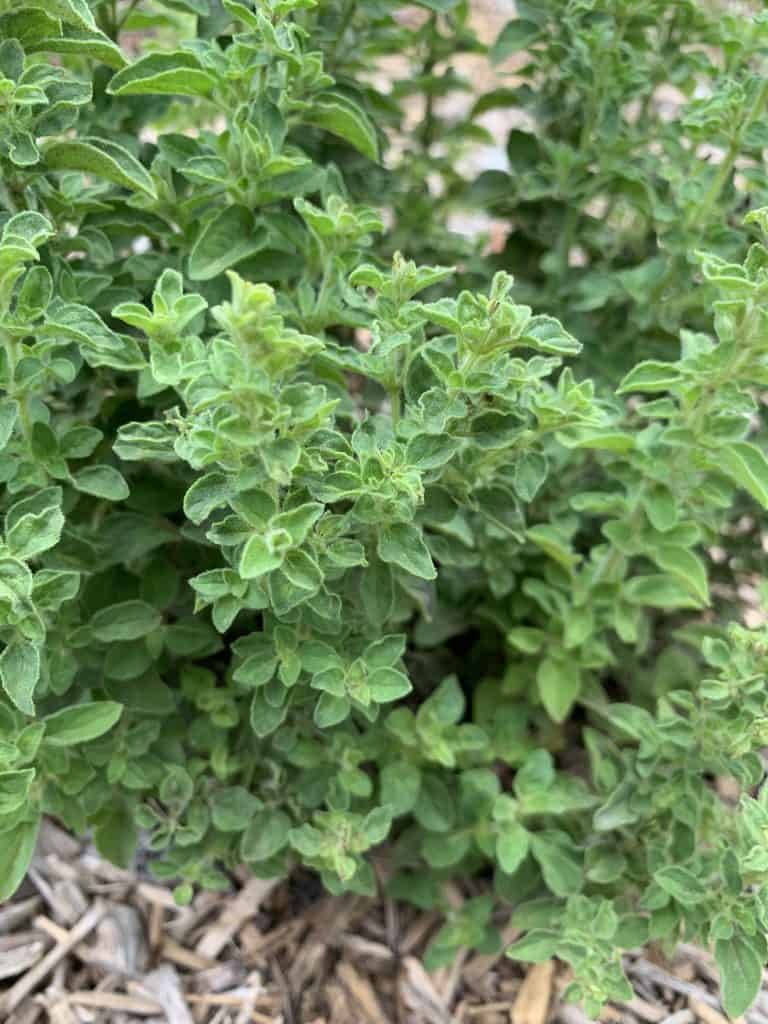 Oregano
Oregano is a perennial herb from the mint family. It blooms with purple flowers and can be a great addition to your garden. It tolerates shade and cold climates. It loves well-drained soil and tomato for a companion. It can be planted from September to November. It is easy to grow and gorgeous to look at. It's a must for every garden.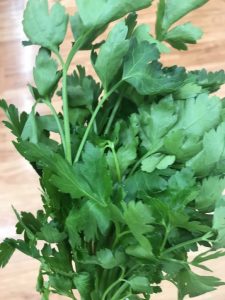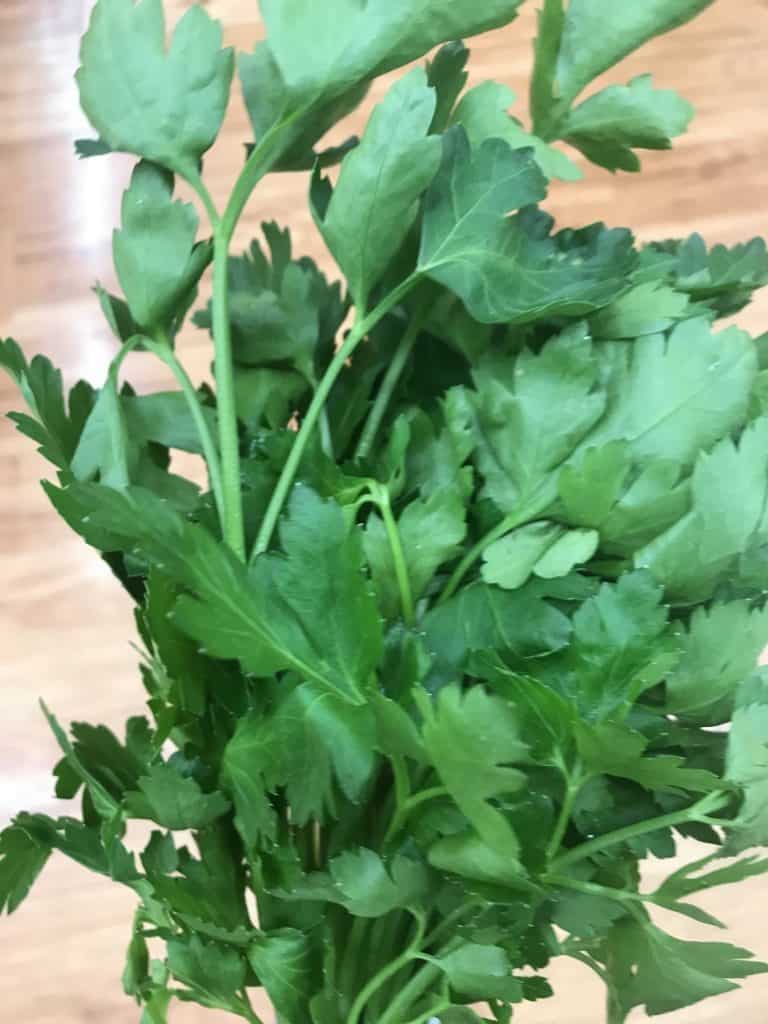 Parsley
Parsley is a necessary part of every kitchen. It has many health benefits and tastes great. But what about its needs? Actually, it's pretty easy to grow. It loves rich soil and compost. It is best to plant it in September or October. Just keep it away from lettuce and mint and you'll be able to enjoy its benefits.
Maybe the most surprising parsley companion is the rose bush. Planting parsley around the base of the plant will actually make your flowers smell sweeter!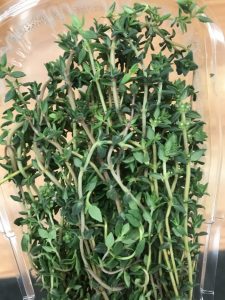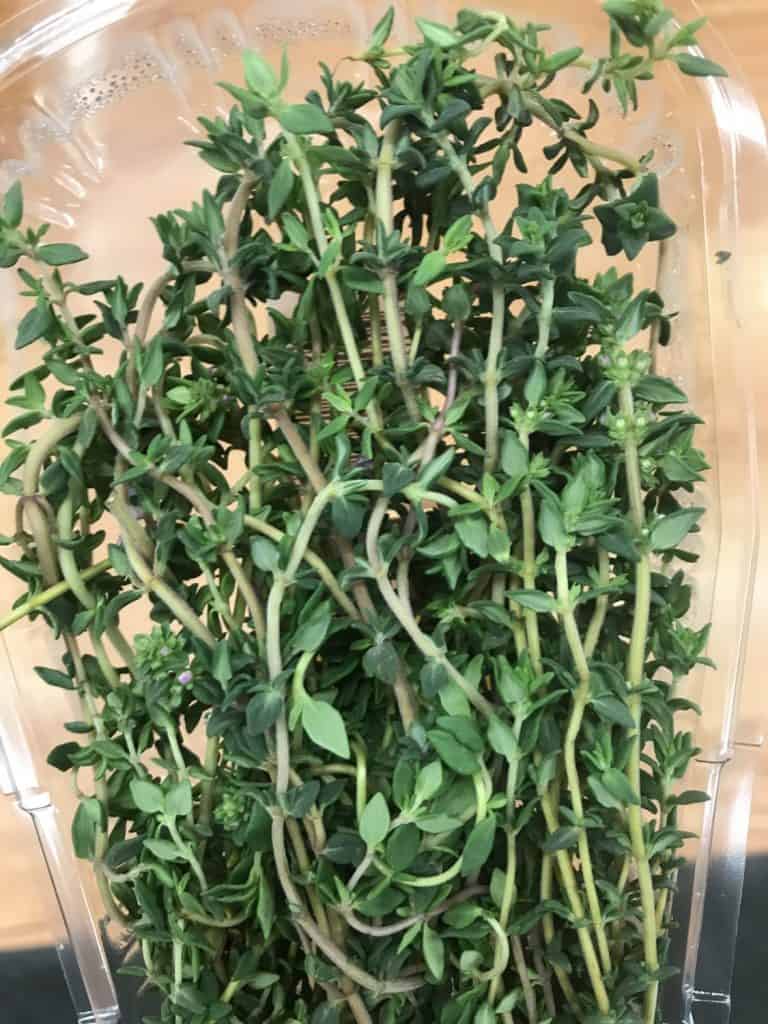 Thyme
Thyme can be planted all year round but it is best to do it in September. Watering is almost unnecessary. Ït spreads, so leave about 20cm between each plant. It loves well-drained soil and little to no watering. It's a low maintenance plant and is beautiful to look at. It's also well-known for its culinary and medicinal uses.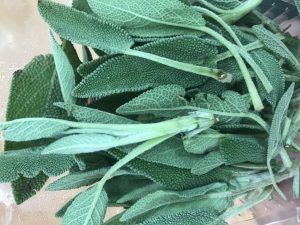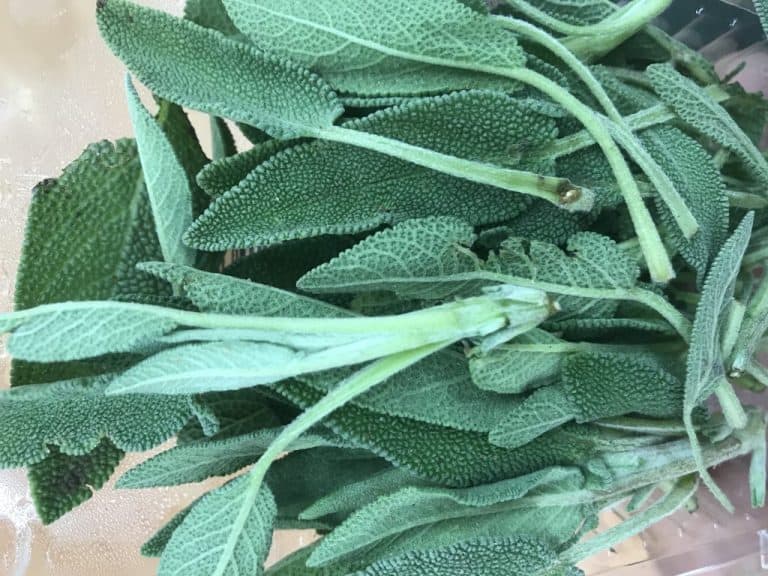 Sage
Sage is another Mediterranean herb that needs a full sun position and doesn't like summer humidity or wet feet. Good drainage and air circulation are essential to keep plants healthy.  Sage is often grown in pots, especial in humid coastal regions, where it performs well due to the extra drainage and air flow.
Sage will grow in very poor soils but improving the soil
with compost and manure beforehand will enhance its growth. Boost calcium levels by applying eco-flo dolomite or eco-flo lime to mimic Mediterranean soil conditions.
You can also apply a mixture of eco-seaweed and eco-aminogro each month to ensure fabulous flavour in the leaves and keep your sage growing to its maximum potential.
On the pruning front sage doesn't really need much attention. Trim back the flower spikes once they're finished in summer and that's about it.
I don't eat sage that much but love how its flowers brighten up my vege patch!
Carrots
Carrots can be planted almost all year round but they prefer colder weather. So, make sure you choose a month between September and October. They tolerate some shade but grow best in full sun. They are a root crop, so don't add anything to the soil that contains nitrogen, as it will  leave the roots underdeveloped. They also need damp soil. Great taste and a ton of vitamins await you!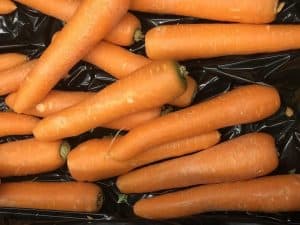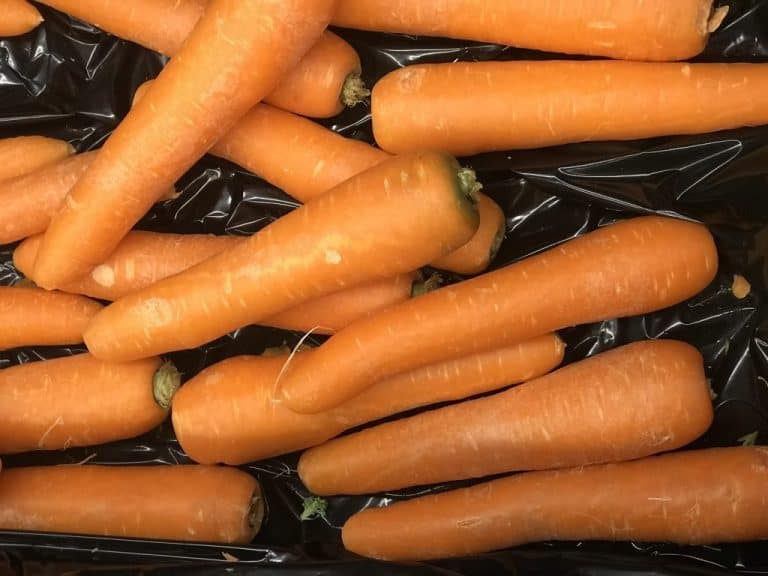 Celery
Growing celery is generally considered to be the ultimate vegetable gardening challenge. It has a very long growing season but a very low tolerance for both heat and cold.  I tried it once and it very quickly bolted to seed!
Once the temperatures outside are consistently 10 C you can plant your celery into your garden.
Plant your celery where it will get six hours of sun,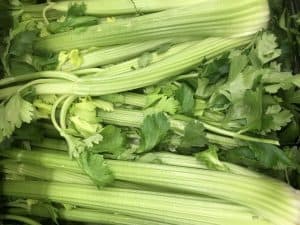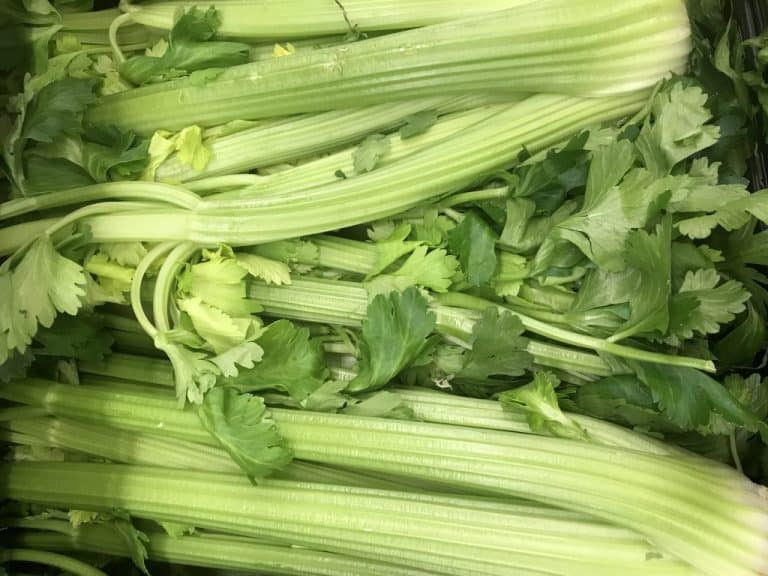 but preferably somewhere that the celery plant will be shaded for the hottest part of the day.
Also, make sure that where you will be growing celery has rich soil. Celery needs lots of nutrients to grow well.
A growing celery plant needs a lot of water. Make sure to keep the soil evenly moist and don't forget to water them. Celery can't tolerate drought of any kind.
Cucumber
Cucumber's can be a bit fussy about position. In cool zones, they love nothing more than a spot in full sun.  I learnt that the hard way!
They are essentially vines and they need to climb so give them a fence or some form of trellis for support.
Cucumbers need a friable (loose), well drained soil, full of organic matter, especially compost.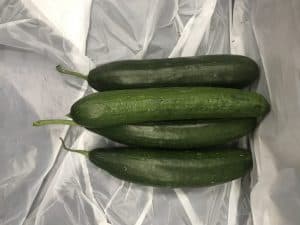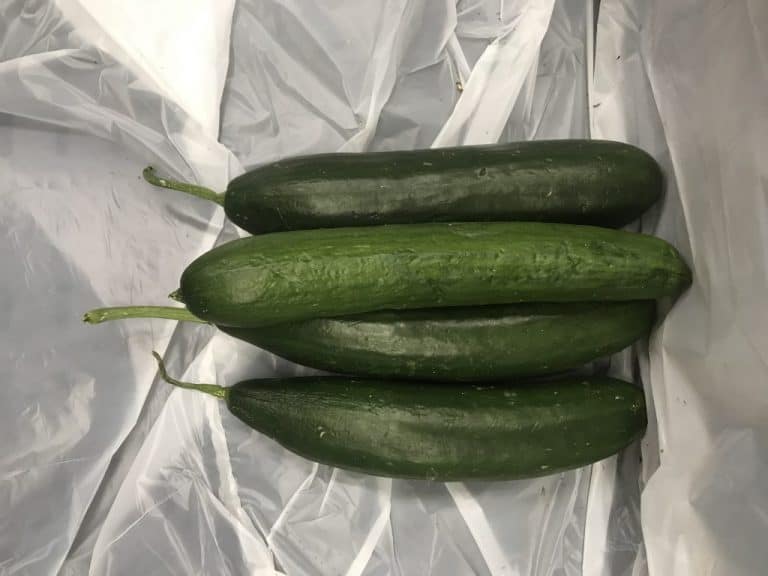 Plant in a mound about 40cm across, with two cucumbers to each mound. This acts to improve drainage.
They are thirsty so remember to water them well but not their foliage as they are susceptible to fungal diseases.
Being a fruiting plant, cucumbers require a reasonably high level of feeding. Its a little tricky though – compost is probably the best starting point. Anything stronger than that will encourage a lot of healthy leaf growth but not fruiting.   On top of compost, give cucumbers a feed at planting time with either watered down worm wee or a seaweed based liquid feed. Feed again when you see the first little fruits appear (they look like tiny gherkin).
Eggplant
Just like tomatoes, eggplants don't like cold temperatures. They also need to be started indoors in September and after that transplanted between October and December. Mulch eggplants immediately after transplanting and gently pull out weeds by hand. Eggplants are low-calorie, nutritious fruits that are a great source of vitamins. A great addition to your garden!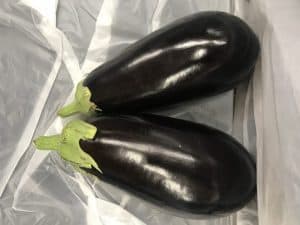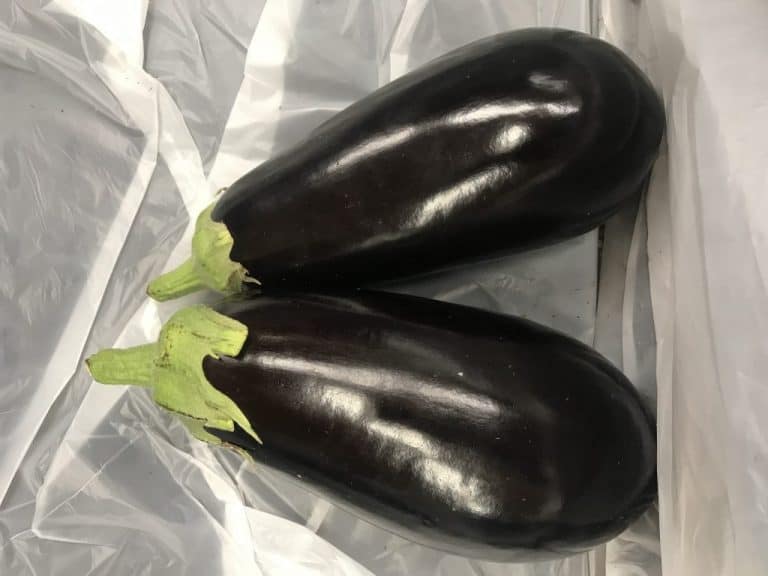 Leek
Leeks are members of the onion family.
Leeks prefer moist clay soils. Keep soil moist and loose, mulch will help.
Transplant them from your seed trays into 20-25 cm trenches or individual deep holes. The aim is to blanch the stems while the plants are growing as that apparently improves its taste.
Leeks are heavy feeders – they prefer lots of manure, rich soil/compost and water.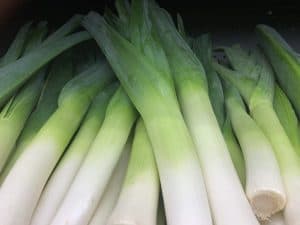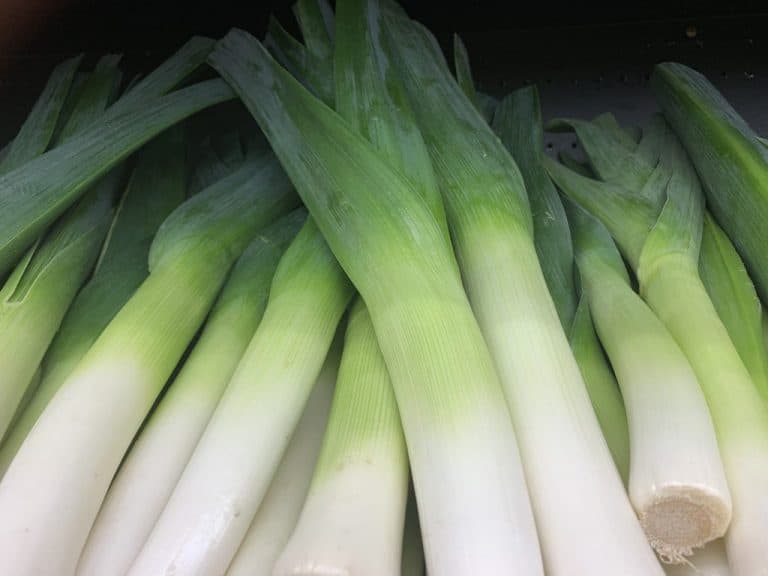 Spinach and Warrigal Greens
Spinach grows best in a cool climate as in warm areas it is likely to bolt to seed. Grow in full to part sun in soil that is rich in nitrogen. Turn the soil over before planting so the taproot has a clear path for strong growth, and add well rotted compost. Good drainage is essential so the roots don't rot.
Warrigal greens are tougher plants and therefore easier to grow but have a particular texture tastewise.  I don't mind them but the rest of the family stays away from it!
Sweet corn
Corn is a warm climate plant so they should be planted once the likelihood of frosts is over and soil temperature is above 18°C.  For optimum growth and quality the temperature range is from 24°C to 30°C.
Sweet corn needs adequate moisture throughout the growing season, especially at the flowering stage. However, always avoid waterlogged conditions.
They thrive in deep, free-draining and self-mulching loams or peaty soils, containing plenty of organic matter.
The soil should be tested for soil pH and for available potassium content. If the soil pH is below 5.5, apply lime to raise the level to 6.5.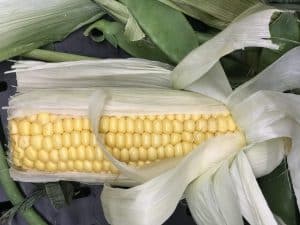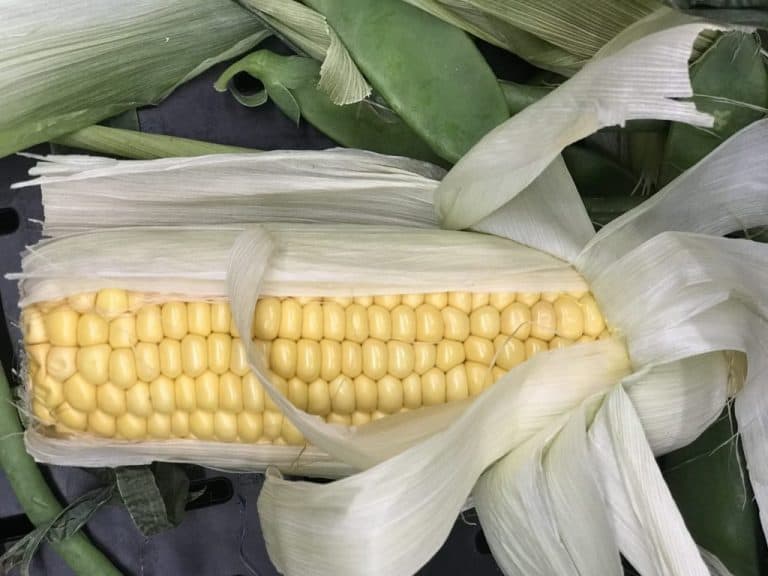 Zucchini
Zucchini is an ideal plant for the beginner vegetable gardener because it is quick and easy to grow.
ind a sunny spot with at least 6 hours of sun per day. It is best that they are sheltered from wind since their large leaves can catch the wind and cause damage to their soft stems. In exposed locations a trellis or some other form of support will be needed.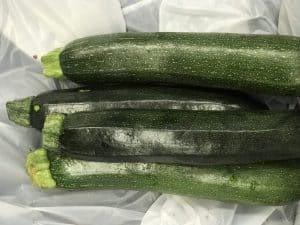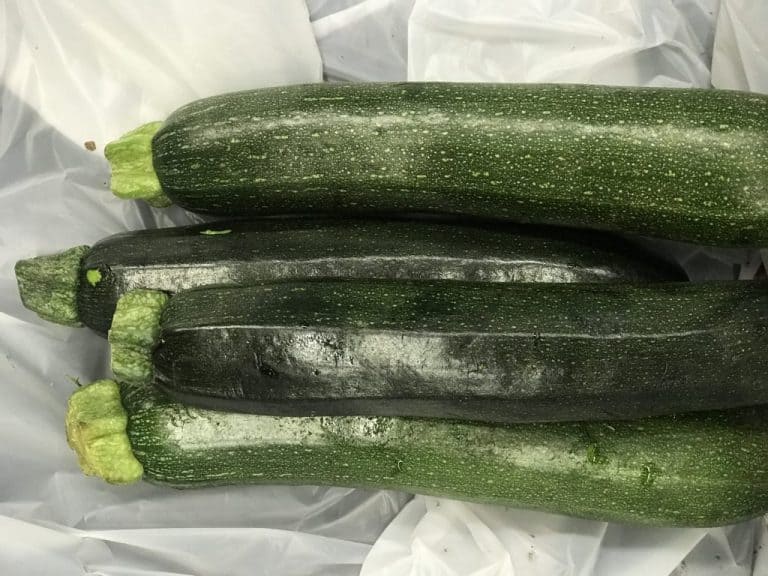 Because zucchini plants are large and sprawling, leave about 50 – 60 cm between them.
Like most fruit and vegetables, zucchini like good well-draining soil – raised beds will provide appropriate drainage or plant on a slight mound of soil.
Add plenty of compost or aged manure a week or so before planting and then again when flowering starts.
Since the fruit are very fleshy, zucchini need plenty of water – irrigation 2 – 3 times per week or a thorough deep hand watering once per week. It is important to avoid watering the leaves, especially late in the season when mildew and other diseases can be a problem.
You may need to hand pollinate if your garden lacks pollinators eg bees.
Tomato
Tomatoes are relatively easy to grow.
Start them in September indoors and transplant them in October or November once there is no sign of frost. Provide them with 6 to 8 hours of sunlight daily.
They need pruning and feeding and remember not to water the leaves as they are easily susceptible to fungal diseases.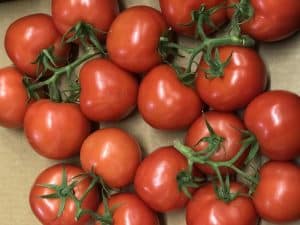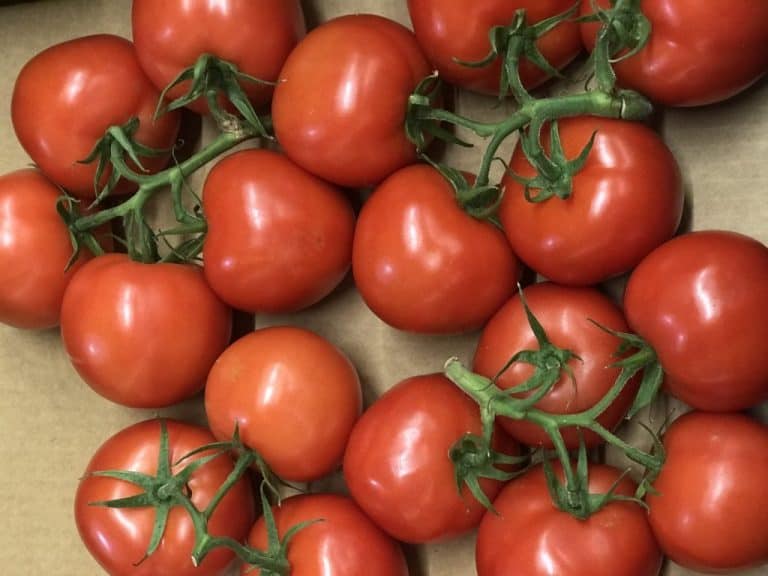 Also, the other insight I'll share is not to plant them in the same spot every year and not in the same spot as where you've planted potatoes (they are from the same family).  Best to rotate them about due to their abovementioned susceptibility to fungal diseases.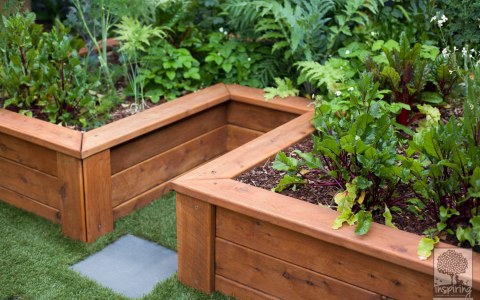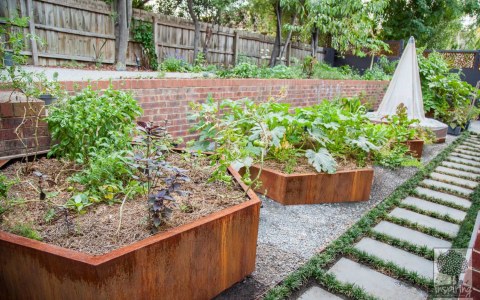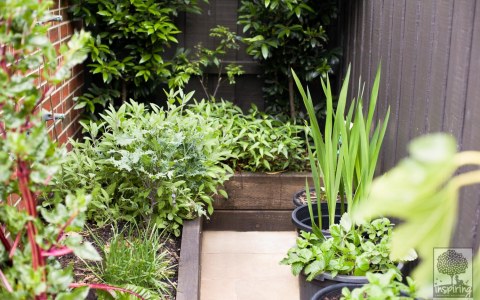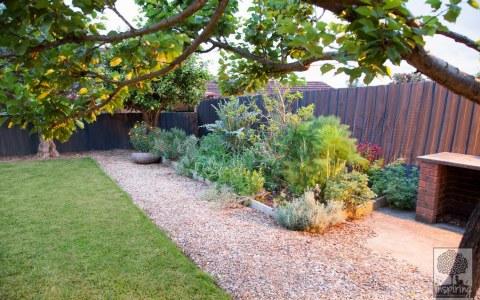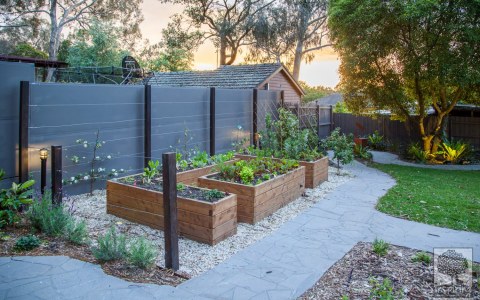 If you need further garden advice on plant health, garden maintenance or design tips for both indoors and outdoors, please contact us for an onsite 90 minute consultation. 
Refer to our packages for further detail on how we can help you in the consults and subsequently throughout your garden implementation process.
Our passion your garden! xx
Follow us on social media