Creating a sensory garden is both rewarding and fun. It's a great way to add interest and enjoyment to your outdoor space.
Sensory gardens are an exciting place for kids and adults to connect with nature as it combines hardscape elements and plants in such a way as to entice the person wandering through the garden to have that sense of amazement viewing the space, touch, smell, hear sounds and if possible, eat the plants!
From growing aromatic herbs such as lavender, rosemary and thyme to planting blossoming flowers of all colours, textures and sizes, there are endless possibilities to make your outdoor space truly unique. Here's how you can get started: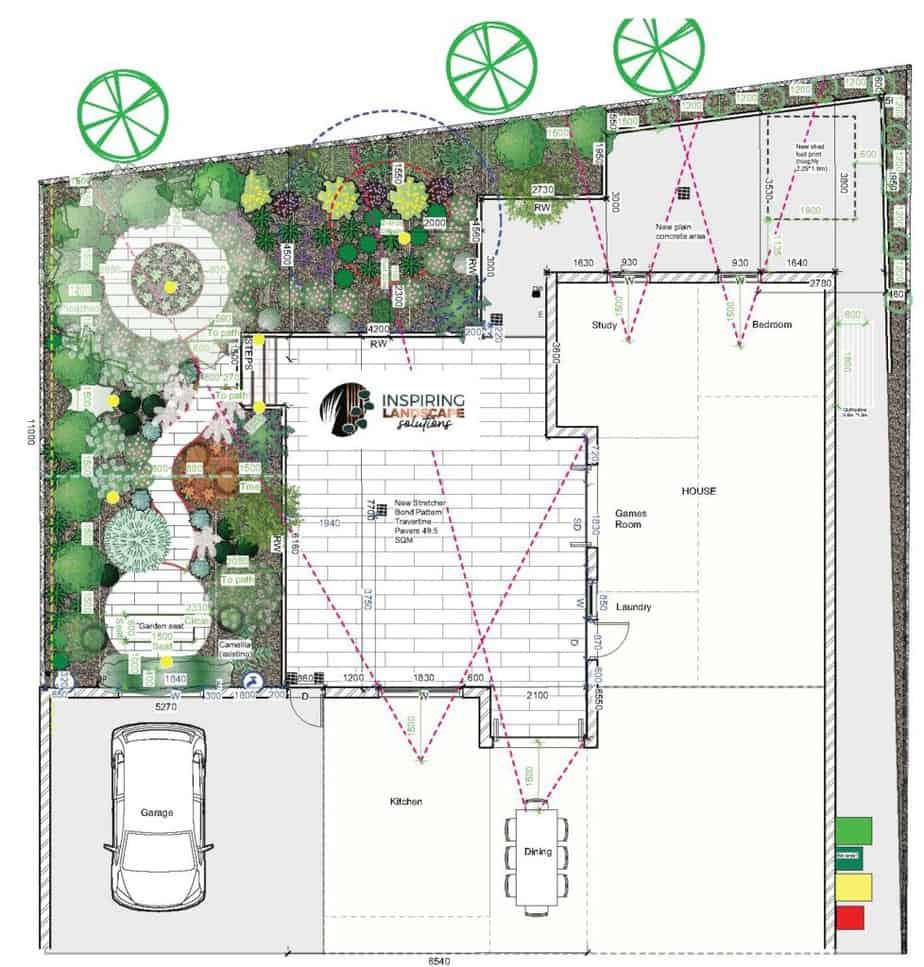 Start By Designing Your Garden Layout
Decide on the size of your garden and what area it should be in. Next, consider the natural conditions of where you want to plant – the amount of sunlight it will get, how much shade or shelter from wind it will need, etc.
Think about what type of plants and flowers you would like to include, and any additional features that could make your garden more enjoyable. Once you have a plan in mind, start measuring and mapping out the area you will be working with.
This will help you to visualize how the different elements of your garden will fit together, and it can also help you determine where to purchase plants and materials.
Choose Plants To Suit Your Needs
Once you plan your garden layout, it's time to choose the plants. A critical factor is selecting plants that will be pleasing to your senses.
Look for plants with fragrant flowers, unique textures and colours, edible fruits or vegetables, etc.
Additionally, selecting plants for health benefits or aesthetic reasons can help create a healthy, vibrant living space.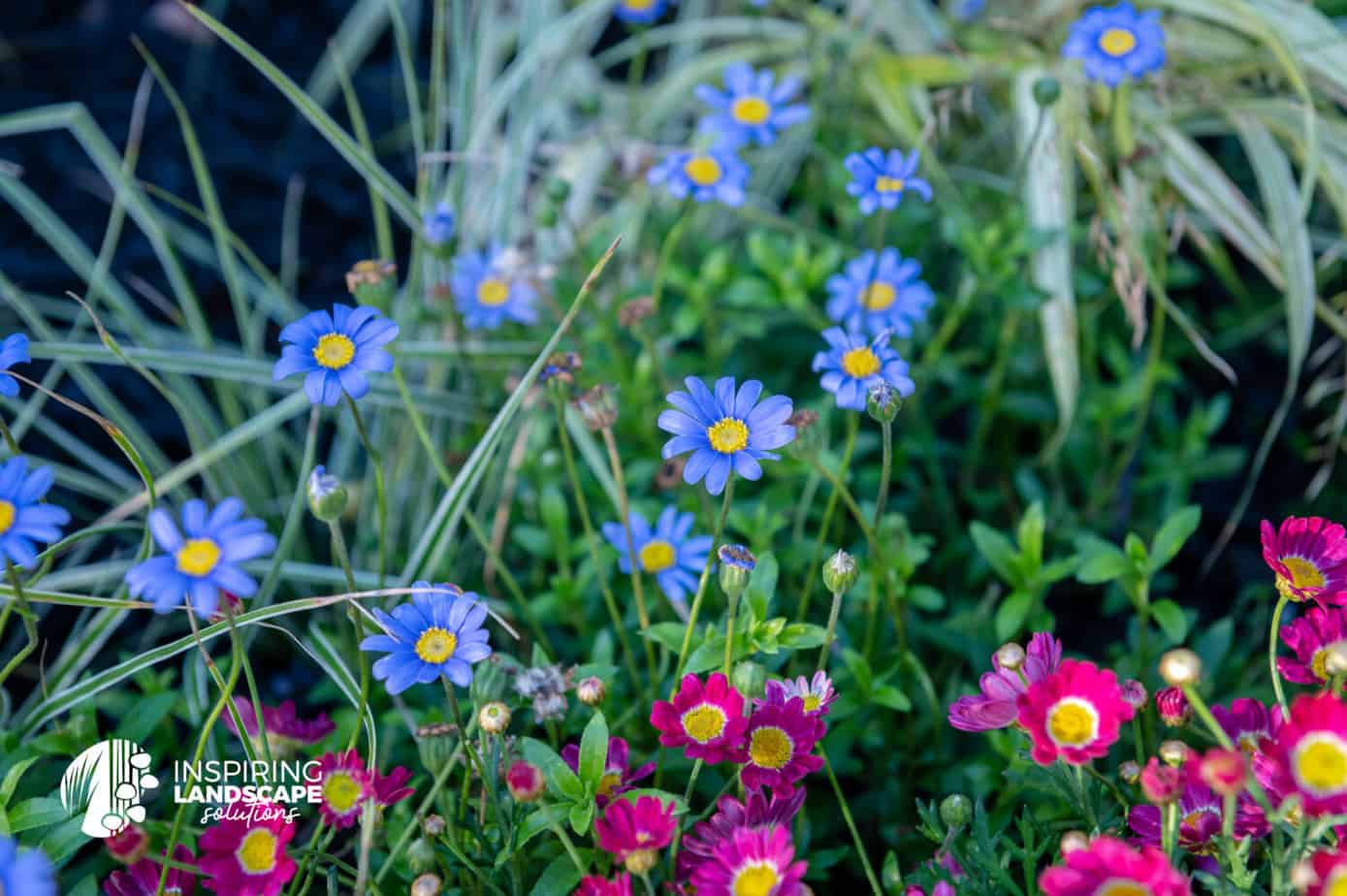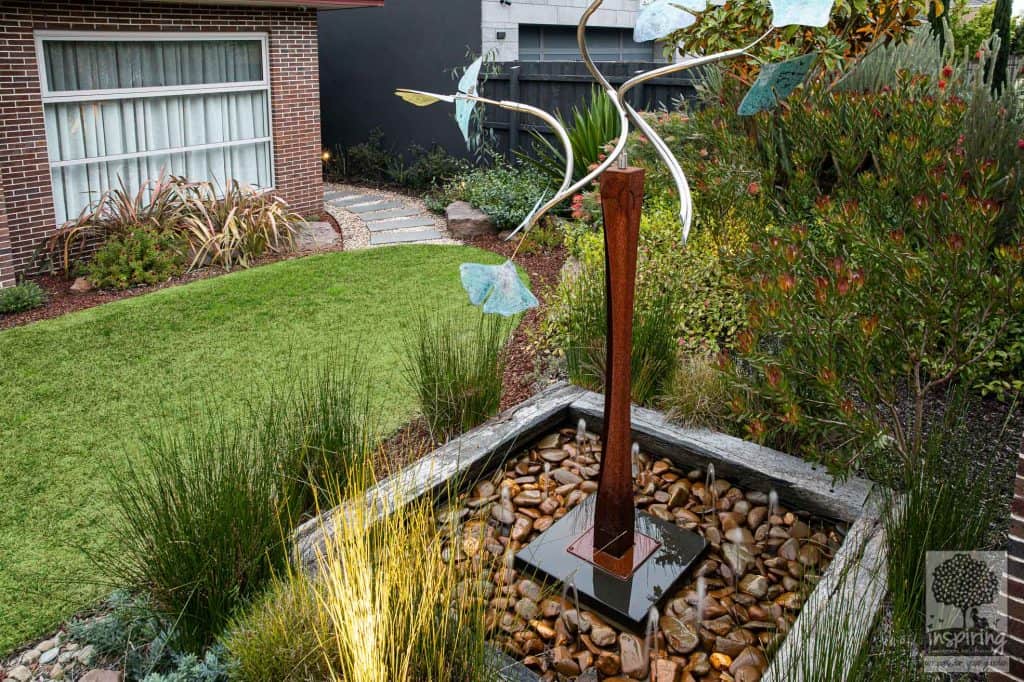 Get Creative
Don't be afraid to get creative with your sensory garden – add decorative items such as birdhouses or wind chimes, use different coloured mulches for visual interest, or include some accent lighting for night-time enjoyment.
With careful planning and creative thinking, you can create a beautiful outdoor space that will be the envy of your neighbors.
Take advantage of all the possibilities when creating your garden by exploring different materials and colors to create a stunning landscape.
With enough time and effort, you can transform your outdoor space into a beautiful and unique oasis. Have fun, and let your imagination run wild!
Make It Sustainable
If you want to take your garden to the next level, consider making it sustainable. Use native plants adapted to your local climate and don't require a lot of water or fertiliser. Use mulch to retain soil moisture and reduce weeds, and create habitats for wildlife.
Consider planting edible fruits and vegetables that you can use in your kitchen.
Additionally, using energy-efficient tools like solar-powered lights, drip irrigation systems and eco-friendly materials can help reduce your impact on the environment.
Composting is another great way to reduce waste and provide nutrients for your soil at the same time.
Finally, consider adding rain barrels or other water-saving methods to help conserve water. By using these sustainable practices, you not only create a beautiful garden but also help conserve natural resources.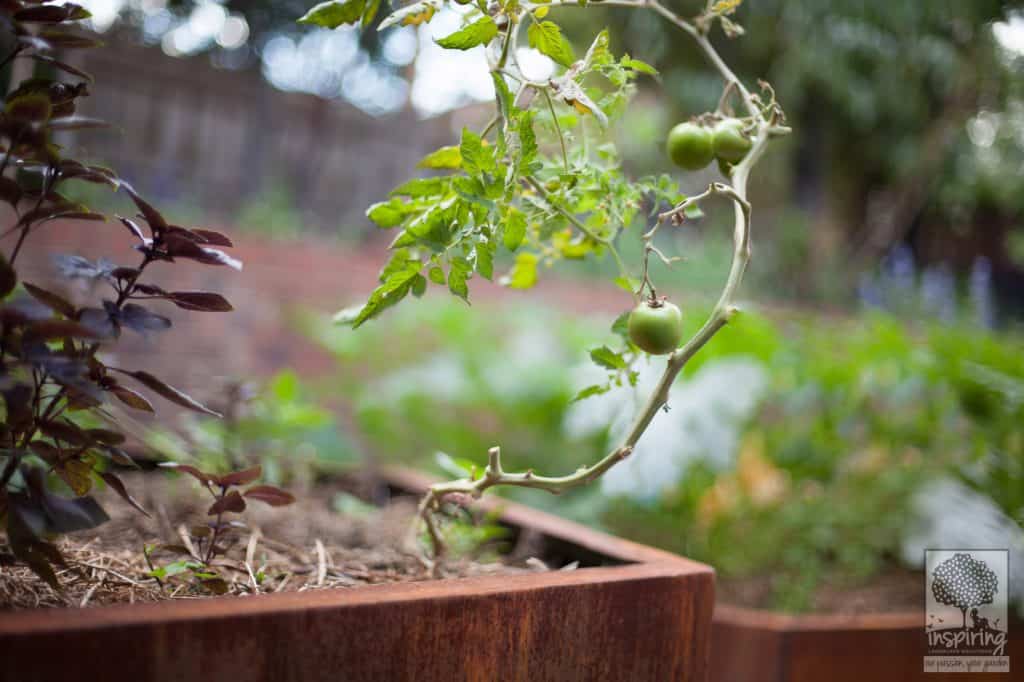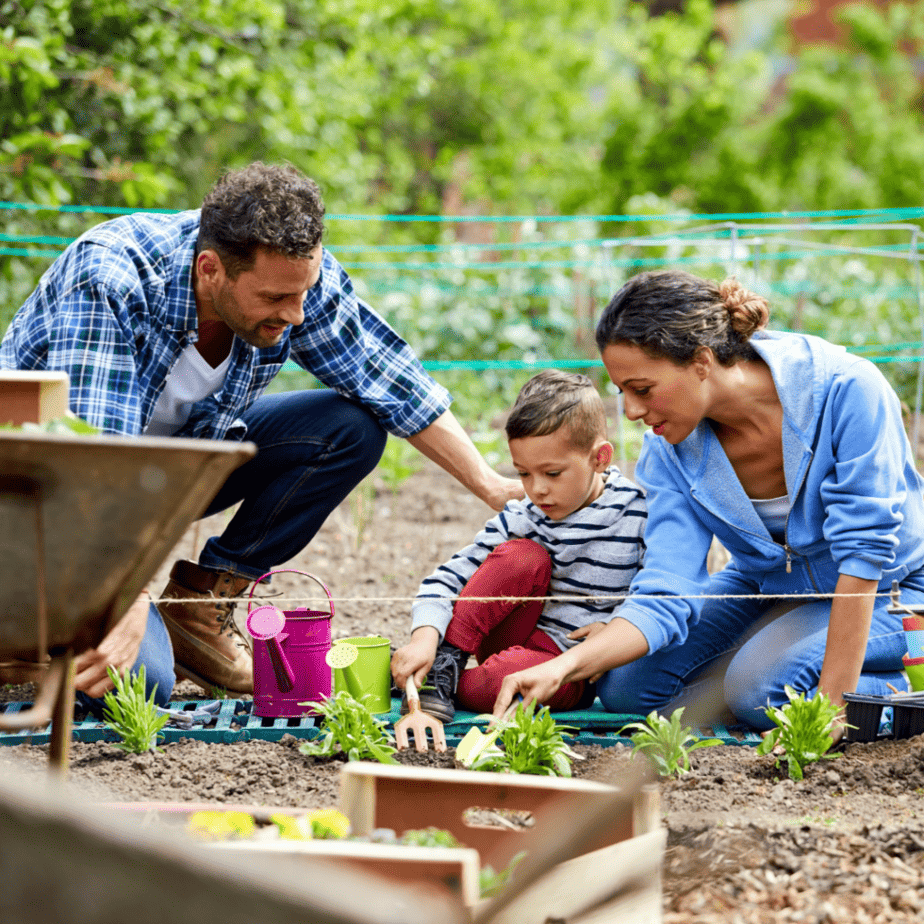 Make It A Learning Experience
If you have children, a sensory garden is an excellent way to teach them about nature and the environment.
Talk to them about how plants grow, why some plants need more water than others, or even what animals live in your area. 
You can also make it a fun activity by having them help with planting and caring for the garden – they'll be sure to love it!
With a little bit of effort you'll be able to create an enjoyable and educational experience for your whole family.
Keep Experimenting
Your sensory garden doesn't have to stay static – don't be afraid to try new plants and add different elements.
For example, change up the colours of your flowers or experiment with different textures to keep things interesting. 
You can also research which plants attract butterflies or local birds for extra visual interest.
Making small changes over time can keep your garden fresh and inviting for years!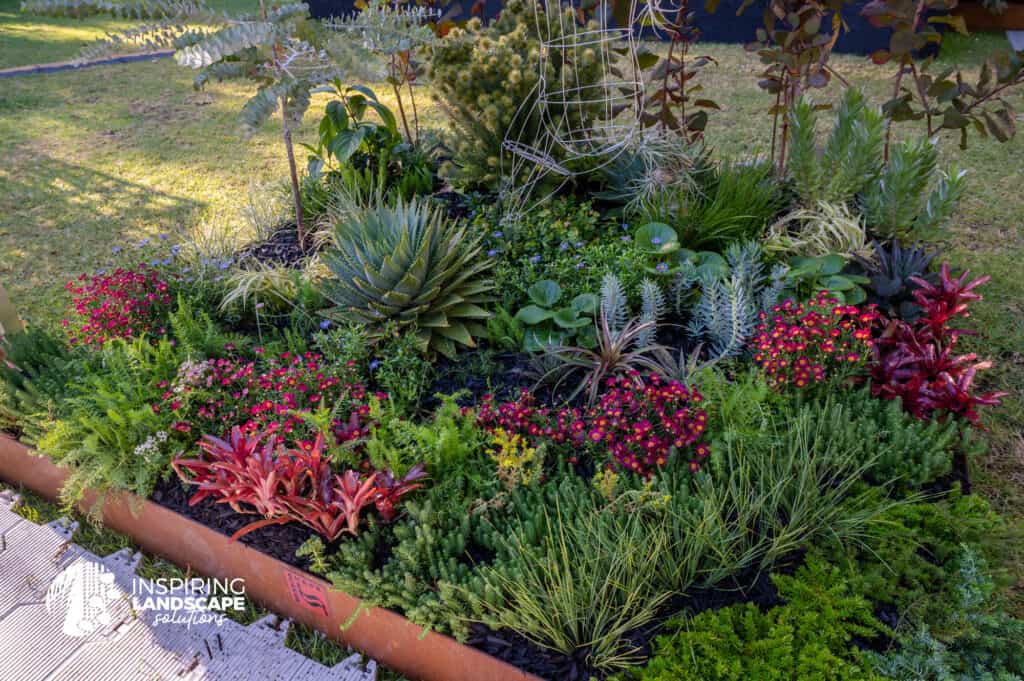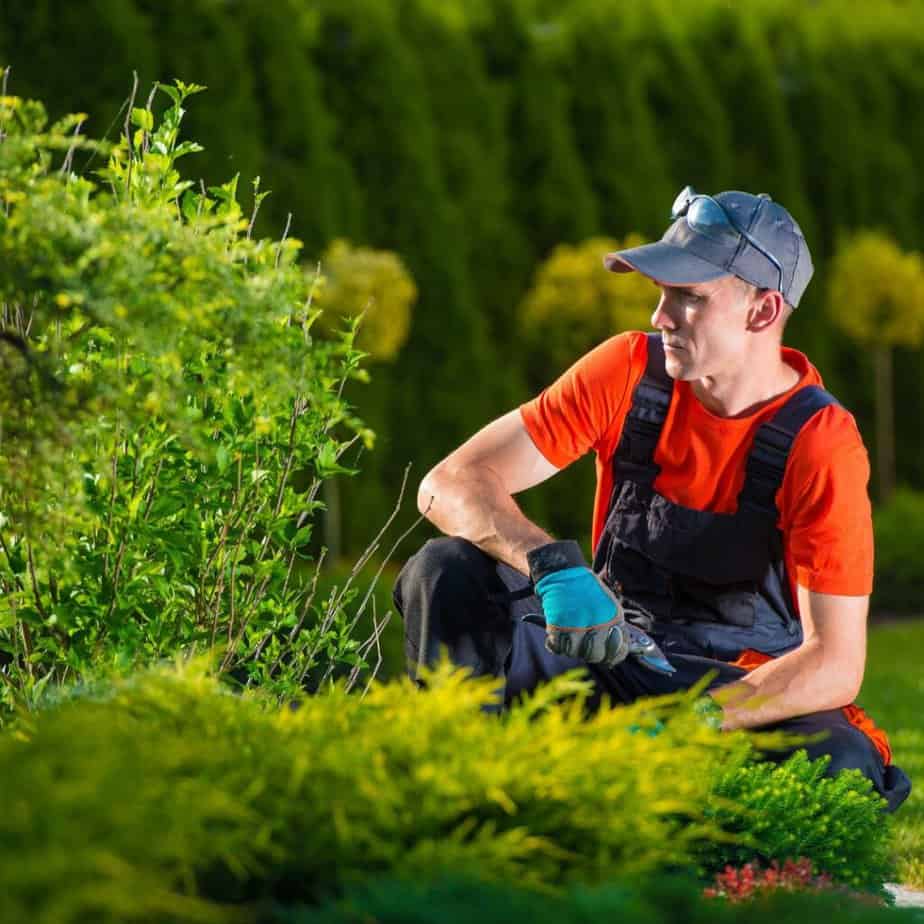 Maintenance
Regular maintenance is essential to keep your sensory garden looking its best. This includes removing dead or diseased plants and pruning existing plants to keep them healthy.
Pruning can help promote healthy growth and shape the plants, while mulching helps insulate your soil and keeps it moist. 
Fertilising will provide essential nutrients that boost plant health and encourage stronger growth. Removing weeds and pests before they become a major problem is also important to ensure a pest-free garden. 
Finally, check on the soil moisture levels of your plants and water accordingly. Watering your plants regularly is the best way to ensure they stay healthy and vibrant. A little bit of extra care can go a long way in keeping your garden looking beautiful!
Remember to have fun with your project! Creating a sensory garden should be a relaxing and enjoyable experience – so don't get overwhelmed if things don't go according to plan. Instead, try different plants and combinations until you find something that works for you. 
Take breaks from time to time to appreciate the beauty of your garden and look forward to watching it grow over the years. With patience, creativity, and dedication, you can create an outdoor space that will bring joy for many years!
Follow us on social media