People are attracted to movement in the garden.   It creates an interest of all sorts.  Here are some of my tips to create it!
Doncaster - water feature view
Maribyrnong - water movement
Water cascading into a pool, for instance, always attracts attention from most people, especially young children!  If created to provide a subtle sound effect, it will not only add a visual wow factor to your garden but also contribute to an element of calmness watching the flow of water.  Simply mesmerising, especially when done well!
Another good tip is to grow plants that will attract the local wildlife.  There is an increasing interest in garden design of late in this topic and a few garden designers are certainly heavily employed in this niche!
I find that butterflies, native bees and birds are among the easiest and prettiest guests to entice although I revel in the sound of a croak or two of some resident frogs.  Brings a smile to my face!  Another of my favourites is when a delightful little bird drops by and chirps.  Something we are all missing in most garden these days – the sound of life!  How thrilling!!
You'll have to allow some natural food for the caterpillars and plenty of flowers that provide nectar for native bees and birds, but the activity in the garden is wonderful.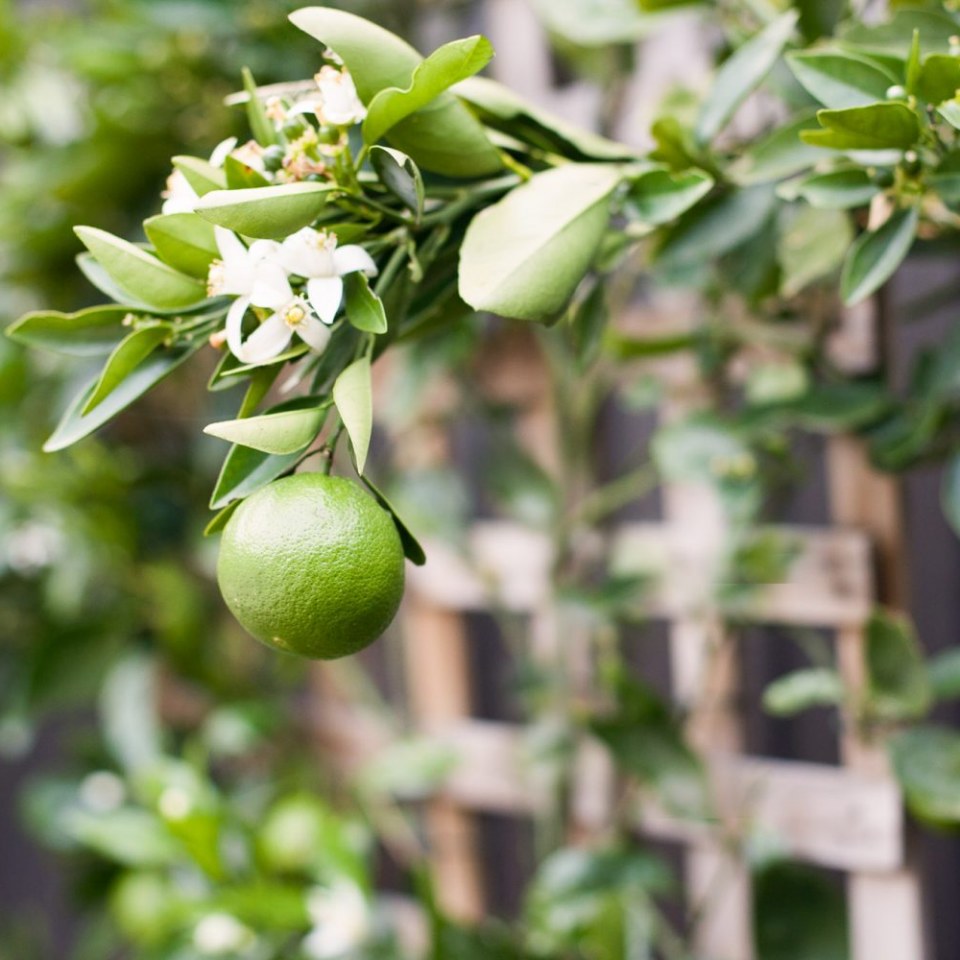 Use plants to accentuate the movement of the wind as it blows through the garden.  For example, the video shows how flowers of a particular tree moves beautifully with a slight wind and is simply delightful in how delicately it moves back and forth.  It gives a sense of peace.
Plants with paper-thin leaves flutter like birds, creating interest through movement.  Texture wise they create not only a visual interest as they eye can somehow hone in on their difference, but indirectly also contribute to sound effects in the garden.
Many plants, particularly ornamental grasses with flowers and seed heads high atop tall and those with slender stalks look amazing.  Those with seed heads produce a quiet rustle with seed against seed creating a natural wind chime.
Summer breezes add romance to a garden, carrying the fragrance of phlox or jasmines through the air.  Mmmm ….
Scent is one of the garden's most subtle delights.
Therefore as long as the scent is not too overpowering, any garden visitor will feel inspired and refreshed as the fragrance drifts through the garden.
Chinese Star Jasmine - Vermont South
If you need further suggestions on all or any of the above, contact us for an onsite 90 minute initial consultation.  We charge $250.00 for the visit and can subsequently quote on implementing the design of the entire transformation for you within your budget.
Refer to our portfolio for examples of where we've used the tips mentioned above!
Our passion, your garden!
Follow us on social media