Australia's gardens are home to various pollinators, including bees, butterflies, moths, wasps and flies. They play an essential role in gardens and ecosystems.
Each has a vital role in helping plants reproduce and thrive, so it is necessary to provide suitable habitats for these animals if we want our gardens to be full of colour and life.
Pollinators transfer the pollen between flowers so plants can be fertilised and produce fruit or seeds. These creatures help create a beautiful garden landscape of vibrant colours, and their presence is vital to natural life cycles within the environment.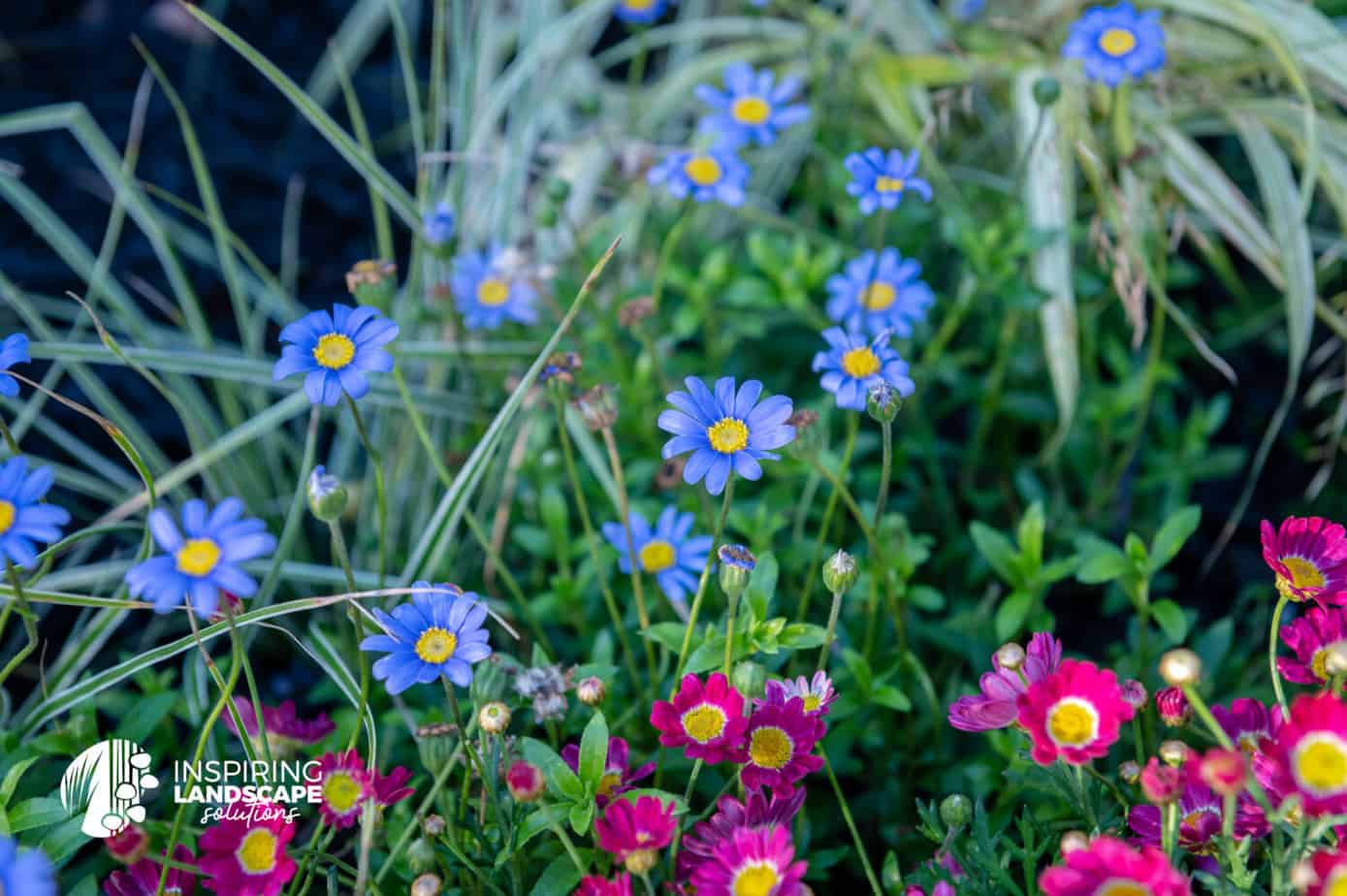 How Does Pollination Work
Pollination occurs when pollen is transferred from one flower to another. Without the help of pollinators, this process would not be possible.
Pollen carries the genetic material needed for fertilisation, producing fruit or seeds and allowing plants to grow and reproduce.
By providing a habitat for pollinators in our backyards, we can help increase the population of these beneficial species and encourage biodiversity. Here are some tips on how you can create your pollinator-friendly garden:
*Plant native flowers that will attract pollinators. Native wildflowers are an excellent choice as they provide food for many species. You could also try planting lavender and daisies, which attract butterflies and insects.
*Provide shelter for pollinators by leaving dead wood or logs in your garden – this provides an ideal place for solitary bees to build their nests.
*Make sure a steady water supply is available – birdbaths are great for this as they provide a safe and shallow drinking area.
*Install bee hotels, which shelter bees and nesting sites that mimic their natural environment.
*Reduce the use of pesticides in your garden to reduce harm to pollinators.
In addition to increasing biodiversity, encouraging pollinators can help protect our food crops from pests. Pollination is essential for many plants, including some vegetables such as carrots and pumpkins, so by creating a habitat for pollinators, we can ensure healthier yields of these crops.
Bees Are Frequent Pollinators
Australia's native bees are crucial pollinators for many species of flowers. Still, other essential pollinators include birds (such as honeyeaters), butterflies and moths, some species of ants, beetles (like dung beetles) and even small mammals like bats.
There are over 20,000 species of pollinators found around the world, and Australia is home to many of them.
Bees are among the most significant pollinators in Australia as they visit flowers frequently and carry large amounts of pollen on their bodies as they move from one flower to the next.
Honey bees are probably the best-known pollinators, but there are over 1,500 species of native bees in Australia, many of which play a vital role in pollinating gardens and crops.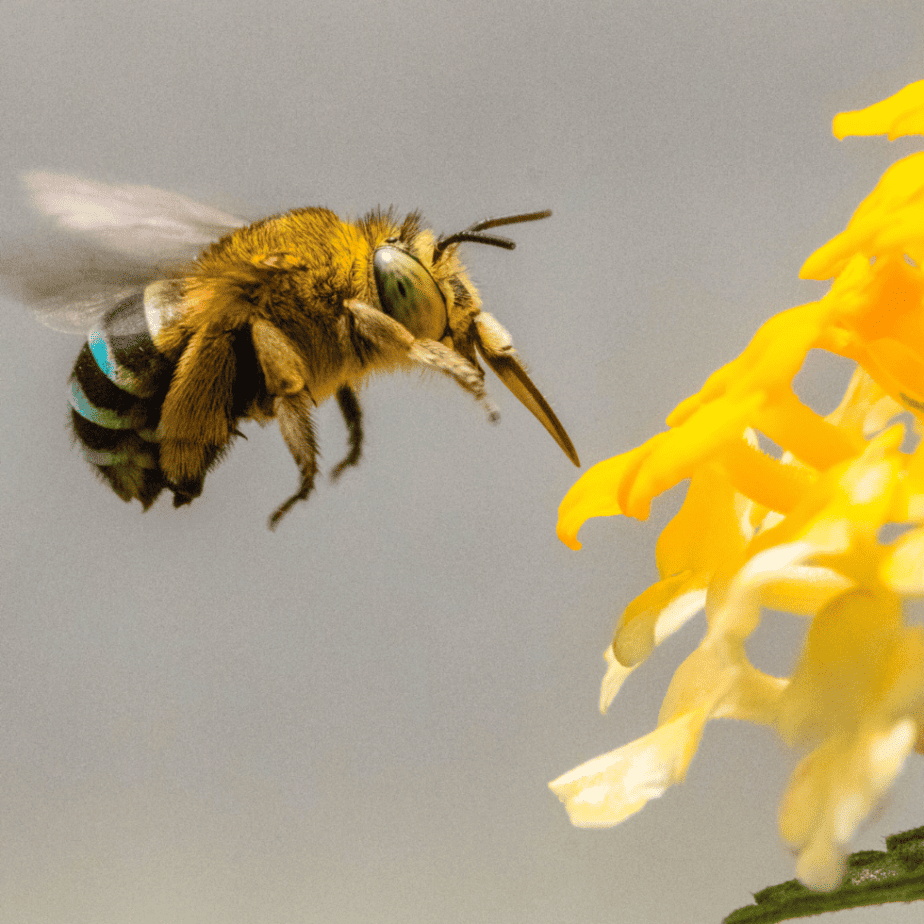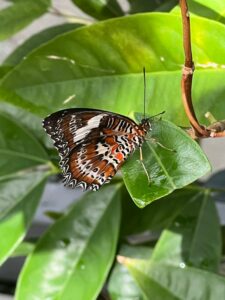 Butterflies Are Fluttering Around
Butterflies are also important members of the pollinator team. They often visit flowers for nectar and help spread pollen through their wings as they travel between plants.
To attract butterflies to your garden, you must include flowering plants with plenty of nectar-rich blooms, such as lavender and buddleja.
Moths
Moths are another critical group of garden pollinators. While many moths are nocturnal (active at night), some species fly during the day too. They can be attracted to your garden with white or pale-coloured flowers such as jasmine, which will also provide a nectar source.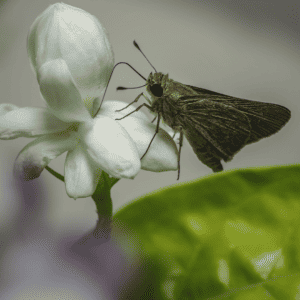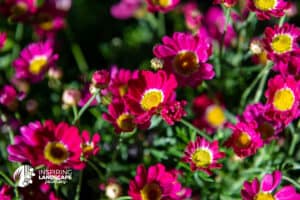 Wasps And Flies
Wasps and flies are often overlooked in pollination, but they also play an important role. Wasps visit flowers for nectar and pollen, while fly species such as hoverflies and bee-flies carry out necessary pollination tasks.
The best way to attract wasps and flies is by including flowering plants that produce plenty of nectar in your garden design.
Variety Is The Key
A diverse range of plants in your garden can help create the perfect habitat for pollinators of all shapes and sizes. Choose from both native and exotic species – like sunflowers, daisies and lavender – to ensure that there is a continuous supply of blooms throughout the growing season.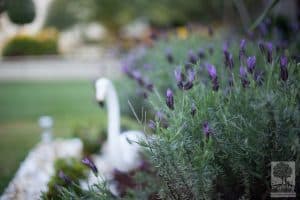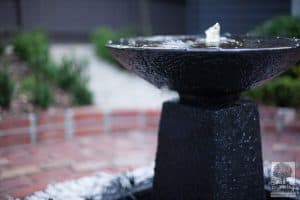 Watering Holes
Creating a water source in your garden will also help attract pollinators, as many species need to drink during their visits. A shallow bird bath or pond can provide essential moisture and respite from the heat, especially in summer. You may even be lucky to observe some fascinating courtship rituals at your water feature!
Food Sources
By providing suitable food sources and protective habitats for native pollinators, you can promote biodiversity in your backyard.
This will help protect vulnerable species and enhance the look of your garden by adding lots of colour, texture, and life. 
Overall, it's essential to recognise the importance of pollinators in our gardens and backyard ecosystems.
By making small changes to our environment, we can help increase the population of these beneficial species and create a beautiful habitat for them to thrive. 
This will benefit our gardens, help protect food sources, and encourage biodiversity in Australia's fragile ecosystems.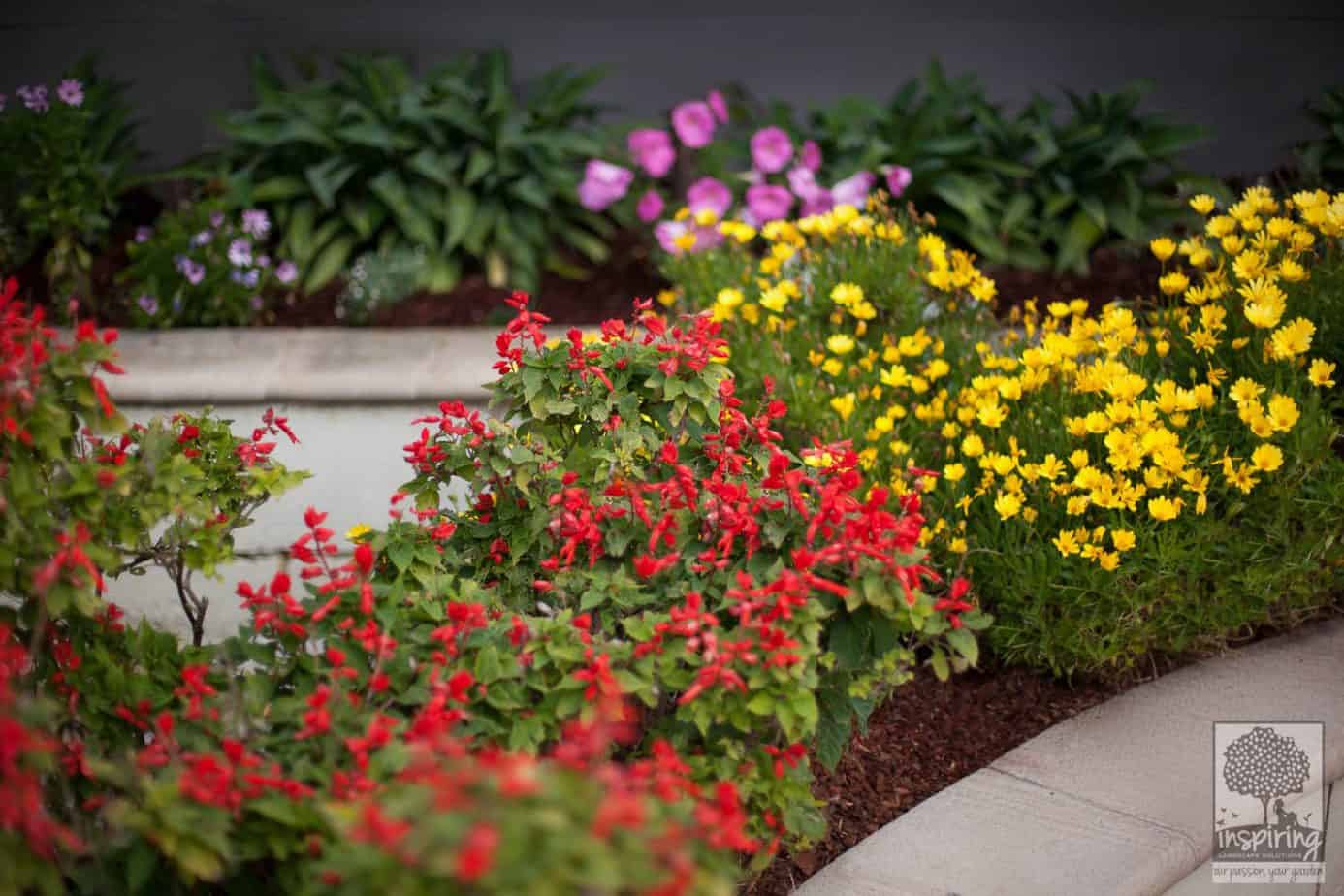 If you want to do your part for the environment, why not start creating your pollinator-friendly garden today; you'll be surprised how quickly you can make a difference. So why not plant a few extra flowers and invite the pollinators into your garden today!
Follow us on social media