It's no secret that spending time in nature can calm our minds and bodies. We all know that laughter is good for us, and we often feel better after we've had a good laugh. What if I told you that gardens and plants could be better for your health than a good laugh? Let's look at both laughter and gardens.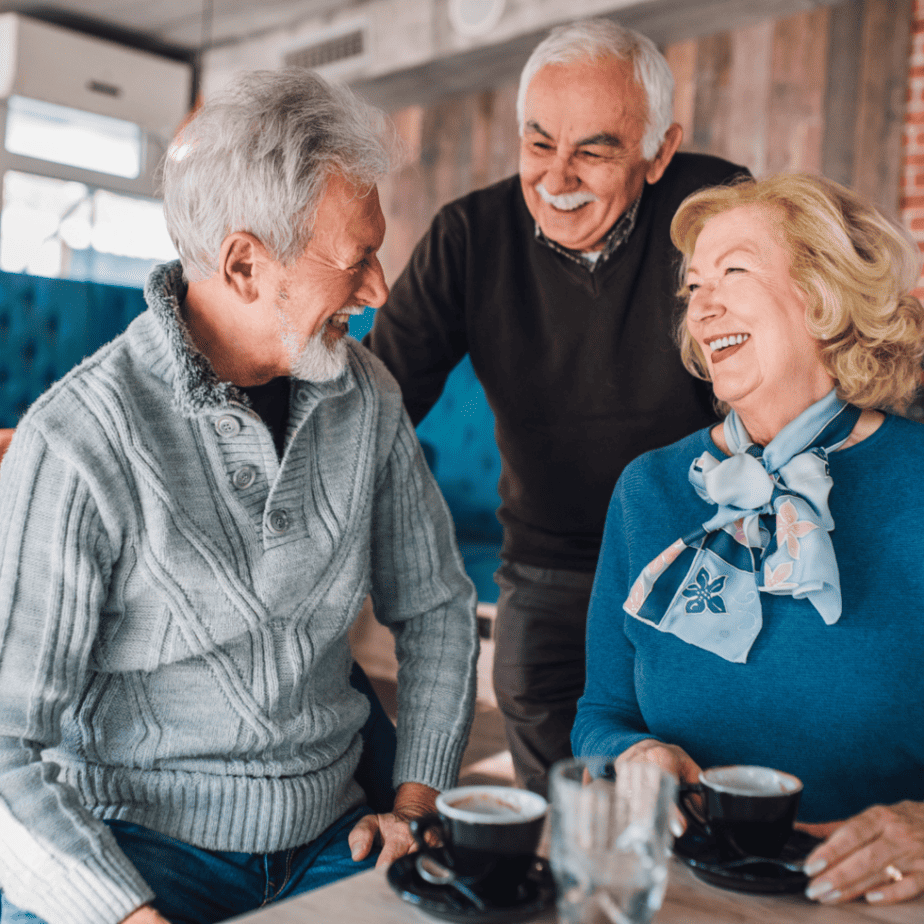 Always Feel Great After A Good Laugh
Laughter is great medicine for the body, mind, and spirit. It has been scientifically proven to reduce stress hormones, stimulate endorphin release (the feel-good hormone), relieve pain, strengthen relationships, and improve overall mental health. 
Studies have found that laughter boosts immunity by reducing inflammation and increasing killer cells that fight off infection. Not to mention, it can also help you connect with others and build strong relationships. So, whether you're laughing at a funny movie or simply chuckling with friends, laughter is an easy and effective way to boost your well-being.
Although keeping your sense of humour and not taking life too seriously is essential, sometimes a hearty chuckle isn't enough. That's when plants and gardens come in: they provide long-term health benefits without expiration
Nature Is Great For The Mind
Gardens and plants provide many benefits for both our mental and physical health. They're incredibly effective at reducing stress, improving mood, and even fighting illnesses.
They offer an opportunity to be outside, use our senses to observe their growth, and even laugh as we share outdoor activities with friends or family. In addition, it's thought that caring for plants boosts self-esteem, encourages mindfulness, and helps keep depression at bay.
Taking just 15 minutes to walk through or sit in a garden can reduce stress hormone levels by up to 70%. In addition, being surrounded by greenery is linked to lower rates of anxiety, depression, fatigue, and overall feelings of tension, which can contribute to poor health. And this isn't just anecdotal evidence; there is scientific proof behind these claims.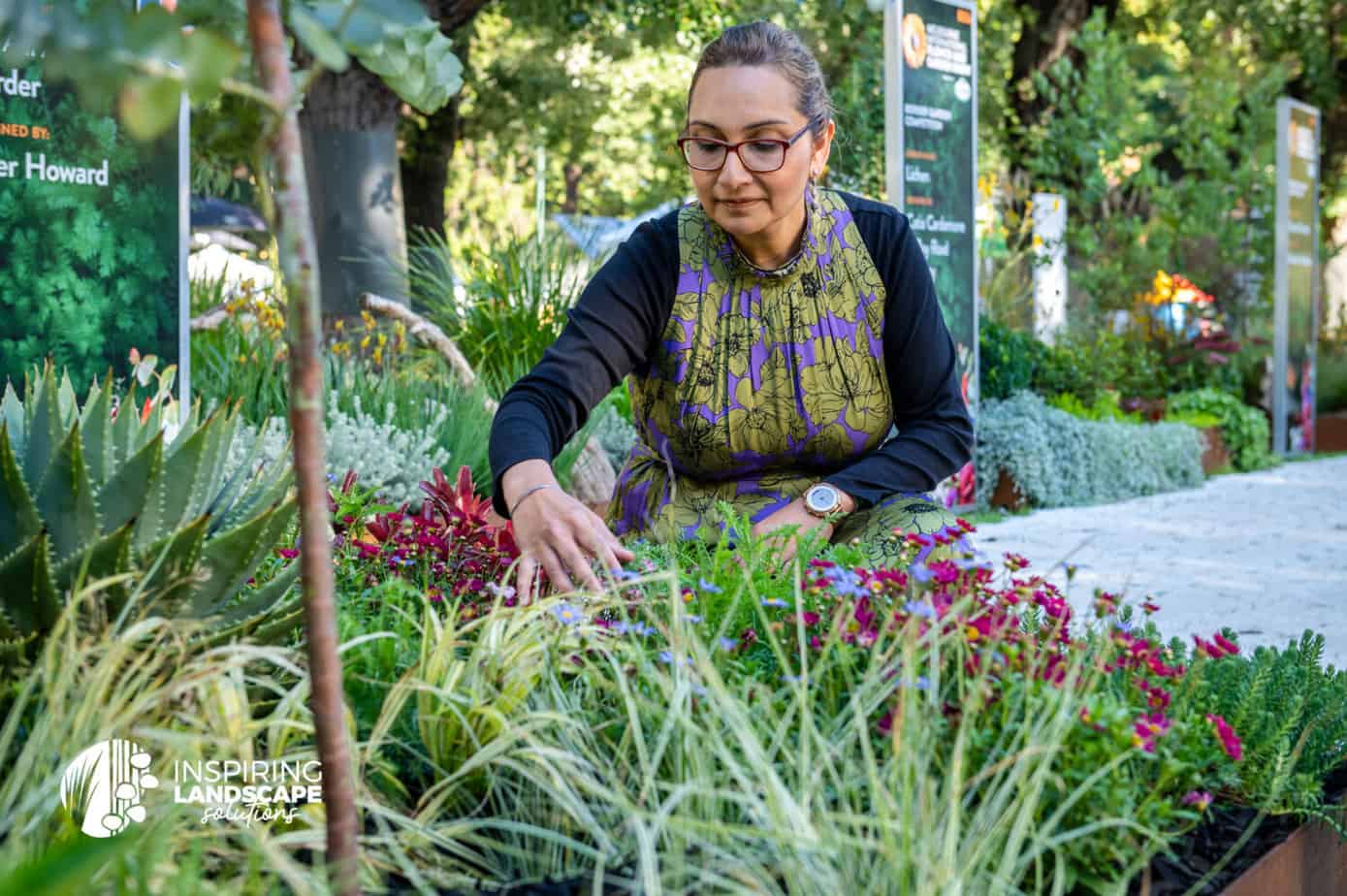 Studies show that simply looking at plants reduces stress levels while spending time around them boosts your mood! From increasing serotonin levels (the "happy hormone") to calming anxieties and reducing depression symptoms, plants have numerous benefits.
Research has been carried out on dopamine release in the brain when we harvest products from the garden. This can lead to a sense of contentment, relaxation and even laughter.
I can relate to this myself. I love going out to my garden and picking fruits and vegetables when they're ripe and ready. I know I took the time to care for it as it grew, and now I get to enjoy it, which is very satisfying.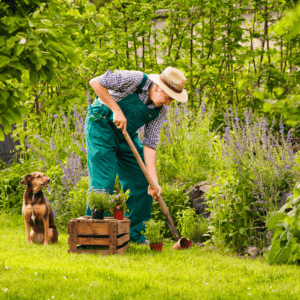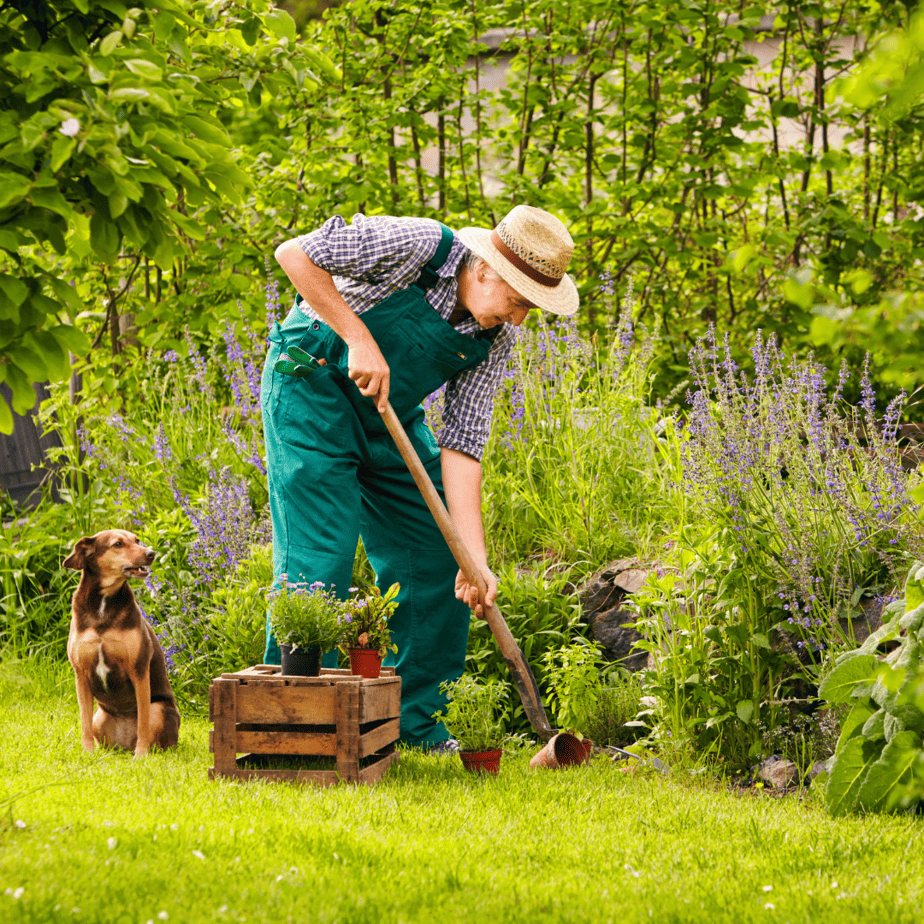 Gardens Are Great For Your Body
Gardening can also have a positive effect on physical health. Research has shown that gardening can boost the immune system, reduce inflammation and pain, improve sleep quality, and even lower blood pressure. It's no wonder then that gardens are often called "green pharmacies"!
They also encourage physical activity such as walking, bending, stretching, digging, and mulching – all great ways to get blood flowing! Gardens also act as oxygen generators by purifying the air around us.
In short, plants and gardens allow us to get outside, use our senses, laugh with friends or family, reduce stress levels, generate oxygen, and even fight fatigue. All these benefits make them one of the best ways to improve our mental and physical health.
So why combine plants and gardens with laughter for an unbeatable combination of therapeutic activities? You'll feel happier, healthier and more relaxed after participating in this natural beauty therapy!
Follow us on social media