Creating a healing garden in your backyard can be incredibly beneficial and relaxing. Not only does it provide you with an outdoor escape to enjoy the beauty of nature, but it can also help improve your physical and mental health. Healing gardens are places of tranquillity and refuge. They have been used for centuries to restore, refresh and relax the body, mind and soul.
They may be small or large, but all have some standard features: plants and nature that help create a calming atmosphere; benches or seating areas for relaxation; pathways for exploration; water elements like a pond or fountain for sound therapy; and sculptures to encourage contemplation.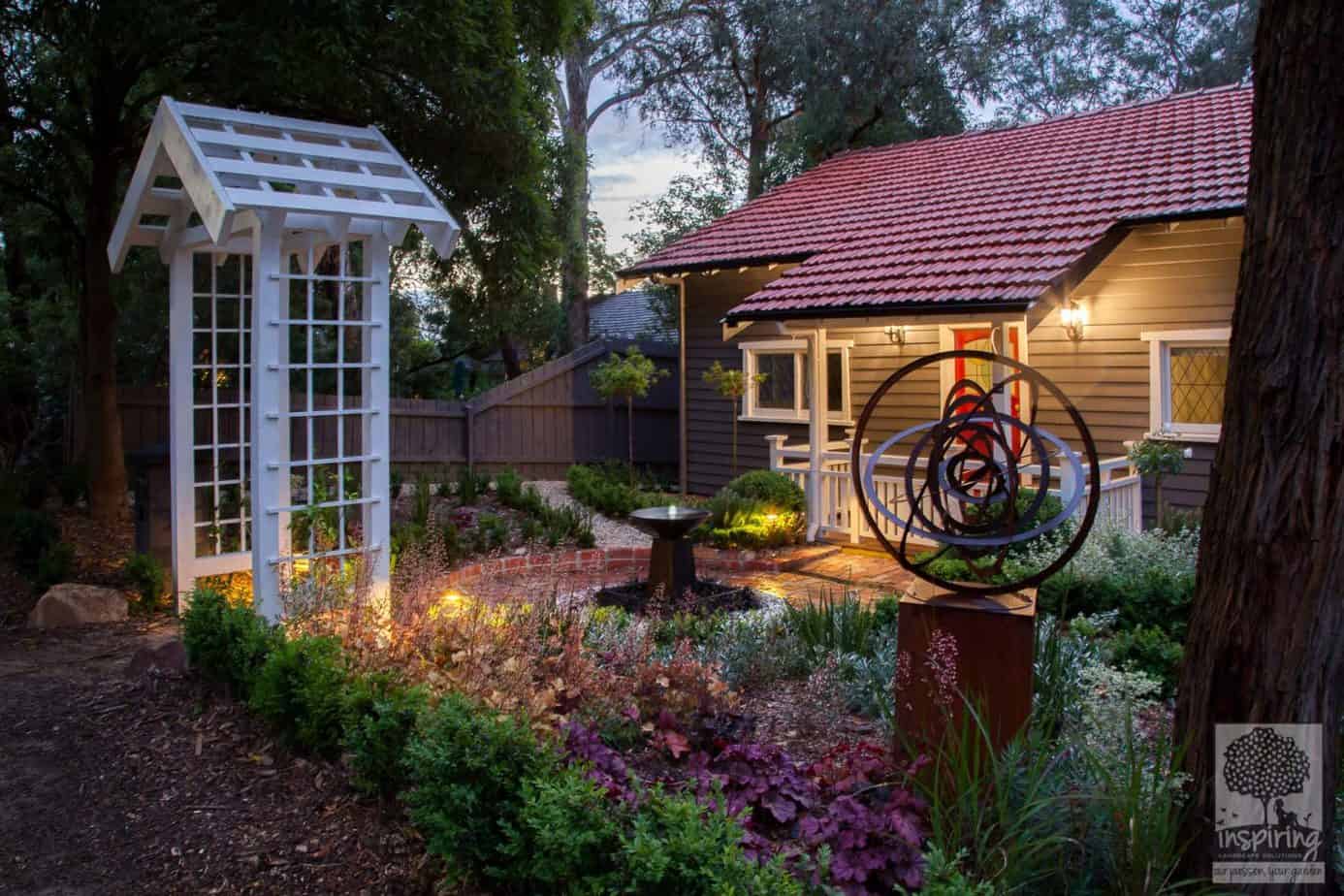 Benefits Of A Healing Garden
They also offer physical, mental, social and spiritual benefits. For example, studies show that spending time in green spaces can reduce stress levels, improve moods and physical health. 
People in healing gardens often feel more relaxed, energised and connected to nature. In addition to refreshing and calming benefits, healing gardens provide socialisation opportunities. 
They are often used for group therapy and meditation, which can help foster relationships between individuals. With these many benefits in mind, it's no wonder why healing gardens remain an attractive option for those looking for respite from everyday life.
When it comes to creating a healing garden, the possibilities are endless! A healing garden is designed to help you relax and take time for yourself. They can be as simple or complex as you like — from window boxes with herbs and succulents to ornate outdoor spaces with sculptures and water features.
Finally, healing gardens offer something unique to those who spend time there; an opportunity to reconnect with nature. During a time when many of us are often disconnected from the outdoors, these gardens provide an opportunity to be surrounded by lush greenery and appreciate its beauty. They offer a chance for people to get back to nature and reap the benefits that come along with it.
For all of these reasons, healing gardens have become increasingly popular as more and more people seek respite from their everyday lives. And while different design elements depend on individual needs, they all share the same goal of providing an oasis of calm in our hectic world. Here are some tips on how to create a calming and restorative outdoor space in your very own healing garden:
Start Small
Don't feel like you have to design and build an extravagant outdoor paradise to reap the benefits of a healing garden.
Simple plants, benches for sitting and enjoying views, or comfortable, relaxing chairs make great additions. Ensure you don't overcrowd the area or detach from its restful atmosphere as you add more elements.
Start by assessing your space. Consider dedicating a whole corner or section of your garden to your healing area if you have a large enough yard. Otherwise, try to find the most private place in your existing garden- that way, it will feel like a tranquil sanctuary specifically for you!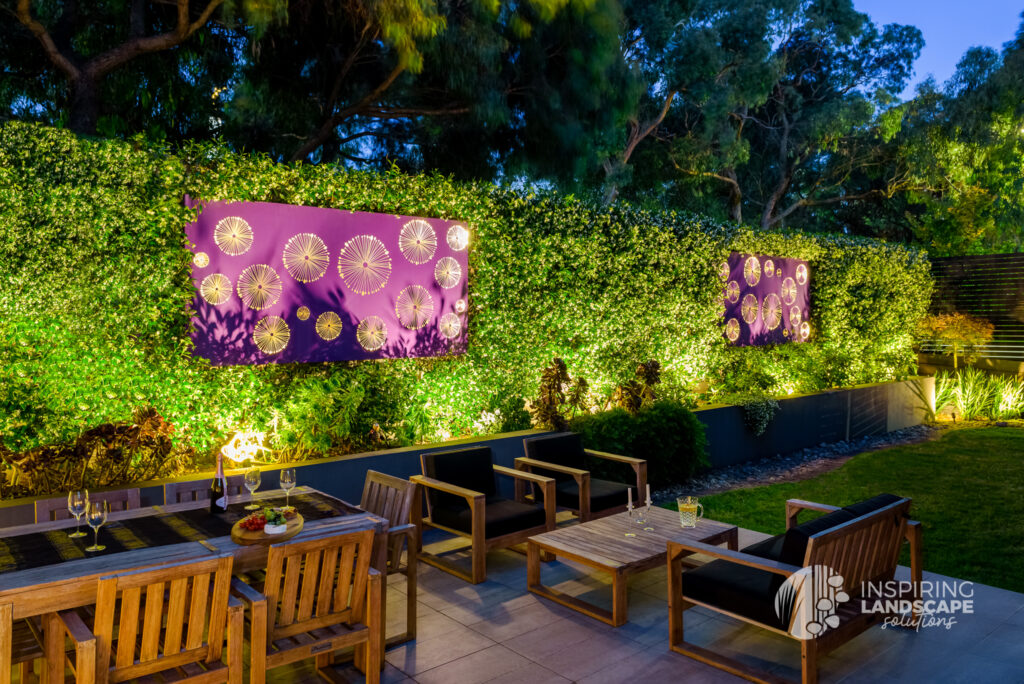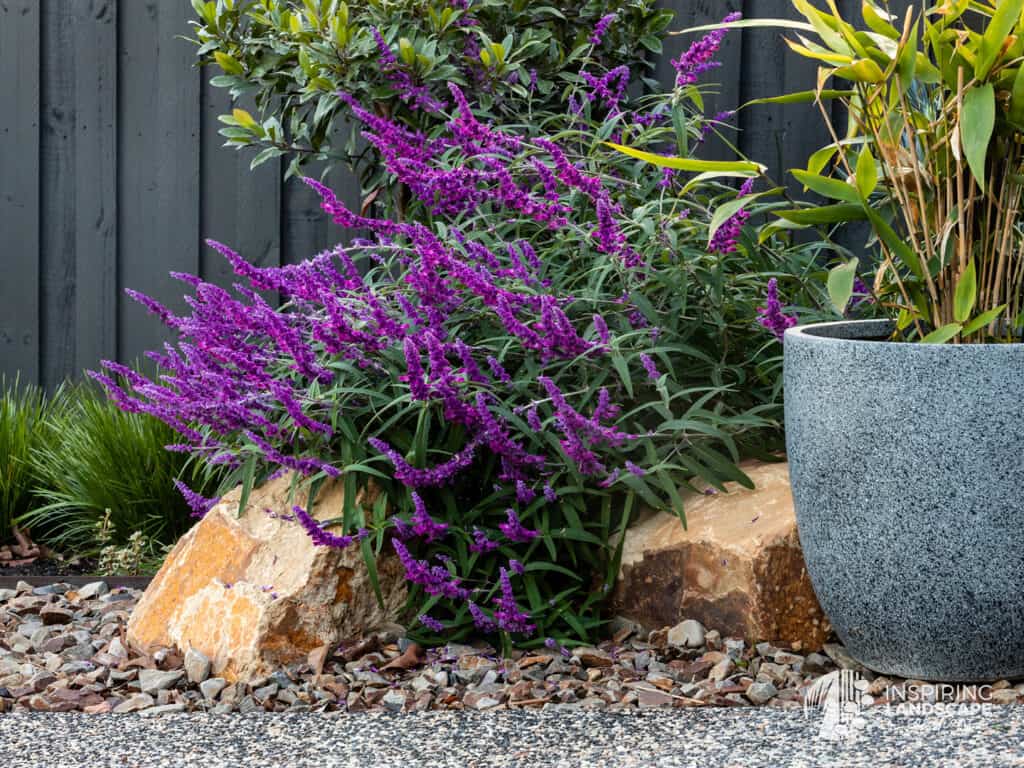 Colours
Select calming greens and earth tones. To give your garden a soothing atmosphere, opt for plants with calming shapes and colours, like blue or silver foliage, grasses, and shrubs with rounded leaves that won't compete with the main focal points of your space. 
Neutral-coloured hardscapes such as flagstone pathways or wood decks provide a peaceful background without detracting from other elements in your healing garden.
Include Water Features
There's something about the sound of trickling water that can make us feel instantly more relaxed — and it's no wonder!
Studies have shown that sounds of running water directly affect our bodies by helping to reduce stress hormones, lower blood pressure, improve sleep, and create an overall feeling of well-being.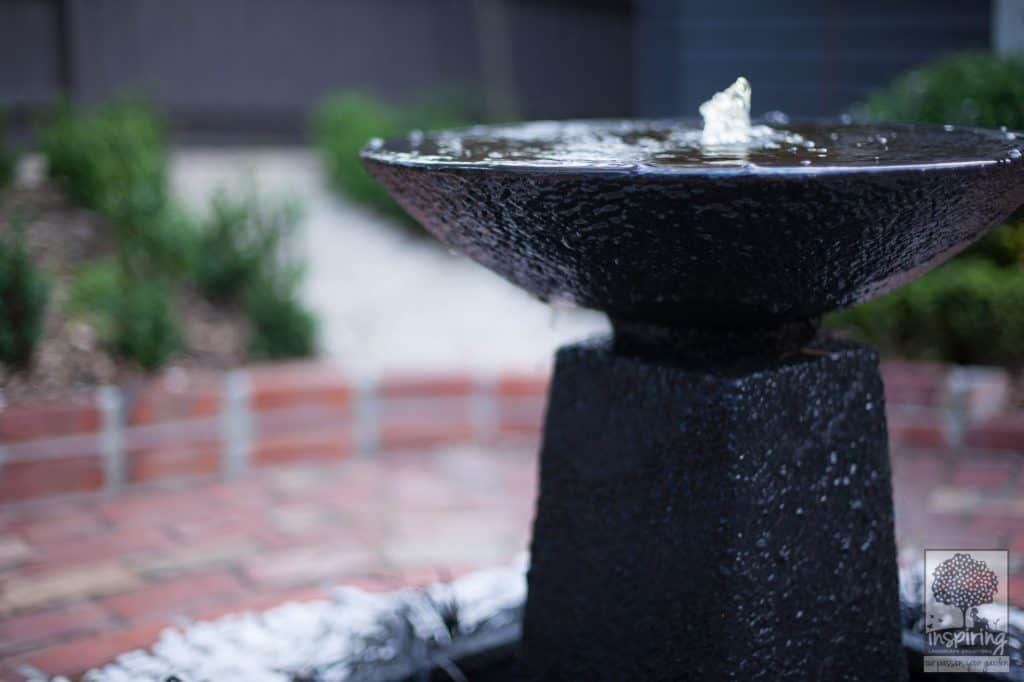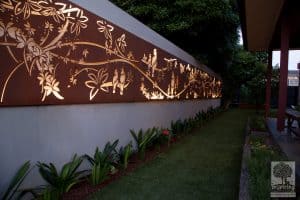 Think About Lighting
Consider adding subtle lighting features to allow you to enjoy your healing garden day or night. For example, low-voltage LED lights are a great way to add ambience and visibility without detracting from the peaceful atmosphere. And make sure they have dimmers so you can control the brightness and create different moods.
Consider Your Style
Identifying what works for you is the key to creating a practical healing garden. Do you prefer quaint and rustic designs? Consider your style and functional elements, such as maintenance requirements, climate needs, soil type, access points, etc. 
When planning out the design of your garden, think about how each element will contribute to the feeling of relaxation you want to create.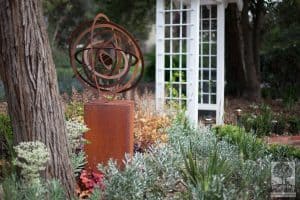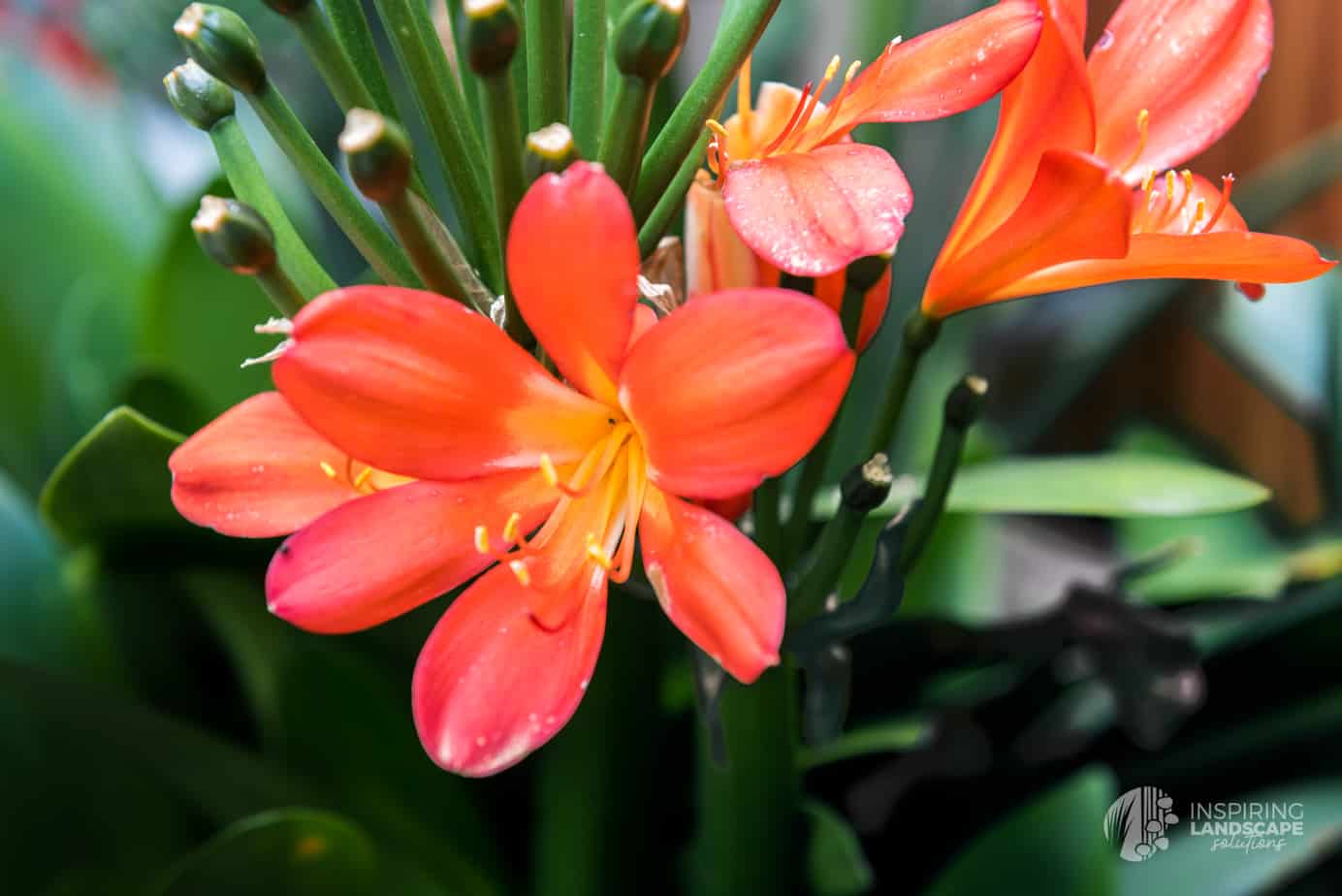 Which Plants To Use
Once you've got the basics of your garden planned, it's time to think about what plants and other elements you'd like to incorporate. Choose plants that will thrive in your climate and are pleasing to look at, as well as other features such as benches or bird baths.  
When deciding on the plants to use in your healing garden, it is vital to consider the purpose you have for the space. For example, choose fragrant flowers like lavender or calming foliage like bamboo if you want a peaceful place to relax and unwind. 
For people who need an energy boost, bright-coloured flowers and vibrant shrubs may be the way to go. Consider native species when possible, as they require less maintenance and are well-adapted to your local environment.
Choose plants that have natural healing properties. Some great options include lavender for relaxation and stress relief, rosemary for mental clarity, chamomile for calming the nerves and aloe vera for skin care. Not only do they smell incredible, but they can also be used for teas or tinctures!
Make sure the soil is healthy and well-draining. To create the perfect environment for healing plants, healthy soil is vital! Test for pH levels and add compost if necessary to improve drainage and nutrient content of the ground before planting anything else.
Wildlife
Incorporate wildlife-attracting features into the design of your garden. For example, installing birdhouses and bat houses and offering water sources like bird baths or shallow ponds are great ways to draw wildlife.
This introduces natural elements that can help reduce stress and gives you something to observe and enjoy while relaxing in the garden.
Finally, remember to make time for yourself in your healing garden. Whether it's a peaceful spot to read a book or an energising place to practice yoga, ensure you create a space conducive to whatever type of relaxation or activity you need.
Ultimately, a healing garden offers so much more than just aesthetics – it provides a haven that has the potential to heal both body and soul.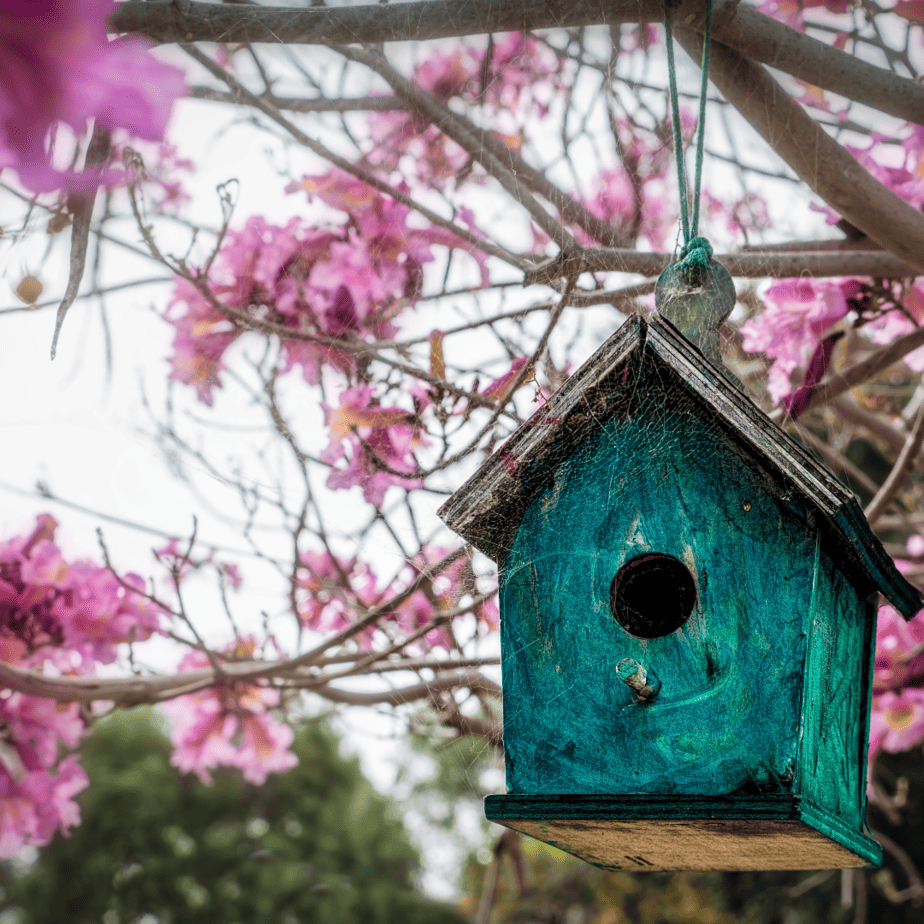 Creating a healing garden isn't just about the beauty of nature – it's about investing in your health and wellness. So if you're looking for an easy, meaningful way to relax and rejuvenate, why not try? It might just be the perfect antidote to the stresses of everyday life!
Take your time and tailor it to suit your needs – with these tips, you're sure to create a tranquil outdoor space that will leave you feeling refreshed and relaxed every time you step outside.
A little time and effort can go a long way towards helping you find the peace of mind and calmness that comes with spending time in nature. We'd love to hear about your experience, so please feel free to share your story with us.
Follow us on social media