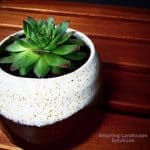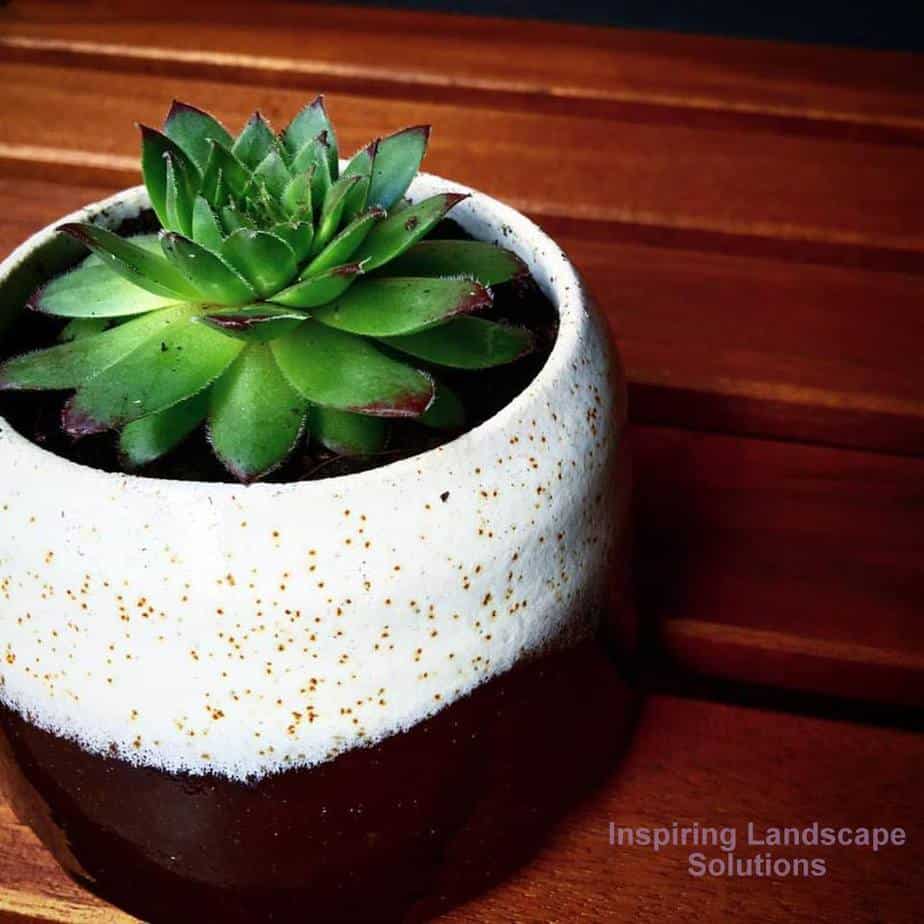 With working lives becoming busier and its becoming more expensive to travel to an oasis, why not create a home oasis of your own?  A balcony garden is a perfect initiative!! Personally, its not about adding to clutter, but its about organising your space to be more of what you need in life with plant friends along the way and which can improve the air quality to boot!!
There are some of my tips for creating a balcony garden:
1.Install an irrigation system if possible.  However, it is sometimes not possible in a balcony.  A lot of high rises do not have external taps in their balcony areas.  Not to worry, if you want a balcony garden, there are ways around it.  Simply invest instead in a good quality self watering trough!
2.Planters/troughs – there are heaps available.  However, research the specific product thoroughly.   In a sunny spot, it may be worthwhile looking into a UV stabilised which will cost more in the short term but will be beneficial in the long term.  Also, consider the planting space you have.  Research the plant – whether it is suitable for pots, whether it will break your pot (yes some do) and whether there is sufficient space for it to grow healthily.  Now, don't forget repotting in a couple of years too…
3.Consider the aspect (sun v shade) and wind factor.  These are very important considerations in small spaces to design for such as balcony gardens.  Increased wind factor will impact on watering requirements and safety (e.g. plant or pot being blown away/over).
4.Be mindful of weight issues.  Factor in the pot weight along with the weight of the plant and wet soil.
5.Be mindful of council regulations and body corporate regulations (if applicable).
6.Be considerate of others – I'm sure your neighbour downstairs will mind if your pot leaks down to their level Or if you have leaves or your hanging pot blown away!!!
7.Keep on top of pests and diseases.  Make it a rule to go through every plant, every couple of weeks.  Gives you a chance to admire their beauty  and your handiwork too 😉
8.Ensure that the garden's well looked after in your absence.  You can outsource this functionality to someone reliable and get your house cleaned at the same time!
9.Don't emphasise flowers.  Focus more on foliage to give you colour and interest for all seasons and allow for the occasional pop of flowers to bring a smile to your face.  Choose plants that will thrive in your conditions.
10.Make sure you're realistic on maintenance!  Don't plant things that you don't have time to take care of.
11.Plan the layout carefully and ensure that you have adequate resources in place.  For example, do not sprain your back lifting heavy pots and bags of potting mix on your own!!
12.Potting mix – please use a good quality potting mix and that which is suitable for your plant type.
13.Fertilisers – instead of slow release chemical fertilisers, use slow release pelletised manures.  Liquid seaweed or fish emulsion fertilisers provide easily absorbed nutrients.
14.Think vertical!  Increase your potential planting area.
15.Remember of have fun ;-).  As with all aspects of gardening this is key.
If you need further suggestions on all or any of the above, contact us for an onsite 90 minute consultation.  We charge $220.00 for the visit and can subsequently quote on implementing the entire transformation for you within your budget.
Refer to our portfolio for an example of a simple balcony garden we designed!  For more information on balcony gardens, refer for example to the City of Melbourne Sustainable Guide!
Our other writeups that would be of interest are on trellises and succulents.
Our passion, your garden!
Sedum donkeys tail Melbourne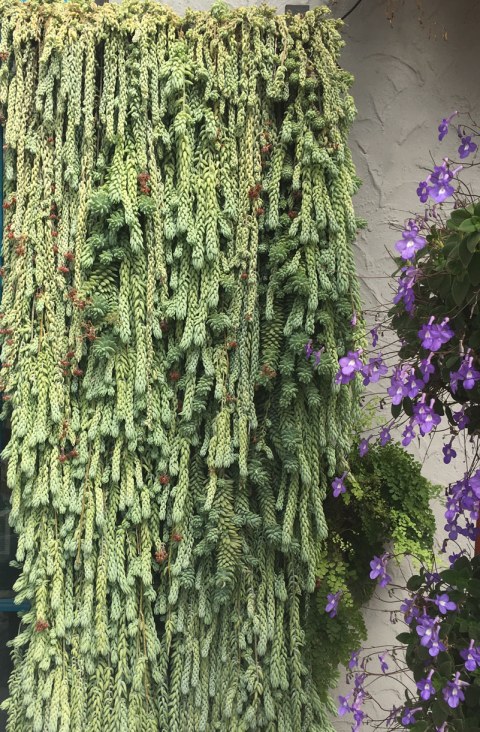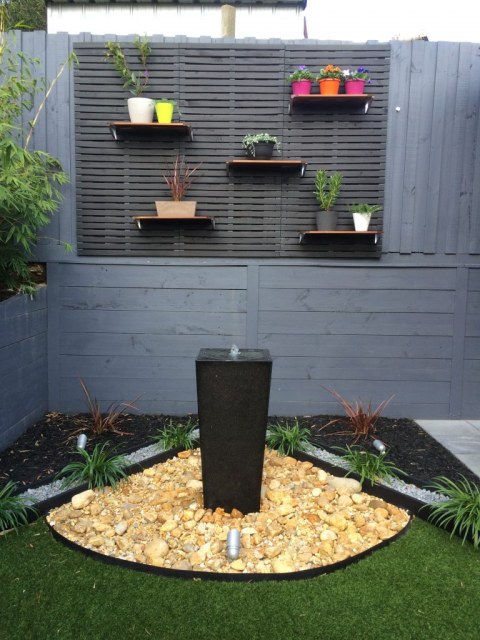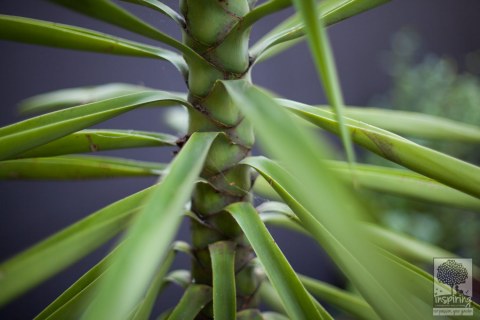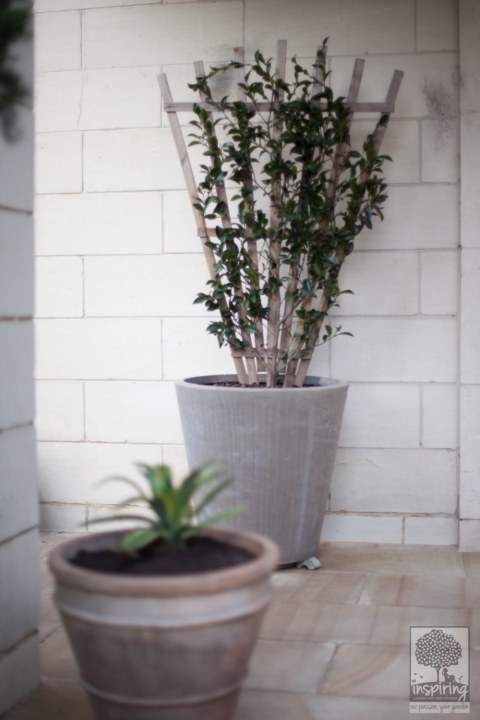 Vertical or small space gardens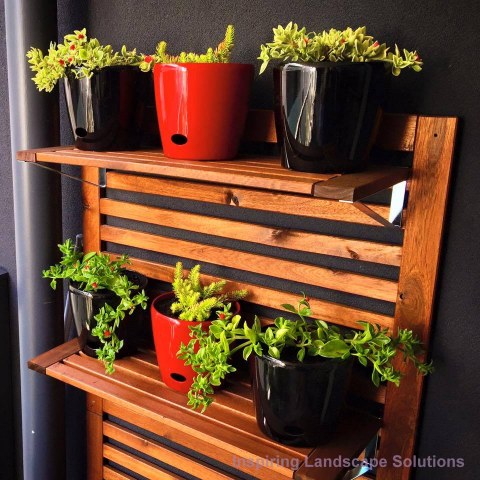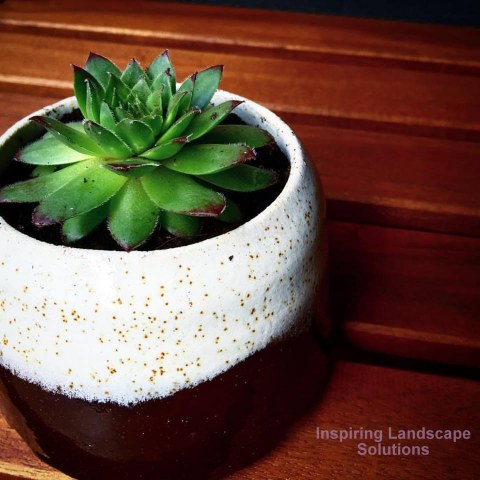 Follow us on social media