Heard of the saying "You pay for what you get"? Well, that's the case when it comes to landscaping.
There's a lot of work involved and a lot of long hours put in behind the scenes by the landscaper. Depending on how big the job is, they may well have someone working with them as well.
I'll give credit where credit is due, hiring a landscaper isn't something that you do on a daily basis, and for many people it's something that they may never do, so when it comes to pricing they might not have a realistic idea of what things cost.
This blog is to educate you, so you have a realistic idea of what certain items may cost. You'll be able to sit down and have a look at your budget and see what you can actually afford.
Depending on what you were hoping to have, you may need to take an item out or if you're lucky enough you may be able to add something your "dream item".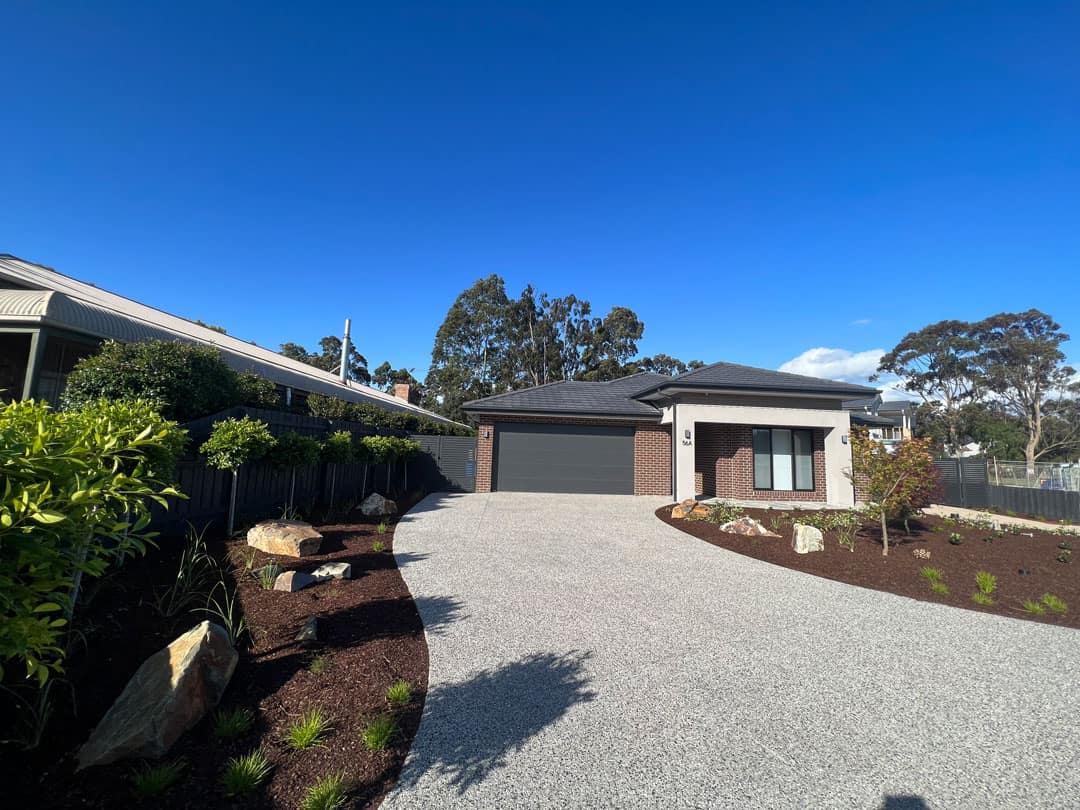 Educate Yourself
It's very hard for someone who isn't in the landscaping industry to understand what needs to be done, even before the actual landscaping begins.
For example, if you're wanting a new driveway, soil needs to be removed. 
Depending on the type of driveway you want ie. concrete, aggregate driveway, the prices will vary there as well.
Excavation work can take quite a period of time and is very pricey. We're talking $5-$15k. This is where education comes in so clients have an idea of the costs.
Garden Decking
One 'element' that is very popular these days is having a decking in the backyard. Deckings look stunning and this is something that you definitely pay for what you get.
They may be easy on the eye, but in the majority of cases they're not easy on the wallet.
One thing that most people don't realise, is that you need a permit to build it and that means you need a surveyor which can add an extra two grand.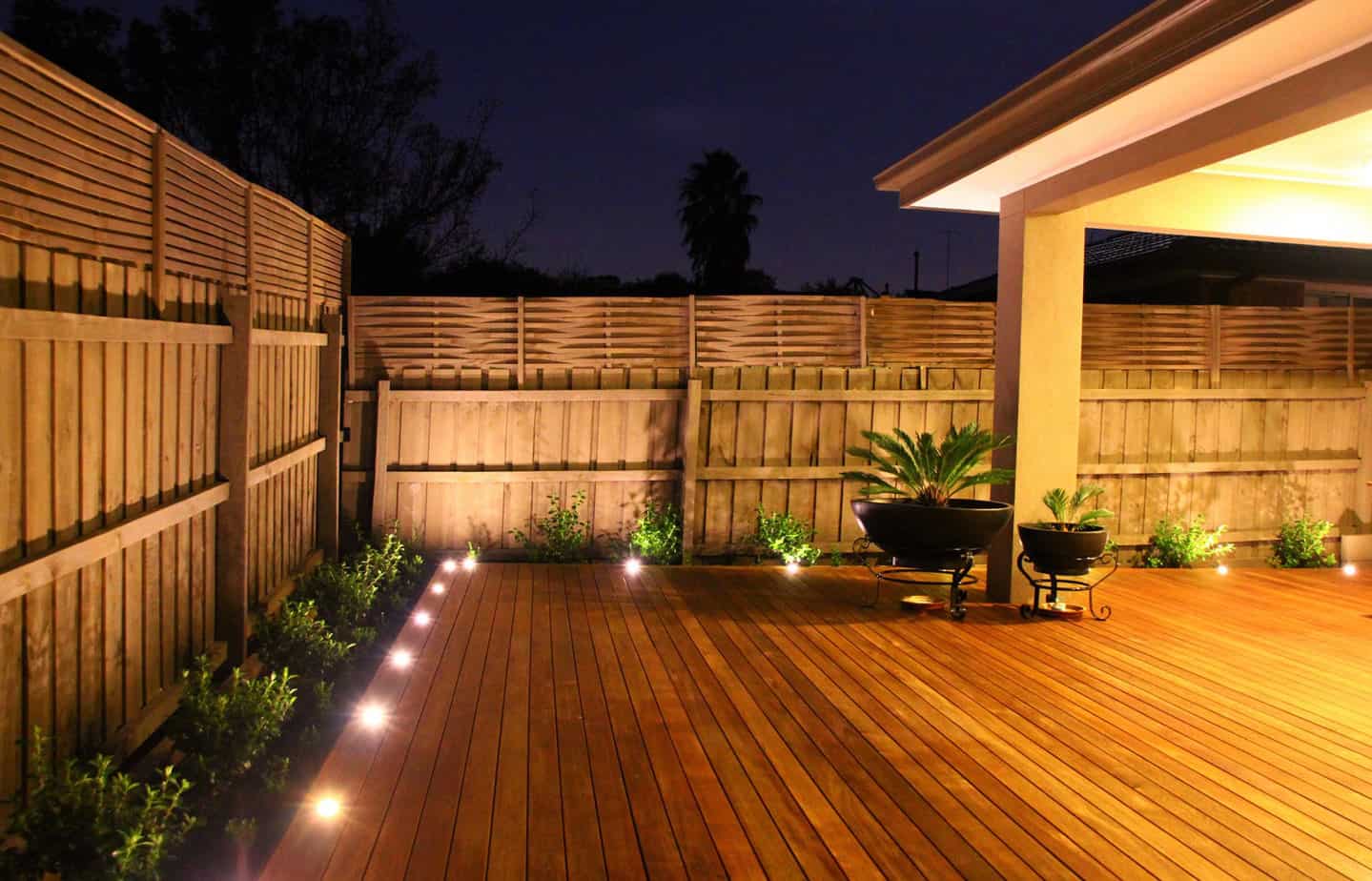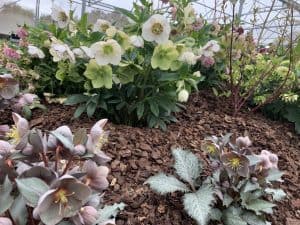 What Type Of Plants To Choose
One of the main elements that people think of when they decide to hire a landscaper is to have plants organised in advance.
Prices will vary depending on what type of plants you want, how many you want and the size of the area that you are filling with plants.
This also includes soil, mulch and if you're having them in pots. If you're needing to have irrigation this will also add to the cost.
To Grass Or Not To Grass
Depending on the size of your backyard and your preferred taste you may or may not have grass.
I know a lot of people who go with paving to save having to mow the lawn and the upkeep of it.
Many of us have an idea of what our dream house is going to look like and that includes the surroundings as well, but unfortunately sometimes the costs are out of our reach (at that point in time anyway).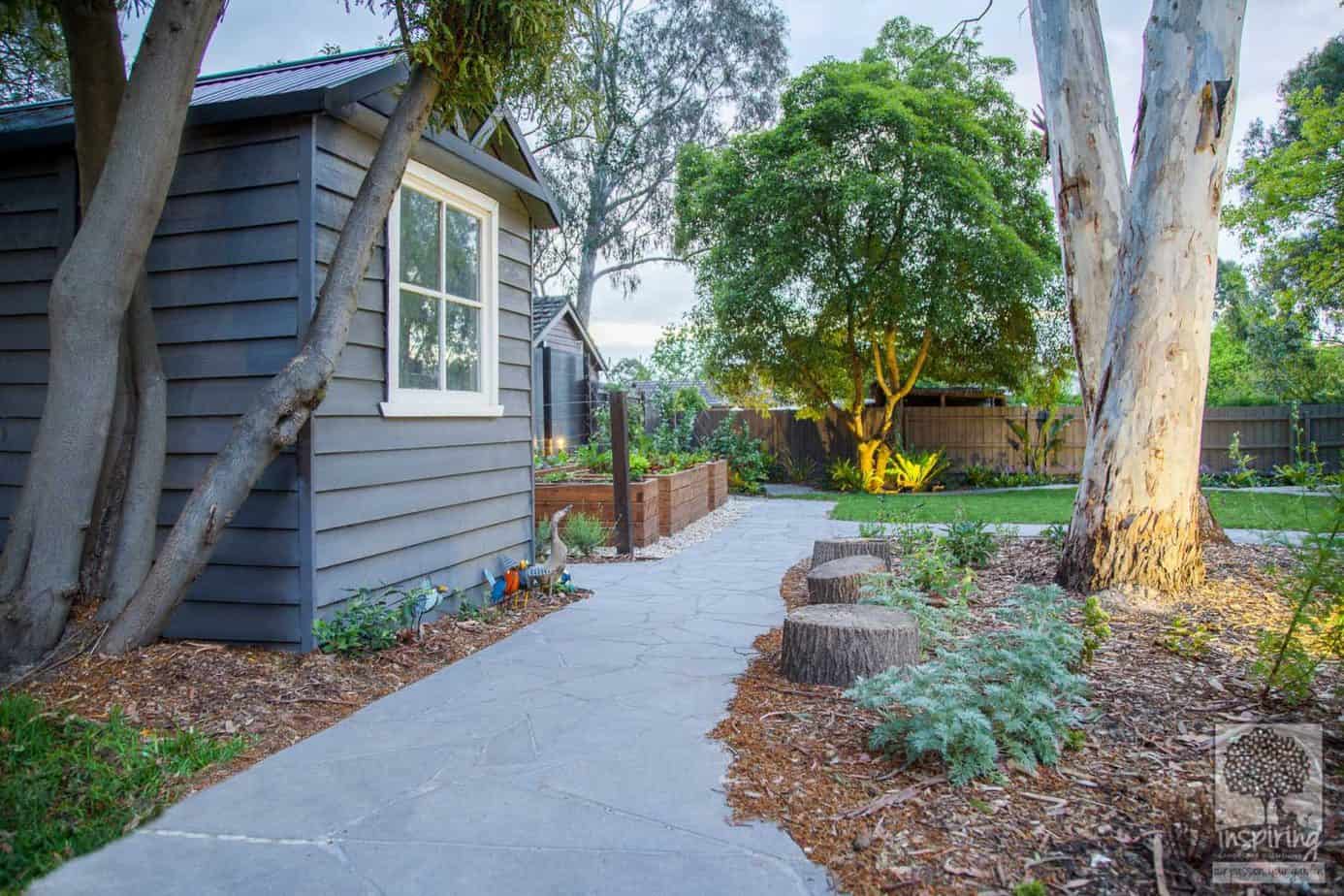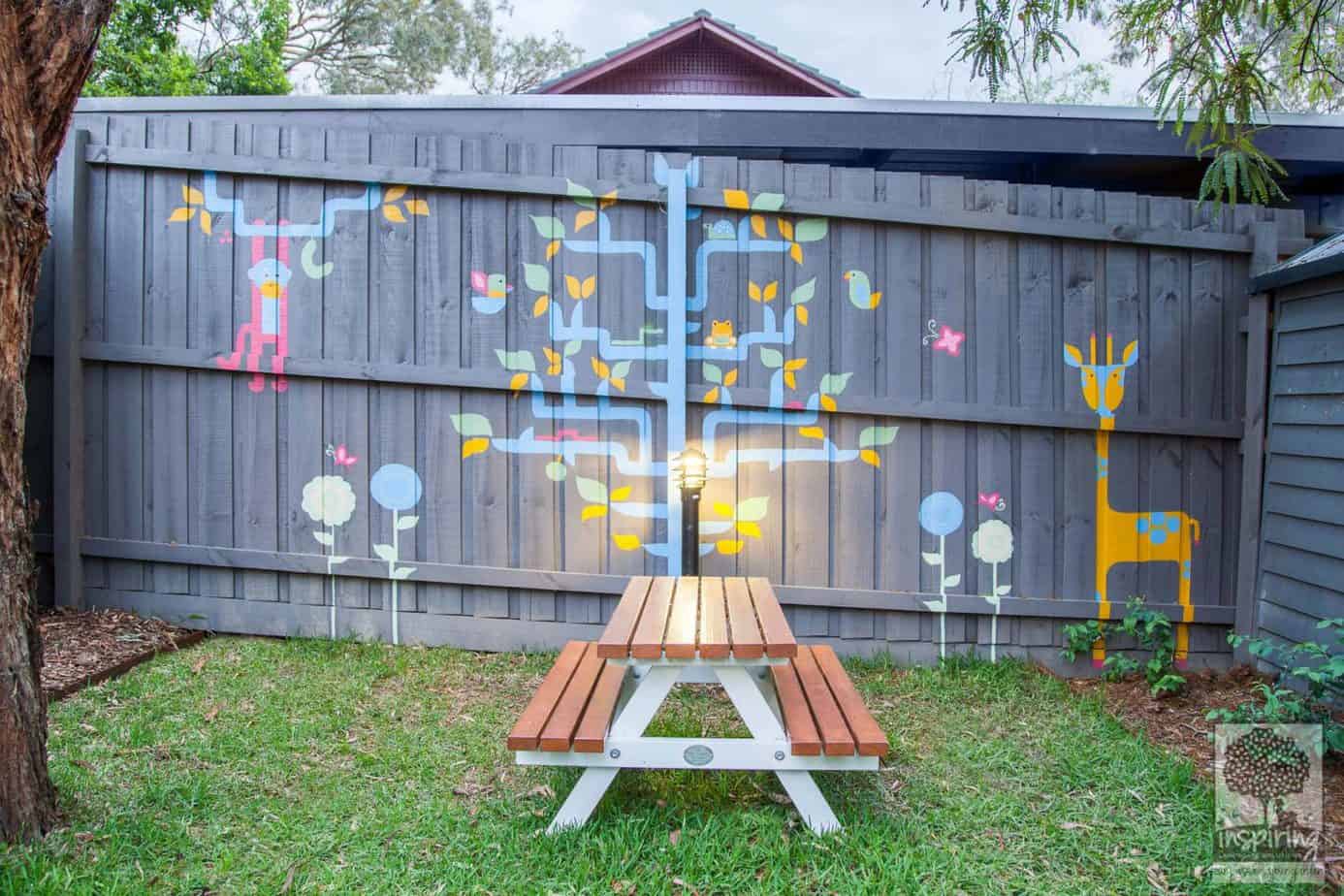 Be Flexible With Your Budget
I don't want you to think that you can't have your dream garden but in some cases you may need to choose one element over another or have a look at your budget and see what you might be able to change.
Have a think about what might have more of an effect in your garden. Plants and flowers and even a herb garden, are a stunning element to have.
You may choose this over another element you were thinking of having as they are also cheaper than some of the more elaborate choices.
Have a think about what may cost more or what may have an initial cost and then may cost more later down the track if something doesn't go to plan.
Building permits can be costly and if something changes down the track, like an amendment, more money may need to be paid out. 
Discuss everything upfront with your landscape designer before you even get started so you know what the costs are going to be and there aren't any hidden costs that you don't know about.
And most of all, ENJOY your garden.
You can have a look at a couple of our before and after projects here:
Here are some previous projects that you might like to have a look at for inspiration.
If you're on a tight garden budget have a look at what our clients were able to achieve.
If you need further suggestions, design or plantscaping for both indoors and outdoors, please contact us for an onsite 90 minute consultation. 
Refer to our packages for further detail on how we can help you in the consults and subsequently throughout your garden implementation process.
Our passion your garden! xx
Follow us on social media