Knowing your site is the first step to creating a wonderful garden. One of the first things landscape designers do when working on a garden plan is to make a site survey. This involves looking at the existing features of your backyard and collecting information about them.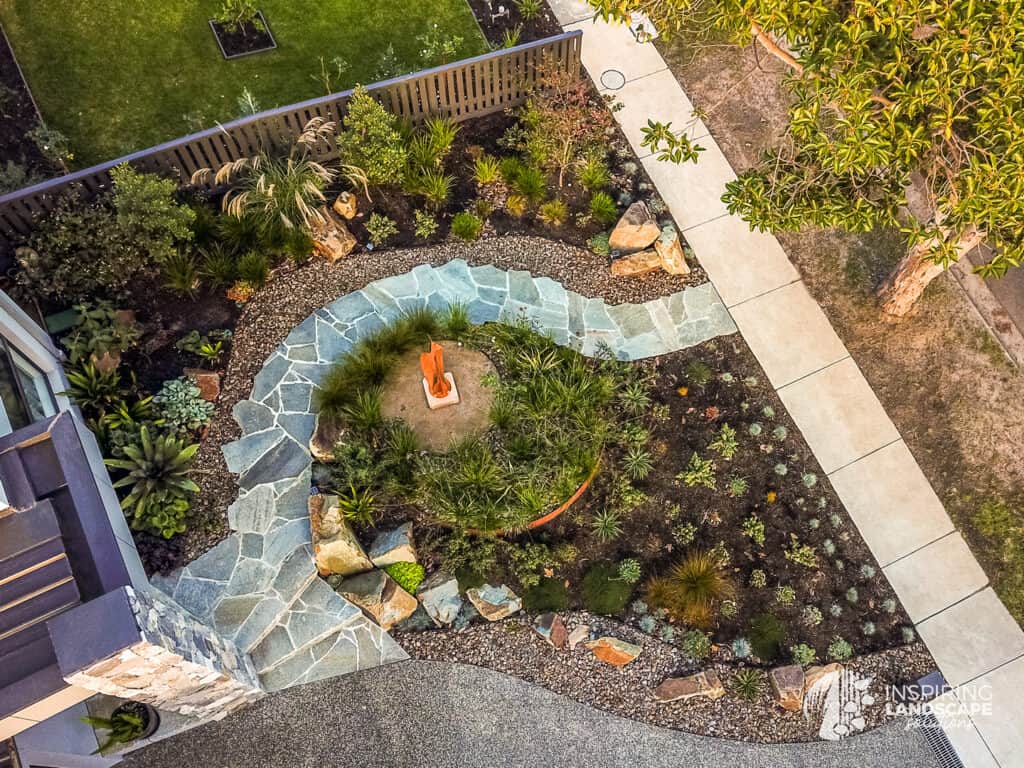 What A Site Survey Should Include
A site survey should cover the following:
*The location and orientation of the garden
*The shape, size, and boundaries of the plot
*Fencing or walls that may affect traffic patterns or sunlight
*Slopes, levels, and drainage patterns within the garden
*Existing plants that you would like to keep in place or remove entirely
*Any complex landscaping features such as paths, fencing, or patios could remain in place or be changed.
Physical Characteristics Of Your Garden
It is essential to consider these physical characteristics when planning your garden. Everything about your garden can impact your space. Once you have identified your garden's features, start imagining how it will look. Next, think about how you want to use the area:
*Are there any specific plants or features that need to be included? 
*What kind of atmosphere do you want to create? 
Once you know this, start drawing out possible plans for the garden layout, considering factors like sunlight and drainage patterns.
Finally, consider practical considerations such as budget, maintenance requirements, and materials needed to build your plan. Make sure that these details fit in with your overall design concept so that everything works together cohesively.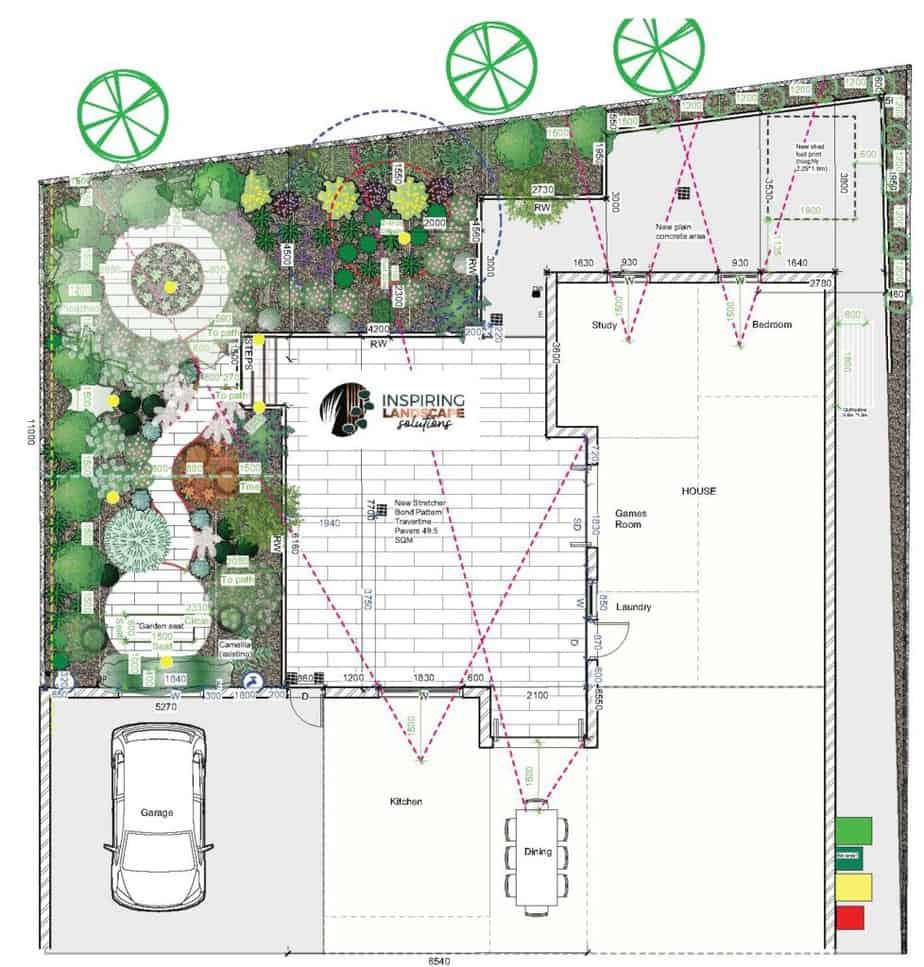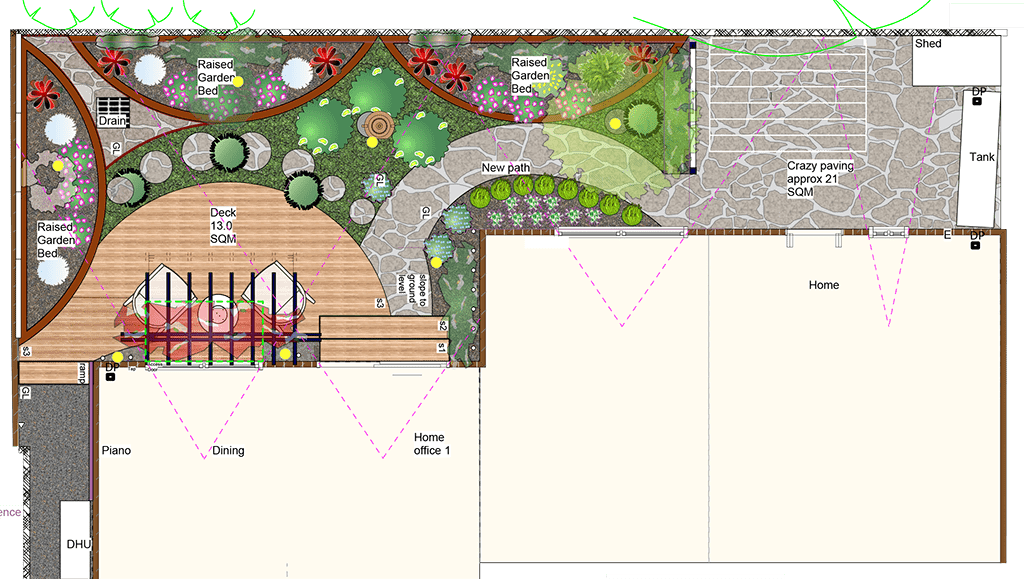 Site Plans
If you're looking for an existing site plan, it can be helpful to ask around – your local planning office should be able to tell you if any plans are available for the area. Otherwise, you may have luck searching online or through archives of old records.
If no existing plan is available, drawing up one yourself can be achievable. Start by taking site measurements – which you can do using a tape measure, surveyor's wheel, or even counting your steps while pacing the area.
Make sure to note any natural features such as trees, hills, and rivers to represent them accurately in the plan. Then, sketch out the shape of the land on a piece of paper or your computer/tablet. Ensure the dimensions and features are correct before adding other details, such as buildings, fences, or pathways.
Assessing Outdoor/Indoor Links
Once you have identified your garden's outdoor and indoor links, assessing their impact on your overall design is vital.
Examine how much of the garden is dedicated to outdoor living compared to indoors–do you have a large patio or balcony that takes up most of the space? Or perhaps there's an abundance of trees and grassy areas? 
Additionally, consider how you access the outdoor and indoor spaces. Are they connected by a doorway or some bridge? Is there a sense of flow between both parts of your garden that makes it easy to transition between them?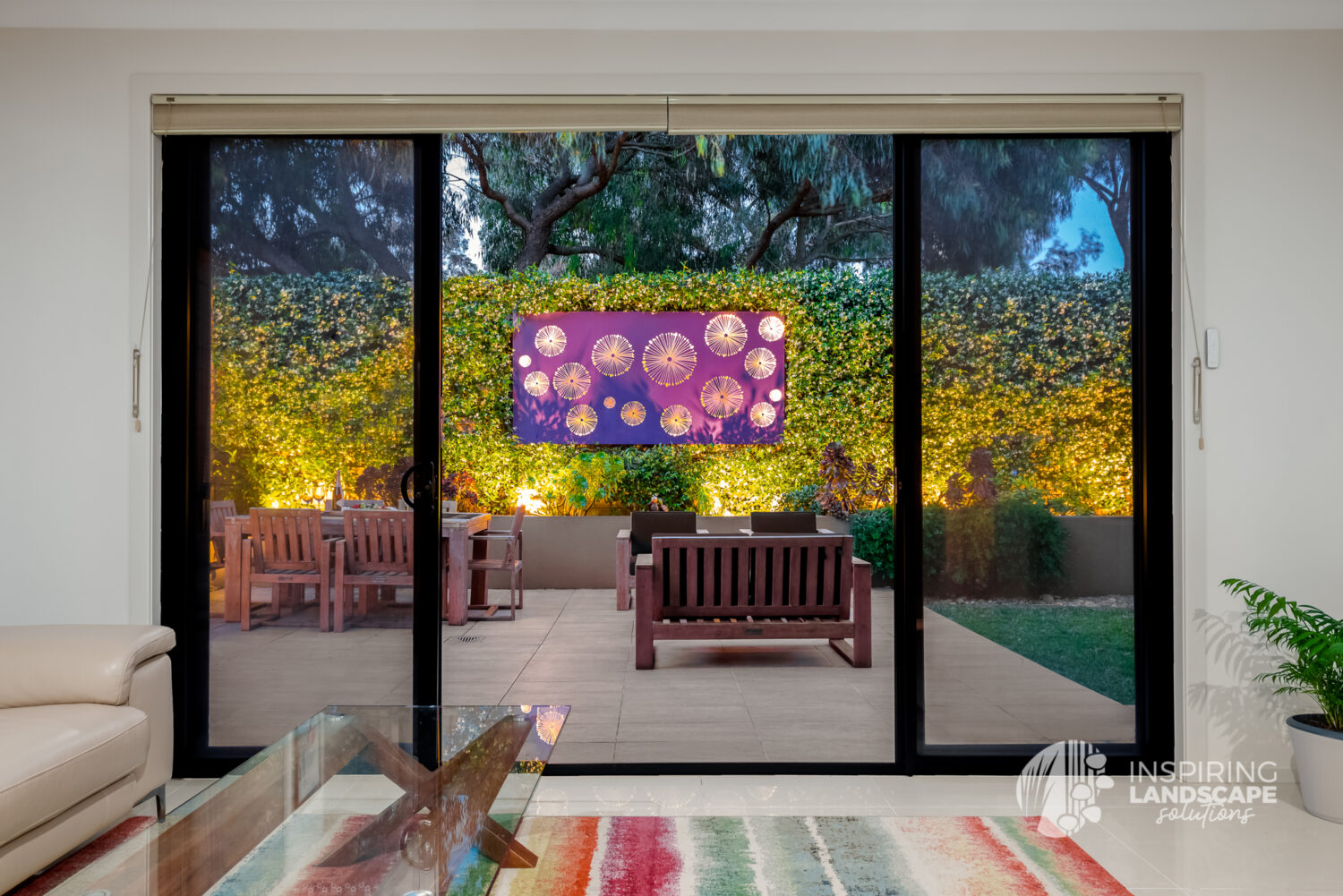 Think about the layout of your garden. Does it have an open and airy feel, or is it more intimate and enclosed? Are there focal points that draw the eye in different directions? These are all things to consider when assessing your indoor/outdoor links.
Finding North
There should be a north point on any site plans drawn up by an architect or a design professional. Here are a couple of tips if you're a newbie to finding north:
*Look for the Sun – The sun rises in the east and sets in the west, so if you can see it (and you're not inside!), you can use it to determine which direction is north.
*Observe the Moon – Like the sun, the moon follows an east-to-west pattern throughout the night sky. This means that if you can find the moon in the night sky, you can also use it to figure out which way north is.
There's a fantastic app for your smartphone called Sun Surveyor, which shows your current location's solar paths throughout the seasons.
Also, in three months, you can assess the solar paths throughout the year by checking the moon's location at night. The moon will be at the exact location of the sun six months later, so you can quickly identify the sun's position by tracking the moon's location.
Sun Surveyor is an excellent tool for any aspiring solar enthusiast! It provides valuable information to help you determine the best area to install your solar panels to maximise efficiency.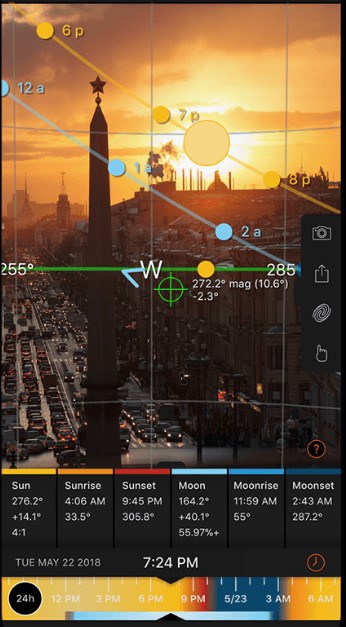 In addition, you'll be able to see how much sunlight they receive during different parts of the year and even use this information to optimise the installation of your solar panels to reduce their cost.
Sun Surveyor also has a great feature that allows you to simulate the exact angle of sunlight for any time or location, enabling you to accurately assess how much energy is available at any given moment.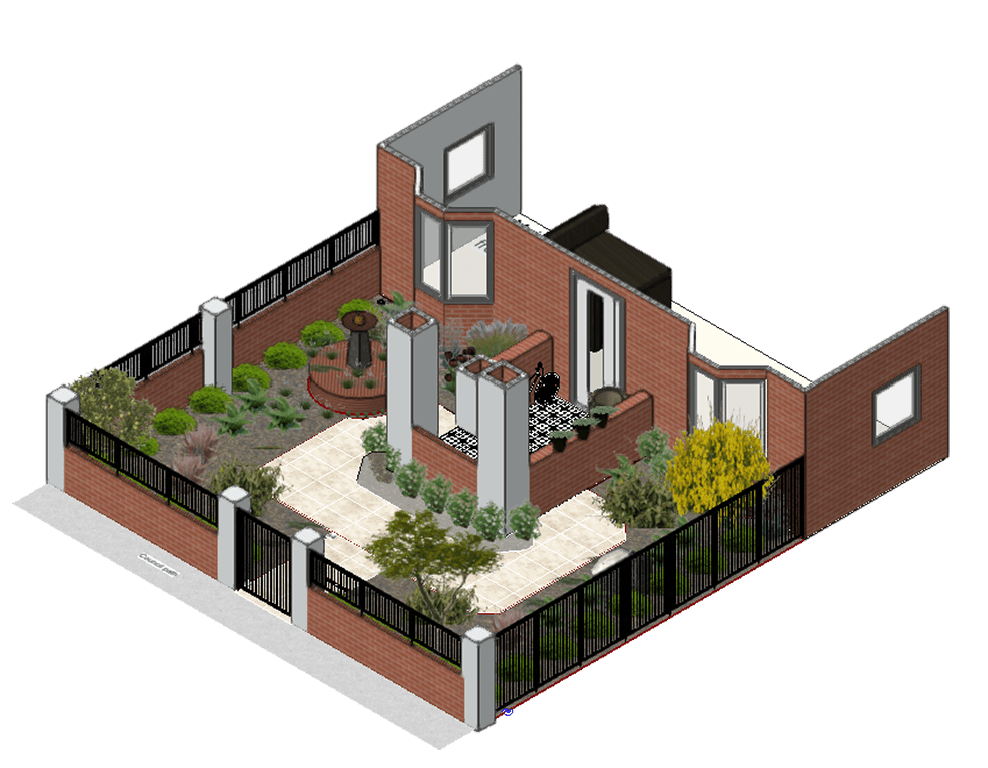 Marking Key Features
These features could include existing trees, pathways or ways, ponds and water features, patios or decks, utilities such as sprinklers and power lines, fences, walls or hedges – anything you'd like to keep in its current location.
Once these critical features are marked, you can start to plan how the rest of your garden will fit around them.
Using a measuring tape and marking flags, measure out and mark the size and shape of these features. This will give you an accurate record for reference in the future.
You can also take measurements from existing gardens or hardscapes, such as patios or decks, and note these down.
Using a garden hose is also an effective way of creating the outline for more prominent features such as pathways, ponds, and patios. This will help you visualise exactly how they'll fit into your garden space and allow you to make any necessary adjustments before laying them.
Assessing Terrain Levels
When assessing the terrain levels in your garden, you should keep a few things in mind. First, it can be helpful to understand how to level your garden before you start any landscaping or planting projects.
Knowing the terrain levels can help you make better decisions about designing and planting your garden.
For example, planting trees or large shrubs may not be feasible when dealing with a steep slope. Therefore, you must ensure that your chosen plants suit a steep incline. On the other hand, if your garden is mostly level, you have many more options for landscaping and planting.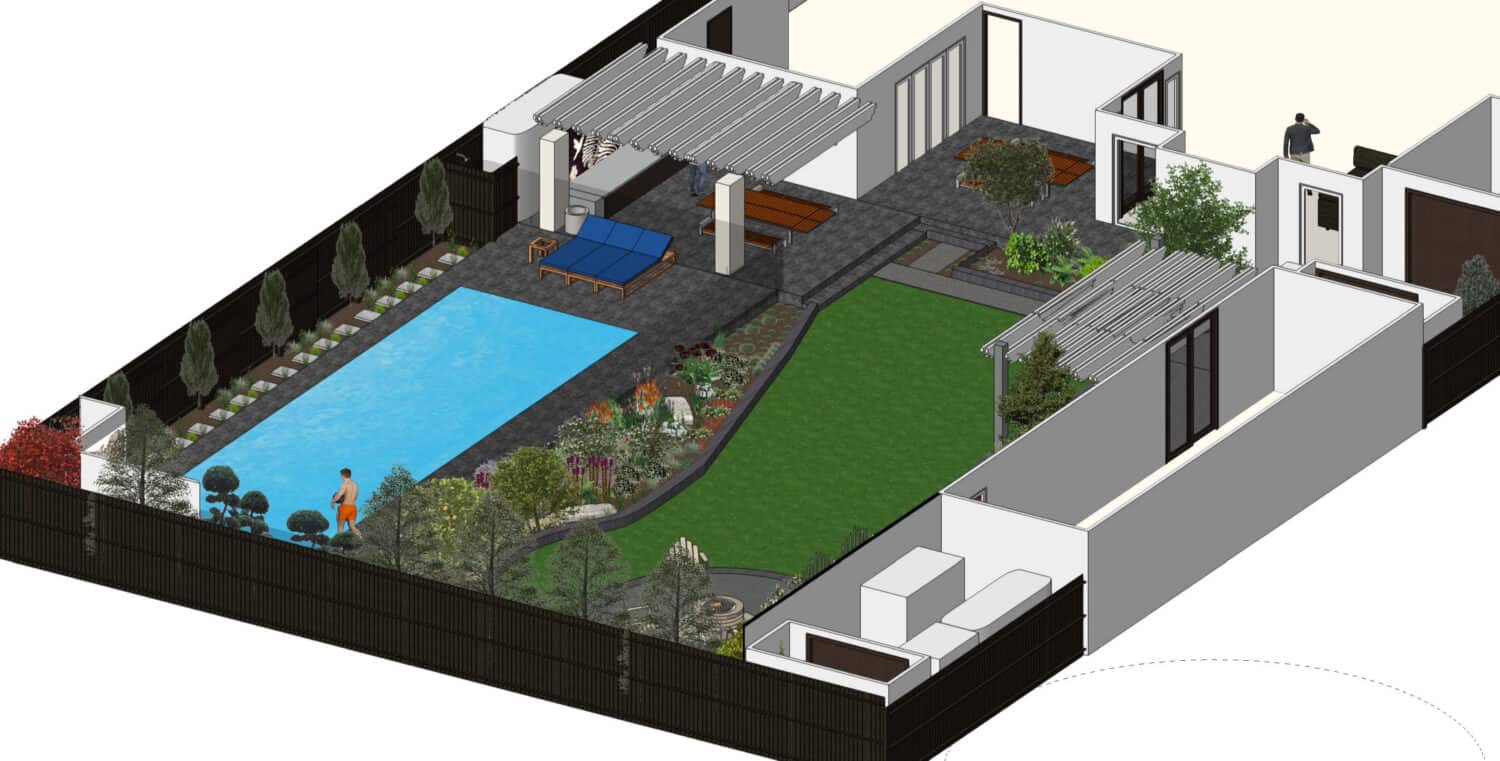 You'll need a few tools to assess the terrain levels in your garden. A level, measuring tape, and shovel can all come in handy. You can also use a rope or string to measure the different elevation levels in your garden. You'll note significant changes in terrain levels. 
It's important to remember that even small changes in terrain level can significantly impact how your garden looks and functions. Therefore, assessing the terrain levels before starting landscaping or planting projects is critical to a successful garden.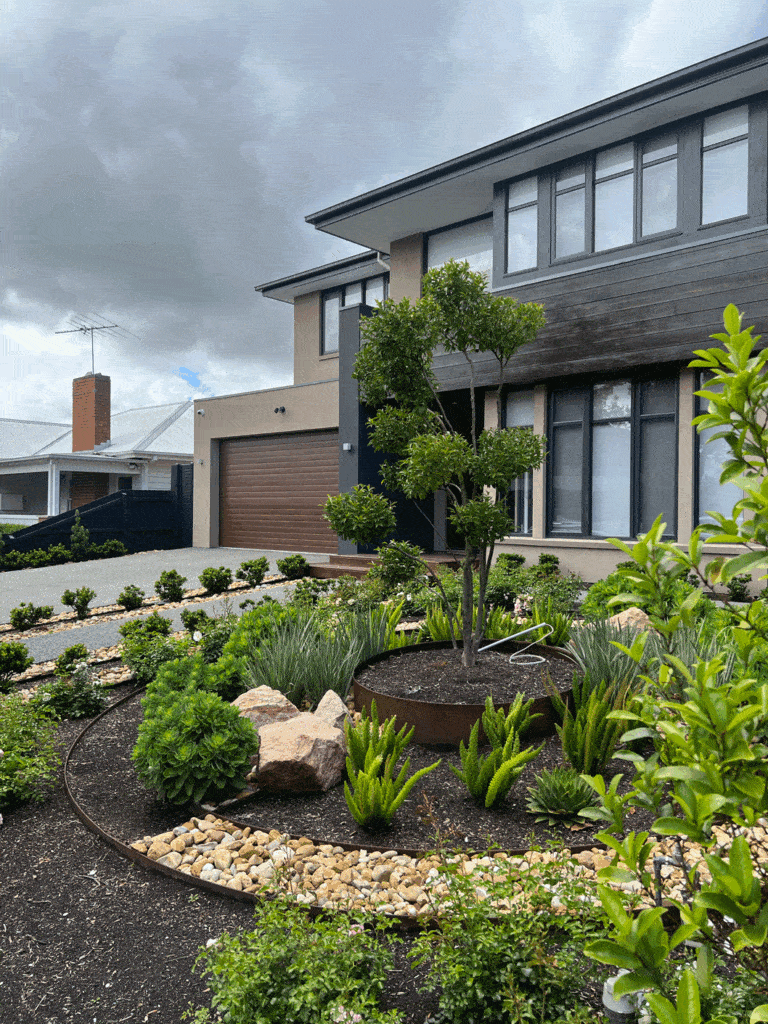 Analysing Environmental Conditions
By understanding the conditions of your garden, you can make informed decisions about what plants and techniques work best for you.
The first step to analysing environmental conditions in your garden is to observe the area. Take note of how much sunlight it receives at different times during the day and how much shade, wind, and rain the site gets.
Next, consider soil type, fertility, drainage, and water availability factors.
Depending on these conditions, you can choose which plants will thrive in your garden. Observe the soil type and fertility – sandy or clay-based soils require different treatments, while nutrient-rich soils may be better suited for specific varieties.
Make sure to take note of the drainage of the soil as well. Knowing how much water your garden will get is essential when deciding which plants to pick.
Finally, consider your climate and weather patterns. Different climates may require different types of fertilisers or pest control techniques, so it's essential to be aware of the conditions you are dealing with.
Rainwater/Harvesting Water
Harvesting and analysing rainwater is a great way to maximise natural resources. Not only can you save money on your water bill, but it can also help keep your garden thriving.
Once you've set up your barrel or tank, ensuring that the water you're collecting is safe for use is crucial. This is where analysing the rainwater comes in! Test the water regularly to make sure it meets safe drinking standards. 
You'll also want to measure the amount of nitrates and phosphates in the water to protect your plants. If these levels are too high, they can create an unhealthy environment for your garden.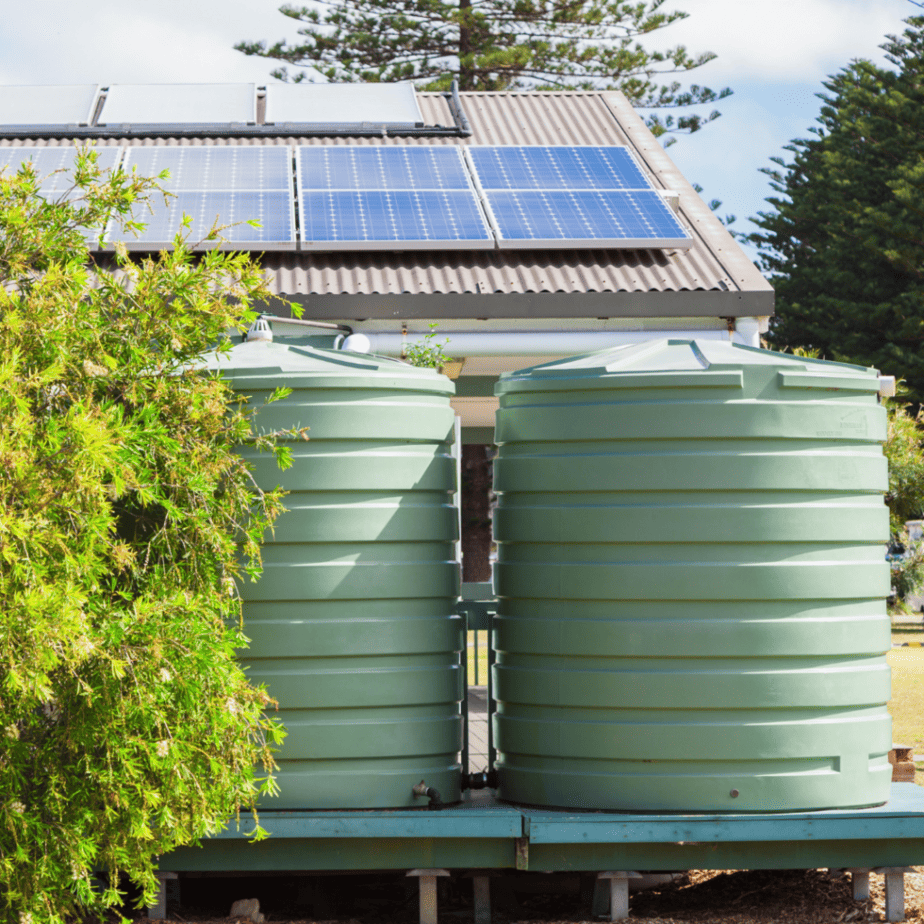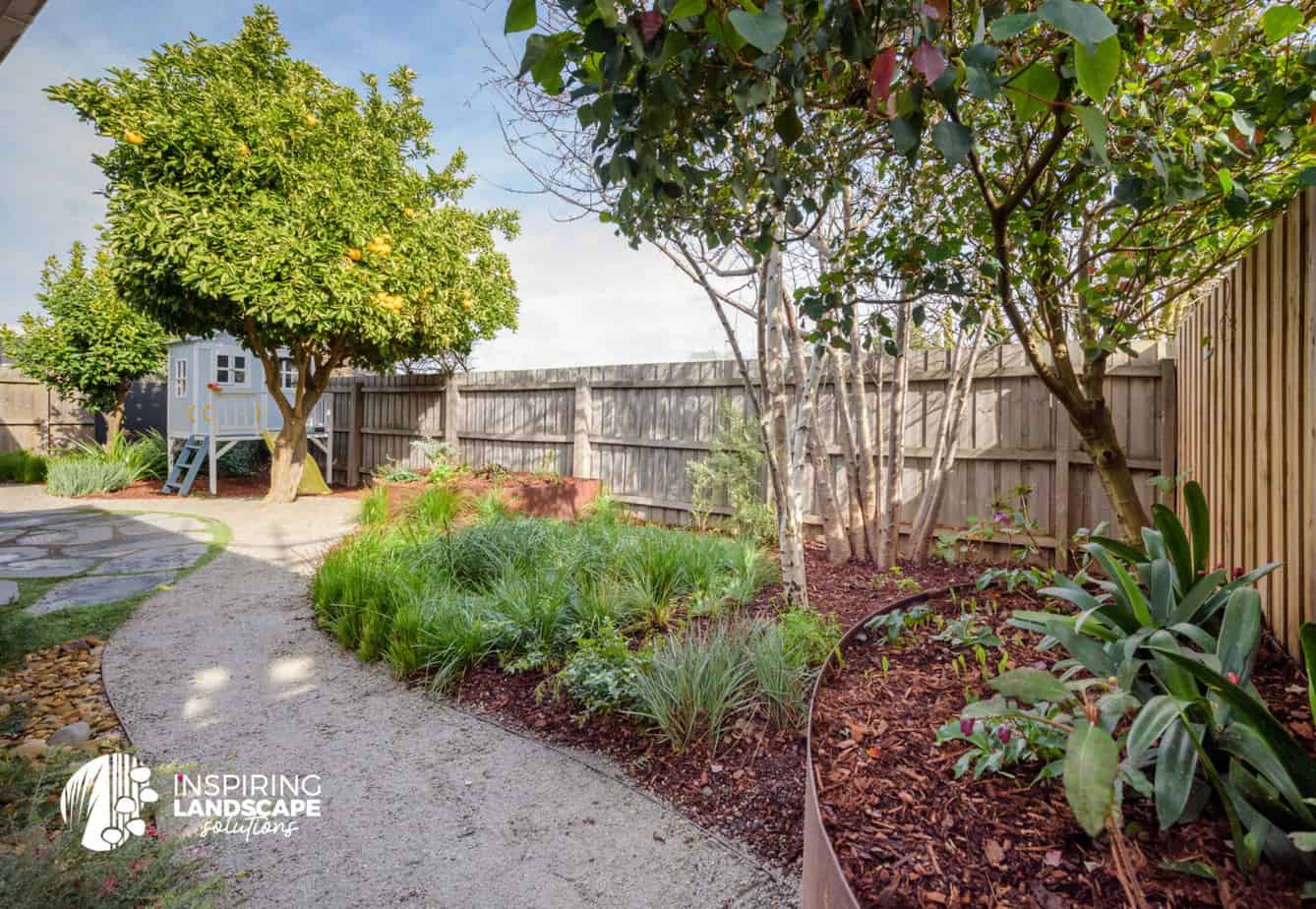 Microclimates
Have you ever noticed that some parts of your garden grow better than others? A microclimate could cause this. This is when one small area experiences its unique climate, which can differ significantly from the surrounding environment.
Several factors, such as geographical location, weather patterns, and nearby buildings or trees, can cause a microclimate. Each element affects the area's temperature, wind, and humidity, creating its standalone climate.
This means that different parts of your garden could have significantly different microclimates, each with unique challenges and opportunities.
Understanding your garden's microclimate can be a great way to help determine which plants are best suited for different areas, as it will allow you to create the perfect conditions for each species.
How The Wind Affects Your Garden
The wind can have a significant impact on your garden. It can affect how your plants grow and the overall health of your plants, so it's essential to be aware of how the wind might factor into your garden planning.
One way that the wind can cause an issue in gardens is through soil erosion. Windy conditions can cause soil erosion by blowing away topsoil and organic matter, which is vital for the health of your plants. 
To help prevent this, use a layer of mulch on your garden beds, which can help keep the wind from reaching the soil directly. But, unfortunately, wind can also damage young or delicate plants.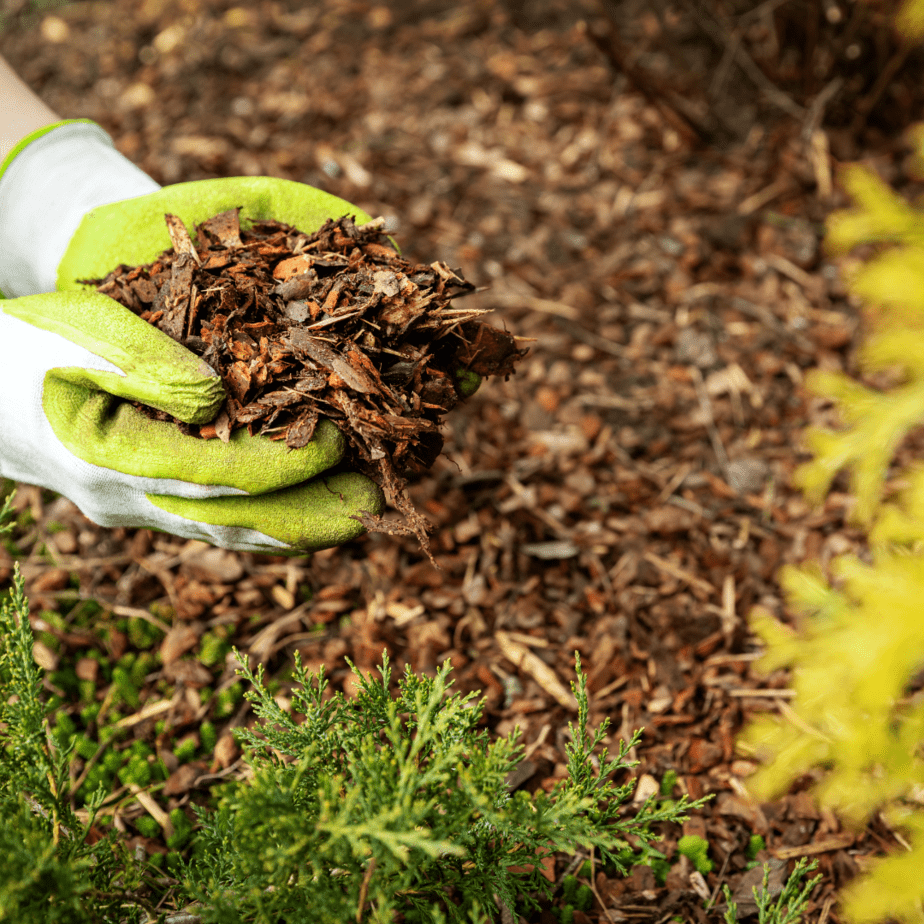 Analysing your backyard site to create a garden plan can seem daunting, but it is an exciting and rewarding process with the right approach.
By understanding all the elements that make up your space, you can create an outdoor environment that reflects your vision and adds value to your home.
Good luck with turning your backyard into your oasis!
Follow us on social media