I get asked this question a lot, and my two standard responses are as soon as possible (provided that you are mentally ready to commit to the process) and with the expectation that you give the process enough thought/time to create a space that truly suits your needs.
However, many of us think about our gardens sometimes as an afterthought or as a reaction to specific triggers like warmer weather or important occasions (spring, summer and Xmas) to complete the construction that same season. Understandably, that is the time of year when we're spending more time in our gardens with friends and family or just taking a break from work!
You may find it challenging to hire a good garden designer at the "last minute." It's like shopping on Christmas Eve to buy ham or turkey for Christmas lunch. It's a lost cause!
Who Would You Like To Work With?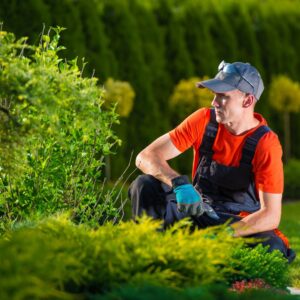 Spend the time, well in advance, when you're looking to get the garden constructed (which is at least 6 months to a year before) to research the designer you want to work with, understand their philosophy and assess what they offer will work for you. 
If they're a popular and well-known designer, you need to contact them as soon as you consider having a new garden to find out their availability.
Keep local designers in mind. Not only is it a great way to support local businesses, but they will have less time to travel, which should help keep the costs lower.
Starting The Design Process
The best times for starting the process, from experience and with the view that Autumn and Spring are the best times for planting, are usually around:
Summer or autumn at the latest, with a view of construction from Spring that same year.
Autumn/Spring the year before or summer the following year at the latest, with a view of construction from Autumn the following year.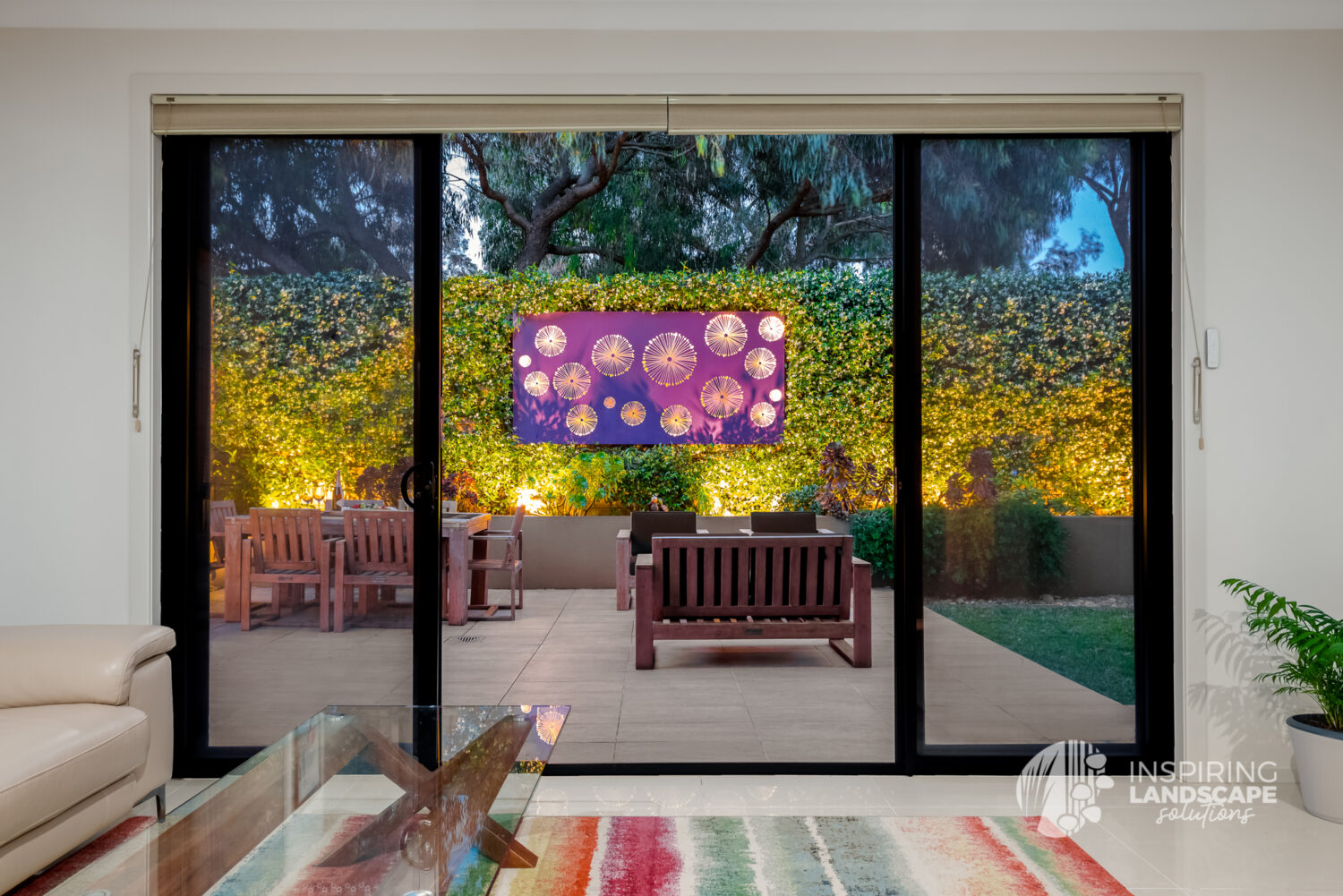 You will need to allow for some buffer time as the more complex the design, number of areas to design for etc. will impact on how long the design process actually takes.
You also need to factor in:
Landscape contractor availability – like designers, the good ones are usually booked up anywhere from 3-6 months in advance!
Extra time for bad weather and seasonal planting as some plants are not available all year round and you may have to finish up your garden construction later than expected.
An example of this is if you want to have bulbs in your garden. Unfortunately, these can't be planted during summer, so you would have to have your designer out earlier in the year or go without them.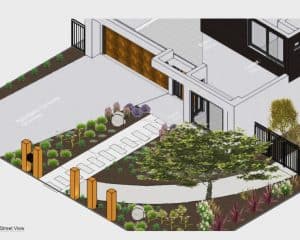 Don't Rush The Process
You will need to consider how long it will take to design your garden and whether or not you'll be having any seasonal plants. However, don't rush the process; there's more to planning a garden than people realise.  You need the same dedication and thought process that you would apply to actually building a house as there is a lot to consider and detail involved.
For example, you need to understand your site dimensions, challenges, limitations and what exactly you need from your outdoors.  Understanding impacts on neighbours, what rules and regulations are applicable are also an important part of this process even before the drawing part of this exercise starts!
Brief Your Designer
First, make sure you brief your designer with any specific ideas you already have. Then, write down any must-have garden features you have in mind. Having it in writing will ensure understanding between yourself and the designer on what you have in mind. 
Be as specific as you can be on what you would like. For example, you might want a water feature in a particular place in your garden, or you may have some existing plants that you wish to keep. You could even draw up a rough sketch if you like, as that will give the garden designer a visual of what you are thinking.
The designer will be able to let you know if something that you have in mind might work better and provide you with other options. Then, once you've had a detailed discussion with them, they'll be able to give you an estimated schedule on how long it might take.
Be as open and candid with the designer – it's really important that they understand what your design challenges are and more importantly they get to know you.  The best designs stem from this understanding and collaborative process.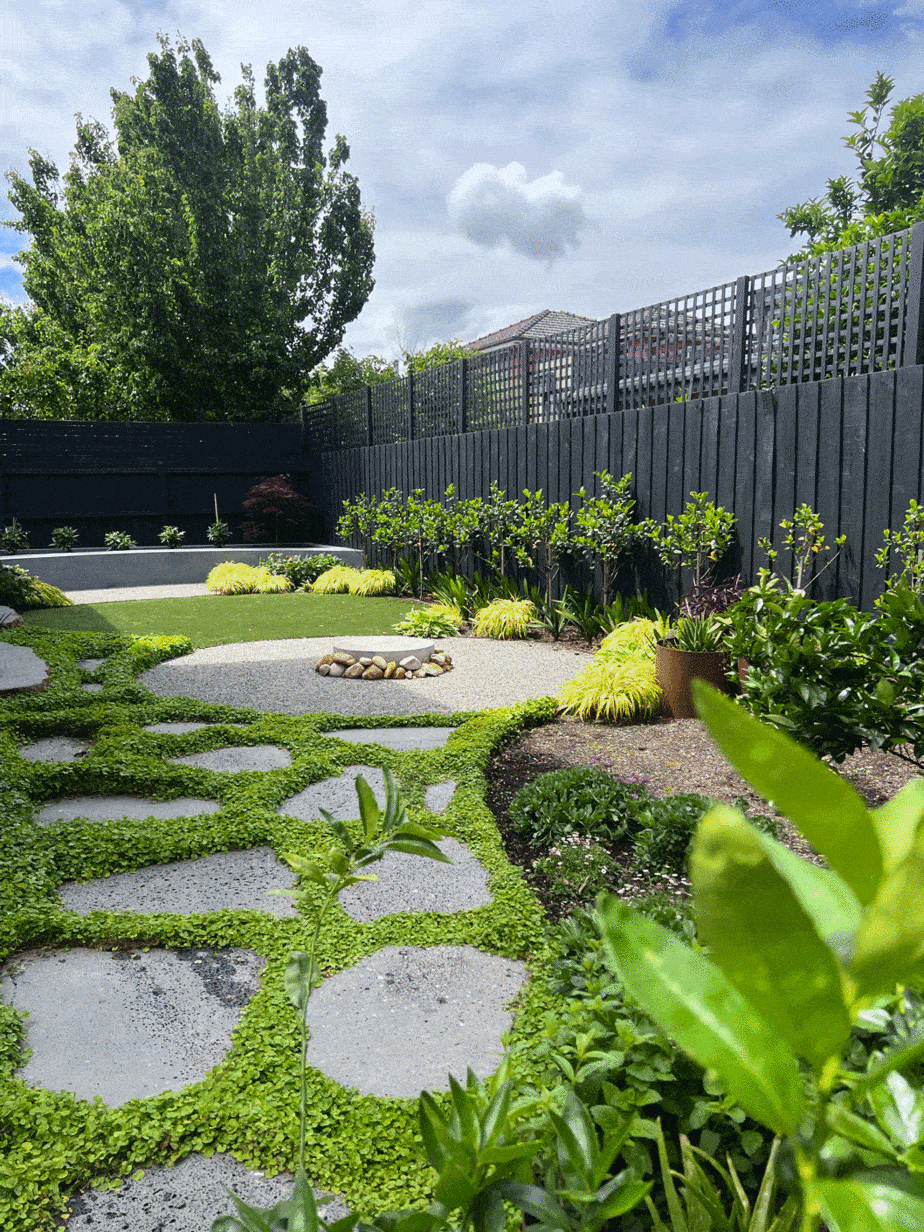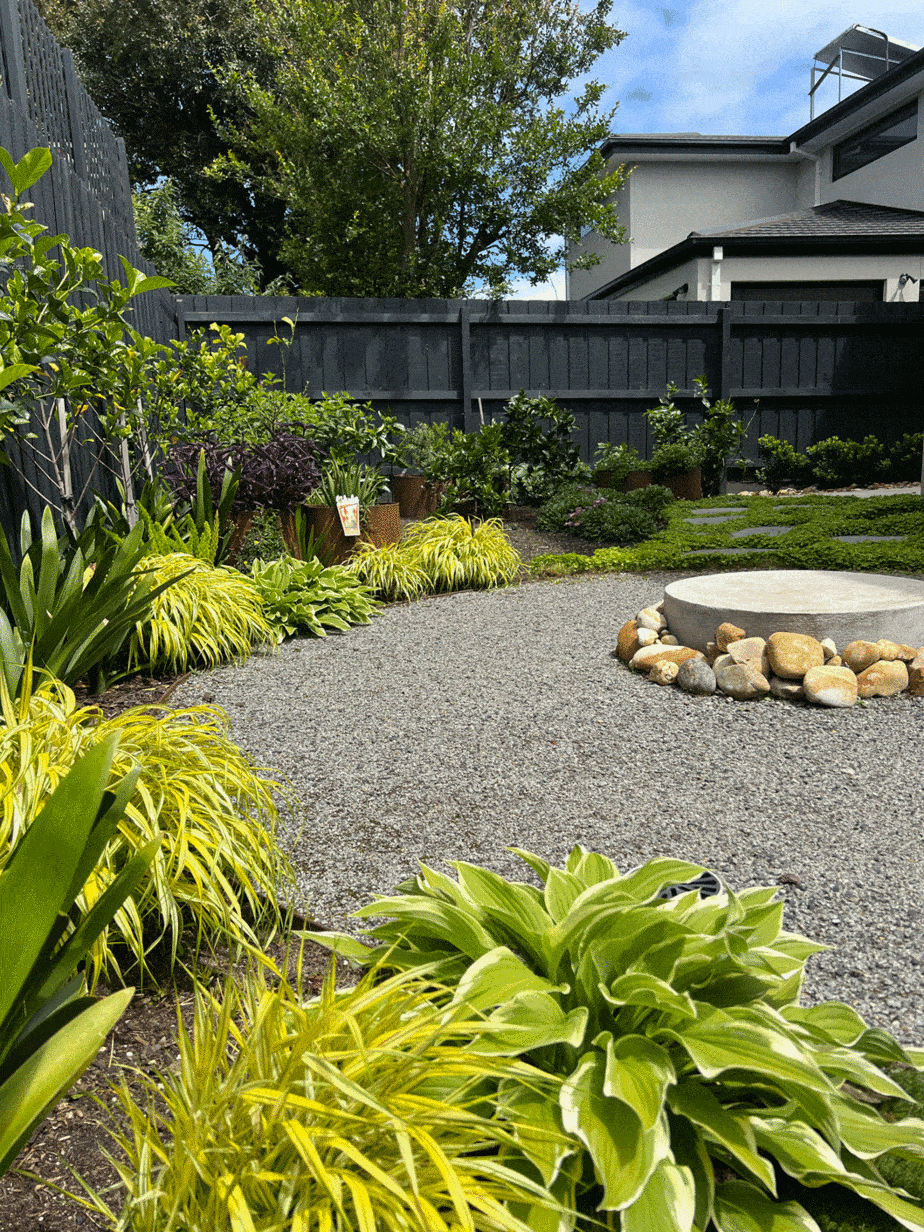 Don't Forget Your Budget
There are two aspects to this. The budget for the design process and the budget for the construction/implementation process.
Design budget – while you may book your designer months in advance, your budget, project complexity and manner of documentation (2D, 3D, additional ancillary drawings etc) impact the length of time for designing your outdoors. 
Make sure you understand the scope and cost before getting started and the input you need to provide, as the client. It is a collaborative process so your input is absolutely required. 
Implementation/Construction budget – This aspect covers everything after the design phase including staging.  
Ask your garden designer to go through the approximate costings with you before they start, and at the end of the project. Please keep in mind that the designer can only get to a range and not the ballpoint figure as unless they construct the design themselves, they do not have control of landscape contractor profit margins.
You should also factor in material pricing increases as there are likely to be a couple of increases throughout a financial year. If you need to make amendments to what you had in mind, that can be done BEFORE the project begins as you have more control of
the outcome rather than playing it by ear and having to compromise.
When the warm weather has finished, put your thinking cap on, decide what your new-look garden will look like, and get on the phone with your garden designer.
Landscape Design Process
At Inspiring Landscape Solutions our landscape design process includes the following:
Pre-design phase – A consultation
Design phase: 

Detailed concept plan
Planting schedule
Other ancillary supporting plans such as elevations and 3D work

Design Implementation:

Plant sourcing
Sculptures, Custom metal screens, artwork or other finishings
Construction

Garden health checks – advisory support/tips for maintenance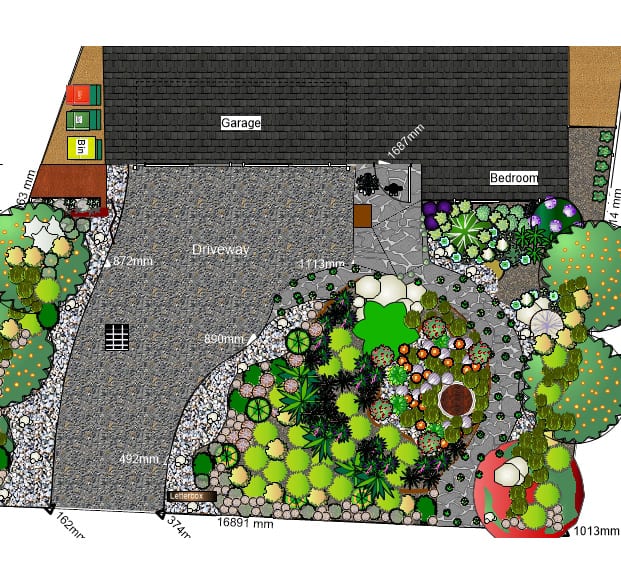 You can have a look at a couple of our before and after projects here:
Here are some previous projects that you might like to have a look at for inspiration.
If you're on a tight garden budget have a look at what our clients were able to achieve.
If you need further suggestions, design or plantscaping for both indoors and outdoors, please contact us for an onsite 90 minute consultation. 
Refer to our packages for further detail on how we can help you in the consults and subsequently throughout your garden implementation process.
Our passion your garden! xx
Follow us on social media